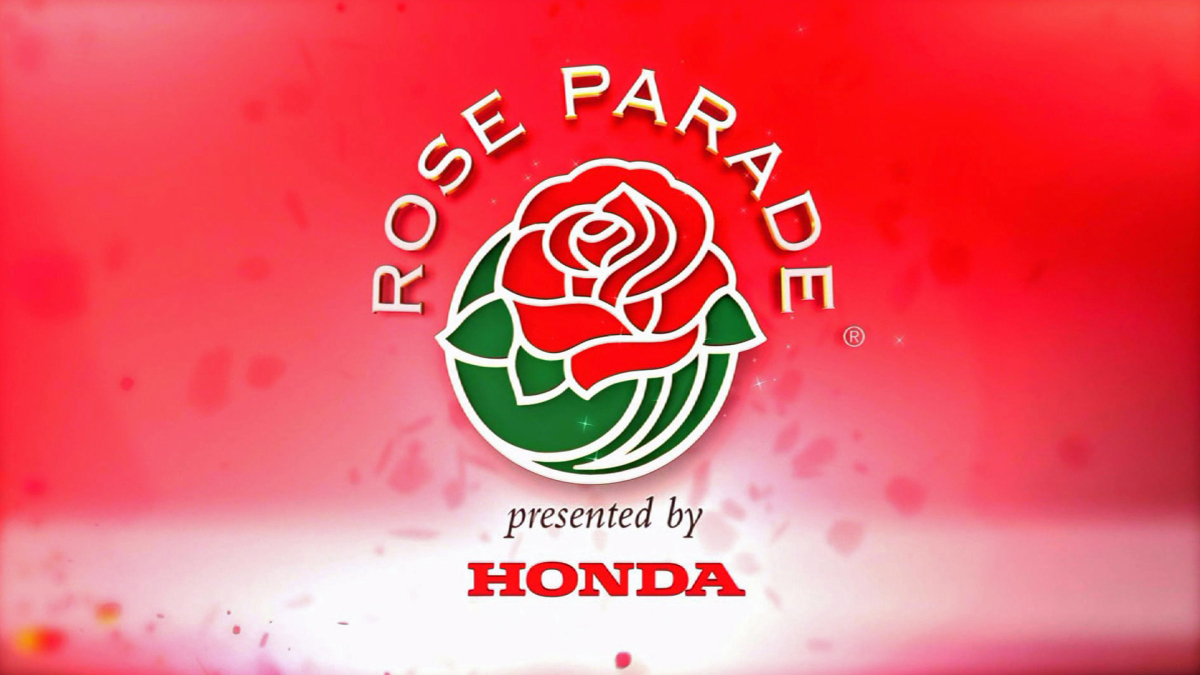 The Rose Parade takes place on New Years Day in Pasadena, CA. After watching the Rose Parade on tv for many years I was excited to finally get to see it in person this year. You can camp out on the street on New Years Eve or wake up extremely early to try and get a spot on the street. Hotels with rooms facing the parade route can be extremely expensive but it is an option. Or you can do what I did and purchase a seat in the bleachers lining the parade route. Since I'm short this helped guarantee that I would have a good view and not get stuck behind someone tall. The tickets can be purchased at sharpseating and if you are planning on going to the Rose Parade this is a great way to do it.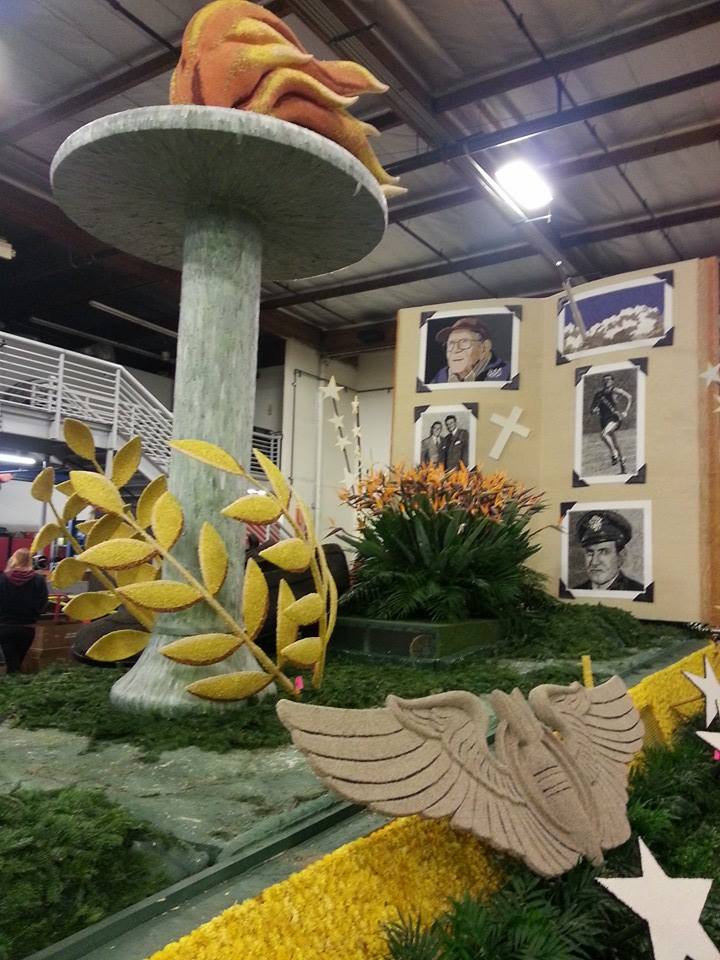 The theme for the 2015 parade was Inspiring Stories and in 2014 in was announced that Louis Zamperini would be the grand marshall. Louis Zamperini was an Olympic athlete who surivied a POW camp in WWII. Unfortunately, Louis passed away before the 2015 Rose Parade but there was still a float in his honor. If you have not seen Unbroken, a movie made about his life, I highly recommend it because he has an incredible story. The family of Louis Zamperini did participate in the parade on his behalf which I am sure meant a lot to them.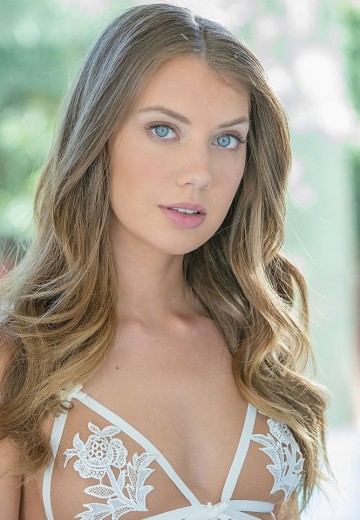 Finding parking in the area was a bit tricky with road closures and with all of the other people who had come to see the parade. It was about a two mile walk from where we parked to where our seats were. There are people selling programs but they only take cash so come prepared if you are interested in getting one. Our seats were located towards the end of the parade route so we were just taking our seats around 8:00am when the parade was starting. It took around thirty minutes for the parade to get to us. The floats are so beautiful and very impressive like this Honda float that has the Statue of Liberty on it.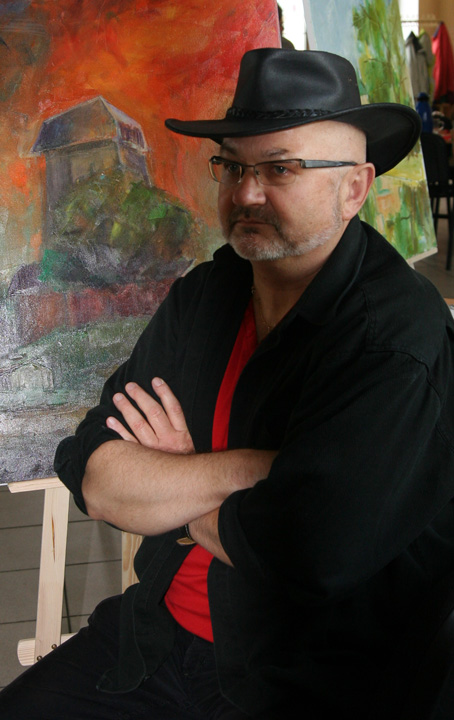 One of my favorite floats was sponsored by Dole and featured a volcano with real fire and a canoe that moved back and forth. It also featured a waterfall so I was curious where I could purchase this float so I could put it in my backyard. I was so amazed by how incredible the floats were and the amount of detail that had been put into them. There were some floats that I like more than others but they were all so amazing and I know how hard people worked to make them so nice. There were lots of marching bands that came between the floats as well as a lot of equestrian. There was a float sponsored by ABC's The Bachelor and had Chris Harrison & Chris Soules on it and featured a hot tub because you can't have the bachelor without a hot tub.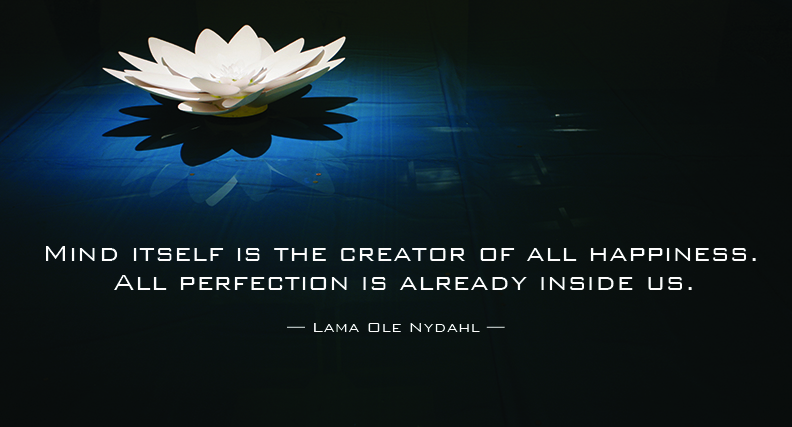 This float was sponsored by Princess Cruises and had cast members from The Love Boat on the front. You never know who you might see on one of the floats. But even more impressive than the people on the floats are the designs and beautiful flowers. The parade was long with all of the bands, horses and floats and I certainly felt like it was worth the time and money. I have great memories from attending the parade in person and now that I have watched it from the bleachers I can say first hand what a great view you will have.
The floats for the Rose Parade are created primarily by volunteers. If that is something that you are interested in you can find out more information by visiting the Rose Parade website. The theme for the 2016 Rose Parade is Find Your Adventure and if you share how you find your adventure on social media you could win free tickets to the parade. Make sure to check out the Rose Parade on twitter for more information. In addition to watching the parade in person you can also purchase a $10 ticket to view the floats upclose after the parade is over. Now I just have to figure out how I can be on a float during the parade!
Rose Parade website: http://www.tournamentofroses.com/rose-parade
Rose Parade twitter: https://twitter.com/roseparade