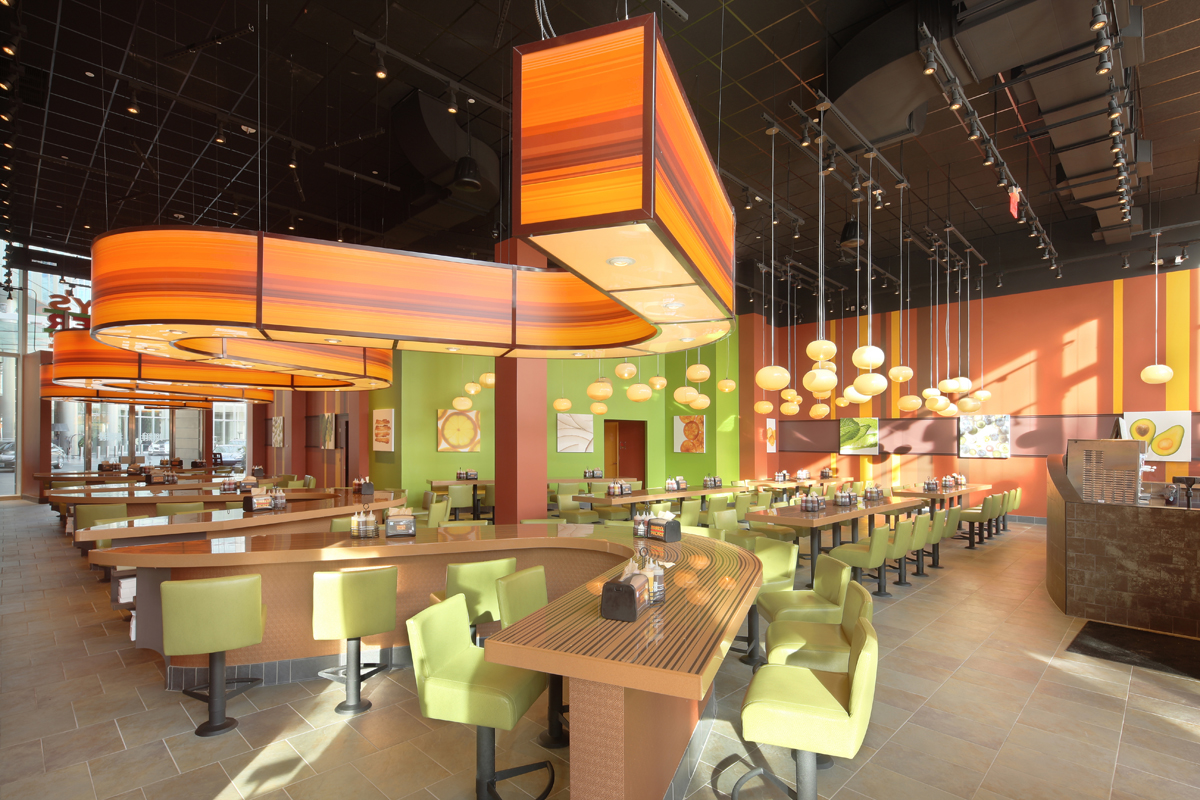 There are lots of good places to eat in Las Vegas and it would be impossible for me to try to visit them all and blog about them too. So I decided to make a list of some of my favorite places that I have eaten at in Las Vegas just in case you are in need of some suggestions for a future trip. If you can think of any great places to recommend please mention it in the comment section below. The first eatery that I would like to focus on in Las Vegas is Bobby's Burger Palace which I ate at on my most recent trip. My friend spoke highly about their crunch burger, which gets its name from having potato chips as a topping, and I was a bit hesitant about it. However, I am so happy that I decided to get the crunch burger as it was so delicious! The crunch burger comes with double cheese and potato chips so if you want lettuce, tomatoes, or onion make sure to let them know when you place your order.
The milkshakes are expensive, around $6.50, and the size you see in the picture is all that you get. I was really disappointed that there wasn't a tin that had more in it. I got the mint chocolate chip shake and it was amazing so I would recommend a milkshake for sure. Now the fries are good but I would recommend sharing the fries, and if you can't decide between fries and onion rings you can order half and half. If you are in Las Vegas often and eat here more than once it might be worth it to join BBP rewards. Bobby's Burger Palace is located on the strip near the Aria and is really worth checking out. And if you don't want a burger they do have sandwiches and salads but I think this is the place to go when you are craving a burger and milkshake! http://bobbysburgerpalace.com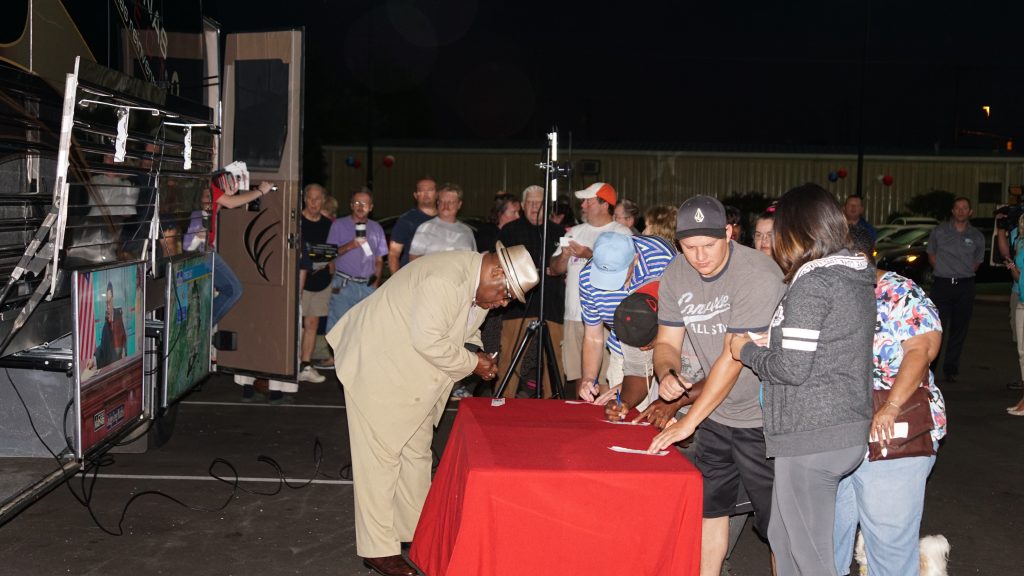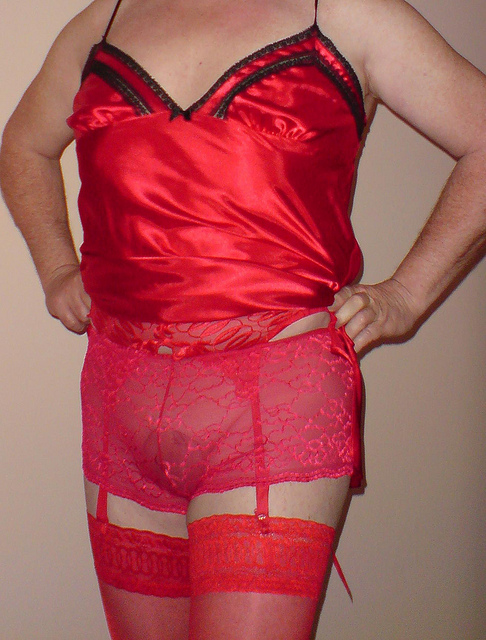 The next place that I'm going to mention is not exclusive to Las Vegas but the view is what puts Bubba Gump Shrimp Company on my list. If you get an outside table you have a great view of the Las Vegas strip. I could see the fountains at the Bellagio from my seat and the view of all the hotels with the neons lights is really fun. For the view alone I would recommend eating at Bubba Gump Shrimp Company which is located across from the Aria. If you have read my blog about visiting the Mall of America you will be familiar with some reasons why I like eating at Bubba Gump. First off I love their signs that say Run Forrest Run and Stop Forrest Stop. My dad and I love to drink iced tea and we drink it pretty quick so we love flipping the sign to Stop Forrest Stop because our drinks are taken care of very quickly.
The food is good at Bubba Gumps, it is not extremely incredible but it is a fun atmosphere and if you plan on eating there I recommend you join the Landry's Select Club. One of the best features of being a member of the club is getting priority seating which can come in handy on a night in Las Vegas regardless of the day of the week. It costs $25 to join but $25 is added to your account upon registration plus you get another $25 on your birthday. I like to get the Shrimp Po' Boy or fish and chips. If you are interested in checking out the Landry's Select Club, which is valid at 35 different restaurants, look here: https://www.landrysselect.com/default.aspx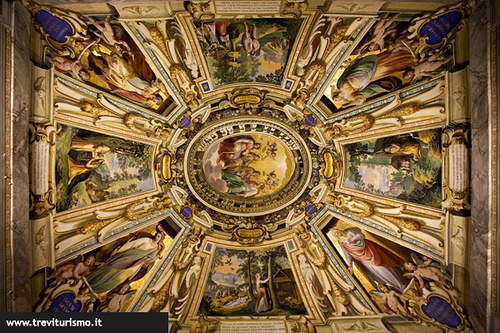 When I was in Las Vegas with my parents this past January we decided to do some shopping in the Forum Shops at Caesars Palace. While we were shopping we decided to eat at Trevi which is a cute place in the middle of the shops. It is located next to a beautiful fountain and you have the option of sitting "outside" which is by the fountain, under the painted sky, or you can sit "indoors". You're indoors either way but it is up to you if you which atmosphere you would like to dine in. The mall was not noisy so sitting out by the fountain was really nice. The food is good and is decently priced for Las Vegas. I ordered a chicken pizza which was delicious but the chocolate "gooey" cake is what I would recommend so make sure to save room for dessert. In the picture above you can see our table by the fountain on the left, a picture of the exterior of the inside of the restaurant, and the chocolate "gooey" cake. There is also a walk up gelato bar on the side of Trevi so if you are longing for some Italian cuisine this might be an excellent place for you to consider. http://www.trevi-italian.com/menus.asp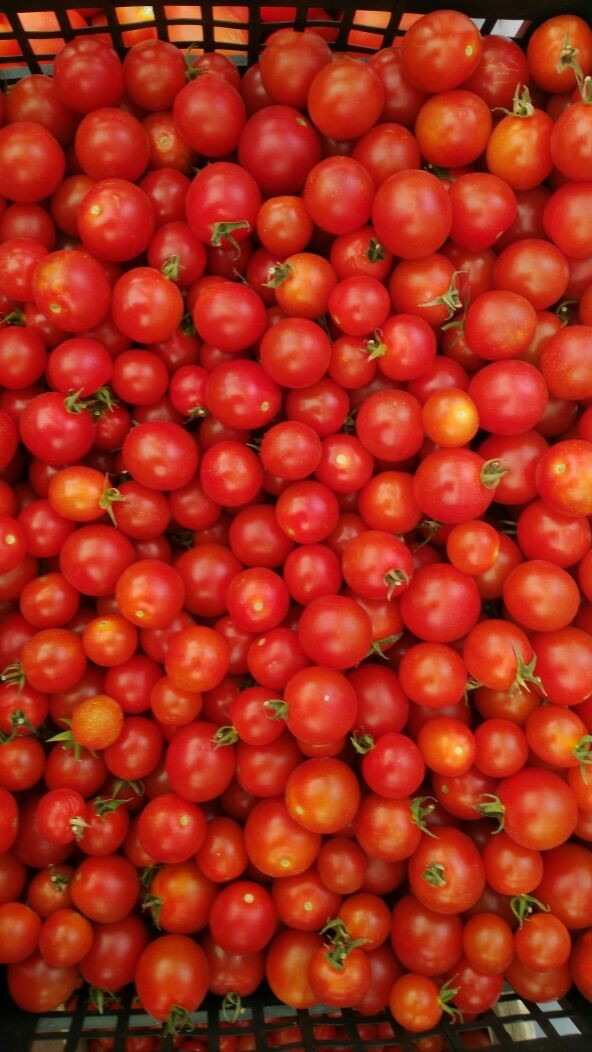 The last place that I'm going to mention is called Cheeseburger Las Vegas and is inside of the Miracle Mile shops at Planet Hollywood. I ended up eating here a few trips ago with my parents because we were going to an event at Planet Hollywood and wanted to shop and eat at the Miracle Mile shops beforehand. We came upon Cheeseburger Las Vegas and thought that it looked really cute. I really liked the atmosphere at the restaurant and it seemed like a fun place that would have something that we all liked. I remember the food being good and decently priced even though I can't remember what I ordered. I did really love that they took our picture and put it on a postcard as a free keepsake. Even though I did enjoy eating here I would place it behind the other three that I've mentioned because to me it was the least special but it might be a great place for you. http://www.lasvegas.net/Cheeseburger-Las-Vegas.htm
This is just a brief overview of some places that I love to eat in Las Vegas but I also encourage you to do some more research because Las Vegas has lots of incredible places to eat for every budget. And if you are interested in buffets my mom and I tried the dinner buffet at the Aria which is good but neither of us is a huge buffet person. My dad tried the buffet at Caesars Palace and while he thought that it was good it is pricey. If you would like information on staying at either the Paris Hotel or New York New York make sure to check out my blogs on that listed below. I have also blogged about visiting the Pawn Stars, Rick's Restoration as well as driving from Las Vegas to the Grand Canyon.
If you would like to read my other blog posts on Las Vegas be sure to check out:
Hotels:
New York New York: http://mybelleelle.com/adventures/new-york-new-york-hotel-in-las-vegas/
Paris http://mybelleelle.com/adventures/my-review-of-the-paris-hotel-in-las-vegas/
Things to do:
Visiting Rick's Restoration: http://mybelleelle.com/adventures/visiting-ricks-restoration/
Visiting Pawn Stars: http://mybelleelle.com/adventures/visiting-the-pawn-stars-shop/
Celebrity Events: http://mybelleelle.com/how-to/celeb-events/runnerrunner/
Go to the Grand Canyon: http://mybelleelle.com/adventures/grand-canyon-west-skywalk/
Go to the Hoover Dam: http://mybelleelle.com/adventures/visiting-the-hoover-dam/