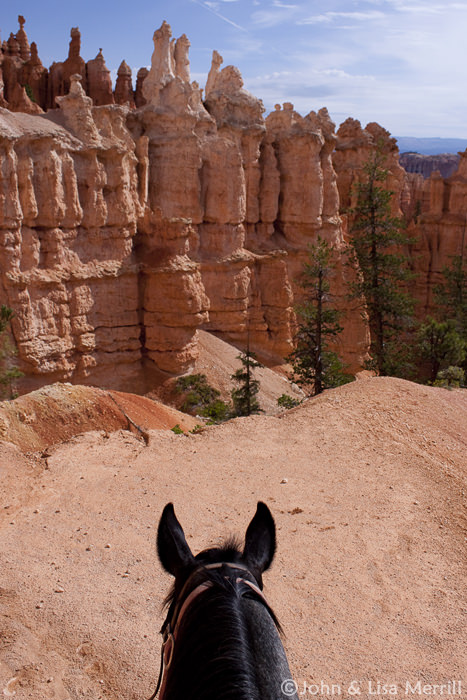 Visiting the Grand Canyon has been on my bucket list for a very long time. Over the last few years my mom and I have made plans to visit the Grand Canyon. However, different things kept happening that caused us to postpone our trip. From where I live in California it would take about nine hours to drive to the Grand Canyon. Yet, it only takes around four hours to drive to Las Vegas from my house. It is around two and a half hours from Las Vegas to the Grand Canyon West Rim. We decided to go to Las Vegas so that we could get the most out of our trip.
We stopped by the Hoover Dam on our way to the Grand Canyon. If you are interested in more information on visiting the Hoover Dam be sure to check out my blog post on visiting the Hoover Dam. Once you get close to the West Rim you will notice a change in the roads and I would like to warn you its a bit of a rough ride. Once you get on the reserve, the West Rim is operated by The Hualapai tribe, you will be directed to park and go inside a big tent to pick out what you would like to do.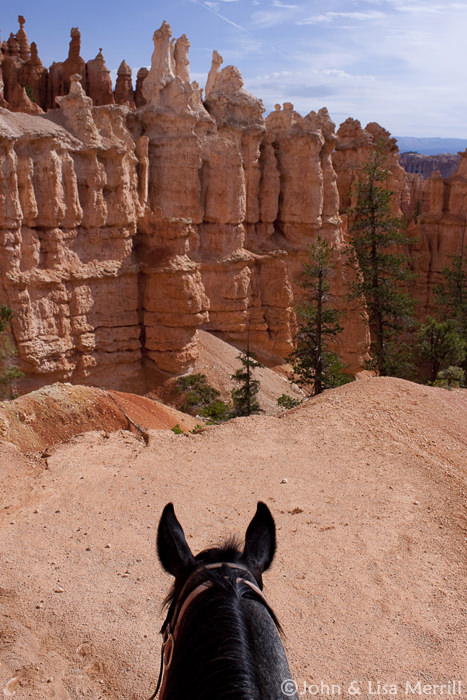 We had intended to take a helicopter tour of the area but when we asked about it we were told that you have to get there early in the morning in order to book it. We were disappointed about that, but we were not going to let it spoil our adventure. There are a lot of options about different tours and tickets that you can purchase to enjoy all that the West Rim has to offer. We purchased the Hualapai Legacy Package which runs for $43.42 and includes the bus ride to the three stops: The Hualapai Ranch, Eagle Point (where the Skywalk is) and Guano Point. The first stop was The Hualapai Ranch, which is primarily a food stop or if you want to ride horses this is the place to be. We wanted to stay on the bus to go to Eagle Point because the Skywalk was a priority for us. When we got off at Eagle point we walked into the giftshop to purchase our Skywalk tickets which was around an extra $25. You are not allowed to take bags, cameras or phones onto the Skywalk so we were given a a key and a locker to store out stuff. We then had to put thin little booties around our shoes to protect the glass.
The Skywalk was incredible, it extends over into the canyon and provides breathtaking views. Since you are not allowed to take your camera or phone on the Skywalk they have several photographers to take pictures for you. Our photographer was really kind and took around forty pictures of us. You can come up with the poses yourself or they can recommend some. My mom and I moved around the Skywalk comfortably as neither of us is scared of heights but there were some people who were quite freaked out. If you are scared of heights I would encourage you to think twice about the Skywalk. I am really glad that we decided that it was worth the extra cost because the Skywalk was really a special experience.
Once we had taken all of the pictures that we wanted at Eagle Point we got back on the shuttle to head to Guano Point. Guano Point offered breathtaking views as well though I am sure it is hard to find a place in the Grand Canyon that does not offer a lovely view. For those of you who know my mom and I you will not be surprised that we decided to have a photo shoot. We had so much fun looking for rocks that we could sit on that were in a great location to get a picture of us with the Grand Canyon in the background. We found one ledge to sit on where we could have the Grand Canyon and the Colorado River behind us. We stayed at this spot taking pictures until the sun started to go down and at that point we figured we should head back to Las Vegas. We stopped by the gift shop on our way back to the car and I was so excited to get a dream catcher as I had always wanted one and they had a lovely selection to chose from. I am so thankful that I can cross the Grand Canyon off my bucket list now. If you are thinking of going to the Grand Canyon I would highly encourage you to consider the West Rim and the Skywalk.
For more information on the Grand Canyon West Rim please visit: http://www.grandcanyonwest.com