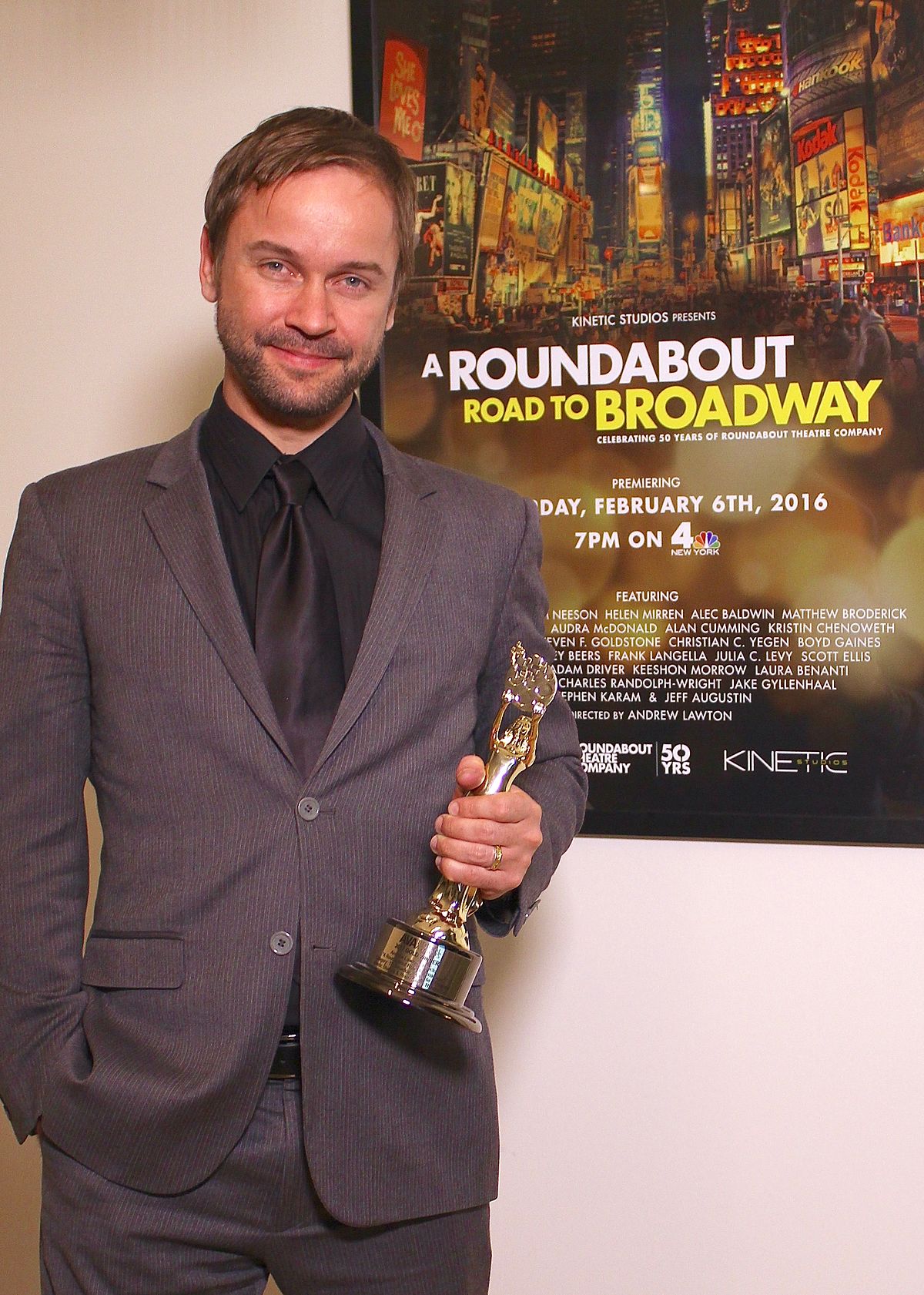 An advantage to living close to Los Angeles, or another big city like New York, is being able to go to celebrity book signings. Book signings are a great way to meet some of your favorite stars and get a chance to say something to them while they autograph your book. Also at some book signings you will get to take a picture with the author thought this doesn't happen every time and unfortunately it didn't happen when I met Neil Patrick Harris. As a big fan of How I Met Your Mother I was really excited when I found out that Neil Patrick Harris would be doing a book signing. Neil Patrick Harris signed his book Choose Your Own Autobigography at Barnes and Nobles at The Grove in Los Angeles last October. I had previously gone to a book signing with Mario Lopez at a Barnes and Nobles in Glendale so I was familiar with how the signings work.
For celebrity book signings at Barnes and Nobles you will need to purchase the book from the Barnes and Nobles that the signing is at. You can line up in the morning to purchase the book when the store opens at 9am (hours may vary by location) and when you purchase the book you will be given a wristband with a group letter on it. You can purchase up to five books but can only get multiple wristbands if other people will be joining you. If you are by yourself you can get one book personalized by the author and the other books you buy (if you need more) will just have an autograph. I had to work during the morning of the Neil Patrick Harris book signing so luckily a co worker of mine was able to get my book and wristband for me.
If you are able to go in the morning to get the wristbands it is always best because typically there is a limit to the number of wristbands distributed and it is first come first serve. You can always call Barnes and Nobles to check and see if they still have wristbands before you drive over if you can't go in the morning. Another important thing to know is that Barnes and Nobles members get priority so you could be the last person in line in the morning but show them your Barnes and Nobles membership card and you will get your wristband ahead of the non members. To you this alone may not be worth the $25 price of membership but it is something to think about since it can get you in and out of the signing quicker.
Depending on how the signing is set up you will either be able to get a picture and an autograph, which is what happened when I met Mario Lopez, or you can only take pictures of the author from the line. If I had to chose between getting an autograph and getting a picture of me with the celebrity I would pick the picture but at these types of events you don't get to chose. There were around 200 fans at the Neil Patrick Harris book signing and they tried to move us through as quick as possible. The line was really long but moved fairly quick due to how fast they moved you along. They have someone come around with post it notes asking for the name you want the author to write in the book to personalize it. This helps make sure that they spell your name correctly. I did get a chance to talk to Neil while he signed my book. I mentioned to him that I saw him do the Candlelight Processional at Walt Disney World which he seemed happy to hear. While it is not necessary to think of something to say it will be awkward for both of you if you just stand there silent.
Almost the second Neil was done signing the book I was moved along by the Barnes and Nobles staff but it was okay because I got an autograph and can say I've spoken with Neil Patrick Harris in person. As his character Barney on How I Met Your Mother would say "it was legend-wait-for-it-dary". The book itself is very interesting because you have an option at the end of some of the pages as to what you read next because you are choosing what will happen and in what order in the book. I also really loved that there was a page in the book that was specifically put in there for book signings. It was really fun and creative and very Neil Patrick Harris.
A great way to find out about celebrity book signings is to follow bookstores in major cities near you on social media. I follow Barnes and Nobles at the Grove on Twitter and on Facebook to keep up to date on book signings. I also follow Barnes and Nobles Americana at Brand for their book singings. I try to keep the Upcoming Events page up to date every month with celebrity book signings. If you want me to pick up an autographed book for you from an upcoming LA book signing click here: Books Autographed by Celebrities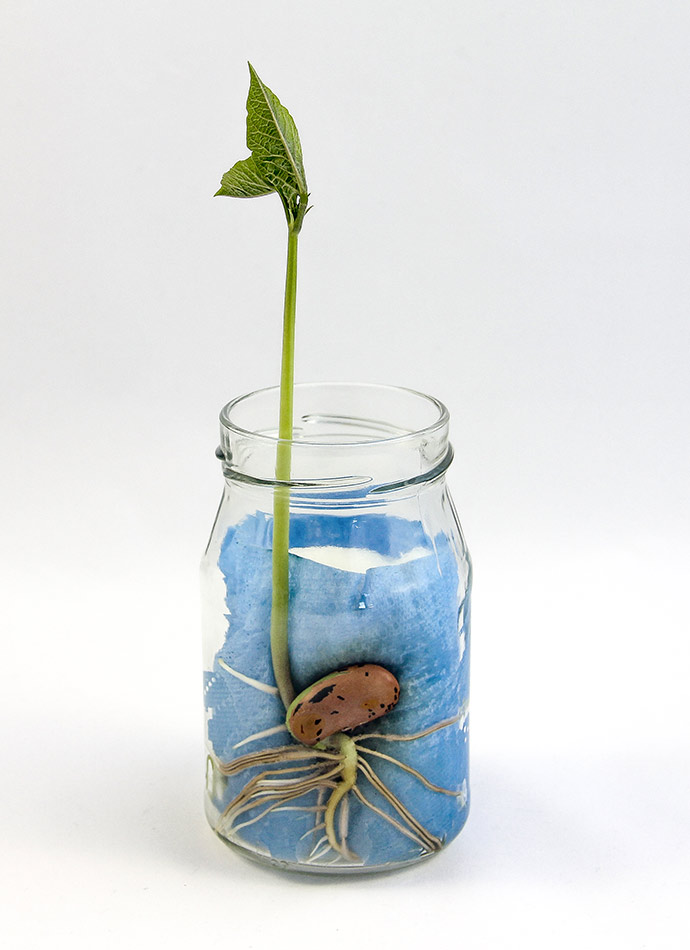 For more information on other book signings read: http://mybelleelle.com/how-to/celeb-events/how-i-met-mario-lopez/
For information on visiting The Grove please click here: http://mybelleelle.com/adventures/travel-adventures/the-grove-in-los-angeles/