12 South is a trendy, up and coming area of Nashville, TN. With great places to eat and nice places to shop it is a great place to spend an afternoon. I love finding new places to visit when I am visiting my family in Tennessee. 12 South is a nice place for locals & tourists alike to visit. The places I have checked out & recommend visiting in 12 South are: Draper James, Sprinkles, Edley's, Fork's Drum Closet and Corner Music.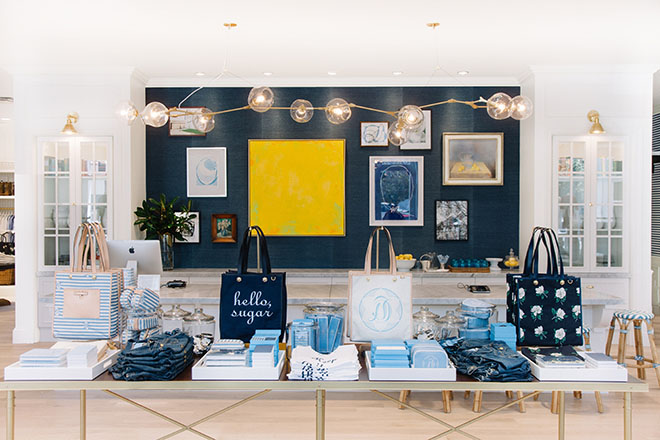 Actress Reese Witherspoon has opened up a store, Draper James, in Nashville, TN. The store sells clothing, accessories and more with a bit of southern flare. The name Draper James is a combination of the last names of Reese's grandparents. Draper James is a way for her to combine her southern & family roots. For those who cannot visit the store in person you can always order through the website. Located in the 12 South area of Music City USA, Draper James stands out with its blue and white stripes.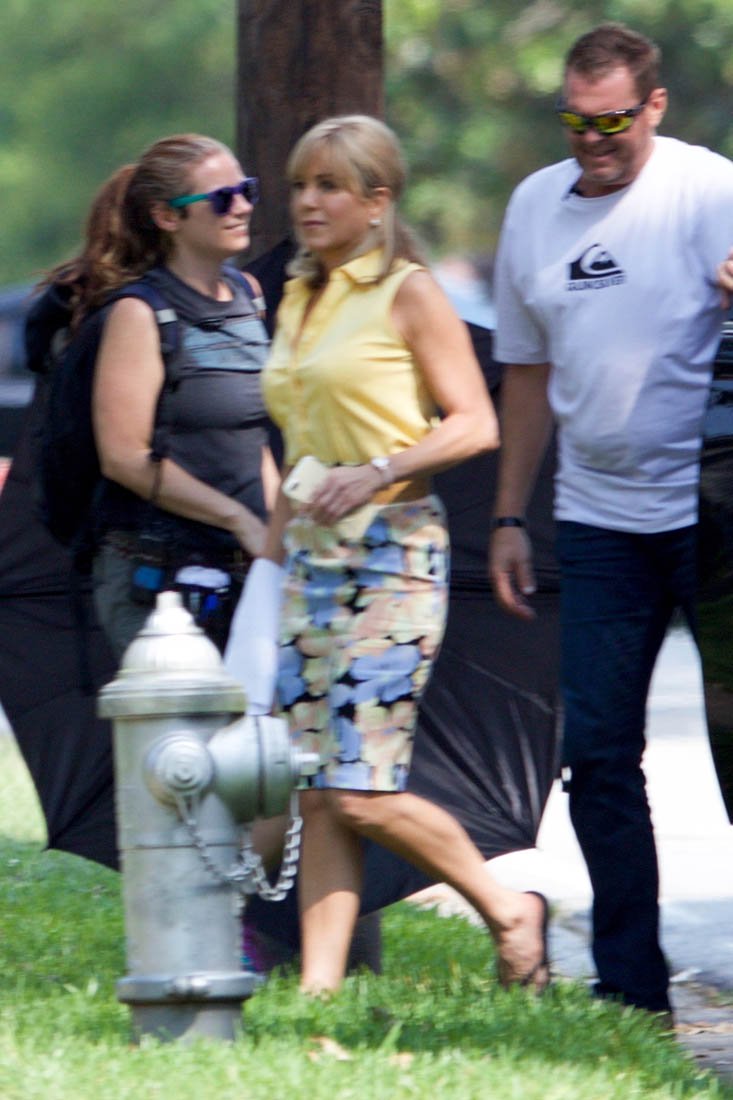 Cute sayings can be found throughout the store on tote bags, tops, cell phone cases and more. One of my favorite items in the store is the 'Totes Y'all' bag. The store is inviting and full of charm. There are two seating areas in the store which help create a comfortable atmosphere. Reese stops by the store every now and then though she was not there the day that I went. How awesome would it be to see her in the store?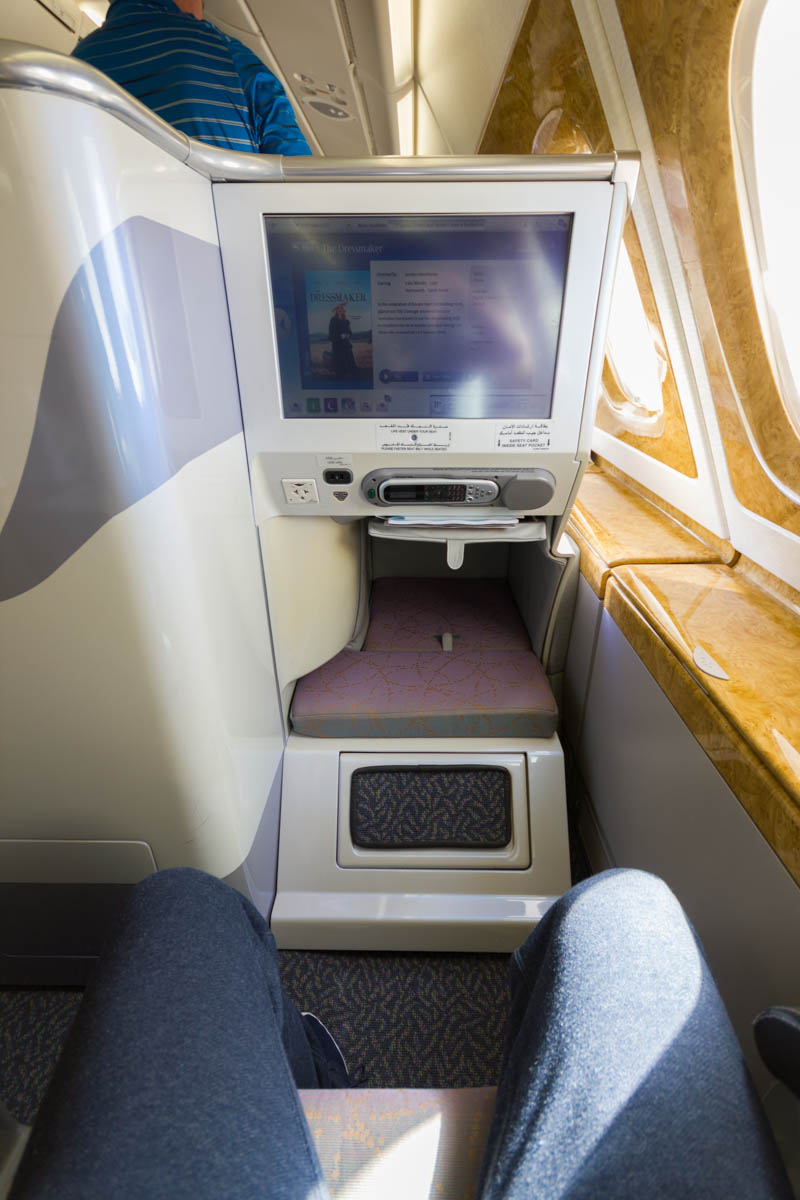 I was not sure what to expect price wise before visiting Draper James. The cute tote bag I liked was out of my price range but if you look around you might find something nice to buy. Draper James has an upscale vibe which I really liked. The side of the building has blue and white stripes which provide a great backdrop for pictures. Plus, you can also get a picture by the window that says "Pretty as a picture".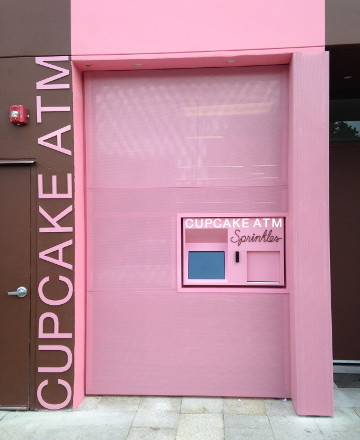 Next door to Draper James is my favorite cupcake place, Sprinkles. I am lucky to have multiple Sprinkles locations out here in Southern California. Nashville just got their very first store including a cupcake atm. Sprinkles is worth visiting and since it is right next door to Draper James you might as well check them both out at the same time. Even if you just visit Sprinkles once it is worth it to join Sprinkles Perks. You get a free cupcake after registering and can get another free cupcake on your birthday. *Please note that I do get points added to my sprinkles perks account if you sign up using the link above.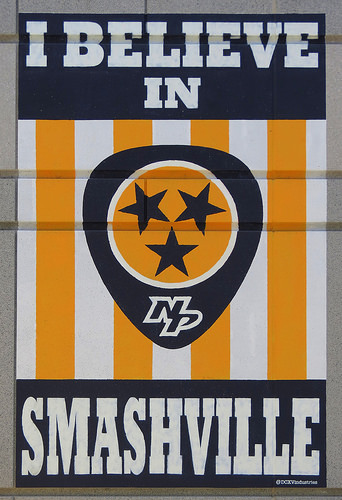 Another great place to check out in 12South is a bbq place called Edley's. Edley's is across the street from Draper James and has this fun I believe in Nashville painting on the side. I am not a big fan of bbq but I had to eat at Edley's after smelling the food. My Dad and I shared a brisket platter which was fabulous. I highly recommend the mac & cheese and banana pudding for the two sides. The corn bread is really great too.
After eating we went across the street and checked out two different music stores. Corner Music is full of guitars and is a great store for musicians to visit. My Dad and I really liked walking around and looking at what they had. We also went in Fork's Drum Closet which is next to Corner Music. My Dad plays the drums so he really enjoyed this store. From the front it looks like a small store but it is much bigger than I expected. They even have a drum repair shop inside. Music fans will appreciate both of these stores.
What would you like to check out in 12South?