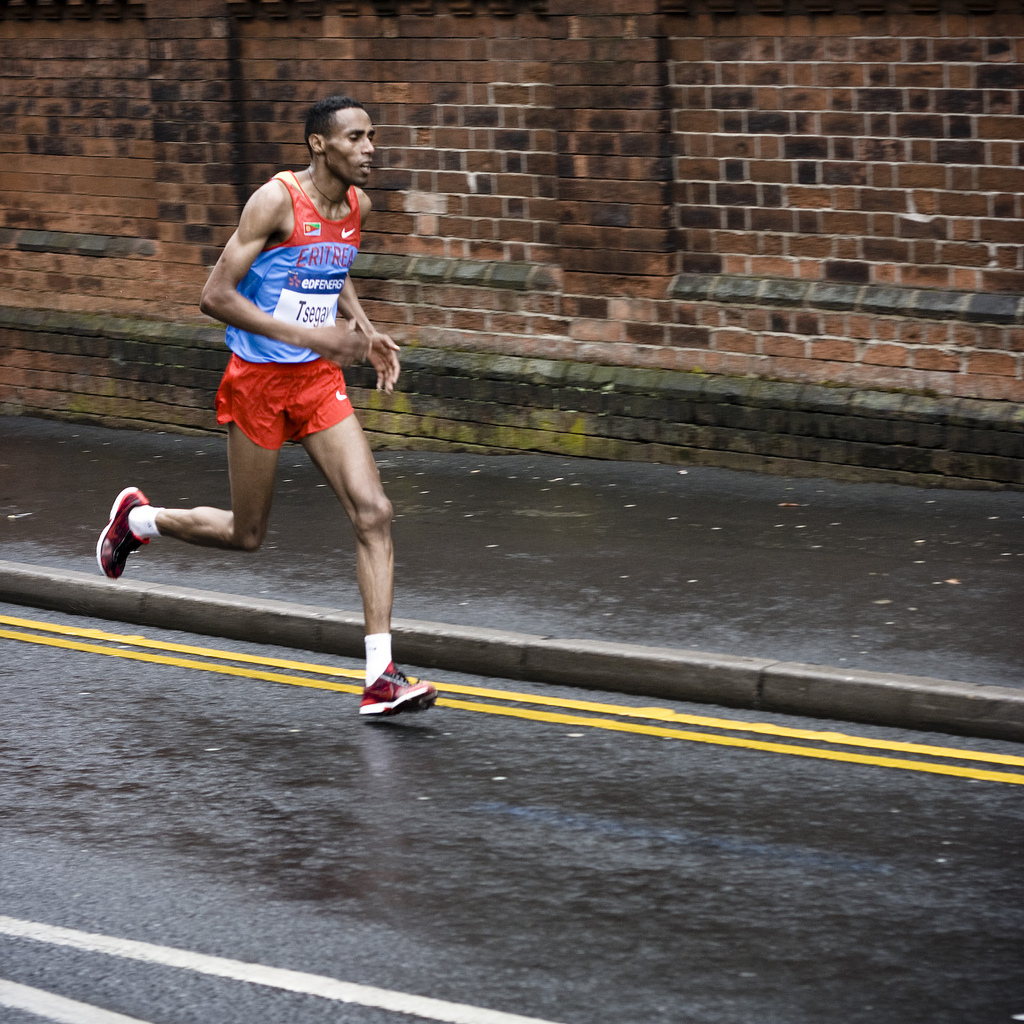 In the fall of 2013 I decided to get an instagram account and started following Justin Timberlake. The next week my parents and I went on a trip to Las Vegas. While we were in Las Vegas I saw that Justin Timberlake was posting pictures from the Vegas strip and mentioned that he would be at the red carpet premiere for Runner Runner at Planet Hollywood. I also started following the twitter account for Runner Runner to get additional information about the movie premiere. The red carpet was scheduled to start around 5 o'clock and I saw on twitter that they would be giving away merchandise for the movie as well as tickets to see the movie. We decided to eat in the mall inside Planet Hollywood as well as shop there so that we could keep checking in the casino to see if the red carpet was set up and if other fans were already lining up.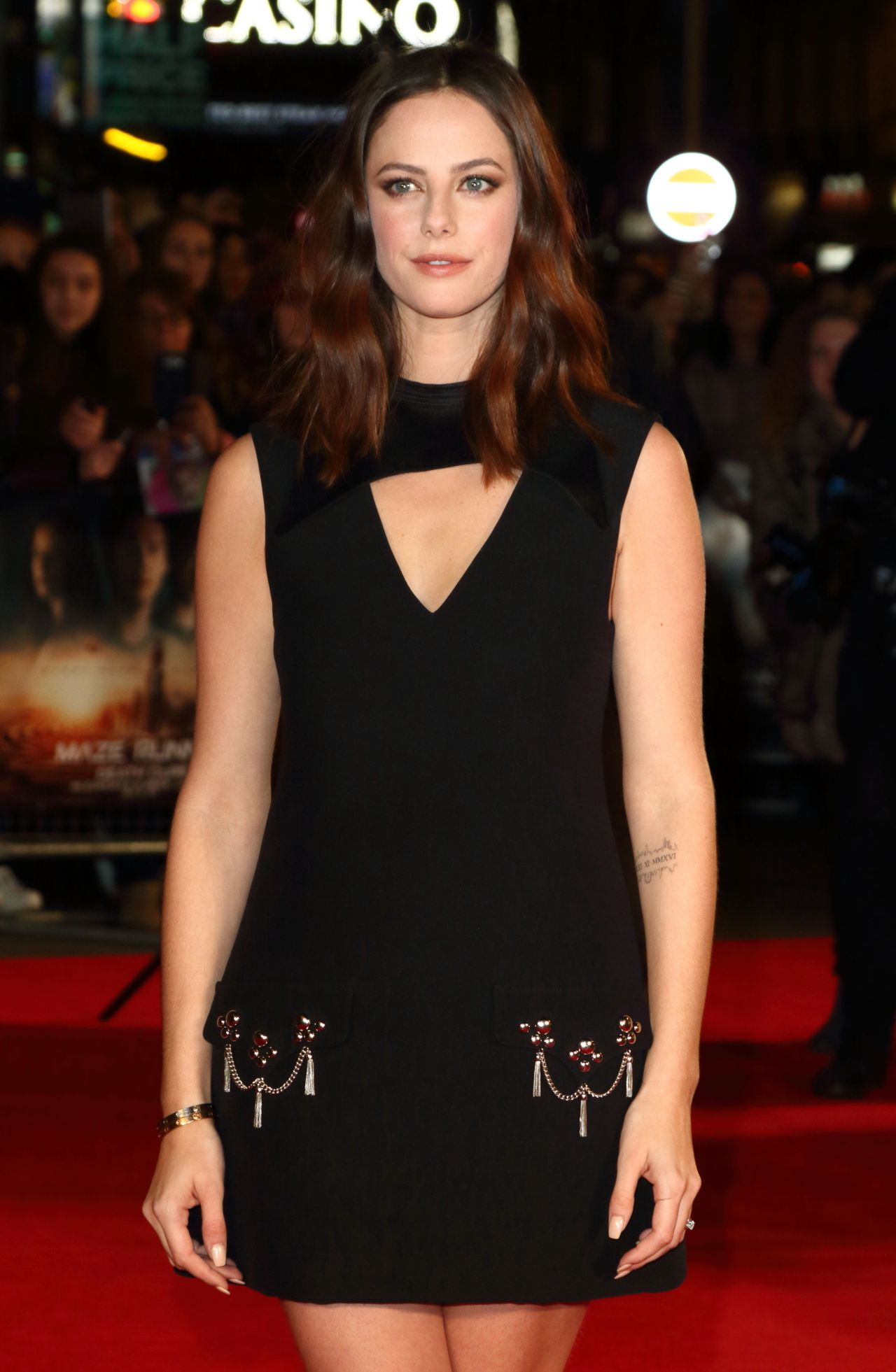 Around 2 o'clock the finishing touches on the red carpet were done so I wanted to find the perfect spot on the carpet so that I could try and increase my chances of getting a picture with Justin or Ben Affleck who was also in the movie. I also went to the spot indicated by the Runner Runner team on twitter to receive two tickets to see the movie. The team was obviously stressed out trying to get everything together but I was the only one in Planet Hollywood who even seemed to be aware of the premiere that was about to happen and even after showing them the tweet that said come find them for tickets and prizes I had to convince them to give us the tickets. Once we had our spot on the carpet we rotated who stayed to hold the spot and my dad and I went to play craps. I had been wanting to play after I was watching Friends and saw the episode where they go to Vegas and Monica plays craps. It was a really fun game and I was pretty good at it plus it was nice that it was in the afternoon on a weekday so the casino was not busy at all.
Around 3:30-4:00 other people began to line up on the red carpet but the crowd was still pretty small since the event was not widely advertised. Since the premiere was held in Las Vegas before Justin and Ben came down to walk the red carpet local Vegas celebrities mingled with the crowd. We saw Mea Loaf, Holly Madison, Carrot Top and a few others. I met Sam Palladio who plays Gunnar on Nashville and was in Runner Runner. Jessica Biel snuck past everyone and stopped for no one I barely saw her and she moved so quick that there was no time to even get a picture of her.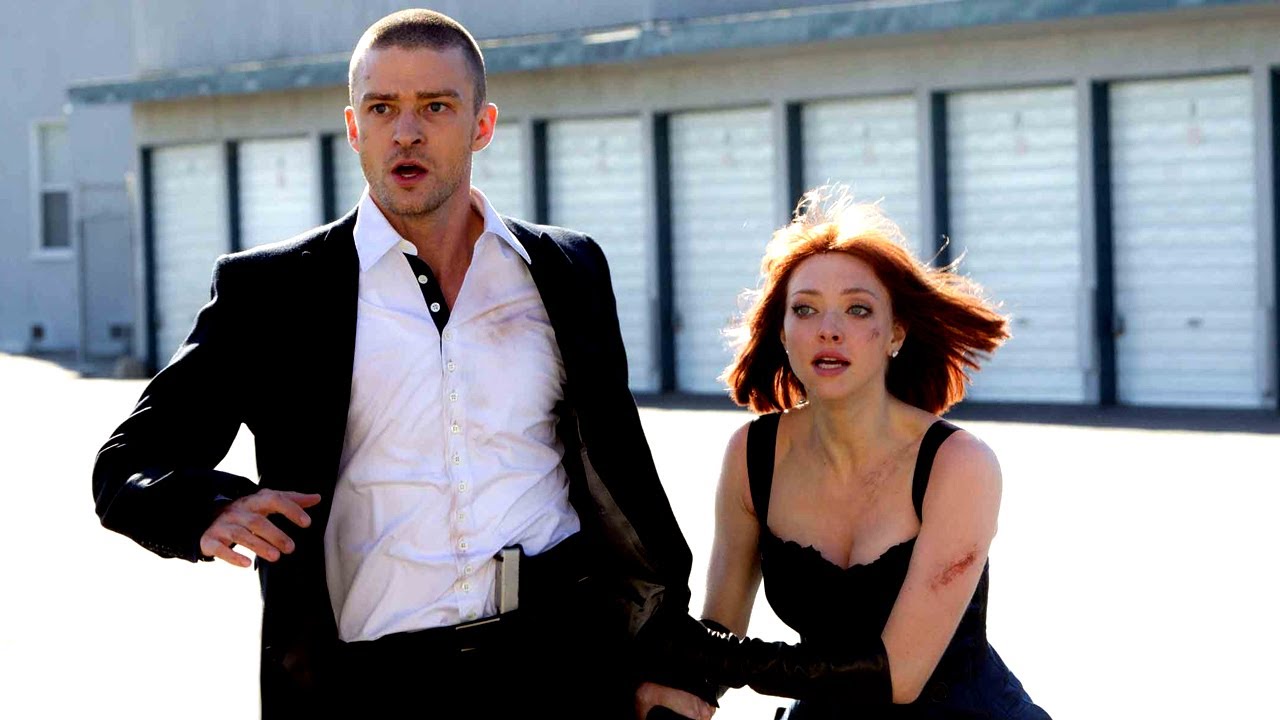 Finally after hours of waiting, I am SO thankful for patient and selfless parents who stayed with me, Justin Timberlake and Ben Affleck finally came down the escalators and onto the red carpet. They did not stop to take any photographs but did do their best to sign autographs along the way. I was determined to get a picture with one of them if not both of them so I was not prepared with anything to have them sign which was a major disappointment for me. The baffling part about that particular red carpet premiere was that everyone was there to see Justin and Ben yet more time was allotted for the less popular celebrities. The team rushed Ben and Justin through the crowd and it just seemed so ridiculous to not allow time for Justin and Ben to meet more fans since they were the main attraction and honestly I doubt that there were more than one hundred and fifty to two hundred people so they easily could have at least taken pictures with some of the crowd. They had security with them so it was very confusing to me why the fans were not given more time with them.
After spending my afternoon waiting for them it was a disappointment not to get to meet them but I was very close to them. My mom and I went upstairs with our tickets to see the movie hoping that maybe we could meet Justin and Ben then but that did not work out. Even though we had the tickets to see the movie we decided that we had spent enough time there so we left Planet Hollywood to go get dinner. I was sad that I didn't get to meet Justin and Ben but I did get to meet a guy from a show I watch and it was a fun experience. My recommendations for red carpet events should you go to one in the future would be to make sure your camera is charged, have a pen or sharpie and something for them to autograph and follow the movies account on twitter to stay up to date on information. If you are interested in finding out about movie premiere's I would encourage you to follow the celebrities that you are fans of on twitter and instagram.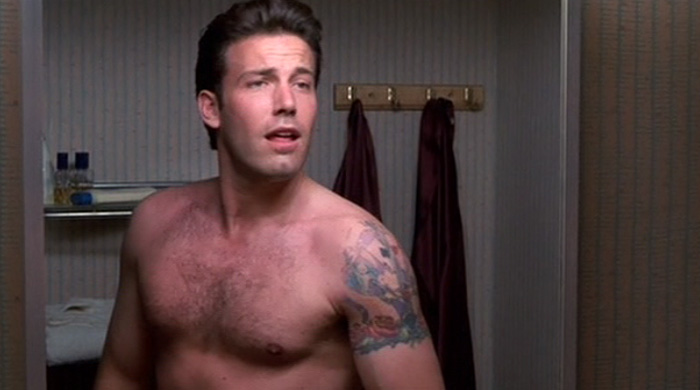 For more information on attending movie premieres please check out: http://mybelleelle.com/celebrity-events/premieresatdisneyland/