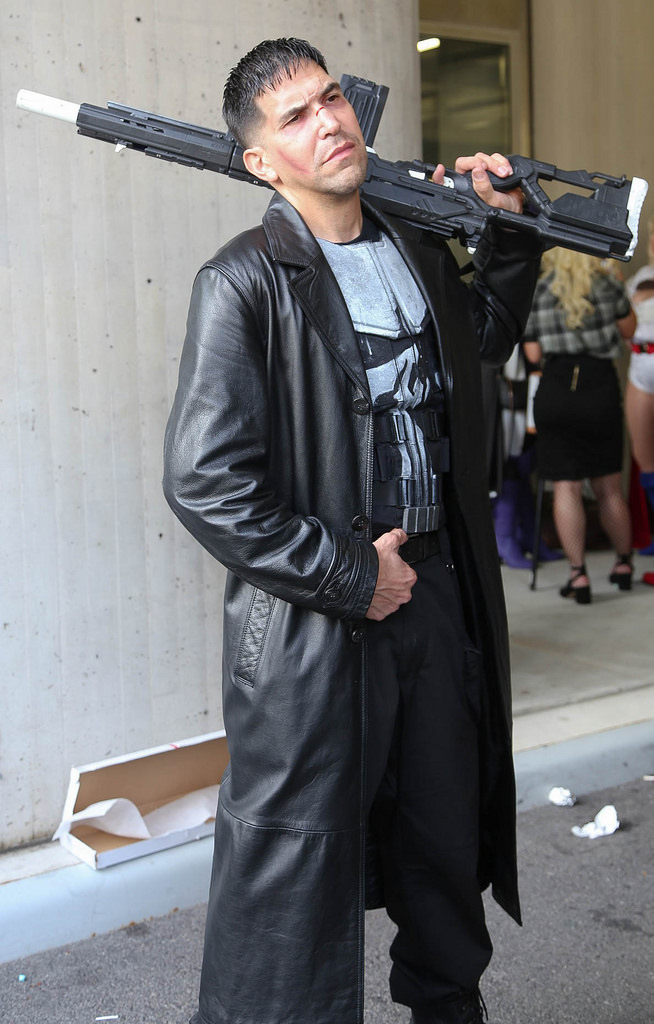 The picture above was taken almost two years ago when I was on a trip to Las Vegas with my family. My parents and I spent a good amount of time exploring the hotels on the strip and I thought that the New York New York Hotel looked really fun. This past week I got invited to meet up with some family friends in Las Vegas and I got to experience the awesomeness of New York New York from a whole new perspective. If you are thinking of booking a trip to New York New York make sure to book through them because they guarantee the best rates. First off lets talk about the rooms which have extremely comfy beds which is a huge plus. The rooms are a good size and nice and clean which is always a plus. I also loved that there were outlets by both beds so charging your computer, phone, iPad, or camera should never be a problem. In the room I was in there was a nice desk separating the beds, a really nice wardrobe that had the TV on it and a sitting area by the window.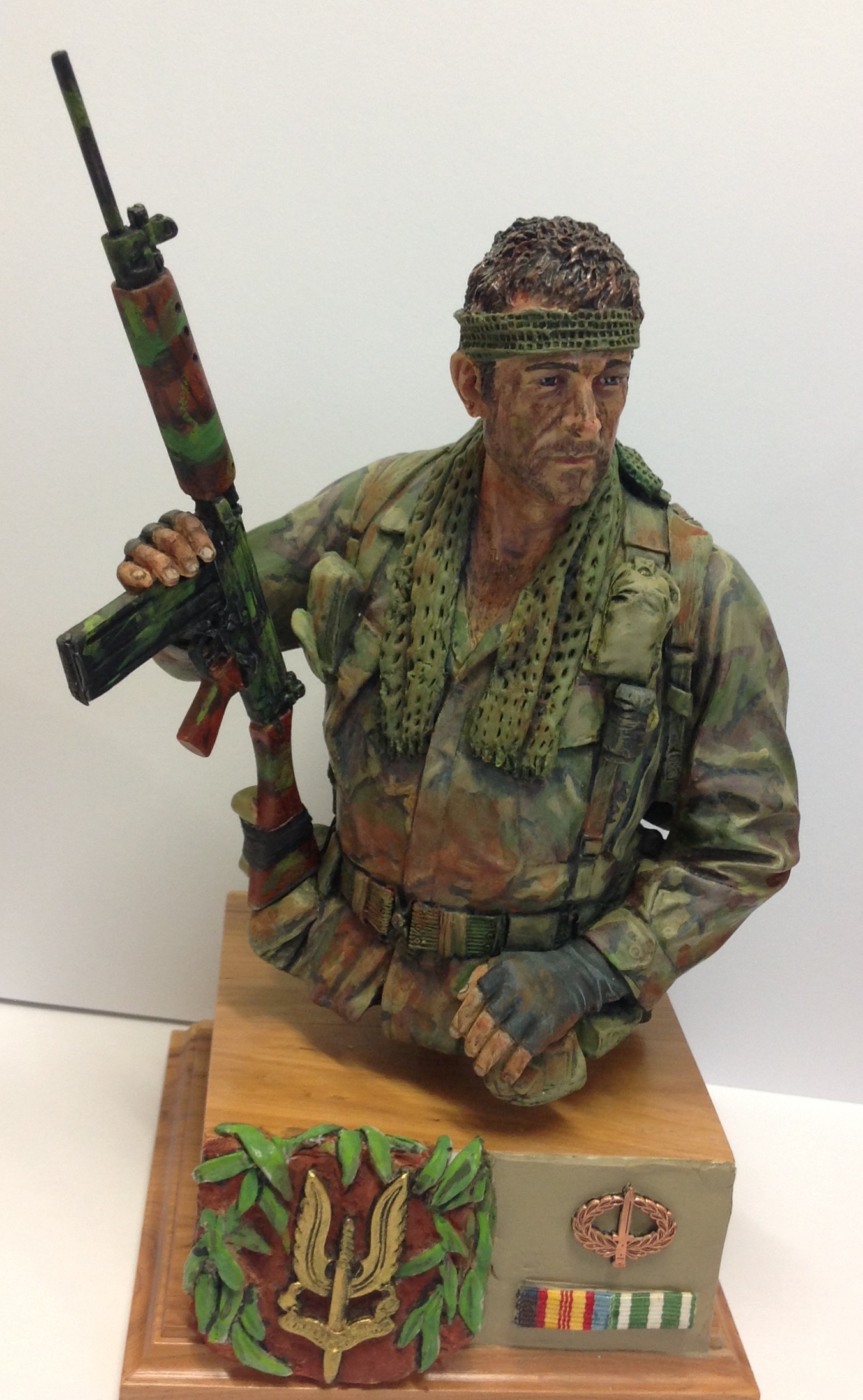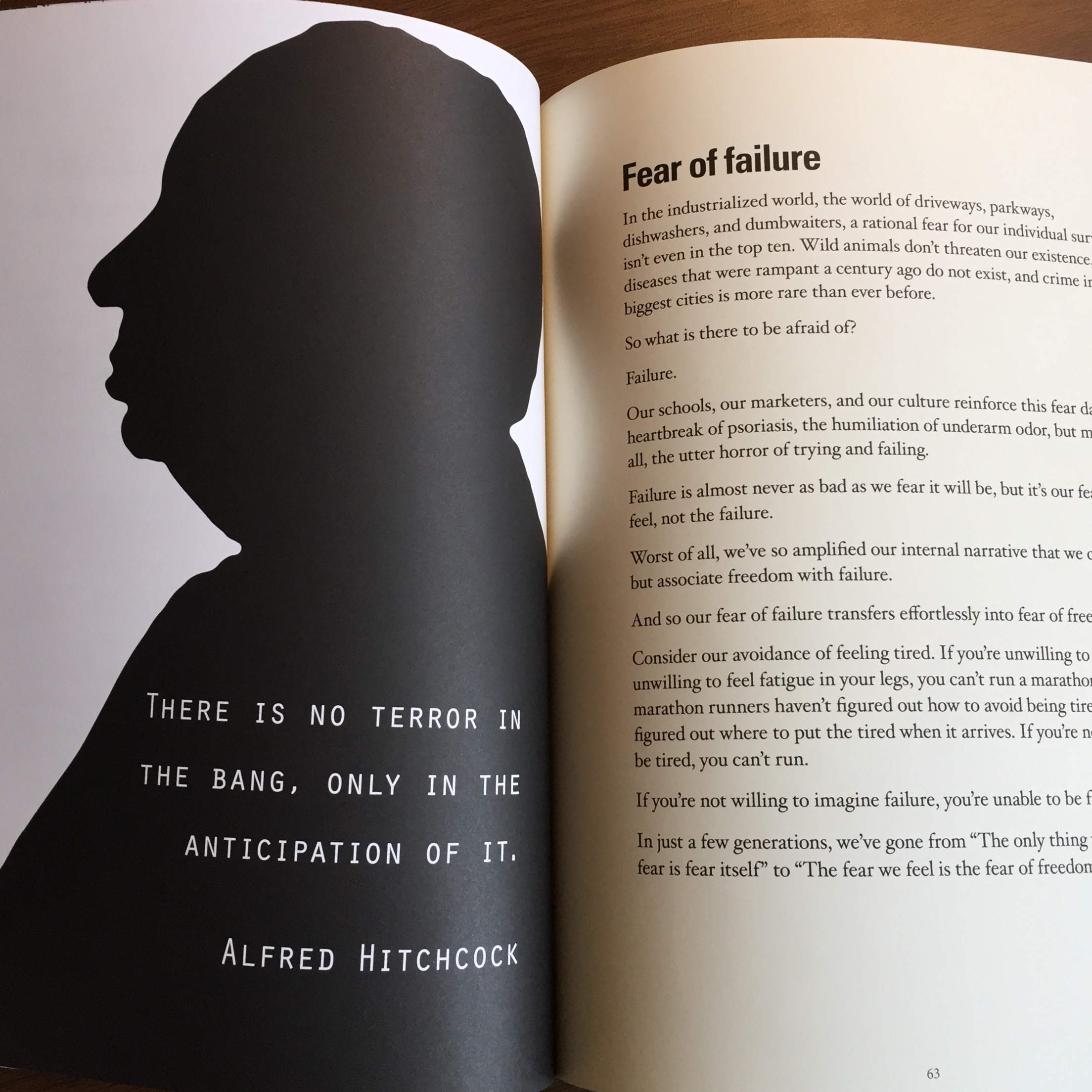 The room that I stayed in was located on the 19th floor and faced the back of the hotel. There was a great view of the pool, which closes at 7 and I find that bizarre. The roller coaster was also visible from the room and while I could hear it that wasn't an issue when I slept which was great. If you are not a fan of Pepsi products you may want to walk down to CVS which is a short walk from the hotel going towards Aria. All of the restaurants and vending machines in New York New York only have Pepsi products so just keep that in mind if you are looking for soft drinks. This hotel is full of all different types of eateries and the prices can range to fit almost any budget, but keep in mind that it is Las Vegas so don't expect to pay McDonalds prices.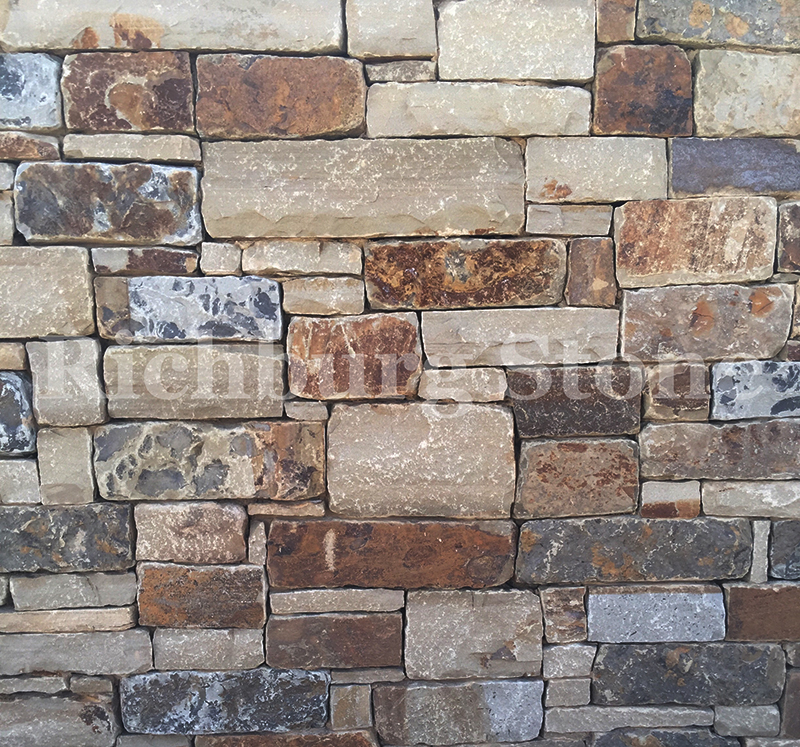 On the bottom floor there are a lot of food options that range from pizza to burgers to Mexican or Asian cuisine and those are just a few of the types of food you'll find. Most of the food spots on this level, which is also home to the casino, stay open until 3am including Ben and Jerry's. This level also has some shops like the bottom level of the Hershey store which has some really fun chocolate items like gigantic reese's cups and hershey kisses. They also have a section of the store where you can personalize the wrappers on chocolate bars. You can put pictures on the wrappers and include a message so this might be a fun gift for the chocolate lover in your life. Outside of the store is The Chocolate Bar which features a lot of different types of chocolate drinks and candy drinks.
There is no shortage of games, tables and slot machines in the casino and while a Friends game caught my eye I was too busy exploring to stop and play. If you are looking to learn about playing craps (my favorite) or blackjack they offer free lessons from 11am-12pm for craps and 12am-1pm for blackjack. When you are new to playing these games it can be really good to learn as much as you can so I would certainly encourage you to check that out. While you are on the lobby/casino level make sure to stop by the M Life desk and sign up. It is a rewards program that gives you points in exchange for staying at an M Life hotel which includes New York New York, Aria, Bellagio, Vdara, MGM Grand, Mandalay Bay, Delano, The Mirage, Monte Carlo, Excalibur and the Luxor. You can also earn points on the money you spend at the casino, in the restaurants, the stores or for tickets to shows at those hotels. It can take a long time to earn big rewards but it is always nice to feel like you are getting something back when you spend money.
There is a dueling piano bar on the casino level called the bar at Times Square. Now all dueling piano bars that I have been to have a different way of charging you. Some have a cover charge and some have a two drink minimum. This one charges $5 just for you to go in and stand or you can pay $15 per person for a table if one is available. I thought that was a bit ridiculous so I didn't go inside but happily listened from a table across the walk way while eating my phish food from Ben & Jerry's. There are two Starbucks which should make all the coffee lovers happy and if Ben & Jerry's ice cream isn't your cup of tea there is a Haagen Dazs on the second floor. This level has a Statute of Liberty made out of jelly beans which is pretty awesome. If you exit the hotel on this level (by the jelly bean Statue of Liberty) you can either walk across the walkway to the MGM Grand and the other side of the street or if you exit by Haagen Daz you can use the walkway to go towards Excalabur. From Excalibur you can board a free tram and take it down to Mandalay Bay.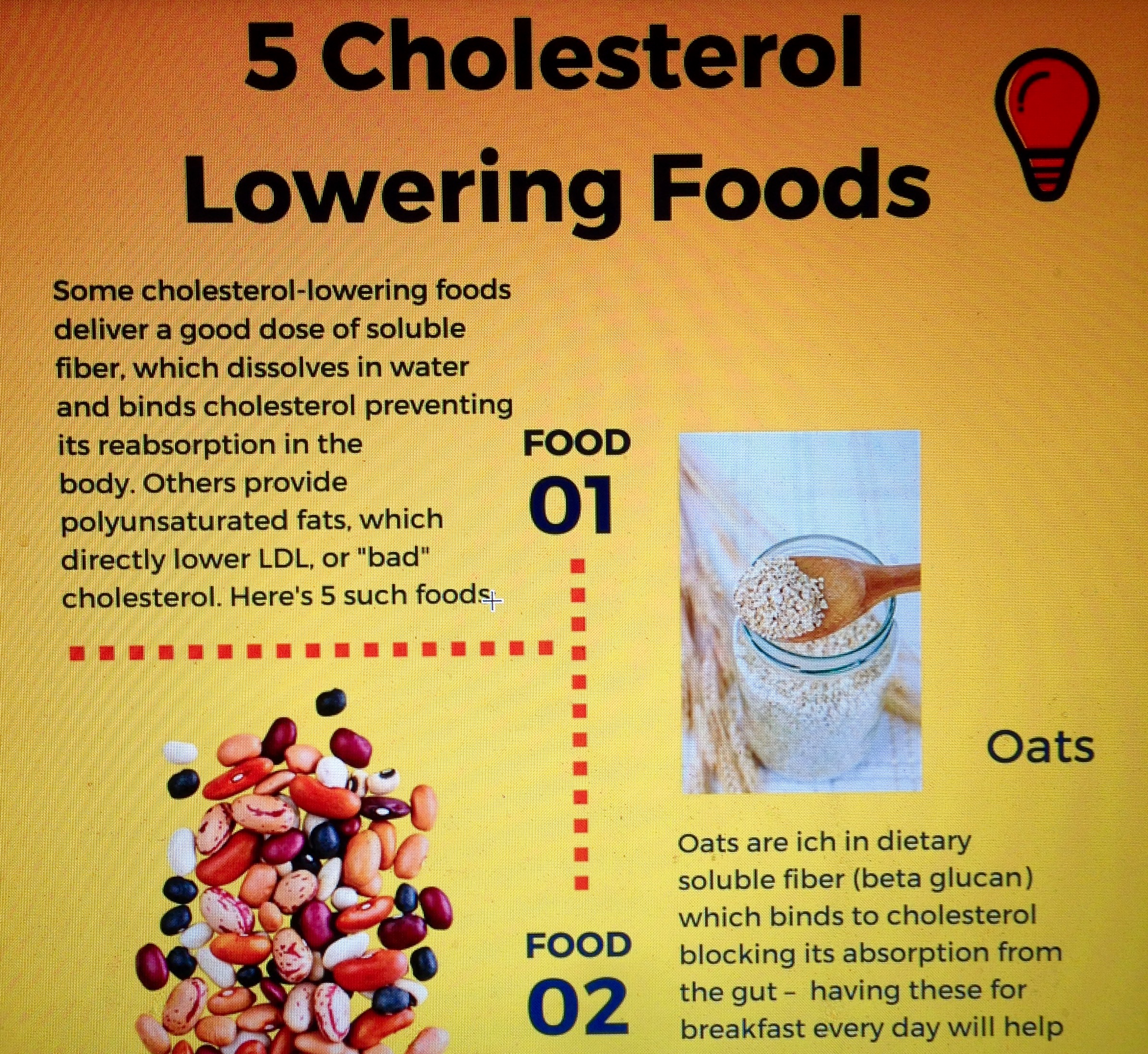 The picture above was taken from the second level of the hotel right outside of the entrance that has the jelly bean Statue of Liberty. The last time I was in Las Vegas this was under construction so I was happy to get to see what it looked like. I think they did such a great job theming this hotel, I almost forgot to mention that parts of the hotel smell like apples, and it is just adorable. I still have a few other things that I want to share with you about New York New York. The roller coaster costs $14 and hotel guests can get buy one get one free tickets at two different times during the day (11am-12pm and 5pm-6pm) but my friend and I decided it didn't look worth $7. However, there is an option to do three different Las Vegas attractions for $57 dollars and the roller coaster is included in that with other options being the Adventuredome at Circus Circus, CSI at MGM Grand, The Titanic Exhibit or The Bodies Exhibit which are both at the Luxor, the Shark Reef at Mandalay Bay or Siegfried and Roy's Secret Garden and Dolphin habitat at the Mirage.
I loved getting to stay at New York New York because the location is great and the rooms are pretty good as well. The theming is the best part in my opinion because they have done a great job of bringing a piece of New York to Las Vegas. I did eat at the America restaurant which was good but I think the Shake Shack looks pretty delicious so I think I will try and check that out the next time I'm in Las Vegas. I had a great experience at New York New York but whether or not it is the right hotel for you depends on what you are looking for and who you are traveling with. Even if you do not stay at the New York New York while in Las Vegas it can still be a fun place to stop for a meal and for shopping. Where is your favorite place to stay in Las Vegas?
If you would liked this blog post you might also like my review of staying at the Paris Hotel in Las Vegas http://mybelleelle.com/adventures/my-review-of-the-paris-hotel-in-las-vegas/
For more information on the hotel please visit: http://www.newyorknewyork.com
For information on M Life Rewards visit M life Facebook: https://www.facebook.com/MlifeRewards
Want to keep up to date on MyBelleElle? Be sure to subscribe on the right hand side of this page & follow us on Twitter or like us on Facebook!