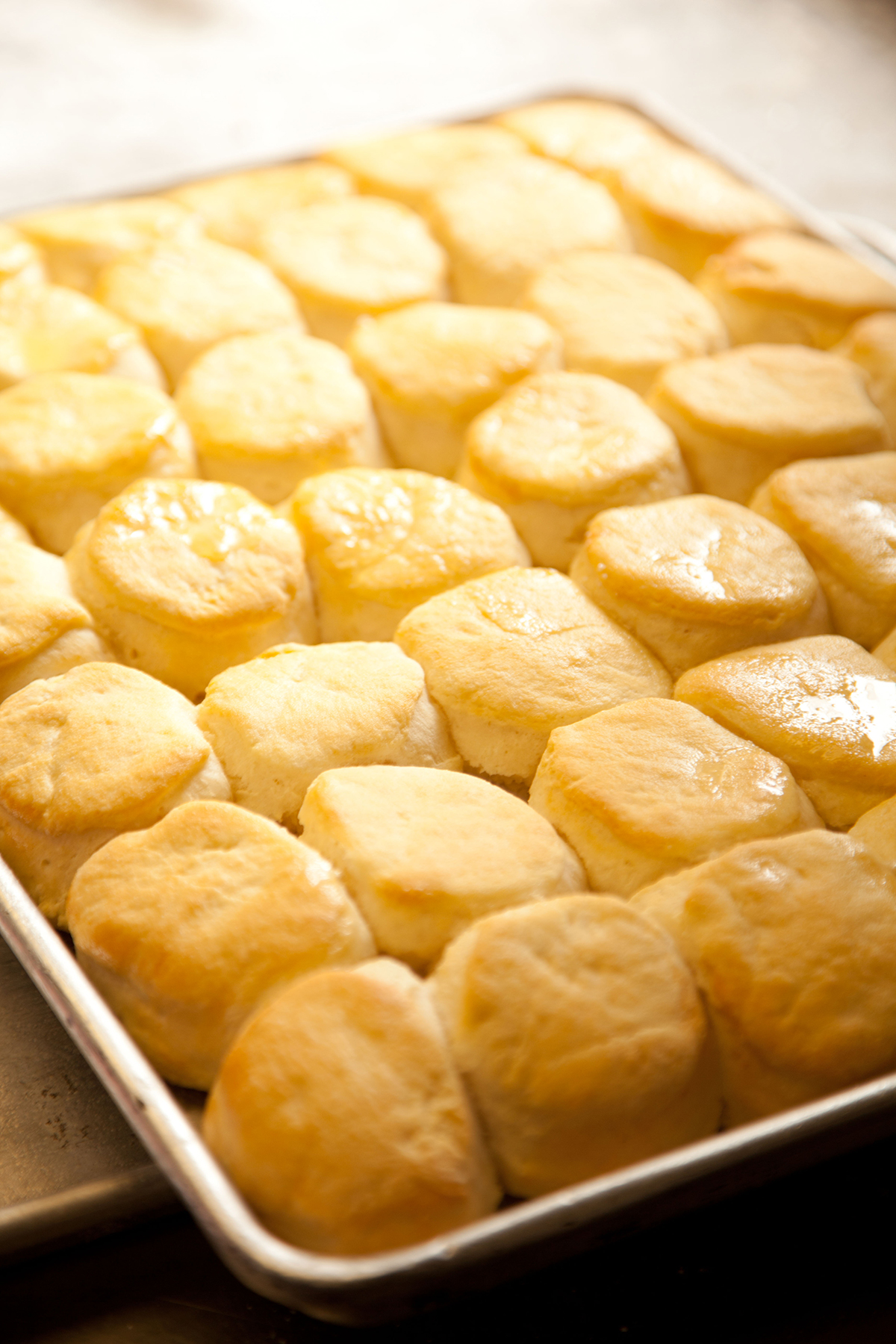 The Loveless Cafe is located in Nashville, TN near the start of the Natchez Trace. Loveless originally started out as both a motel and a cafe. You can no longer stay here but it is a great place to stop for a good meal. While you wait for your table you can explore the shops or even play some games like corn hole. Even though I lived near the Nashville area growing up I had never eaten here. On my last visit to see my family I decided I had to check it out. For those visiting the Nashville area I highly encourage you to check out this unique eatery. The food alone is well worth the drive from downtown.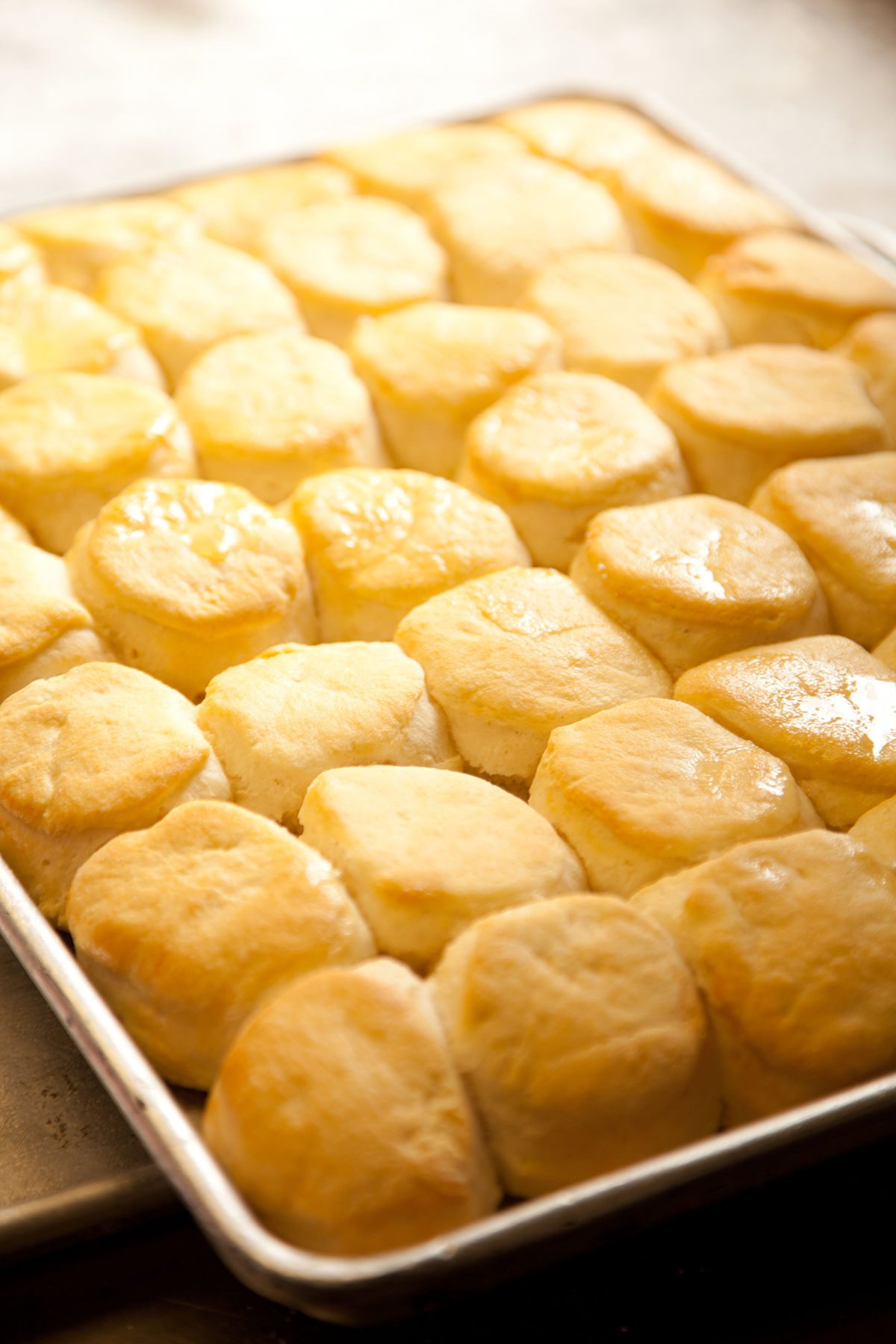 As I mentioned I had never been here before. All that I knew was that they had the best biscuits and that it is a popular place for tourists and locals alike. It was a 25 minute wait when my Dad and I arrived for a late breakfast/early lunch. The wait time was perfect because it gave us a chance to explore the property. There are three different shops where you can find a variety of merchandise including biscuit mix. Inside Hams & Jams you can request the bean bags to play corn hole or you can check out their jumbo Jenga. Another way to kill sometime is to look at all of the autographed pictures lining the walls at the entrance to the cafe. I checked twitter while we were waiting and saw that country music singer Jake Owen had been to Loveless Cafe two hours before we got there. So you never know when you might run into someone well known here.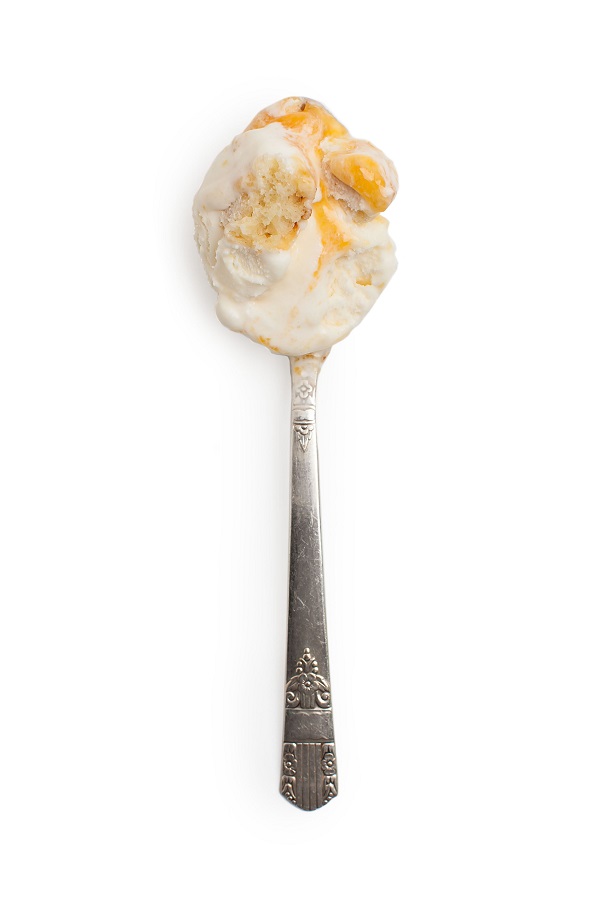 My Dad and I were sat at a table in a great spot. Just behind where I sat was a hallway that leads to the restrooms. What is so great about this hallway is the big windows where you can watch them make the biscuits. We sat down at 10:50am and were debating waiting ten minutes to order so we could have lunch. Lunch starts at 11am but breakfast can be ordered all day long. Our server let us know that we could go ahead and order lunch if we wanted to. I hadn't been feeling well so I opted for a chicken biscuit. My Dad ordered fried chicken, which he highly recommends, with mashed potatoes and hash brown casserole. He order the hash brown casserole for me and I'm so glad he did. It was amazing!!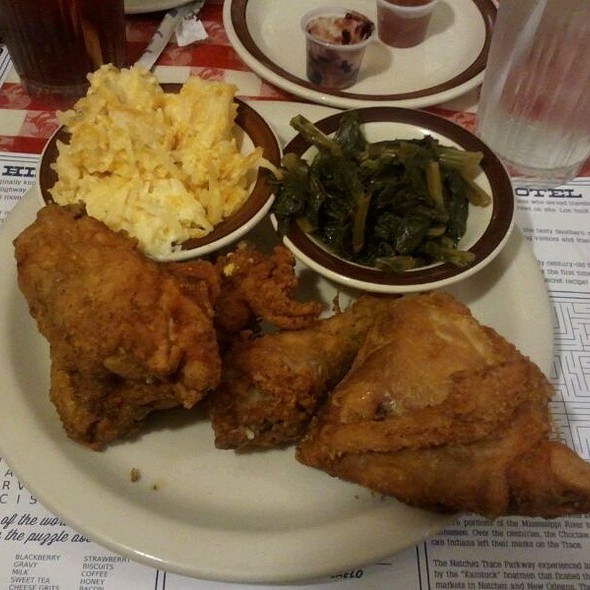 Since all I had ever heard about Loveless Cafe was how amazing the biscuits were I had high expectations. I hate to say it but I was disappointed as I found nothing spectacular about the taste. My Dad, who had eaten here before, said that previously he thought it was the best biscuit he had ever had. He said the biscuits we were given were not as good as the ones that he had. Sometimes places have an off day so I'm hopeful that in the future I will understand why everyone raves about the biscuits.
Even though I did not love the biscuits I would still recommend eating at Loveless Cafe. If you are looking for southern food and a unique experience I could not recommend any other place more than this one. They are open 7 days a week from 7am to 9pm. Are you planning on checking out the Natchez Trace? Loveless is the perfect place to stop before you start your drive. I don't know when I'll be back but I do know that I will return here again!
Have you ever visited the Loveless Cafe?