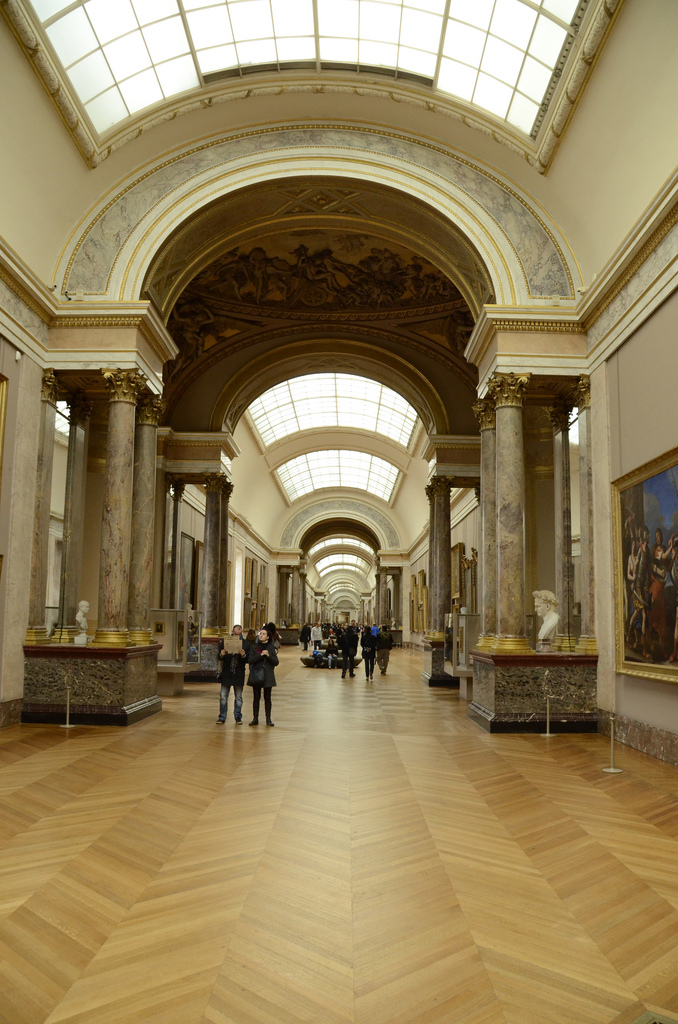 Last fall I had the privilege of visiting Paris, France. My grandpa and I had traveled from Switzerland to Disneyland Paris where we had such an incredible time. However, I knew that I couldn't be that close to the city of Paris without getting a chance to explore it. Paris has always been at the top of my travel list and I hope everyone will have the opportunity to experience this special city.
I knew that I wanted to see the Louvre, the Eiffel Tower and Notre-Dame as well as the Arc de Triomphe. As I began doing my research I realized quickly that the easiest way to see the sights would be on a tour. There are so many different tours to chose from but it was important to me that the tour I chose would get me to most of my desired locations. Depending on how much time you have to spend in Paris a tour may not be the best option for you. However, I had one day to try and see a lot of places that are incredibly popular and the tour helped me avoid waiting in long lines.
I purchased the Paris in One Day Sightseeing Tour through viator with an english speaking guide. The tour itself is 7.5 hours long and starts with the Louvre. From the Louvre you take a boat ride to the Eiffle Tower where you eat lunch on the first story of the Eiffel Tower. After the Eiffel Tower you will end your tour at Notre Dame. I did not end up getting to go to the Arc de Triomphe so I guess I'll just have to go back. If you want to book anything through viator I can refer you and you will get a $10 credit. Email contactus@mybelleelle.com if you would like to take advantage of that offer.
We met our tour guide a very short distance from the Louvre and were led to an alternate entrance to help avoid the lines. We were also given audio equipment and headphones so that we would be able to hear our tour guide well in the museum. I was disappointed that I didn't get to go past the pyramid but I did get to go underneath it on our tour. And I have been told that the regular line to get into the Louvre can be up to two hours long so it was a blessing to get in quick.
I made sure that I kept a close eye on my purse while I was in Paris but I paid extra attention when I was in touristy areas. Our tour guide warned us about a few common scams that the pickpockets do. There are a lot of people outside of the Louvre that will want you to sign a petition and will try to rob you while you are occupied so beware of the petitions. I used a cross body purse and while I was busy taking pictures I always had a hand on my purse.
I learned so much during my visit to the Louvre and found out that it started as a fortress for the royalty. Our tour guide took us down to the basement so that we could see what was left of the fortress. It is so fascinating to me how old so many different places in Europe are and the amount of history is incredible. The Louvre is the most popular museum in the world and it is not hard to see why. Everywhere you look there is an incredible piece of art and you could easily spend several days there and not see everything. The biggest advantage to having a tour guide was that she knew where she was going and the best places to take us to.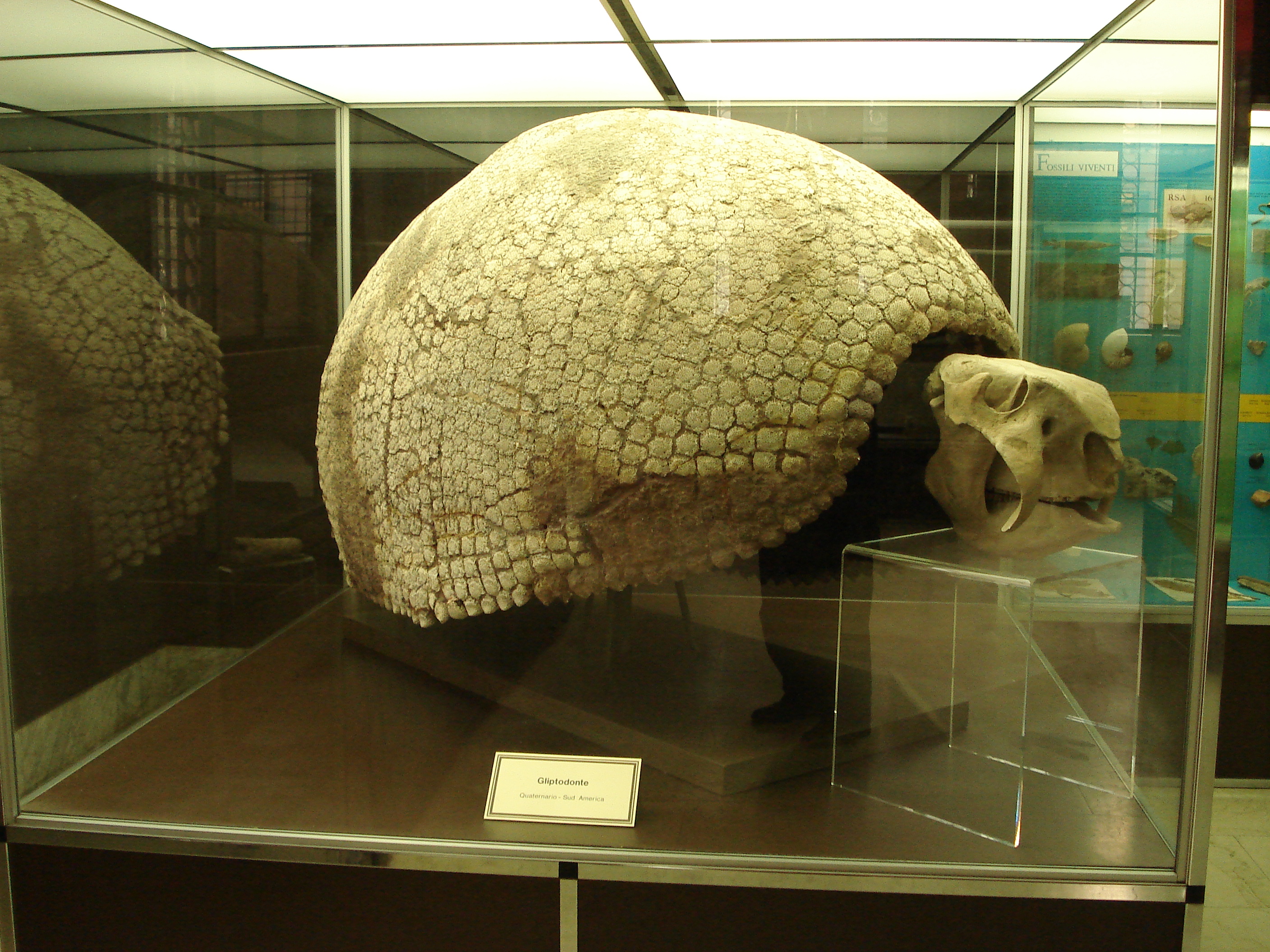 We spent an hour and a half in the Louvre and would not have been able to see as much as we did without our tour guide. I spent a lot of time looking at the ceilings in addition to the walls because their is plenty of artwork above you as you explore the museum. After we explored the remains of the fortress we stopped by a few different famous paintings on our way to see one of the most popular pieces in the museum which was the Venus di Milo. There were quite a few paintings that reminded me of Les Miserables so I found myself humming the soundtrack throughout my time in the Louvre. Our guide had so much information about what we were seeing and it was so great to hear her explain the stories behind some of the artwork.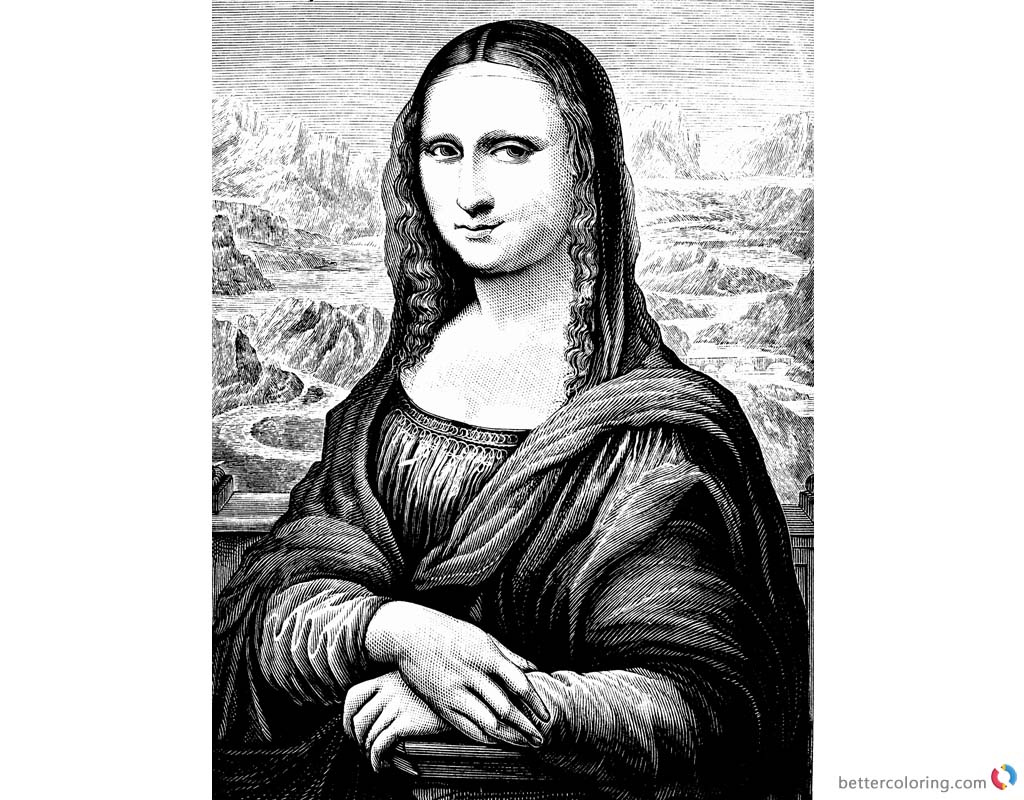 I was more excited than I thought I would be to see the Mona Lisa. I wanted to see it because I wouldn't have felt like I was really at the Louvre without seeing but when I saw it from a distance I was pretty happy. Let me warn you upfront about how difficult it can be to get a good picture of the Mona Lisa. It is one of the most famous paintings in the world and always attracts a crowd. This is a case where you will need to push your way through the crowd if you want to get a good picture. I tried being patient but people were taking selfie after selfie and not getting out of the way. I also quickly learned that in Europe if I wanted to get pictures I just had to work my way through the crowd.
Getting to visit the Louvre was a highlight of my day in Paris. I loved soaking in all the history and beautiful artwork and it was so special getting to go to a place that I had heard so much about. Following our time in the Louvre we walked out to the river to board a boat and make our way down to the Eiffel Tower. If you are visiting Paris I hope that you will consider going to the Louvre. Have you visited the Louvre?
Interested in reading about Disneyland Paris? Be sure to check out this blog post: Disneyland Paris