One of the best parts of visiting a Disney theme park is the food. There are three places that make my list for the best Disneyland Paris Restaurants that you must eat at on your visit. Iventions, Walt's, and Bistrot Chez Remy.

When I took my trip to Disneyland Paris I was working in Guest Relations at the Disneyland Resort in California. I was a tour guide for the Walk in Walt's Disneyland Footsteps Tour which provides Guests with lots of information on Walt Disney. There is a restaurant on Main Street, USA in Disneyland Paris called Walt's which is a very cool tribute to Walt Disney. This is the ultimate place for big Disney fans to eat inside the park.
Must Try Disneyland Paris Restaurants
Inventions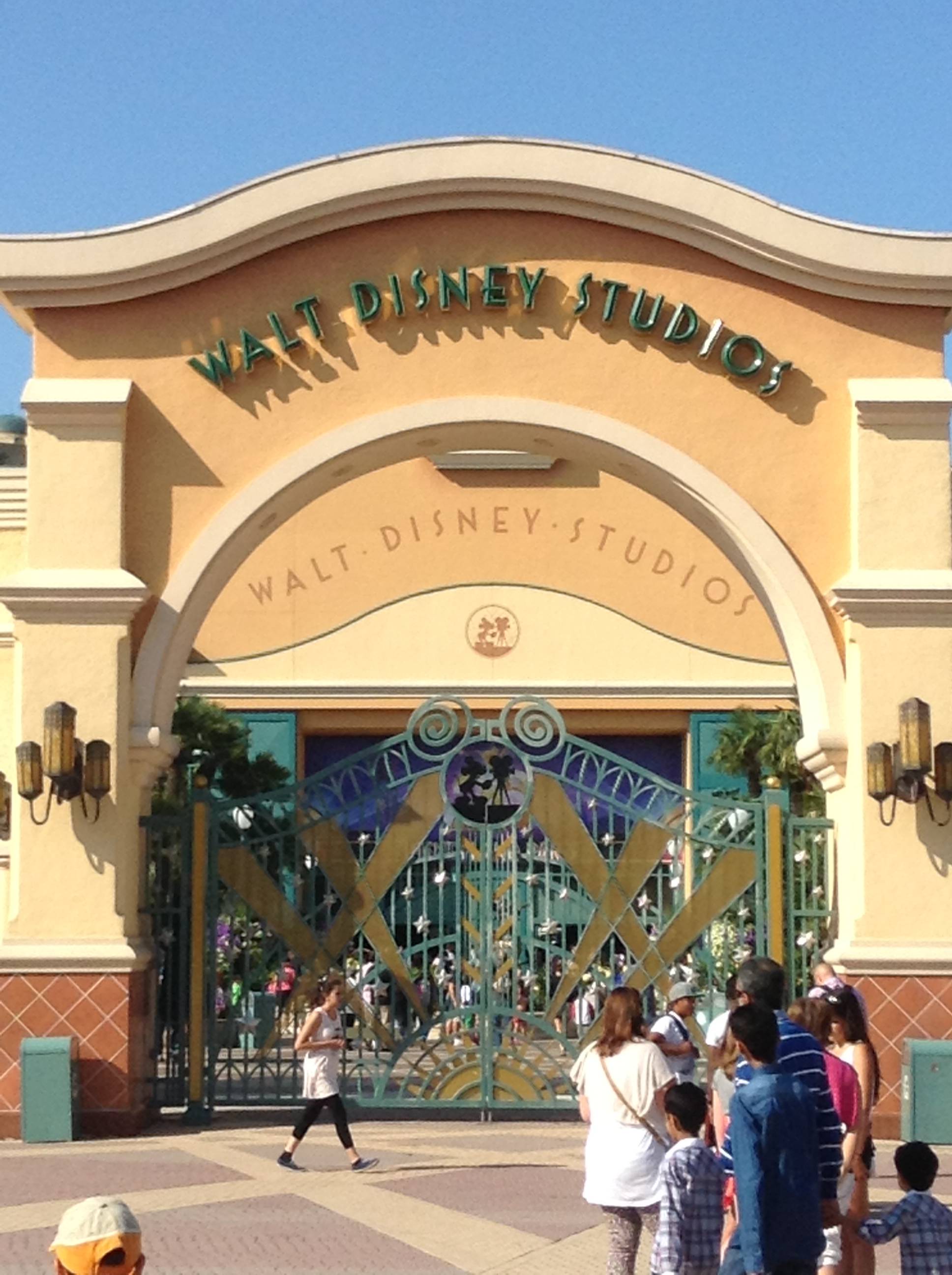 I stayed at Hotel Cheyenne which is one of the hotels on property at Disneyland Paris. When you stay at one of the Disney hotels you are given an "easy pass" which you show for a complimentary breakfast. On our first morning at Disneyland Paris I decided to try and have breakfast at Inventions at the Disneyland Hotel which meant that we would be able to see into the park while we were eating. I had read on someone else's blog that even though they prefer for you to use your easy-pass to dine at the hotel you are staying at you can use it at any of the hotels.
We found Inventions, showed our easy pass and were brought to a table with a view of Main Street and the castle! At this point I could hardly contain my excitement over going inside the park. They had quite a wonderful selection of food at this location, pancakes, waffles, muffins, fruits, and quite a few other options. We checked out the breakfast at Hotel Cheyenne the next day which did not even compare to the breakfast at Disneyland Hotel so a word to the wise eat breakfast at the Disneyland Hotel. This breakfast is the perfect way to start out your day at Disneyland Paris.
I wish I had pictures from Inventions to share with you but I was trying to save my camera battery at the time.
Walt's An American Restaurant
Once I found out about Walt's I knew that I had to eat there. I also thought it would be a great topic to discuss with Guests on my Walt tour. The parlor on the bottom level is where you check in and is decorated with a Victorian theme. There is a table with black and white pictures of Walt from various stages of his life. Over the doorway leading into the next store is a sign that says Lilly's Boutique which pays tribute to Walt's wife Lillian. The dining takes place upstairs and each room has a different theme. There is so much to see in this restaurant that it is hard to follow the host to your table because all I wanted to do was explore.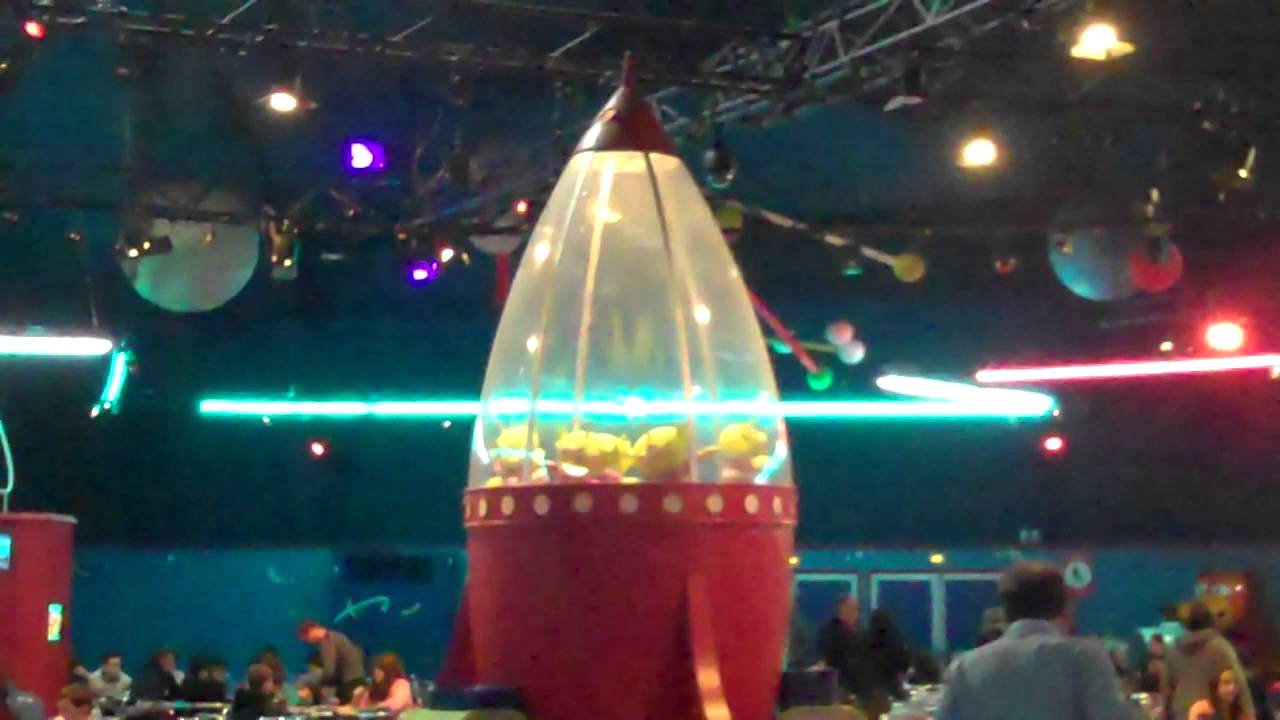 After walking up the stairs we were led down this hallway to our dining room. We were sat at a table next to a window and spent some time people watching on Main Street during lunch. I had the salmon which was delicious and I would certainly recommend it. Also I had a dessert that had sorbet and some ice cream inside an edible, beautiful dish.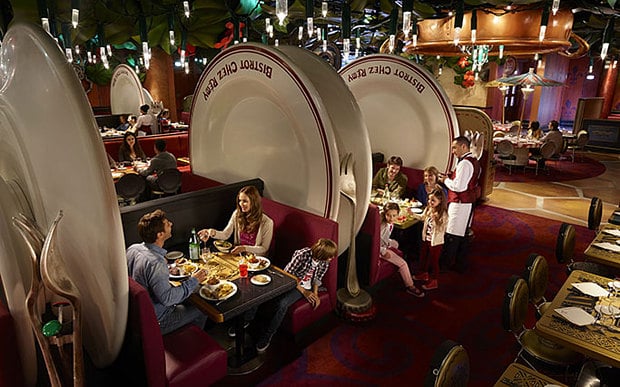 This lunch was such a treat for so many reasons and I am so happy that this was a part of my Disneyland Paris experience. I am also happy to say that the dessert was as delicious as it looks in the picture. It was truly a one of a kind experience and I am so glad that my Grandpa and I have these wonderful memories.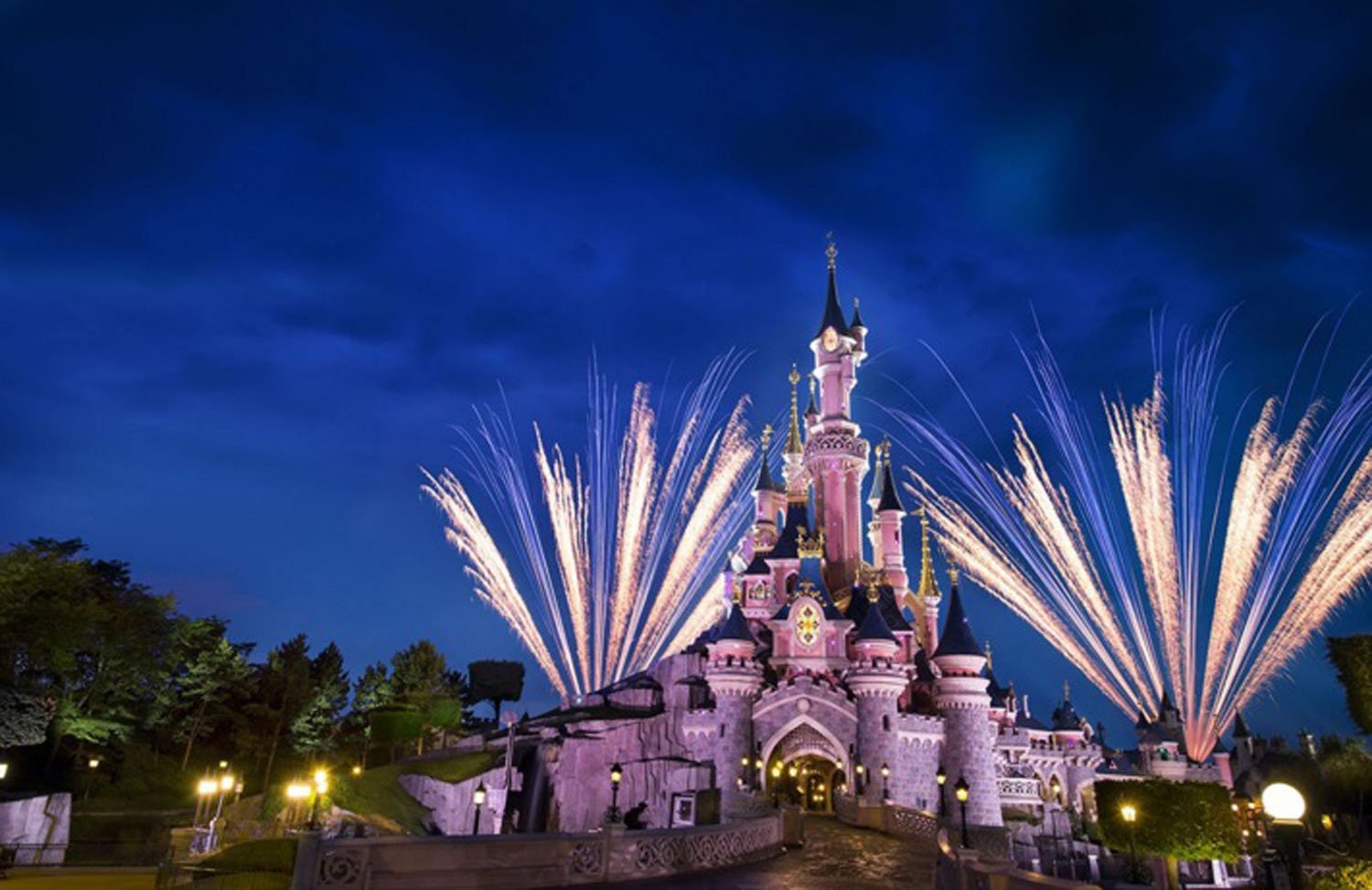 Bistrot Chez Remy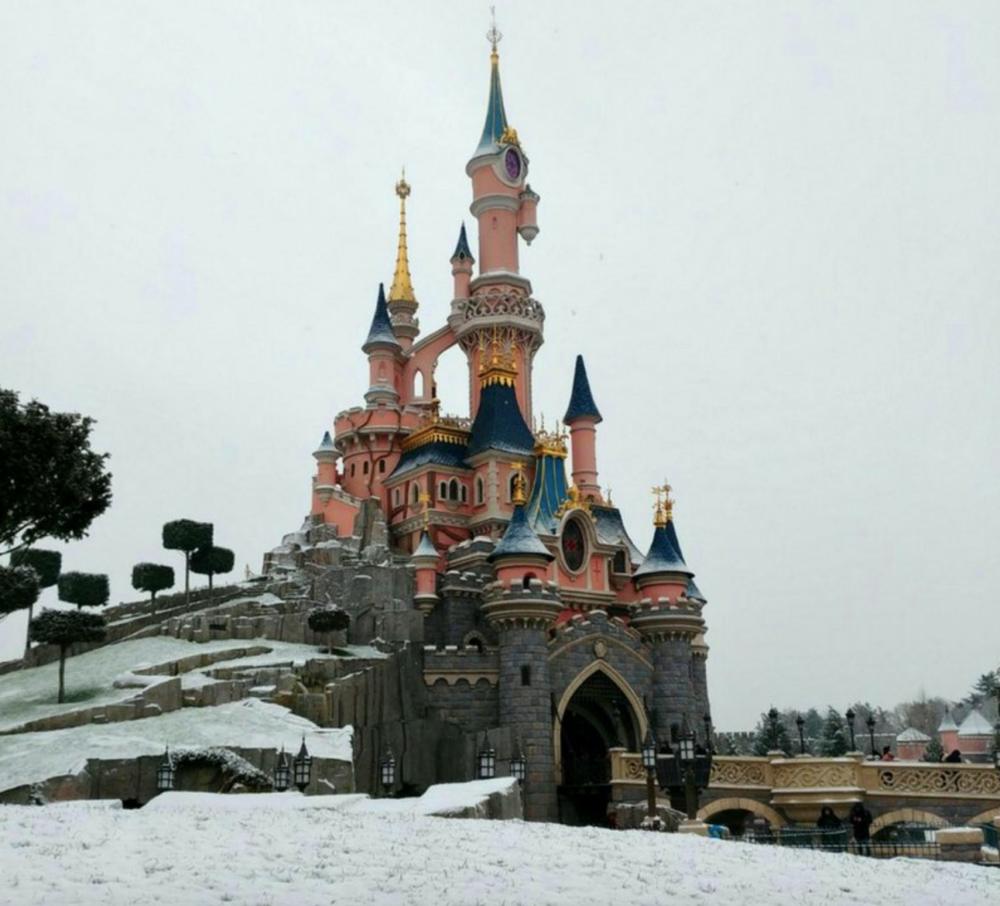 I wish I had more pictures to share with you about the food and the decor at Bistrot Chez Remy. The restaurant is decorated so perfectly! The attention to detail here is fabulous. The restaurant shrinks you down to the size of a rat by making everything larger than you and it is just as adorable as it is fun. The menu is extremely limited and the food is average but I would recommend eating there for the atmosphere alone.