Planning a trip to Disney is very exciting but it can also be very stressful. I spent several weeks reading blog after blog about what to do at Disneyland Paris so that I would feel prepared for my first visit. Since I was only spending two days at the parks I wanted to make sure to make the most out of my time.
What to do at Disneyland Paris
Best Photo Spots
The Partners Statue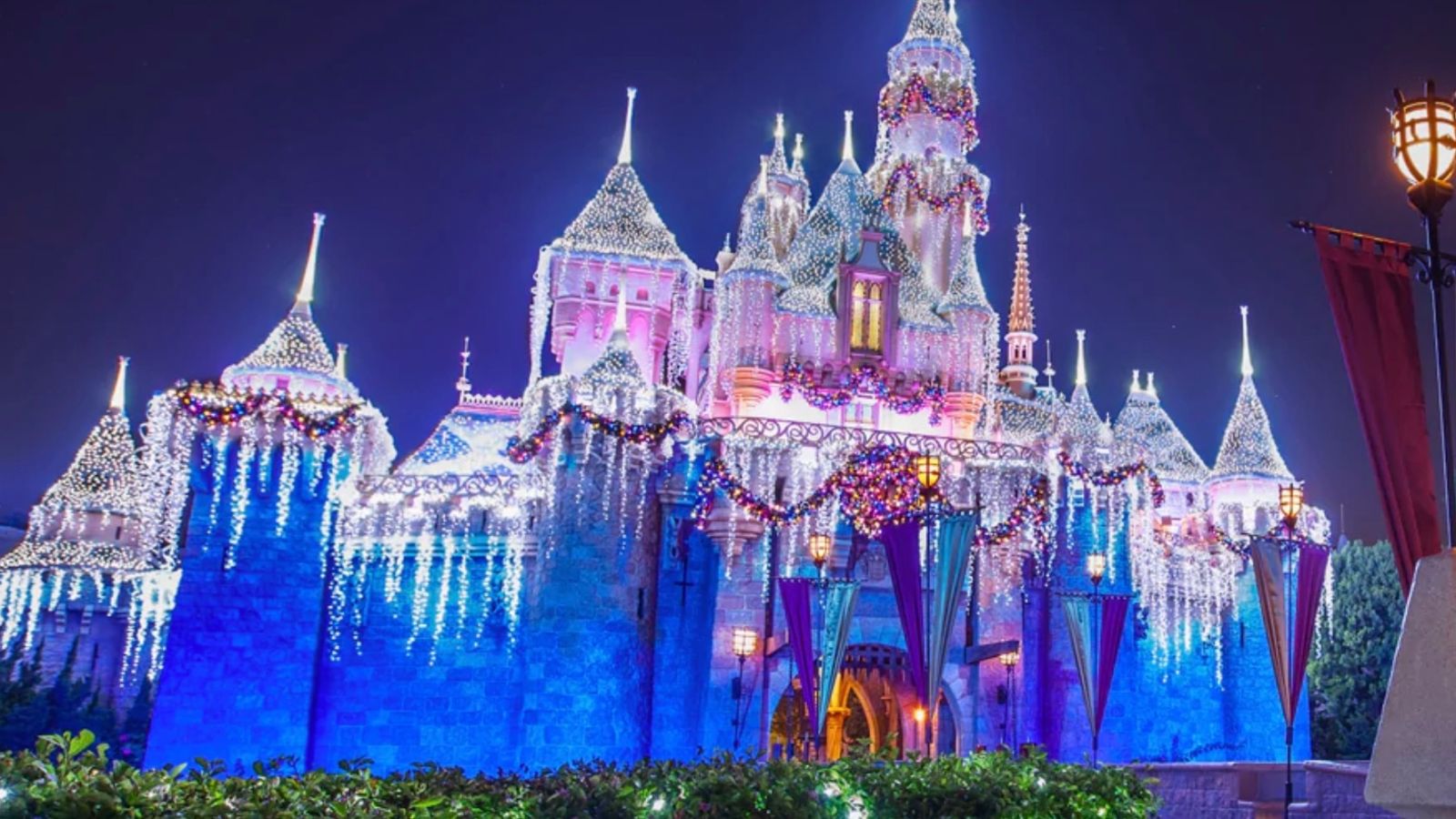 The partners statue of Walt Disney & Mickey Mouse can be found at Walt Disney Studios. This statue is always a favorite for Disney fans. I love that Tower of Terror is in the background. Tower of Terror is one of my favorite rides and I am still sad that they replaced it with the Guardians of the Galaxy ride in California.
The Castle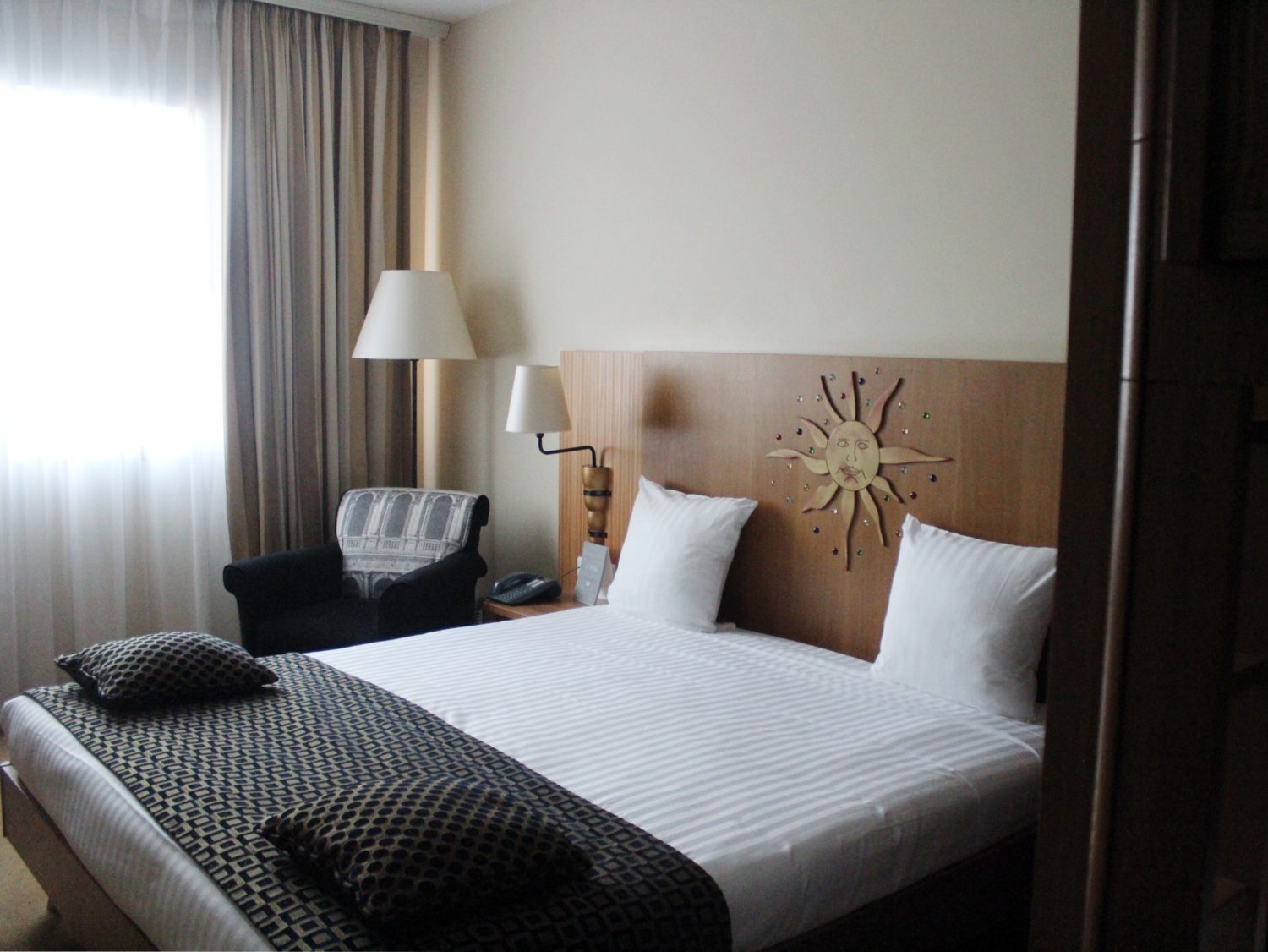 Disneyland Paris has my favorite castle of the Disney theme parks that I have visited. It is the most stunning on the inside and out. In the bottom of the castle you can even find a dragon.
Boo's Door From Monsters Inc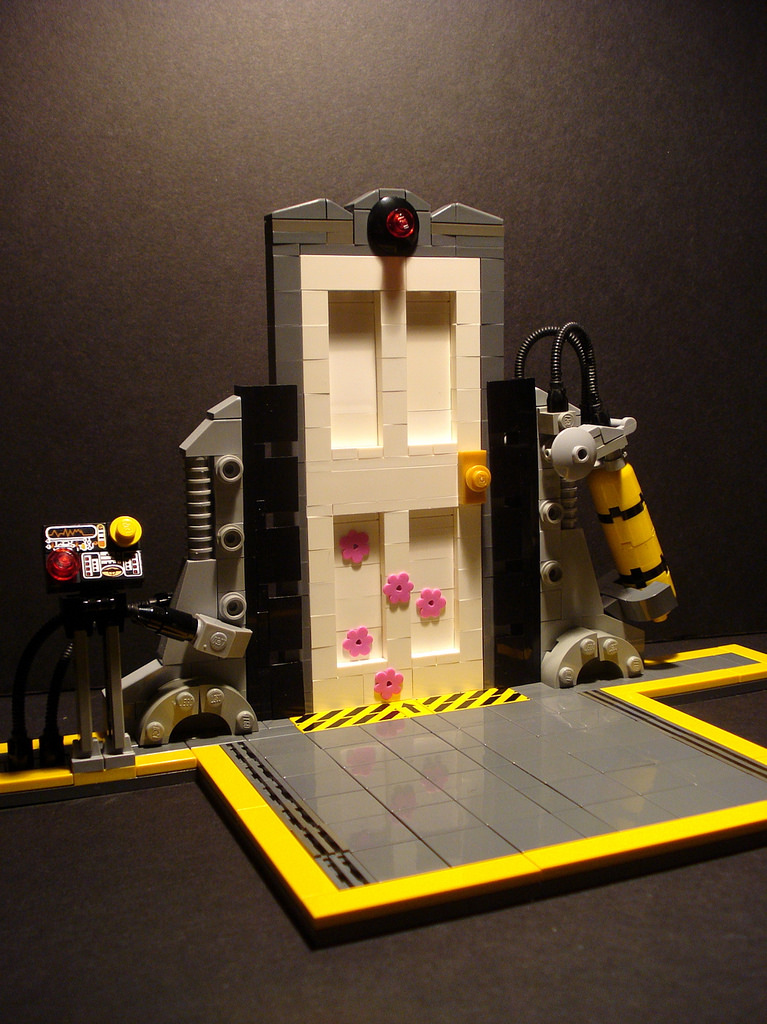 Boo's door is one of my favorite photo spots at Walt Disney Studios. They also have scream canisters that you can yell into.
Downtown Disney

Downtown Disney is a good place to stop for a more relaxed dining experience and some shopping. Earl of Sandwich, Five Guys, and Annette's Diner are my top recommendations for where to eat at Downtown Disney. I really enjoyed walking around the area and loved stopping in the World of Disney store.
What Rides Should You Do at Disneyland Paris

Check out my post on the best rides Disneyland Paris has to offer.
Where Should You Eat at Disneyland Paris

Check out my post on the best Disneyland Paris restaurants has to offer.
What Shows Should You See
The entertainment offerings have changed this I visited. The parade has been updated and looks amazing. I was very impressed by the parade that I saw in 2014 but the one for 2017 looks even better! I recommend getting a seat near the gazebo on Main Street. I was able to get a front row spot about thirty minutes before the parade began.
Disney Dreams was the night time show when I was there and that has now been replaced with Illuminations. Do not miss the night time show. It will be one of the highlights of your visit.
Should You Stay at One of the Disney Paris Hotels

Check out my post on Disney Paris Hotels.
Do you have a question for me about Disneyland Paris? Feel free to ask in the comment section below.