This post contains affiliate links. You can read my disclosure policy here.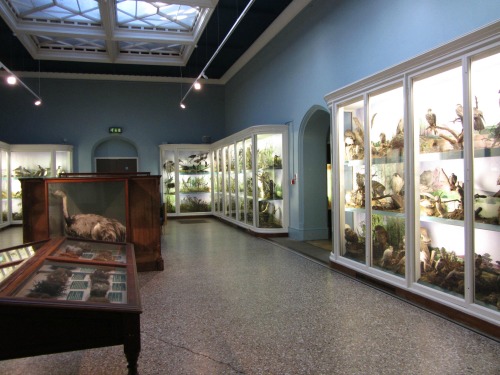 Los Angeles is filled with incredible museums. Visiting The Broad museum, located in Downtown LA, has been on my wish list ever since I started seeing pictures from there last year. Did you know that you can visit The Broad for free? On the first day of every month at 12pm tickets are released for the following month on a first come first served basis. The tickets run out quickly so you will want to plan ahead. Think about what date or dates will work for you and how many tickets you will need. When you request your tickets you will also need to select an entrance time. If you want to go into the Infinity Mirrored Room, I recommend going as close to opening at possible. Please note that if you are unable to get the free tickets you can purchase $12 tickets for their special exhibit which includes all exhibits.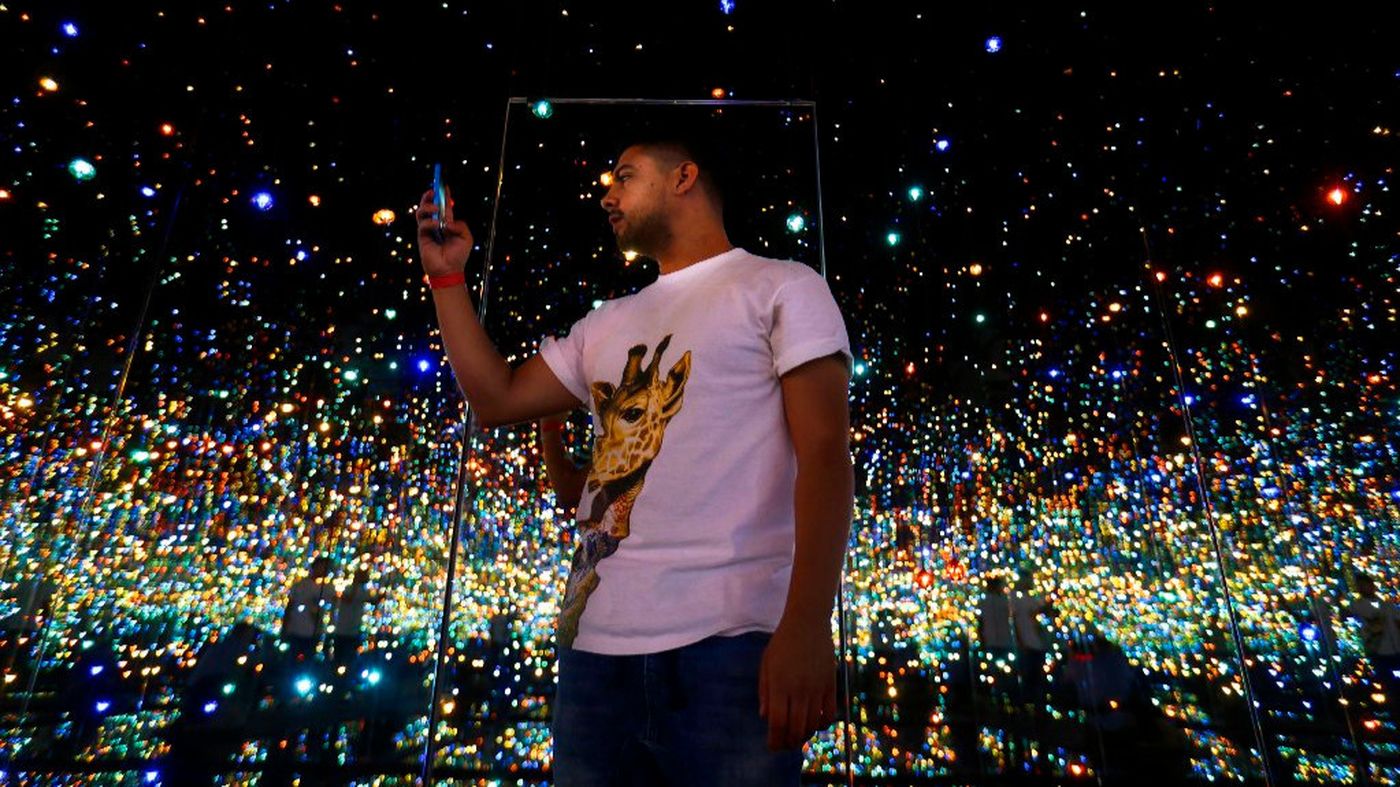 Like what you see in the picture? You can find my Kate Spade iPhone case here & my sandals here.
The Infinity Mirrored Room was at the top of my list of what I wanted to see at The Broad. Once inside the museum you will need to make a reservation to go inside infinity mirrored room. Reservations can only be made day of and will run out. If this is something you want to see on your visit you'll need to plan on an early arrival time. You can chose to go in the room by yourself or with someone in your group. You will have around 45 seconds in the room. I recommend taking as many pictures as possible because the lighting changes so you won't know for sure which ones will turn out well. As far as I'm concerned this is a must do.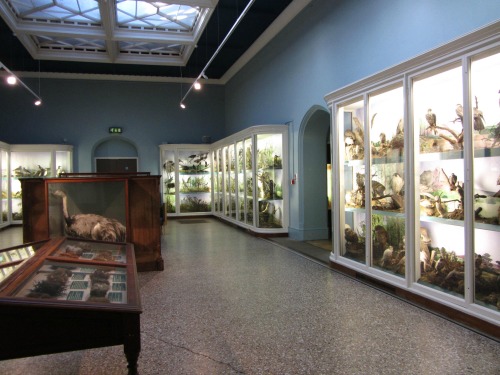 The third floor of the museum has several incredible pieces that are worth checking out. The colorful tulips caught my eye as soon as I entered the third floor. Some of you know what a big movie fan I am. I loved seeing Andy Warhol's Two Marilyns painting of Marilyn Monroe. Since I didn't have a lot of time to spend at The Broad I utilized the map to prioritize what I wanted to see. The line for the infinity mirrored room and the line to get in are the only things that will take a good amount of time. If you are on a time crunch don't let that keep you from visiting. You can do some research on their website or even on instagram to get an idea of what you want to see.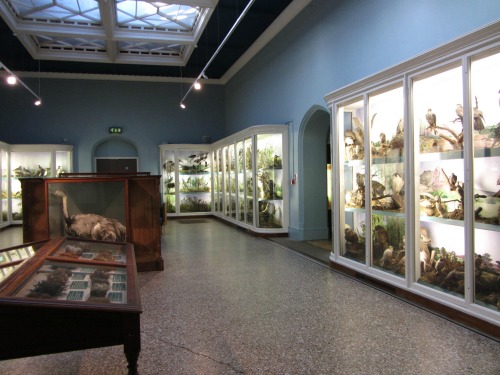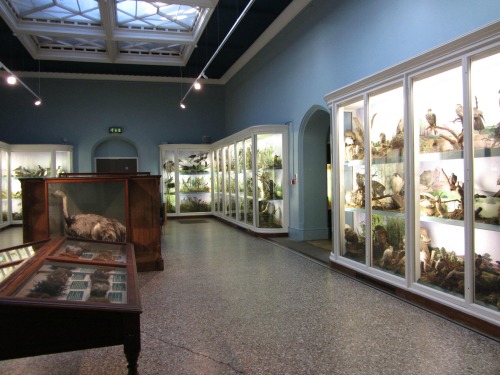 The Broad is an awesome place to visit whether you are a local or a visitor to Southern California. The museum is across the street from the Walt Disney Concert Hall which is also worth checking out. Downtown Los Angeles is full of great places to explore. Looking for a unique place to eat? Clifton's Cafeteria is only a few miles away and is truly unlike any restaurant I have ever been to before.
Know Before You Go:
1. Closed on Monday
2. Parking is available across the street – I arrived after 12pm and paid a $10 flat rate at 130 S Olive St
3. Standby tickets might become available day of
4. Selfie Sticks and Large Bags are not allowed inside