This post contains affiliate links. Here is my disclosure policy.
Artist Colette Miller has painted angel wings around the world. The wings that she paints represent love, peace, kindness, compassion, and hope. So far I have taken pictures at three of the angel wings in LA but my goal is to eventually take pictures of all of them. The wings are spread out all over areas of Los Angeles. While in the city of angels you might as well get a picture with some wings. Here's a list of all of the wings locations that I know about: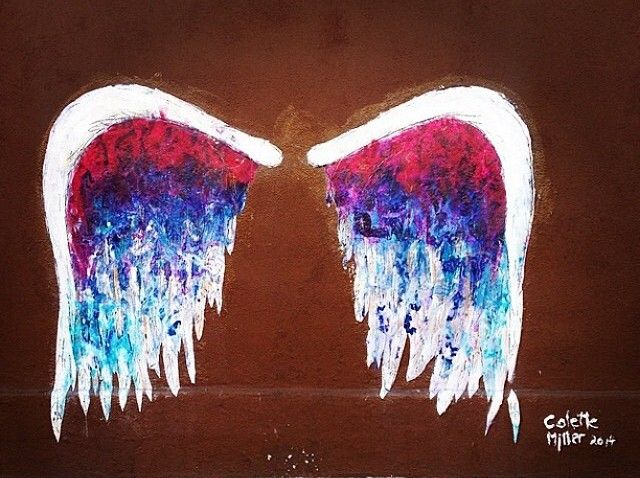 ♥ This pair of wings is located near UCLA in Westwood. The exact address is 10995 Le Conte Avenue, Los Angeles 90024. You can find free two hour parking on the streets around this location.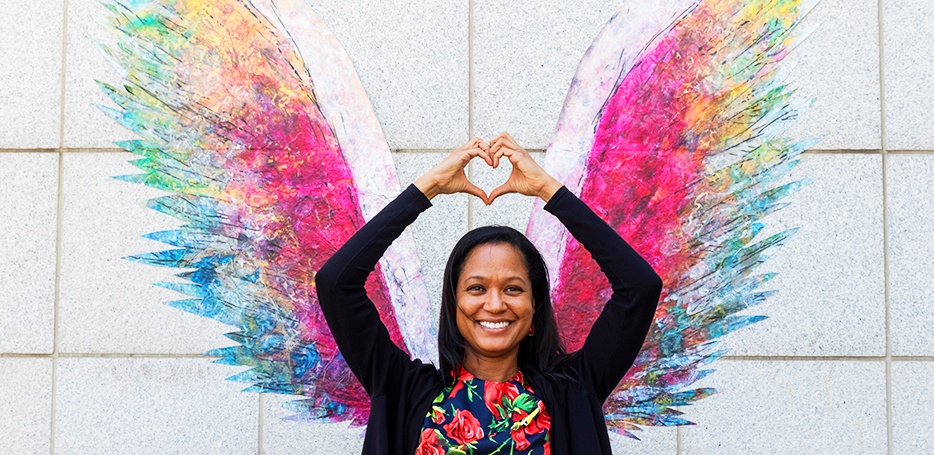 ♥ This pair of wings is located on the side of the St. Regis Liquor store. There is free street parking around this location but it can be hard to find. The exact address is St. Regis Wine & Liquor, 8401 West 3rd Street, Los Angeles 90048.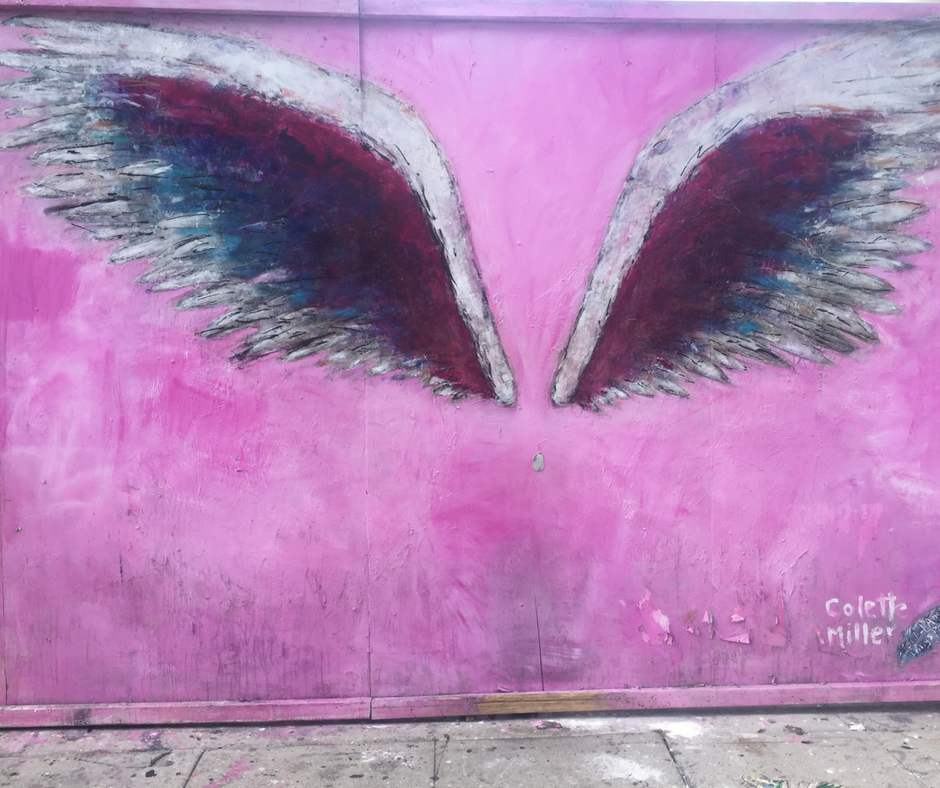 ♥ You can find angel wings with a pink backdrop on Melrose Avenue in Hollywood. The wings on Melrose in-between North Ogden Drive and North Genesee Avenue.
I found the cutest angel wings t shirts. I cannot wait until my next angel wings adventure so I can take more fun photos with the shirts. You can find a cute shirt with cut out angel wings on the back.

♥ You can find a few of the angel wings in the Arts district in downtown Los Angeles. You can find some wings on a silver gate near art share. The address for art share is 801 E 4th Place, Los Angeles 90013. There is another pair of wings at Angel City Brewery. The address for the brewery is 216 Alameda Street, Los Angeles 90012.
♥ You can find a pair of angel wings by the Regent Theatre at 448 S Main Street, Los Angeles 90013.
♥ In Koreatown you can find a set of three wings on an orange wall by Irolo and Olympic.
♥ There is a pair of wings at 8801 Santa Monica Bvld and Palm Ave in West Hollywood.
♥ There used to be a pair of wings at the Westfield Century City Mall. Due to construction it looks like the wings have temporarily moved.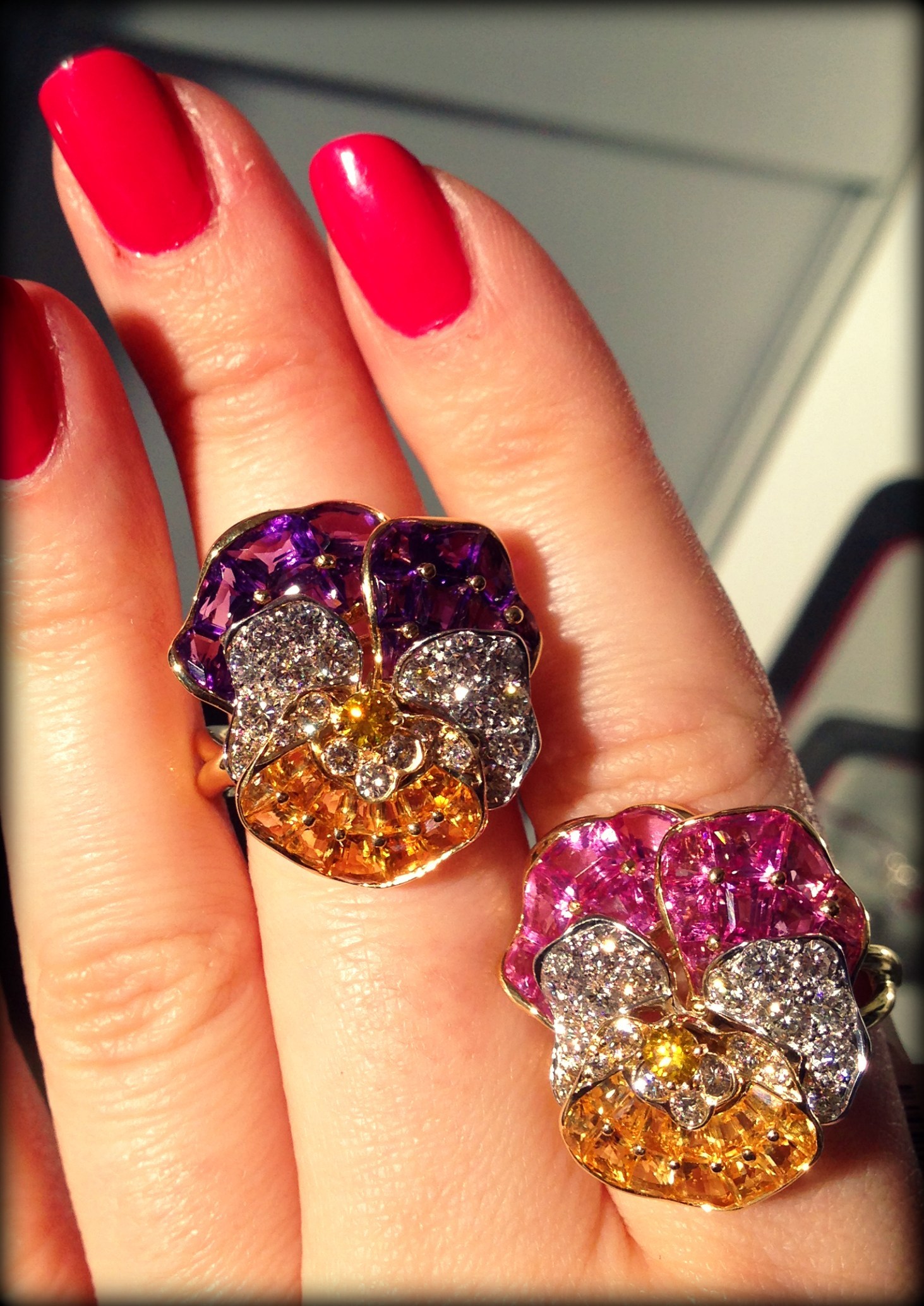 ♥ The newest set of wings have words with them that say "You are a goddess living in a city of angels". The location for this pair of wings is at The Bloc near 700 S. Flower St, Los Angeles 90017.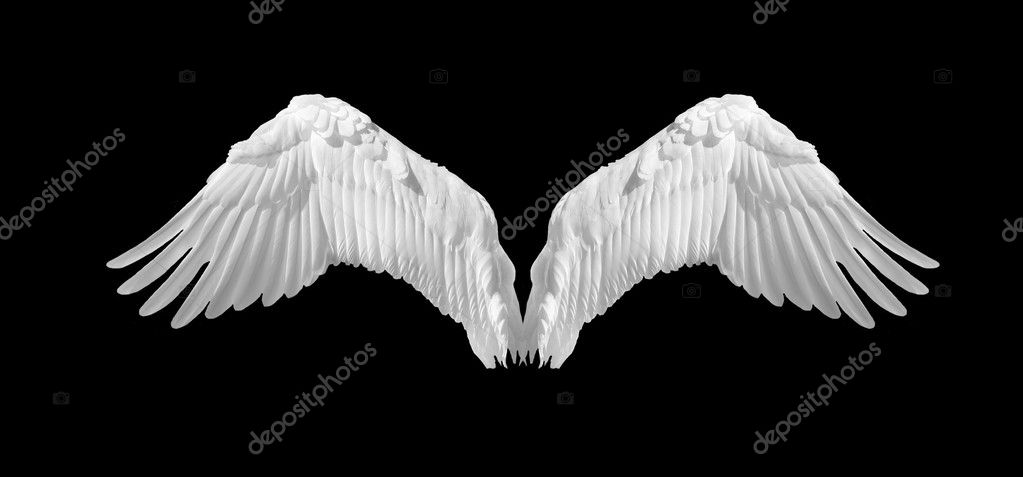 ♥ You can find this pair of wings at 11366 Ventura Blvd Studio City.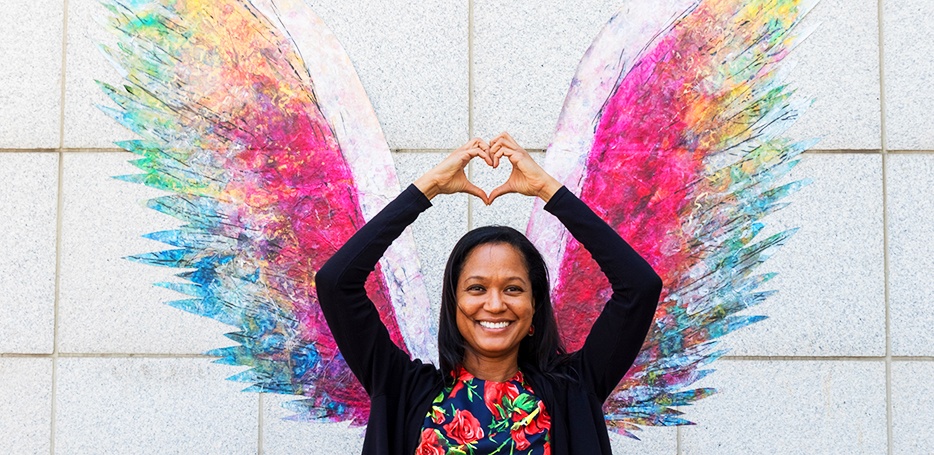 ♥ This pair of wings isn't in Los Angeles. In 2016 Colette added a pair of wings to the lobby of The Mission Inn in Riverside. The exact address for this location is 3649 Mission Inn Avenue, Riverside 92501.


The following Angel wing murals are not part of the Colette Miller collection but I still wanted to share them with you!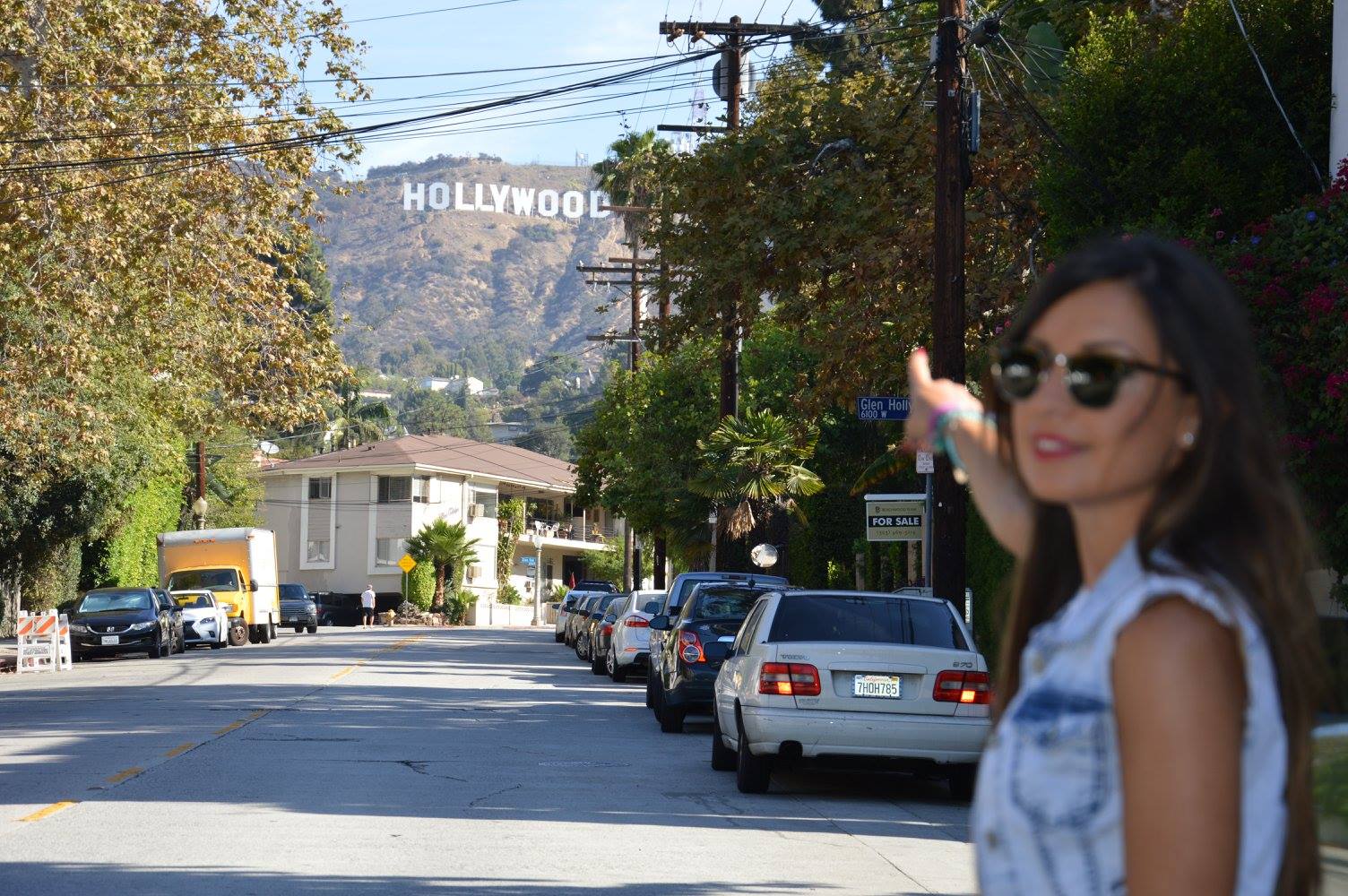 ♥ This pair of wings is located at the Universal City Walk at Universal Studios Hollywood.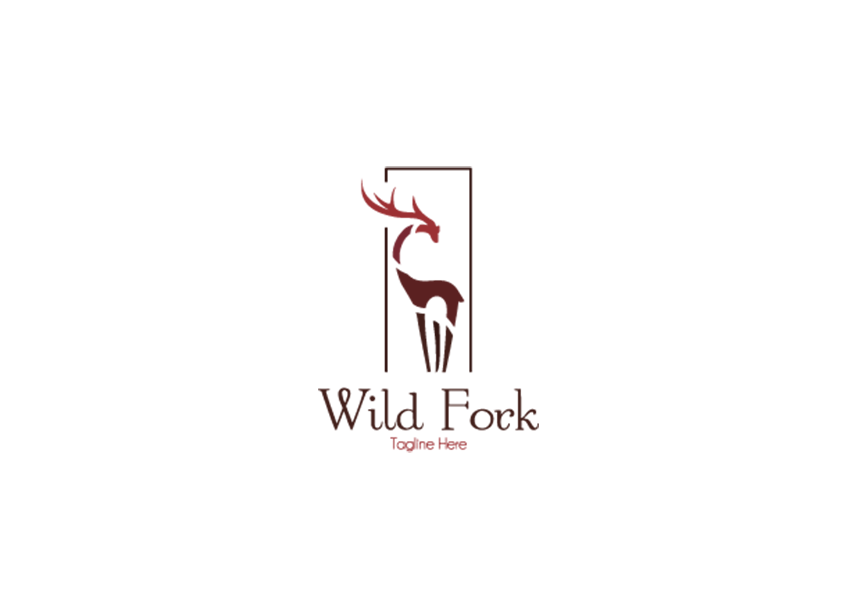 ♥ This set of wings is located at W 20th & S Vermont in Downtown Los Angeles.
Do you know of a location that I can add to this list?
Looking for some fun things to do in LA? Check out my post of 101 Things to do in LA