This post contains affiliate links. You can read my disclosure policy here.
On Monday night I attended the black carpet premiere of the Live By Night movie at the TCL Chinese Theatre in Hollywood, California. Live By Night has a star-studded cast. Several well-known movie stars walked the black carpet. Ben Affleck wrote the screenplay, directed and stars in the movie. Did you know Live By Night is also a book? Matt Damon came to the premiere to support his long time friend Ben. Leonardo DiCaprio, one of the producers, came to the premiere too. I was not able to see Leo, but I love that I can say we have watched a movie together.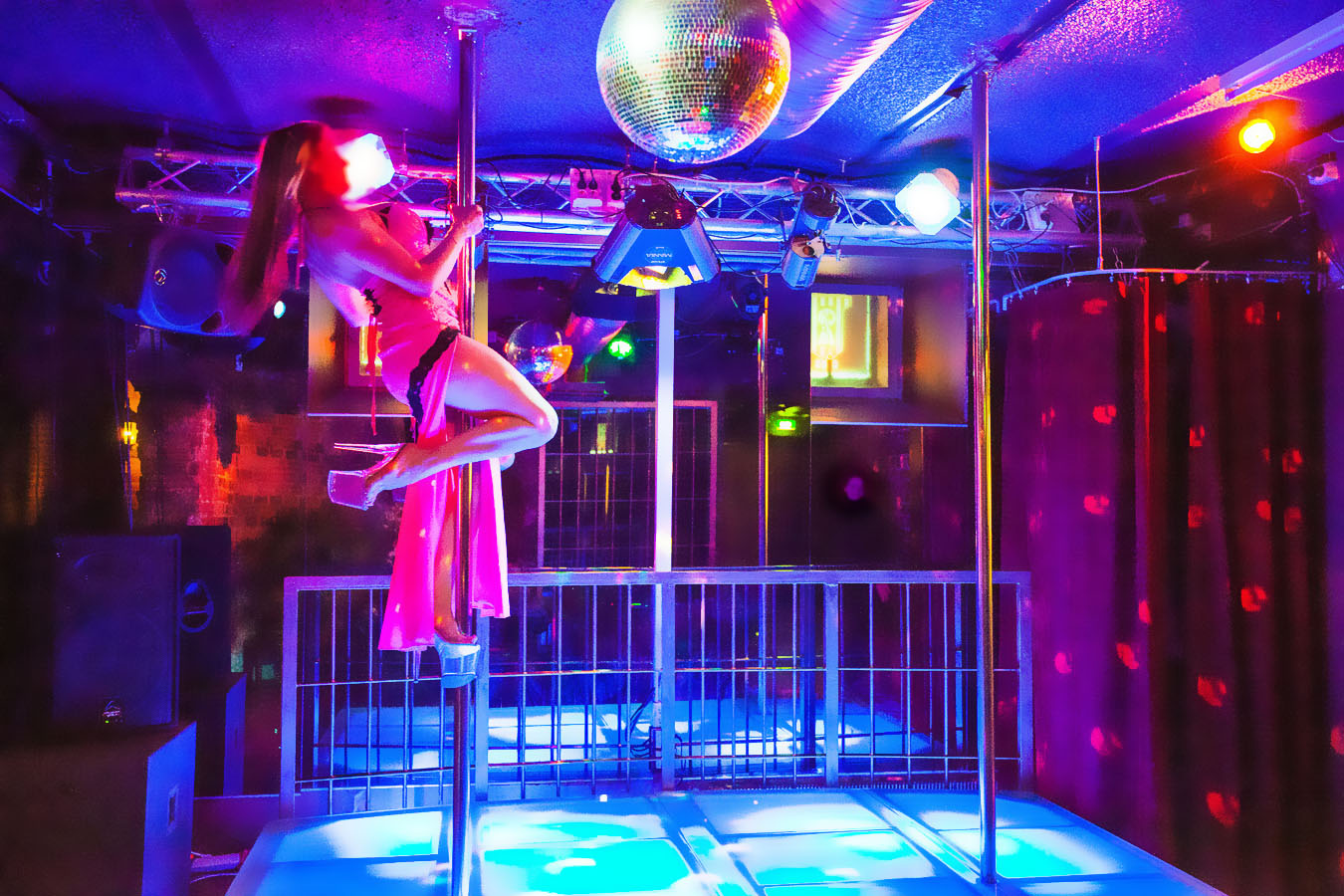 My friend saw singer Christina Milian and later met actor Brett Dalton while in the lobby getting concessions. Elle Fanning, Sienna Miller, Chris Messina, Chris Cooper and Zoe Saldana, were also in attendance. We saw Zoe in the lobby as we were leaving the theatre. I was really hoping to see Brendan Gleeson who plays Ben Affleck's father in the movie. He was in the Harry Potter movies and I would have loved to get a chance to meet him, but he did not come.
Interested in attending Celebrity Events like this in the future? Find out how here.
At other movie premieres that I have been to the director has introduced the movie. Since Ben wrote the screenplay, directed and stars in the movie I was hoping he would come to the front and speak to the crowd. I've heard him speak about the movie on the Ellen DeGeneres Show and on Jimmy Kimmel Live!, but it is nice to get to hear them speak about it in person.
I heard a lot about this movie while it was being filmed in Los Angeles. When I first heard the title I thought it was some kind of comedy special. I believe the first time I saw the trailer was when I was Sully in theatres in October. This is one of the few gangster movies that I have enjoyed though it is not my favorite movie genre. My excitement about watching this movie grew once I became aware of the amount of talented actors in the cast.
Overall, I enjoyed the movie. I had a hard time keeping up in some scenes, though. When Brendan Gleeson was talking it was hard to fully understand what he was saying with his thick Irish accent. It has everything that you could want in a crime drama. There is action, romance, and a story that kept my attention even when the movie started to feel too long. Ben is a talent director. He did a great job telling this story. I give Live By Night a 4 out of 5 stars.
Watching movies has always been a passion of mine. There is something so special about getting to be at the premiere for a movie. Having the opportunity to attend premieres is one of the biggest perks to living near the Los Angeles area.
Do you plan on seeing Live By Night?