On Wednesday night the Los Angeles red carpet premiere for Office Christmas Party was held at the Regency Village theatre in Westwood. I was really hoping to be able to attend the premiere since I am a big fan of Jennifer Aniston. Luckily, I was able to get tickets to attend. Did you know that free tickets are released to the public for movie premieres? I try to share the ticket links on my twitter but the best way to find out about events is by joining the My Belle Elle Facebook group.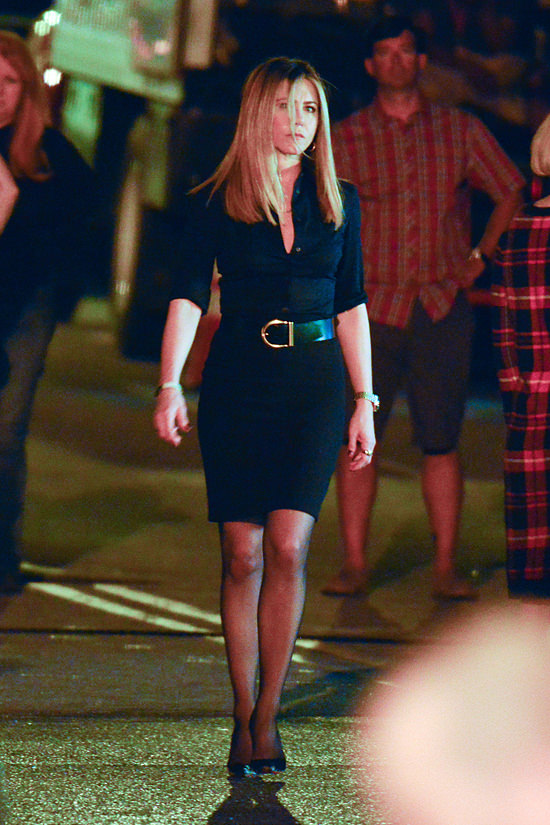 For this premiere, it was suggested that we wear ugly Christmas sweaters. Certain people with the "best" sweaters were placed along the side of the red carpet. I took the sweater I'm wearing in the above picture and added some tacky Christmas bows and other little knick knacks. After we weren't chosen to line up by the red carpet I took the stuff off my sweater because it made it very heavy. If you ever need an ugly Christmas sweater last minute it can be very easy to take what you have and make one yourself.
I was happy that this movie was Christmas related because I have had a goal of watching 25 Christmas movies during December. This isn't your typical holiday movie. The only thing that makes it a holiday movie is that the plot is all about throwing an Office Christmas Party. However, this isn't really a Christmas movie. More of a movie that takes place during the holiday season. I think the fact that it wasn't really about the holidays was a good choice for this particular movie.
First off, the cast is fabulous! As I mentioned above I love Jennifer Aniston and while she has become so loved by playing likable characters I really enjoy it when she plays a mean person. T.J. Miller and Kate McKinnon are two other cast mates who really stood out. I could not stop laughing at Kate's character. There are a few other recognizable faces like Jason Bateman, Olivia Munn, and Courtney B. Vance, just to name a few.
T.J. and Jennifer play siblings, Carol and Clay, who are working at a company that their late father started. Carol has been named interim CEO while Clay is in charge of the branch their father worked at. Carol who is similar to The Grinch announces that the office Christmas party will be canceled and that layoffs are coming. In an effort to change her mind Clay and his team members try to land a big account. When their pitch is not going well they decide the best way to get this man to become a client is to throw the best office Christmas party ever.
As much as I wanted to go the premiere of this movie I was a little nervous about seeing the movie. I thought that the movie would be raunchy and gross. There were a few moments that were a bit raunchy but all in all, I was surprised that the movie was good. I laughed a lot which is always a good thing.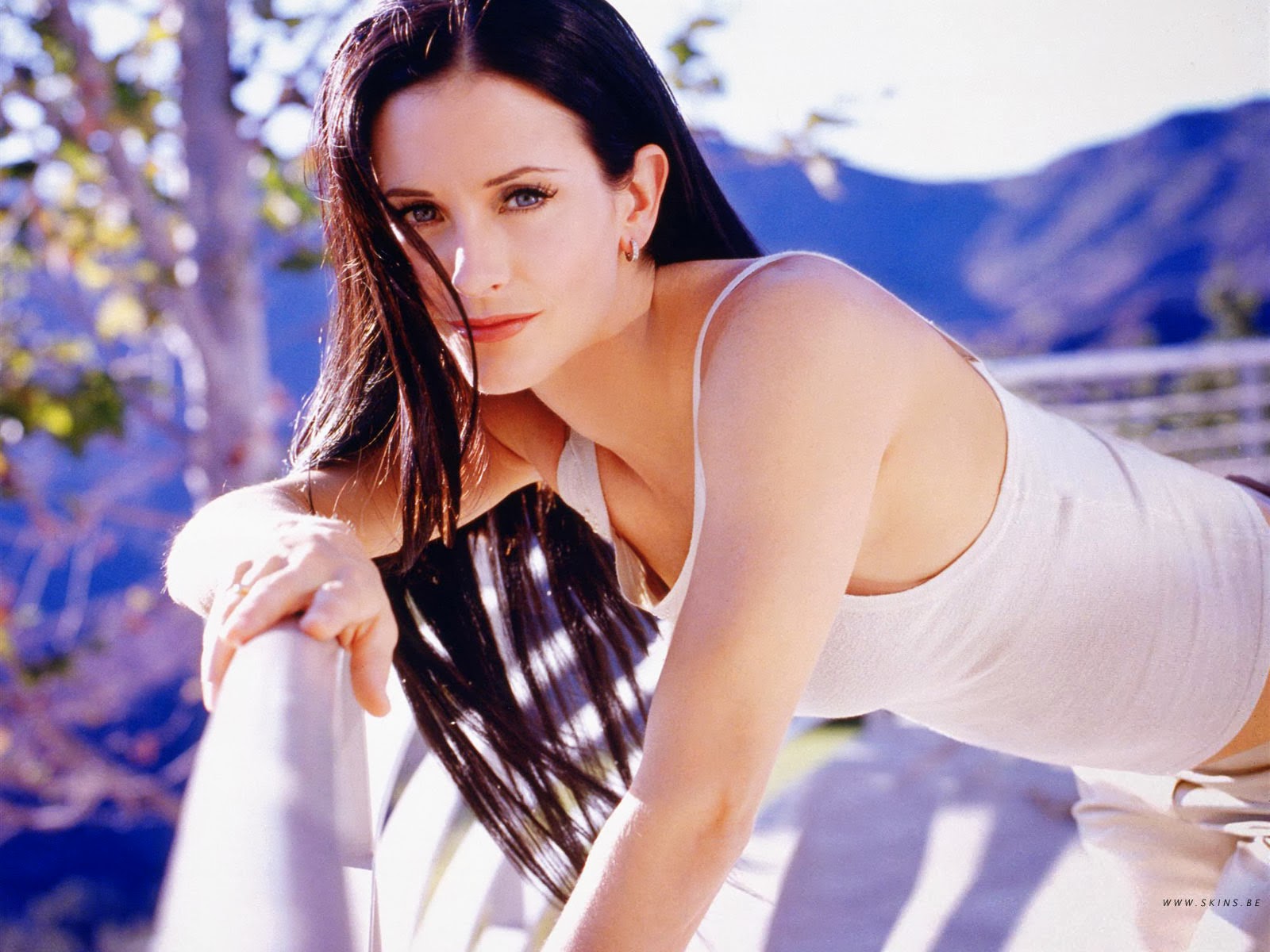 I spoke to Jennifer Aniston in the lobby of the theatre but was unable to get a picture with her. As I was exiting the theatre I saw a lady who looked like Courteney Cox. I was shocked when I realized it was, in fact, Courteney. Jennifer and Courteney starred together in Friends. I love that Courteney came to support Jennifer! Since Friends is one of my favorite tv shows of all time I was so happy to meet her.
I would give Office Christmas Party a 3.5 out of 5 stars. Do you plan on seeing the movie?