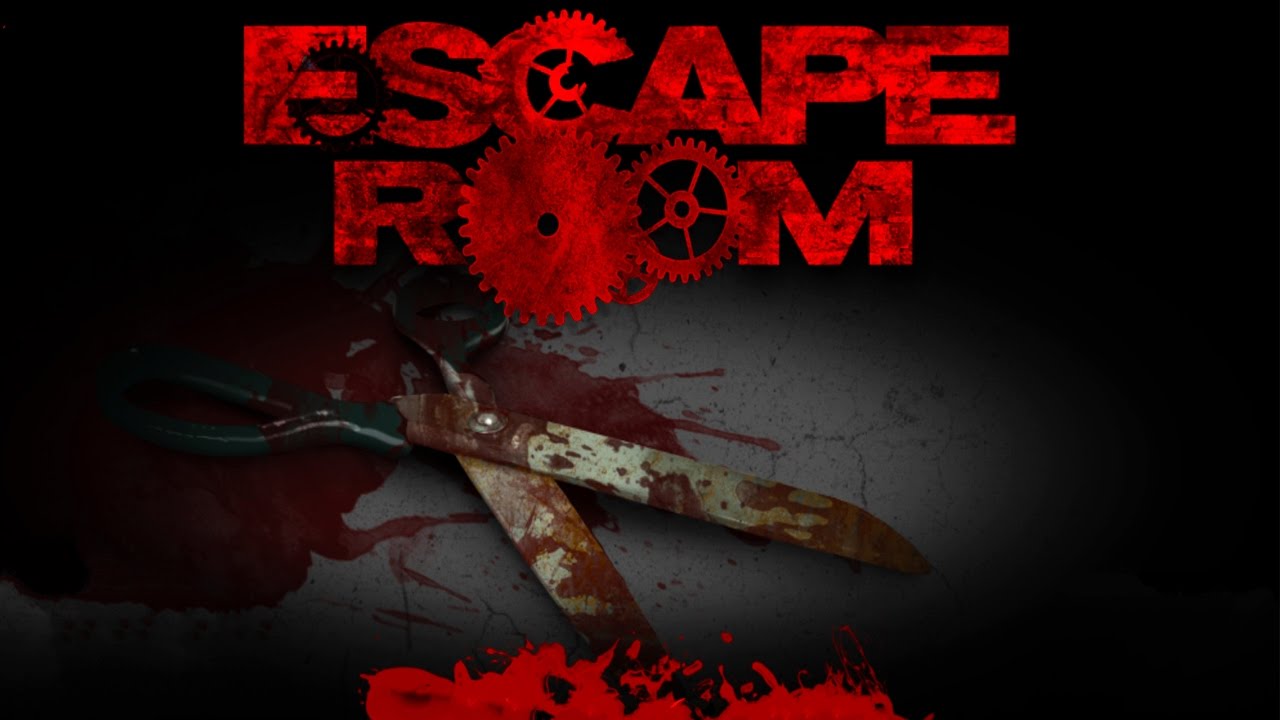 I don't know about you but I love when I can earn rewards while I spend money. When it comes to spending my money I like to be as smart as possible. Earning rewards on the money that I spend makes me feel better about spending it. I don't spend my money only to earn rewards as that would make no sense. However, I am more likely to spend my money at places that offer rewards so that I feel that I am getting the most bang for my buck. There are several companies that offer reward programs and today I am going to focus on seven of my favorites.
Best Buy
Do you shop at Best Buy? If the answer to that question is yes then you should sign up for the free Best Buy Reward Zone program. I wish I would have signed up for this program in the past because I have been missing out on reward points. However, I am now signed up and have already received a $5 credit for my Birthday just for joining the program. Once you are signed up for the program you will earn one point for every dollar spent in a Best Buy store or on the Best Buy website. When 250 is reached you can redeem your points for a $5 credit or you can wait until you have enough points for a $10 or $20 credit. Since the program is free there is no harm in signing up for the rewards program. For more information on signing up for the program please click here: https://www.bestbuyrewardzone.ca
Chili's
One of my favorite restaurants to eat at is Chili's. For me there is no better place to get chips & salsa and fajitas. My Grandpa and I like going to Chili's to eat and talk about our week. I used to be signed up for Chili's email club which meant that I would receive coupons for a free dessert or free appetizer on a semi regular basis. However, Chili's now offers My Chili's Rewards in lieu of the email coupons. I have downloaded the Chili's app and enter the amount on my receipt into the rewards section. You will earn one point for every dollar spent (excluding tax and gratuity) and can redeem your reward points for a variety of items. For signing up you will earn 60 points and for my birthday I received 70 extra points. You can use your points for a free non-alcoholic drinks, free kids meal, free dessert, free appetizer, free lunch combo, free entree or a free $20 dinner for 2. Even if you only go to Chili's a few times a year you can earn enough points for something free and free food is always a good thing.
Disney Movie Rewards
In my house growing up Disney movies were a must have and I would guess that a lot of you have your fair share of Disney movies as well. Inside the cover of Disney DVDs is a piece of paper that has a magic code. If you do not already have an account at DisneyMovieRewards.com you will want to make one. Once you have logged in to your account you will want to enter in the magic codes. For most magic codes you will redeem 100 points. The points can be redeemed for DVDs, gift cards to Starbucks and on occasion Disney gift cards become available but those go very quickly. There are other items available in the rewards store but I would imagine that the gift cards and DVDs are most popular. So far I have redeemed my points for Saving Mr. Banks on DVD and a Disney gift card.
Kohl's
This past year I started shopping at Kohl's again and I honestly don't know why I ever stopped. Last January a friend of mine was telling me how he got a great deal at Kohl's due to a sale and the use of Kohl's cash. After our conversation I did some research and learned about Kohl's Yes2You Rewards. For every $100 you spend you can earn $5 Kohl's cash to use the next month. During Black Friday shoppers were able to earn $5 Kohl's cash for every $50 spent. I downloaded the Kohl's app on my phone which keeps track of my Yes2You Rewards. It also lists current coupons which comes in handy on my visits to the store. When you go to the rewards section of the app you can earn up to sixty points just for following Kohl's on various forms of social media. I went to Kohl's today with $5 Kohl's cash and found an item I wanted that was on sale. At check out I showed the cashier a coupon on my Kohl's app and paid using my Kohl's cash which covered the item. This is another free rewards program that I would highly recommend for those who shop at Kohl's. For more information please click here: https://cs.kohls.com/app/answers/detail/a_id/1119/~/yes2you-rewards
Regal Crown Club
I have said it before and I will say it again I love going to the movies. Not only do I love going to the movies but I love going to the movies for free and getting free items from the concession stand. For those of you who have either a Regal Cinemas or an Edwards Theatre the Regal Crown Club is a free rewards club that I highly recommend joining. Just like most other reward programs you will earn one reward point for every dollar spent. When you reach 50 points you can get a free popcorn. Once you earn your next 50 points you will get a free soft drink. With your next 50 points you will get a free movie ticket. Typically you have two to three months to redeem your rewards. Once you get your free movie ticket the cycle repeats and your next 50 points will get you a popcorn. It doesn't happen very often but last March Regal Crown Club members received an email to sign up for a free screening of The Age of Adaline before it was released. For those who go to the movies even once or twice a year it is still worth joining because the points never expire. For more information on how you can join please click here: https://www.regmovies.com/crown-club
Sports Authority
This last fall I learned about the Sports Authority rewards program called The League. When you join the league you will receive a $5 credit to be used for a future purchase. If you will be buying something from Sports Authority in the future I would recommend joining The League around a week in advance so that you are allowing enough time for the $5 reward to be emailed to you. Members of The League will receive 5% back on purchases over $100. The 5% credit will be loaded on to your membership card. So far being a member of The League has helped me get a free LA Kings t shirt. The shirt was on sale and I had earned enough points that with the sale price I didn't need to pay anything. For more information on The League please click here: https://www.sportsauthorityleague.com/Home.aspx?ReturnUrl=%2f
Starbucks
I know that not everyone is a fan of Starbucks but for those who are joining My Starbucks Rewards is worth it. You will need a gift card in order to sign up for the rewards. I have downloaded the Starbucks app on my phone and have uploaded my gift card information. When I am at Starbucks I pay for my items using the app which gives me stars in return. There are three levels of My Starbucks Rewards. The Welcome Level gives you a free drink or treat on your birthday. Once you reach the Green Level you can get free in-store refills on hot or iced brewed coffee or tea. With the Gold Level you can get a drink or treat for every 12 stars you earn. The only annoying thing about My Starbucks Rewards is that you only earn one star per purchase regardless of how many items you purchase. When I get more than one item I pay for them separately so that I can earn multiple stars. Even if you don't go beyond the Welcome Level you'll still earn a free birthday drink which is always nice. For more information please click here: https://www.starbucks.com/card/rewards
If you are interested in learning about my favorite birthday freebies make sure to check out this blog post: The Best Birthday Freebies