This post contains affiliate links. You can read my disclosure policy here.
Have you heard of the Disney Movie Club before? I first heard of the club several years ago when I saw an ad for it with one of my Disney DVDs. The goal of the club is to get you to buy more Disney movies. Your first question most likely would be is the Disney movie club worth it? Well, depending on how many Disney movies you are looking to purchase it could save you some money.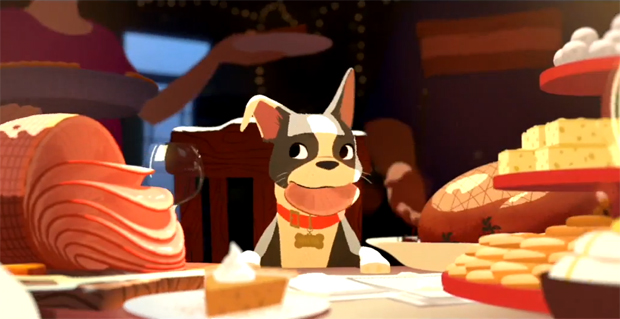 Is The Disney Movie Club Worth It
The average Disney dvd costs around $19.95. If you join the Disney Movie Club you will get 4 dvds for $1 when you agree to purchase 5 more dvds starting at $19.95 each. Once you have purchased 5 dvds at full price you will have the option to leave the club.

Let's do the math to figure out if it is a good deal or not. Assuming you would have paid full price for the first 4 dvds then of course joining would be a good deal. However, it will cost over $100 with tax for the remaining 5 dvds. If there are at least 9 Disney dvds that you are wanting to purchase you will save money. 9 dvds divided by $110 makes each dvd around $12.33 That is cheaper than any Disney dvd you could buy at Target or Walmart.
My Mom is trying to replace all of our Disney vhs tapes with dvds so the Disney movie club good deal would apply to her. However, if you do not truly want 9 Disney movies this deal isn't a very good one. Do you really want to pay over $100 for a pile of movies that you aren't really interested in?
Interested in joining the Disney Movie Club? You can join here.
If you do decide to join the movie club I want to also encourage you to sign up for the Disney movie rewards program.