This post contains affiliate links. You can read my disclosure policy here.
What is The Disney Movie Rewards Program?
Disney Movie Rewards is a program that lets you use points for gift cards, dvds and more. This is a free program that is a great perk for those of us who can't get enough of Disney magic.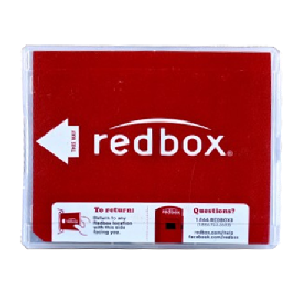 How Do You Earn Points?
Do you own any Disney DVDs? Have you ever noticed a blue piece of paper in the DVD case that has a code on it? If you go http://www.disneymovierewards.go.com and create an account you can start earning rewards after entering your codes. If you see an eligible Disney movie in theaters you can submit a picture of your ticket stub and earn points. Do you have any Disney music on vinyl? You can earn points for that too.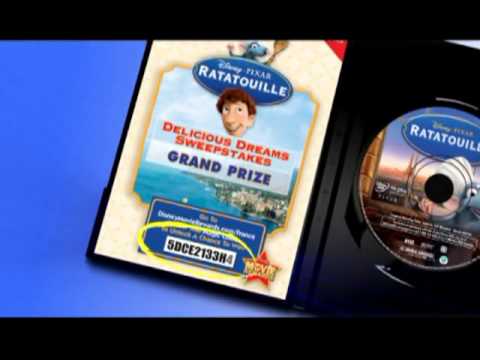 There are two other ways I know of to earn points. Be sure to open emails from Disney Movie Rewards so that you can take advantage of any mystery points they send you. I get an average of 2-5 mystery points a month which isn't a lot but points can add up quickly. The final way I know of to earn points is by following the Disney Movie Rewards Facebook page. During the month of December they shared codes almost daily to celebrate 25 Days of Christmas.

What Rewards Are There?
I made an account a few years ago. So far I have received a Disney gift card, Saving Mr. Banks, and Mary Poppins on dvd. The reward options are clothing, books, Disney & Starbucks gift cards, Blu-Rays and DVDs, movie gift certificates, collectibles, and special Disney experiences.
Is It Worth Joining?
Yes. It is a free program so even if you don't earn points that often it isn't costing you anything to be part of the program. DVDs are one of my favorite things to buy so being able to get free movies on occasion is perfect for me.
Are you planning on visiting The Disneyland Resort soon? My Disneyland Travel Guide can help make your planning process easier. You can find out more information about it here.