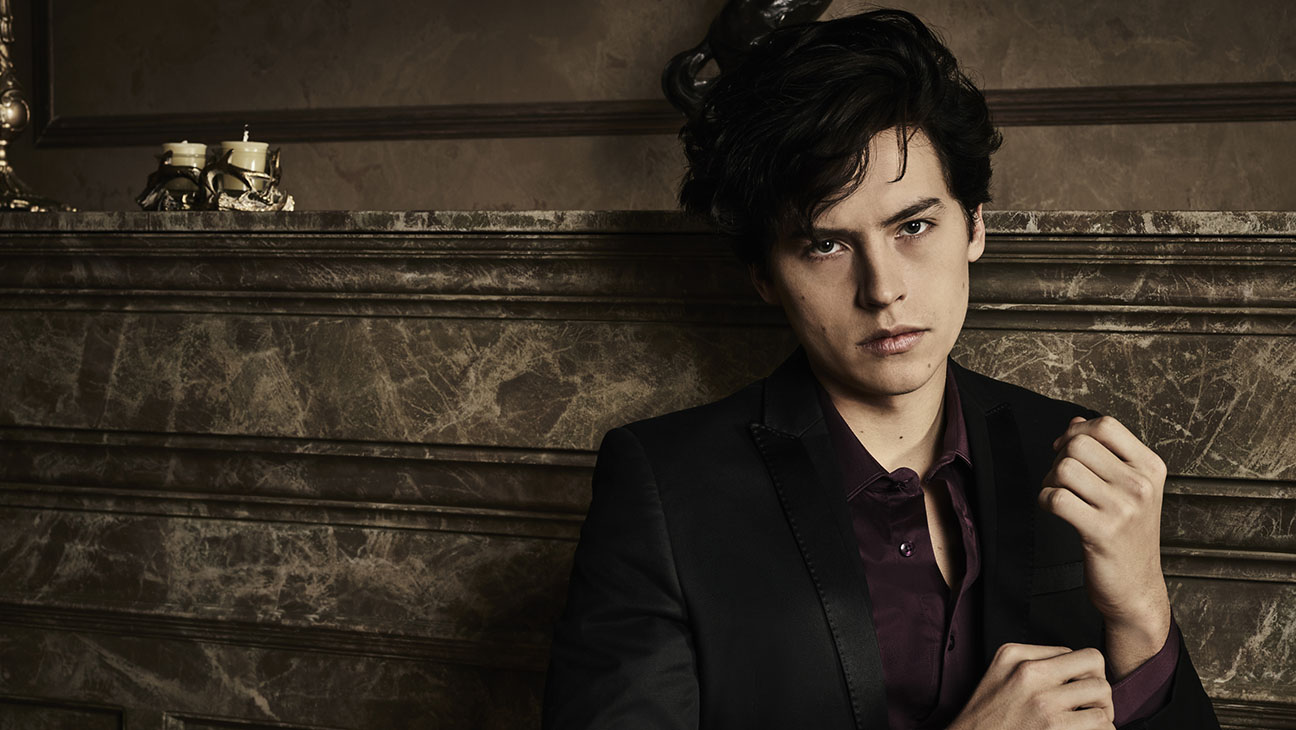 Earlier this year I started watching Jane the Virgin and loved the show and its cast members from the start. I started following the main cast members from the show including Justin Baldoni, who plays Rafael Solano, on social media. Over the weekend Justin tweeted about a screening of his short documentary 'Stories from the Streets'. His tweet said that the screening would include a q&a with him and fellow Jane the Virgin cast member Azie Tesfai who plays Nadine. This was an event that was free and open to anyone who wanted to attend.
The event took place at the Toms flagship store in Venice Beach, CA. I cannot wait to return to Venice Beach for some adventures as the city looks like a lot of fun. This particular Toms store used to be a house and is set up really cute. Inside the store is a cafe and in the back of the store is a chill outdoor hangout space. There is even a small backyard which is where the screening took place.

This was the most intimate event that I have ever attended which was wonderful. Before the q&a began both Azie & Justin took time to have conversations with my friends and I. Justin and Azie blew me away with their kindness and gratitude. Azie and I both talked about being team Michael though we both think Justin is great! Justin greeted my friends and I with hugs and asked how far we had to drive from. I was thrilled to get to meet them and get pictures with them but getting to have actual conversations with them was more than I could have hoped for.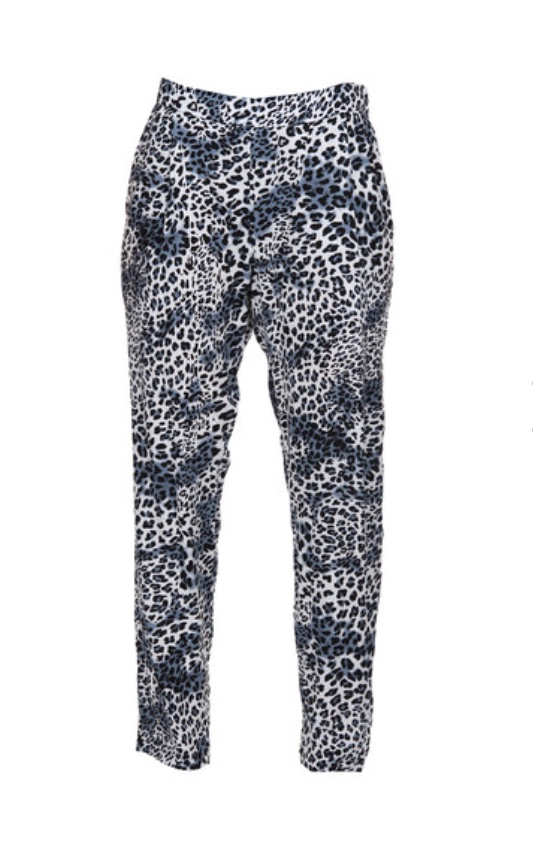 The q&a took place before the screening. I had no idea what to expect as far as what they would say. Getting to listen to Justin and Azie talk about their companies and to get to hear them share their hearts was a joy. It was the most moving and inspiring q&a that I have ever listened to. Before I recap the q&a I want to provide you with some background information on both Azie & Justin's companies and why they partnered with Toms.
Justin has a production company called Wayfarer. Through Wayfarer he has created incredible documentaries including Stories from the Street which was shown at the event I attended. 'Stories from the Street' is a documentary about homeless people that Justin interviewed. There was a table with Toms blankets. For every blanket sold that night Toms gave a blanket to a homeless person.
Azie created her company Fortuned Culture out of a response to help support a specific school in Ethiopia that needed meals. She was raised in Ethiopia and is very connected to her culture. When she had only done two bracelets Toms reached out to her about partnering together. She now creates four collections for them a year. Each jewelry piece is connected to a different cause. Her most popular item is an arrow bracelet which she created to raise money to help an orphanage in Tijuana get kids to school safely.
The first question was "With a successful acting career & the momentum of Jane the Virgin why would you go out and start something else". Both Azie & Justin started their companies before Jane the Virgin. Azie shared that she quit acting for a little bit to start her business. Justin shared that growing up in the Bahá'í faith they are taught that their work must be a form of service to humanity. In his mid twenties he stopped acting and said something that I loved hearing. Sometimes God has to press the reset button in your life so that you can figure out what you are supposed to be doing. When he was feeling unfulfilled with acting he decided to use his talents to direct and create content including documentaries.
The second question was "How do both of your worlds inform one another?" Justin shared that a platform enables you to tell your story in a new and unique way. He shared that he believes his talents are in creating art that empowers you to create change. While he doesn't think that his work will change the world he does hope that it can open the hearts of the audience and it make them want to change the world. As he was speaking I started thinking to myself how blessed I was to get to be around this positive and inspiring person. Azie shared that she started out with one bracelet and then did another one. She made one necklace and then got an email from Toms and started working with them.
Justin also shared about his series called My Last Days which will be coming to the CW in August. He got the idea to help reconnect his generation and the generation younger than him with their own mortality to inspire them to live deeper. He traveled around the country and spent time with people who were dying so that they could teach him to how live. Another idea he had was to do tiny documentaries about homeless people called Stories from the Street.
Azie mentioned a second short video that we would be seeing of a carnival for homeless people. Justin shared that he would email friends and invite them to come with him to hang out with homeless people for his birthday. He knows that he won't be able to solve homelessness but he also knew that he could make people happy. Year after year the number of people joining him kept growing. The first year of Jane the Virgin Justin got the idea for a carnival on skid row in downtown Los Angeles. He asked Azie if she would like to be on the board of the event and she was happy to get involved. This past year they did it for a second time and 1,000 volunteers showed up. They purposely did not call the press they just wanted people to come and be of service and connect.
Following the q&a we watched one of the videos from the Stories from the Street series. This particular video was about a homeless man named Jeff who shared his story and his struggle. Jeff has a blue trash can that says 'coin toss' with him and a rake as he tries to keep the area that he stands in nice. He said that his goal is to make people smile which I found very touching. It was a moving and emotional video to watch. Next we watched a short video of the carnival they put on in skid row. The carnival was incredible. The volunteers washed the feet of the homeless people who attended. Food, clothing, entertainment, and hugs were provided. It was so beautiful to see how much these people care about showing love to the forgotten. I highly encourage you to watch the video of the carnival, it takes less than 2 minutes, here: https://www.youtube.com/watch?v=DwIiMi_HbxA
I would like to encourage you to check out some videos on the Wayfarer youtube channel as well as Fortuned Culture. Both of these companies are putting some good out into the world and I am so excited to see what they do next. Also if you are looking for a new show to check out Jane the Virgin is really great! Everyone I have recommend it to so far has liked it.
How can you attend events like this? Follow people and companies that you like on social media. Preferably twitter, as that is my best source of information. I found out about this event from twitter and retweeted the information. Of course, you do have to be in the area that the event is happening to be able to attend. However, the first step to being able to attend is getting the information.