Ariel's Grotto is one of the most popular places to dine at Disney California Adventure. Located in Paradise Pier, you can eat here for breakfast, lunch & dinner. Dine with Ariel and her princess friends for breakfast and lunch. They also have the World of Color dining package that gives you preferred viewing for the show.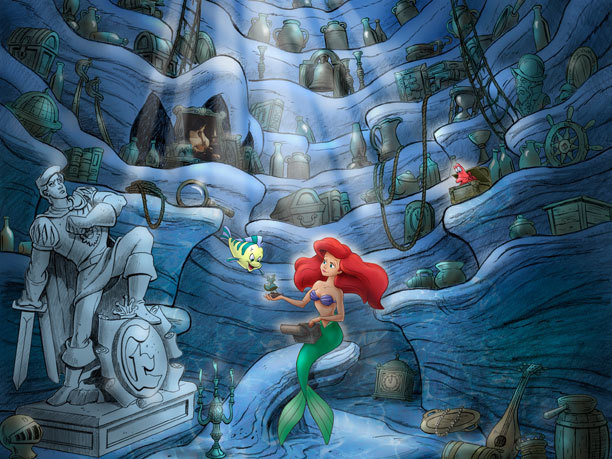 When you're at Disney you want a magical experience. Ariel's Grotto certainly helps create that type of an atmosphere. The attention to detail on the walls is fabulous. It is beautifully decorated. Even the lights above the table fit the under the sea theme. If you dine here over the summer be sure to mention that you want to sit indoors. You will be happy to be inside with the air conditioning.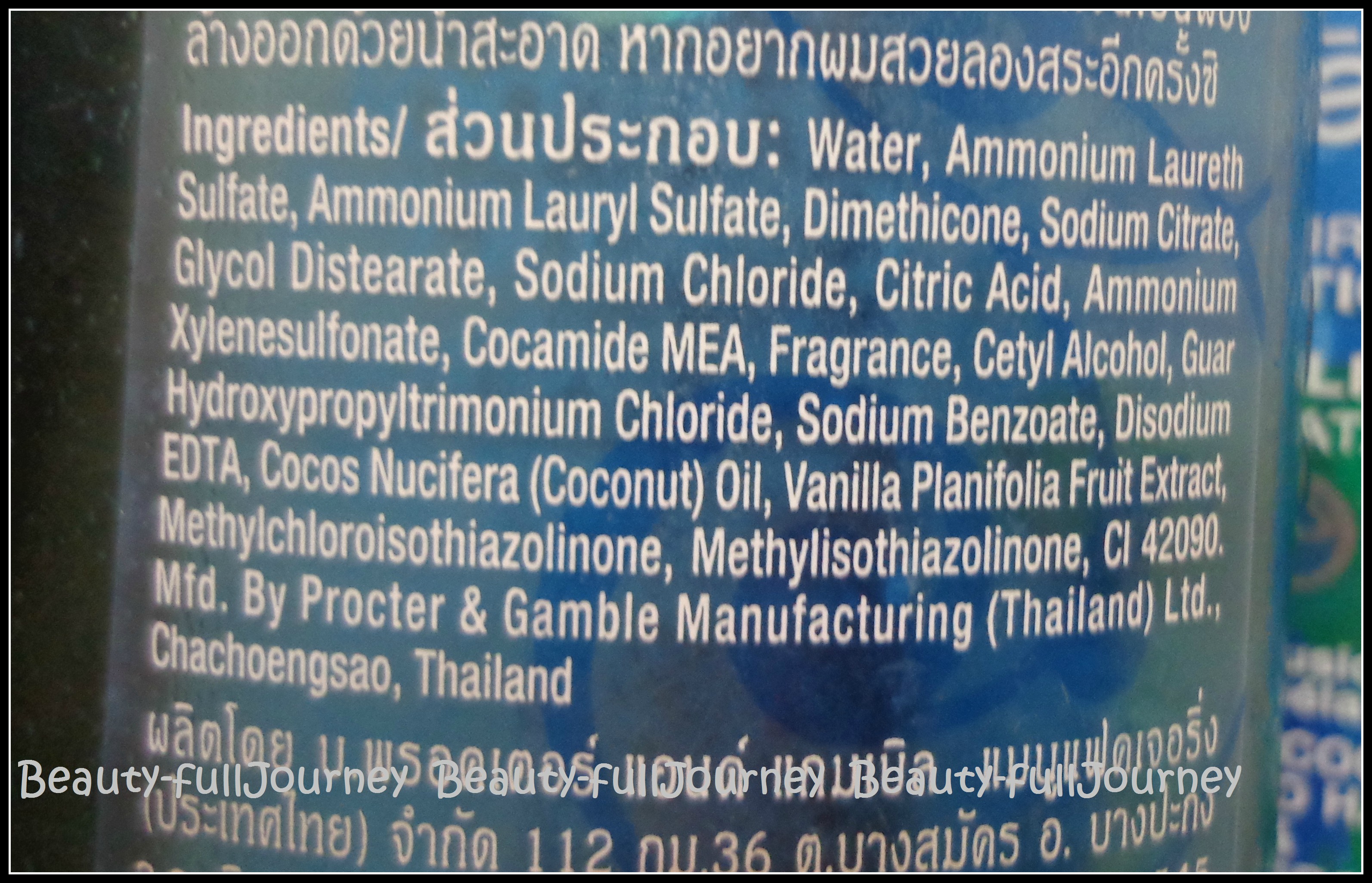 The rolls that they bring to the table look like a big flower. There are quite a few different options on the menu that are delicious. At lunch I have ordered the Grilled Lobster Tail Salad which is very good. At dinner I always order the tri tip & lobster. The entrèe comes with vegetables and mashed potatoes. The World of Color dining package includes a starter, entrèe, dessert and one non alcoholic drink.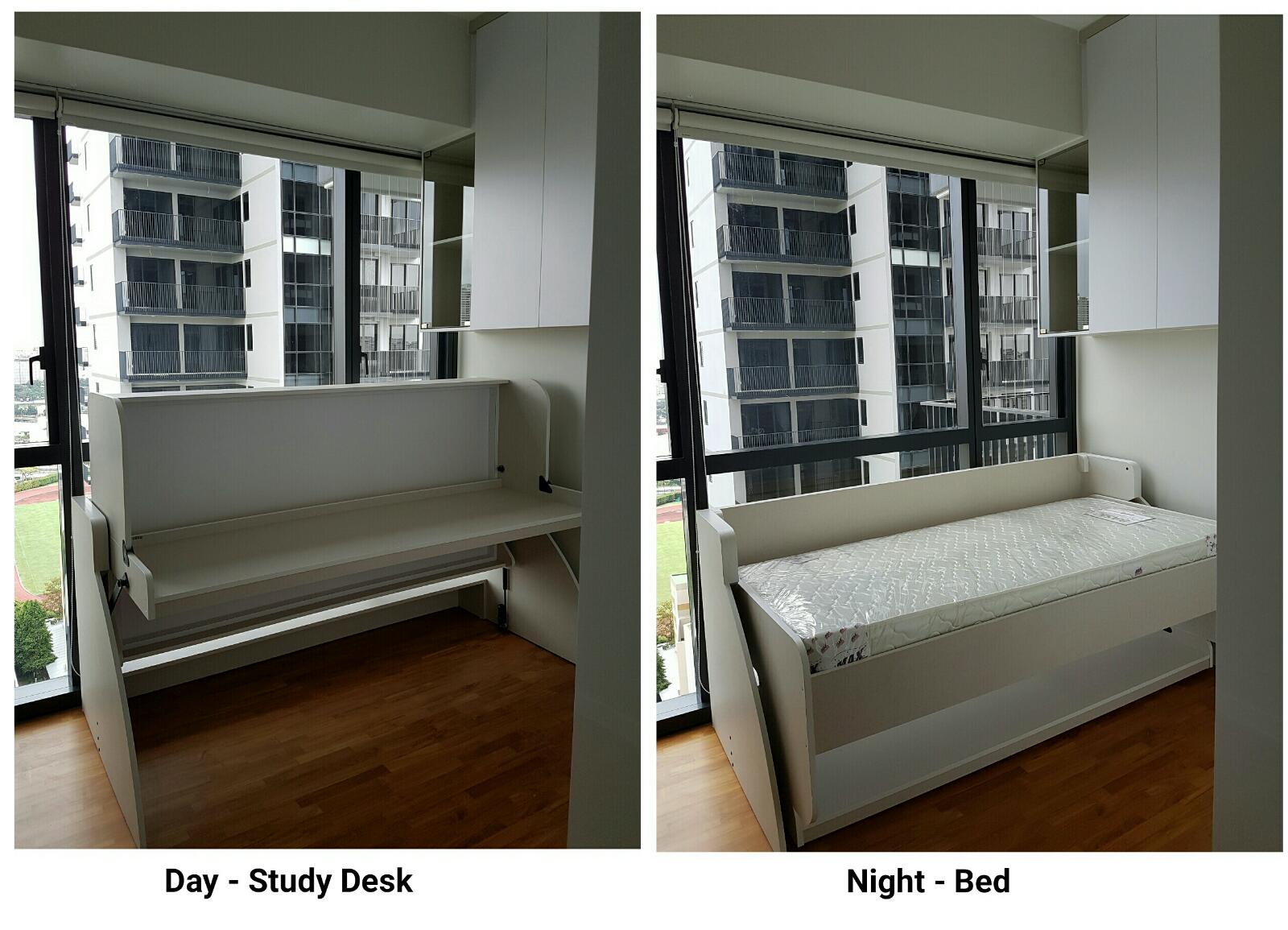 The World of Color dining package includes a dessert trio. You get a chocolate covered strawberry, a s'mores treat and creme brûlée. As a dessert lover this is by far the best part of the meal. They give you a lot of food and unless you're leaving the park after you eat there's not a way to properly store the food. Just take your time and don't over eat so that you can still enjoy the park.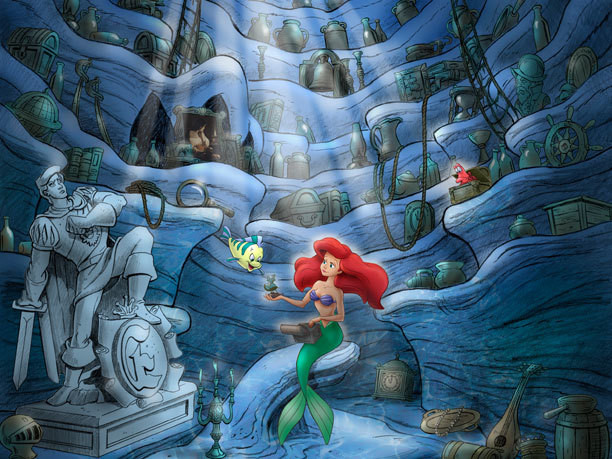 You might be wondering what World of Color is. World of Color is a night time spectacular that takes place in Paradise Pier inside of Disney California Adventure. Using water fountains and projections the stunning show is a must see. Any Disney fan will appreciate this unique experience.
To be able to stand in the designated viewing area you need to get a fastpass for the show. The fastpasses are given out at a kiosk near the entrance of Grizzly River Run. They are distributed on a first come first serve basis. A good thing to know is that getting a fastpass for the show doesn't affect your attraction fastpasses. Maybe get a fastpass for Grizzly River Run or Soarin' while you're on that side of the park.
Your fastpass ticket will have the show time on it as well as the color for your viewing area. The fastpass will also mention what time you can start lining up for the show. On popular days the first show does fill up so make sure to get your pass sooner than later. Of course, if you do the dining package at Carthay Circle, Wine County Trattoria or Ariel's Grotto you don't have to worry about getting a fastpass. Just make sure that you tell them up front you want the World of Color package.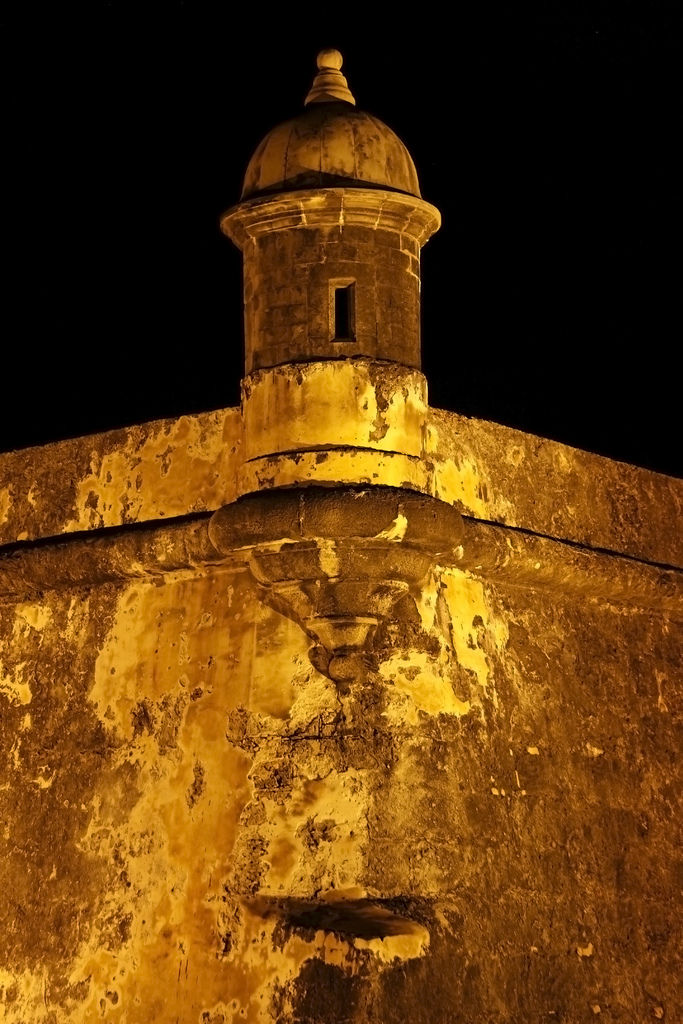 You are watching a water show so there is a chance you will get wet. If you have small children with you getting a front spot is ideal so that they can see. Another helpful tip is that some attractions like Mickey's Fun Wheel and California Screamin' close early to get ready for World of Color so don't wait until the last minute to ride.
Have you dined at Ariel's Grotto before? What do you recommend ordering?