I have wanted to visit Catalina Island for a few years and was finally able to go in June. Catalina is an island located near Southern California and is a short boat ride away from several cities. You might be wondering what to do on Catalina Island. Well, first of all I recommend a water related activity since you are going to an island. However, there are several fun things to do on the land as well!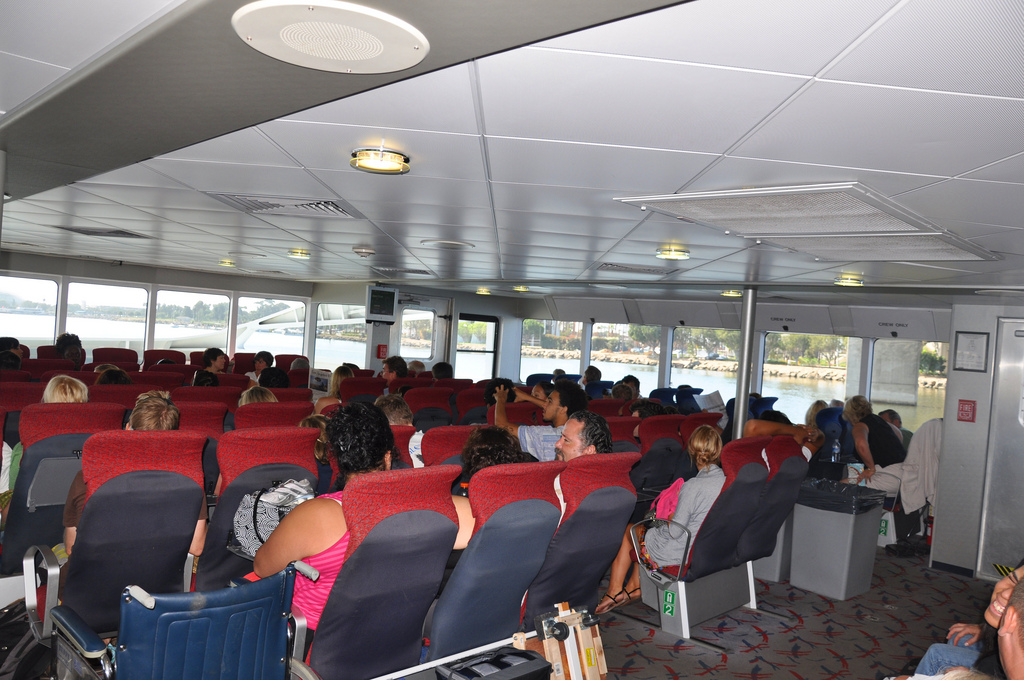 Once you are on the island you have a variety of options to chose from on how to spend your time there. You can rent a golf cart and explore the island. You can rent kayaks, paddle boards, paddle boats, snorkeling gear and a few other beach items. If you would like to go parasailing there are options for that as well. They do have a zipline tour if are looking for an adventure while on the island. If you are looking for some pampering you can check out the spa. During the day they have tours of the casino which now serves as a movie theatre and plays one movie nightly.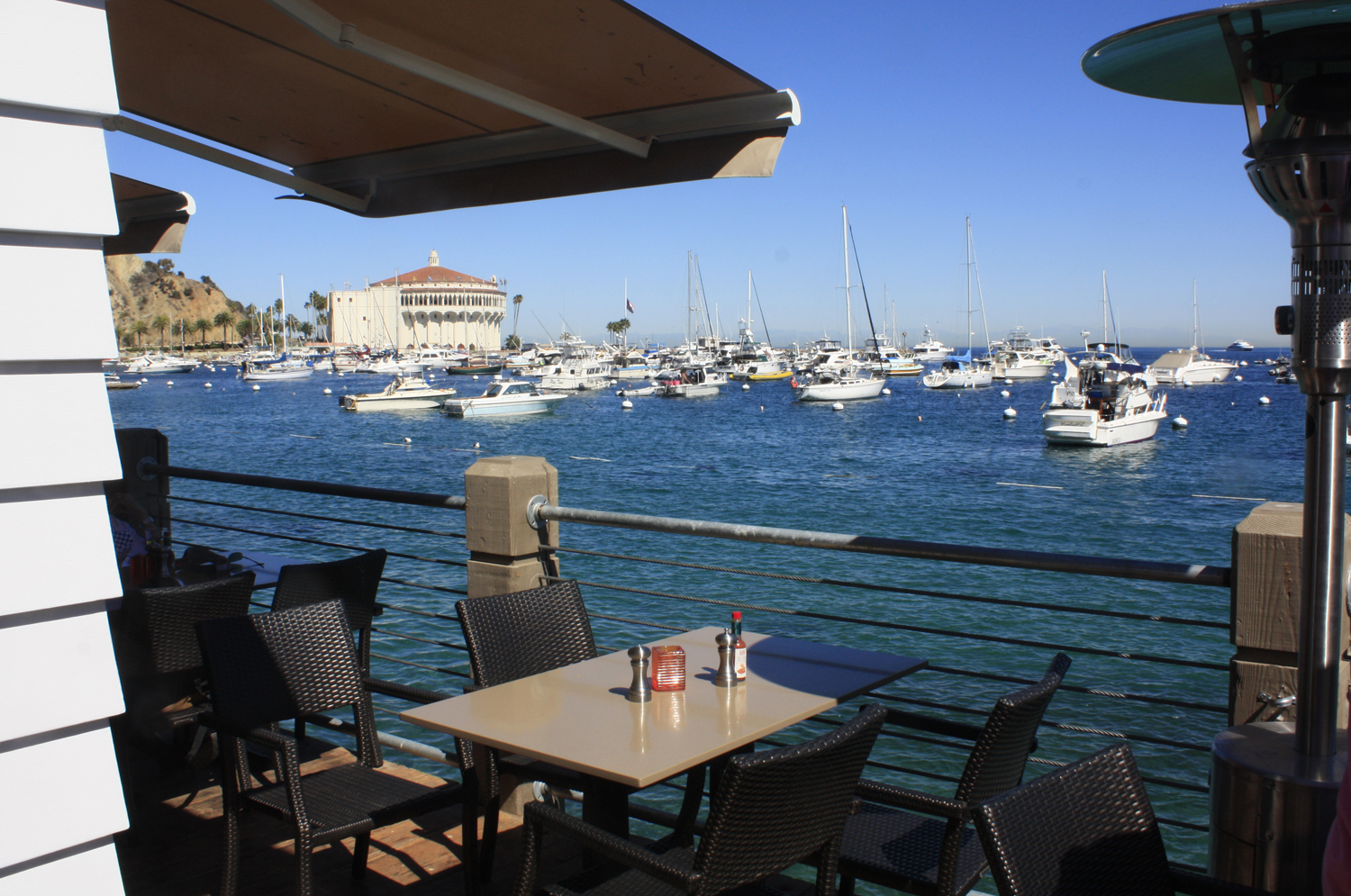 We ate lunch at Bluewater Avalon which is right on the water. You can eat indoors or out and will have a pretty great view no matter where you sit. Due to the severe drought on Catalina if you order water it will be bottled and you will have to pay for it. I ordered fish and chips which were delicious and my mom order a crab blta (bacon, lettuce, tomato, avocado) sandwich which came with homemade potato chips.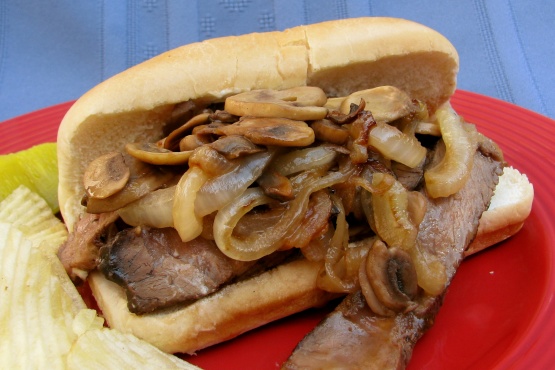 The food was really great but we were more pleased with the view. There are lots of places to eat on Catalina and the majority of them offer an incredible view. If you are looking for seafood or burgers and sandwiches Bluewater Avalon is definitely a location to consider.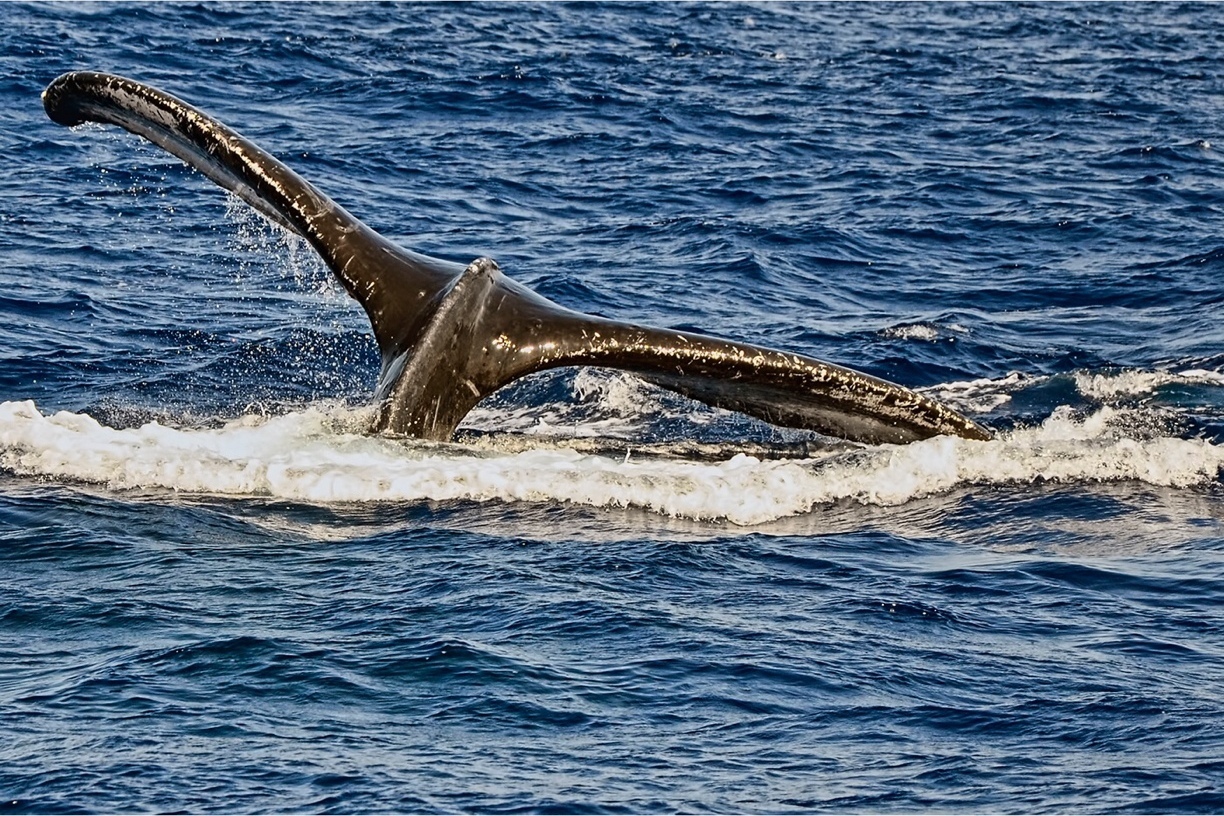 We thought about kayaking or renting jetskis but decided to explore the island and do some shopping. Most of the touristy stores have the same items so if you like something you will most likely see it again so don't feel like you have to buy the first thing that you see. We walked down past the casino and came upon a beautiful resort which had the most secluded beach that we saw. If you want to do something in the water be sure to walk down here because you have so much more space. There are little storage bins for your things so you don't have to worry about your stuff while you are having fun. Suggested items to bring: water & snacks, a towel, a hat, sunscreen, sunglasses and any other beach items you would like to have with you like a chair or an umbrella.
How Much Does It Cost To Go To Catalina Island?
Without any discounts or deals a roundtrip boat ride to Catalina can cost around $70 but the Catalina Flyer has tickets available on groupon at least once a year for $39, you can sign up for a birthday program and go for free with the Catalina Express, or you can purchase a package from Costco for $80. The Costco package includes a roundtrip boat ride to Catalina and includes a $20 credit to be used on board so you are getting $100 worth of stuff for $80. Obviously the best deal is going for free on your birthday so keep an eye out for deals so people can join you.
Want to go to Catalina on your birthday for free?
Be sure to sign up here: http://catalinaexpress.com/birthday_promo.html