I participated in The Disneyland College Program from January 2012 to August 2012 only a few weeks after I finished the college program at Walt Disney World. If you read my previous blog post about the Walt Disney World College Program you know what a negative experience that was for me. However, I had the opposite experience with The Disneyland College Program and would highly recommend it. For the Disneyland program I was able to chose to be a local participant since I had the option to live with family who were close by. Having an option between living in housing and living with family was great for me.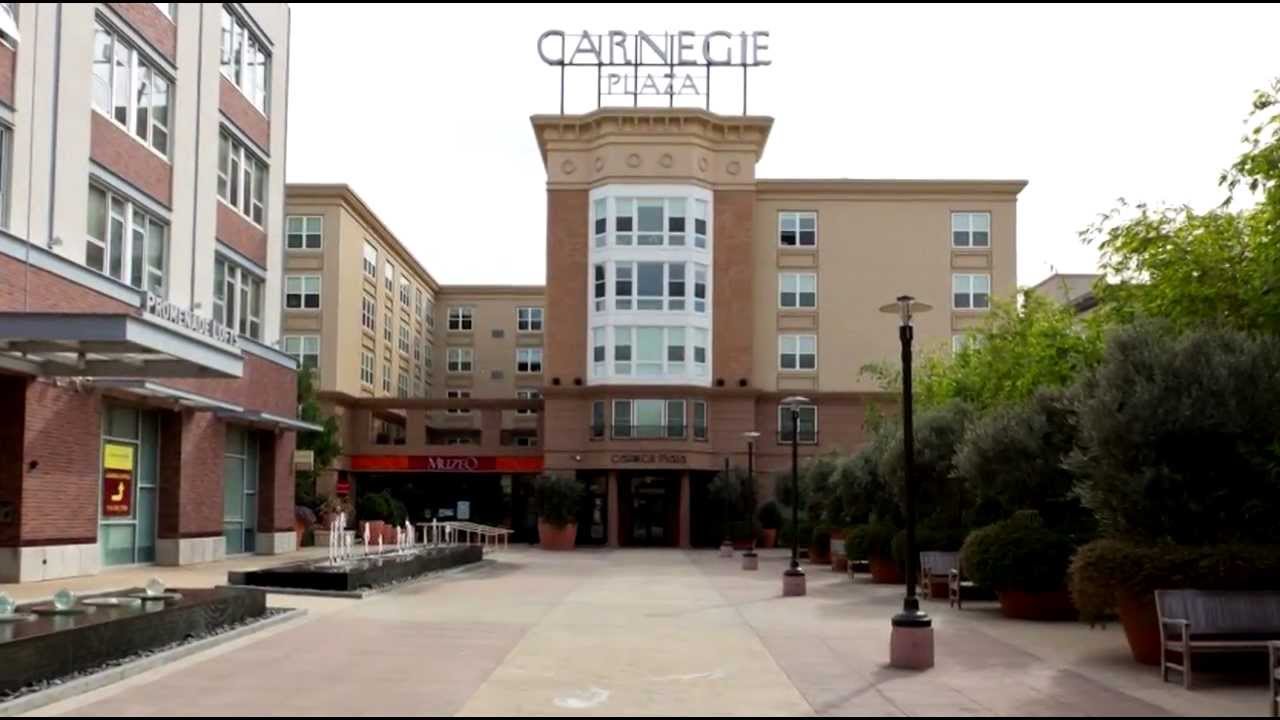 During my college program I worked as a merchandise hostess at the World of Disney in Downtown Disney. I really enjoyed working at WOD (World of Disney) because it is such a busy store so I always had something to do. This college program guarantees that you will work at least 28 hours a week and if I wanted longer shifts I would call in to scheduling to see if I could come in early. I was done with college when I was in the program but I was still required to take a class in the spring and a class in the summer offered through Disney. I took a leadership development class and another class that involved guest speakers like the Vice President of Disneyland and imagineer Marty Sklar. If you are still in college you can get college credit for your participation in the program.
The best part of my experience with The Disneyland College Program was all of the special activities that they planned for us. I was very disappointed by the lack of behind the scene activities at Walt Disney World which only happened if your managers planned it. At Disneyland the special activities are open to anyone in the program and just require signing up. There were a few opportunities I missed out on because they filled up before I was able to sign up but the fact that they offered so many great activities made my participation in the program more than worth it.
Some of my favorite experiences that I had thanks to the college program were riding Space Mountain with the lights on, going in Walt Disney's private apartment, touring the Disneyland Dream Suite and going to the Walt Disney Studios in Burbank. For a long time I wondered what Space Mountain would look like with the lights on. In my opinion it is not as scary as a lot of people think and I thought it was really cool. I had previously heard that once you see it with the lights on you'll never go on it again and I disagree. It was a very cool behind the scenes experience that I am so happy I got to do.

I was also blessed to get to get another behind the scenes experience with a tour of Tower of Terror. We got to explore the lobby area behind the ropes and look at all the props of close which was really fun and I got to see some really cool stuff that is out of sight when you are in the queue. I learned a lot of information about the attraction and I like to point out some of what I learned when I take my friends and family on the ride. We also got to walk on the floors that you see from the elevator on the attraction which was really fun. To end the experience we rode the attraction with no show effects meaning no lights were on and no sound was on. For the first time I had no idea when we would drop and the suspense was so intense some people cried but I had a blast.
When I first started working for The Walt Disney Company back in 2010 I started a Disney bucket list which was full of behind the scenes places that I wanted to see. Riding Space Mountain with the lights on was on the list and so was seeing Walt's private apartment on Main Street and going in the Disneyland Dream Suite. I would go inside these places multiple times once I joined Guest Relations but I had no idea during my college program that I would end up seeing these places again in the future. I remember how excited I was to go inside Walt Disney's private apartment which is located above the Firehouse on Main Street U.S.A. They took us up in groups of six and we got to sit on the daybeds and listen to a lot of stories before taking a look at the patio and bathroom. The apartment is really small but it a very special place to see and was a great experience that I was so lucky to have several times in my Disney career.
The Disneyland Dream Suite sits above Pirates of the Caribbean and is a beautiful place where lucky guests can win an opportunity to stay the night in the park. The Dream Suite has two bedrooms one themed after Adventureland and the other is themed after Frontierland. The Frontierland room leads to the balcony overlooking New Orleans Square and the Rivers of America. The living room area is full of special tributes to important parts of Disney history. I have loved every moment that I have gotten to spend inside the Dream Suite over the last fews years and still hope that I can stay there in the future.
I was very happy with the treatment I received as a cast member while I was in the Disneyland College Program. There is a big difference in the number of people accepted into the Walt Disney World program and the Disneyland program. I had much more personalized experience at Disneyland and I was thrilled that college program participants were given holiday pay once you had passed your probationary period which is standard for all cast members. I would highly encourage anyone interested in the Disneyland College Program to apply.
Are you planning on visiting The Disneyland Resort soon? My Disneyland Travel Guide can help make your planning process easier. You can find out more about my guide here.