Wednesday I blogged about Mickey's Halloween Party which I will be attending in October. Today however, I thought I would blog about Walt Disney World's version which is called Mickey's Not-So-Scary Halloween Party. While there are similarities between both halloween parties there are some differences as well. Mickey's Not-So-Scary Halloween Party takes place inside Magic Kingdom Park on select dates from mid September to the first of November.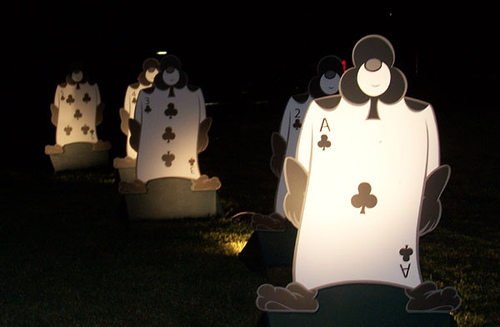 Regardless of whether or not the party takes place on a week day or weekend the hours of the party remain the same 7pm to midnight. There is an adult price and a child price for ages 3-9 and annual pass holders as well as vacation club members can get discounted tickets. For adult tickets the prices range between $68-$87 and child tickets range from $63 to $82.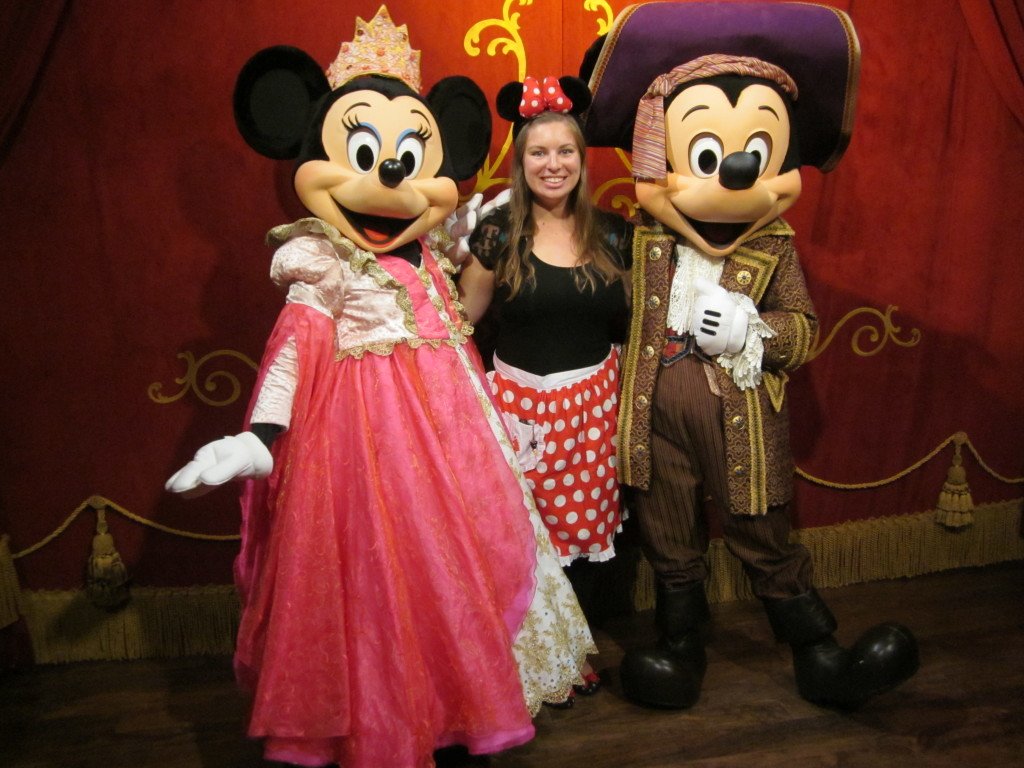 I attended Mickey's Not-So-Scary Halloween Party in October 2011 while I was working at Walt Disney World. The party requires a separate ticket since it is a special event. The tickets get more expensive the closer you get to Halloween so if you can be flexible with your dates I would encourage you to go early. Also the Halloween parties typically sell out so if you plan on going make sure to get your ticket ahead of time.
I have always gone to the Halloween parties dressing like Minnie Mouse but it is so fun to see how creative people get with their costumes. You can bring your own trick or treat bag to hold your candy or you can use the one that they will give you at the entrance. The bag Disney gives you will fill up quickly so depending on how much candy you want to leave with you may want to bring your own.

My favorite part of Mickey's Not-So-Scary Halloween Party is getting to see characters that rarely make an appearance. I was thrilled to get a picture with all seven dwarfs because I had only ever seen Dopey in the parks and he was always with Snow White. Outside of the Electrical Parade or Spectro Magic the dwarfs never came out together for meet & greets so it was a special thing to be able to get a picture with all of them together. Tarzan, Jane and Terk also made an appearance though I had to prioritize who I wanted to meet because after getting candy, seeing the fireworks, the parade and the castle show you could only chose one or two long character lines. For the popular and rarely seen characters their lines were around 45 minutes to over an hour.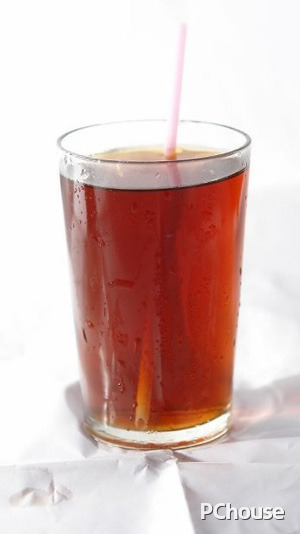 In addition to getting to take pictures with rare characters it is also fun to see characters like Mickey and Minnie or Winnie the Pooh and friends dress up for Halloween. If you go to the parks often then I would encourage you to focus on the characters who you can rarely see like the seven dwarfs or the villains and the characters like Mickey and Minnie who are not wearing their usual attire. You will also see Princesses and other characters who are in the parks daily and are not dressed up for Halloween. If they have no line and you are a big fan then it might be worth it to stop and see them but with so many Halloween type things to do and see I would save those for later.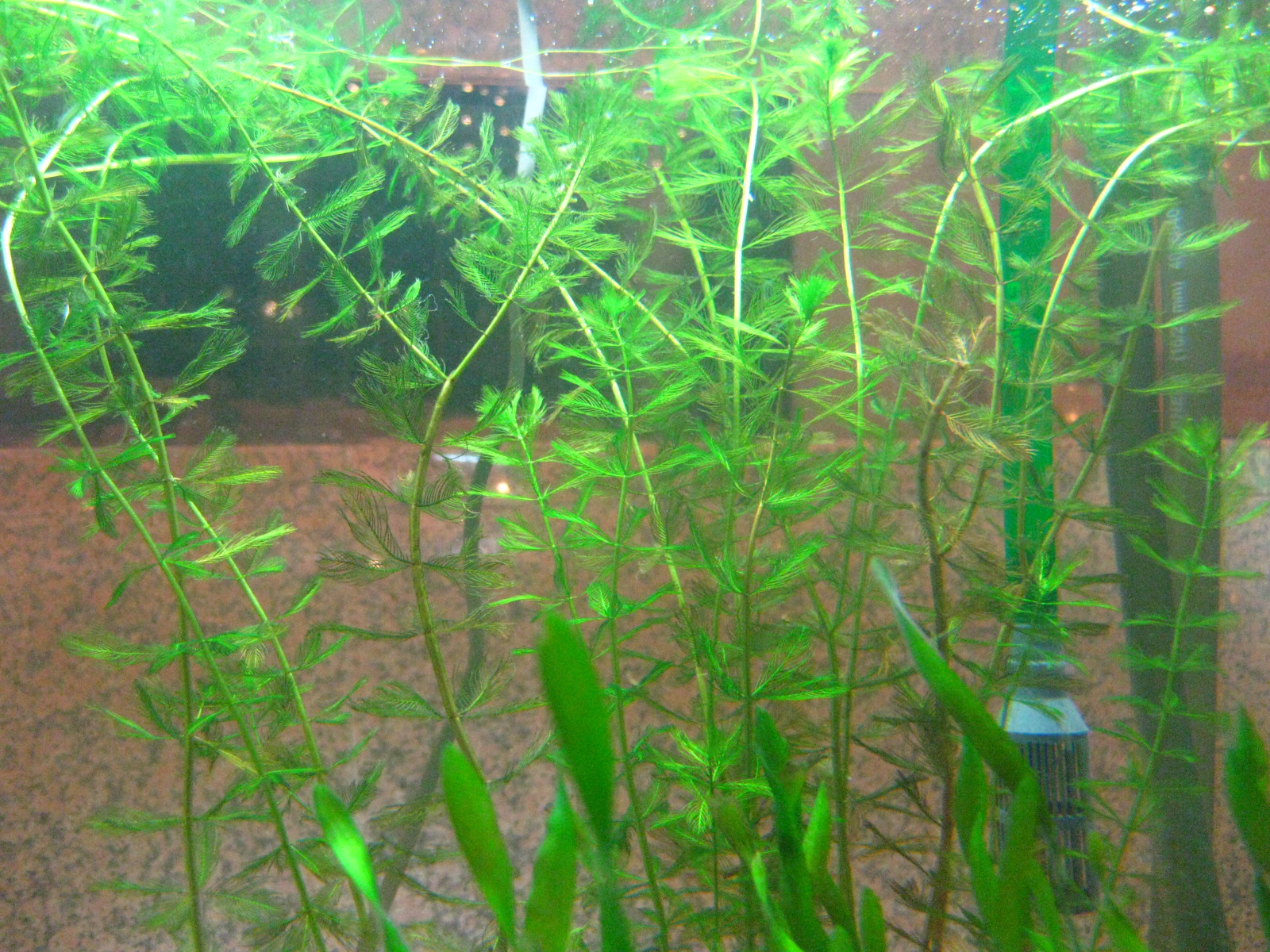 The year I went the villains put on a show in front of the castle and then came out for pictures afterwards. However, the time frame was very small so you need to pick a few that you want to meet because there is not enough time after the show to meet them all. However, the show does take place more than once so you could keep going back there until you have met them all. One of the best parts of Mickey's Not-So-Scary Halloween party is Mickey's "Boo to you" parade which is a must see. The firework show HalloWishes is also really good. The parade and firework show only happen at the Halloween parties so it is certainly a perk of going. If you will be in the area this is a great way to celebrate Halloween with your friends and family.