For baseball fans in Saint Louis ballpark village is the place to go. Located next to Busch Stadium, where the Cardinals play, ballpark village is a lively venue with eateries and entertainment. I went to here on two separate occasions on my trip. I love dueling piano bars so my cousin and her friends took me to Howl at the Moon for my first visit. A few days later we took my parents here on game day which was a completely different experience. Whether or not you attend a baseball game in Saint Louis, ballpark village is a great to check out.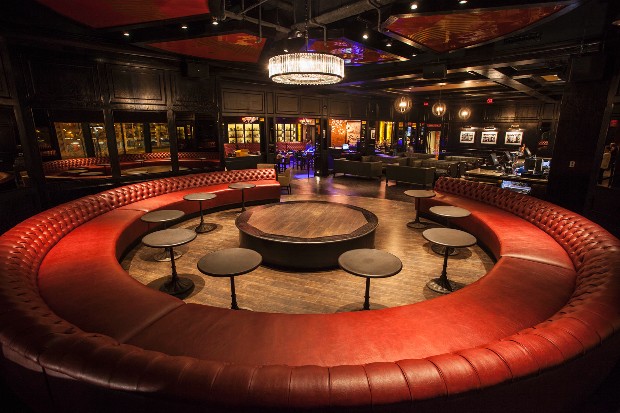 I wish that we had something similar to this at Angels Stadium in Southern California. Even though ballpark village is worth visiting any day of the week it is a must do on game day. For those attending a game at Busch Stadium I would encourage you to arrive a few hours before the game. The atmosphere in ballpark village is fun and filled with baseball fans. This is the perfect place to meet up with friends and have some food and laughs before the game. I would describe it as a big indoor tailgate party.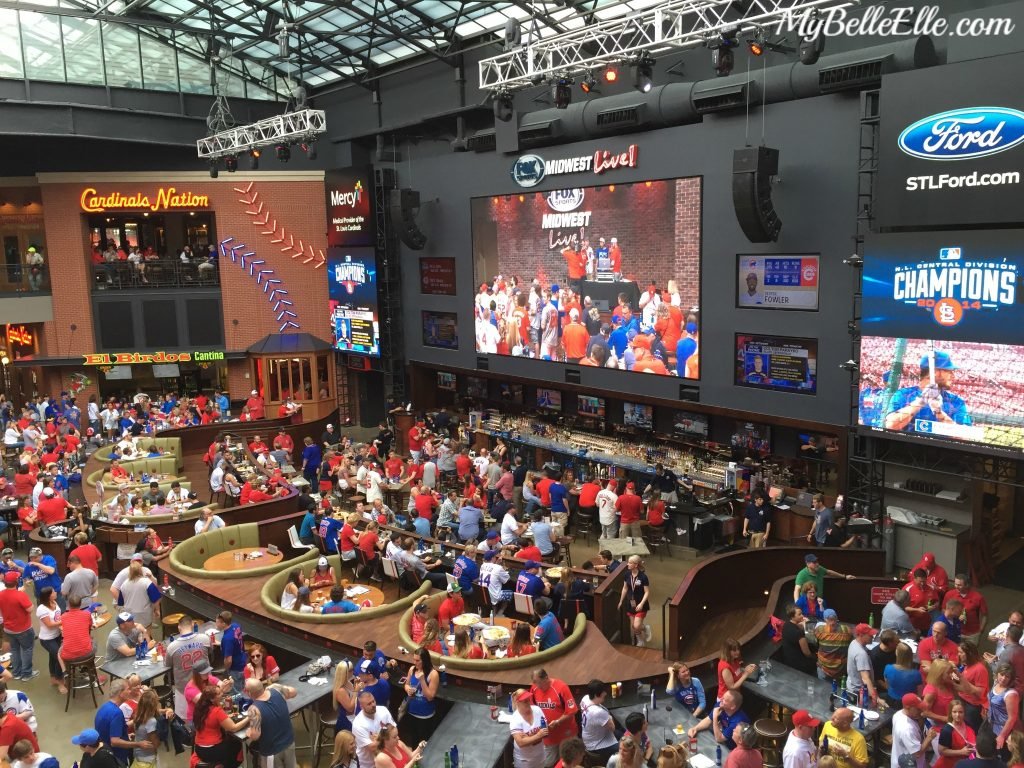 If cannot attend a Cardinals game you can still join in on the fun from ballpark village. For a great view of Busch Stadium I recommend walking out on the balcony on the Crown Room. I was very impressed by the view of the ballpark from the village. Cardinals Nation AT&T Rooftop sells tickets for their seats with a view into the stadium. This place reminded me of ESPN Zone as well since it is designed for eating and enjoying a game. I would love to sit in one of the semi circle booths, in the picture above, to watch a game. These are great alternatives if a game is sold out or if you can only watch for a short period of time.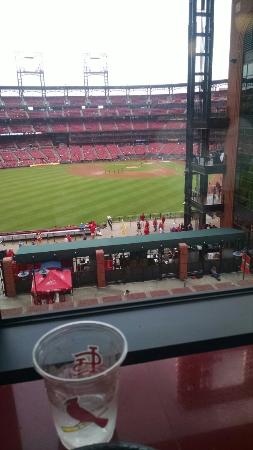 As I mentioned, I think this is the perfect place for baseballs fan to go to in Saint Louis. Howl at the Moon is a great place for those who enjoy live music. It is a different piano bar than other ones I have been to but it is still fun. Dueling piano bars are such a fun way to spend a night out with friends. If you enjoy singing and dancing you will enjoy the atmosphere. Make sure to bring cash and a pen. If you want to request a song I recommend putting at least a few dollars with it to encourage them to play it. Of course, picking a great song helps too. I requested American Pie, which is my go to piano bar song. I have requested American Pie at every piano bar I have gone to and it is always a crowd pleaser.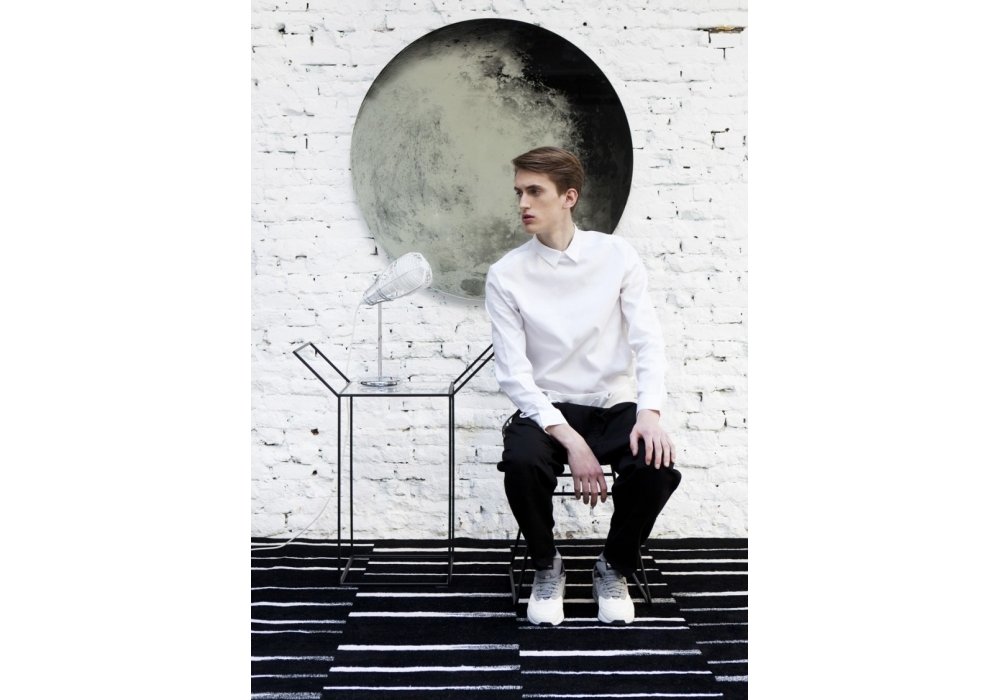 What to know about parking at ballpark village: When I went to Howl at the Moon, on a non game day, parking was $5 which I thought was very reasonable for downtown. However, parking on game day was $30. On game day we parked on a street close to the Arch for a few dollars and walked over. I am so glad that I got to experience what it is like on a game day. I am keeping my fingers cross that on my next visit to Saint Louis I will be going to a Cardinals game.
Does your favorite ballpark have something similar?