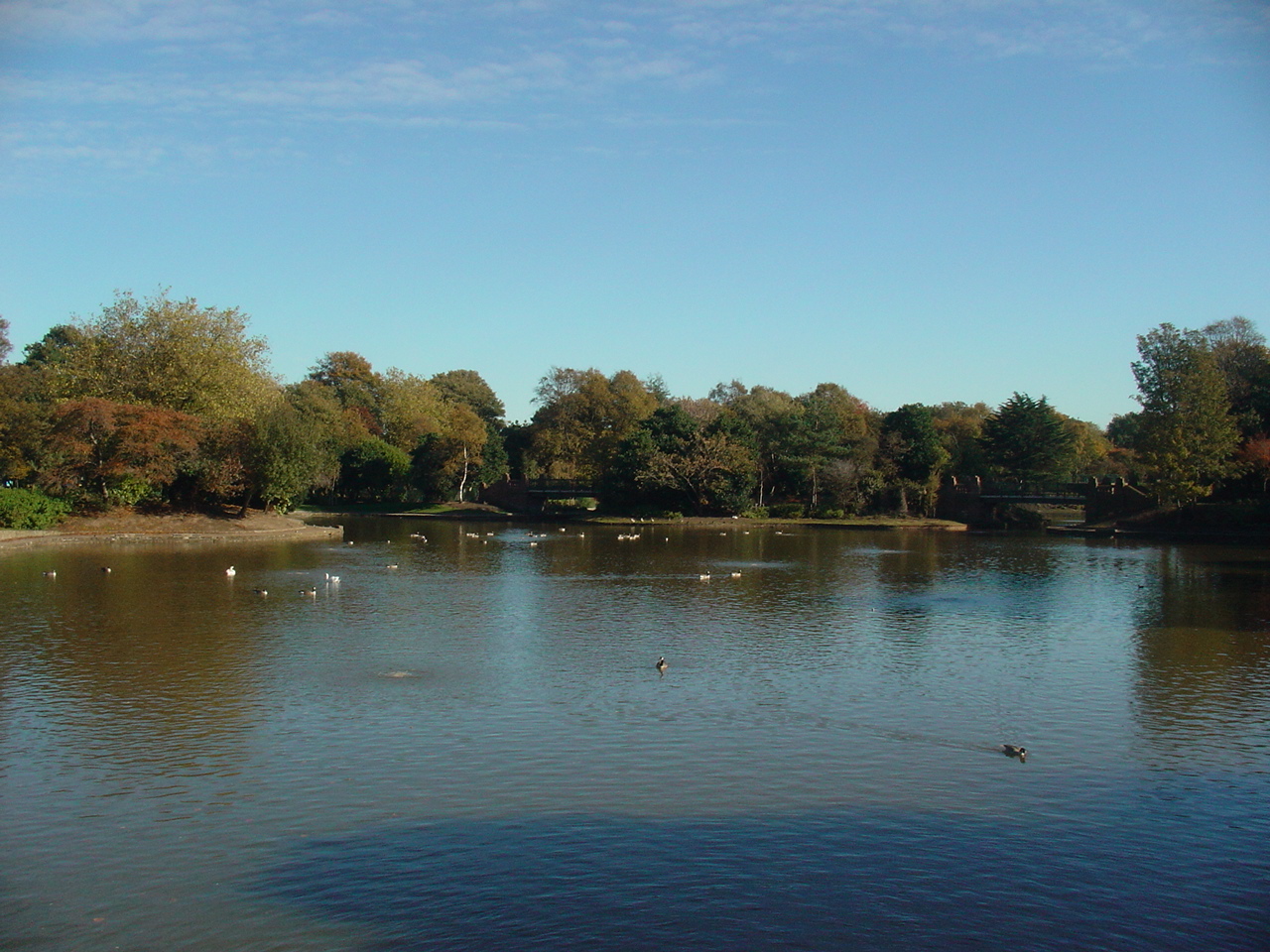 Pretty Little Liars has become one of the most popular shows on FreeForm and I am one of many who have become fans of the show. Fortunately, for fans there are opportunities to meet/see Pretty Little Liars Cast Members. Keegan Allen, who plays Toby on the show, meets a lot of fans at his book signings. Not only are fans able to get an autographed copy of his book but a lot of fans were able to get pictures with him at the book signings. As recent as September 19th Keegan was tweeting about signing his book at a Macy's. Vanessa Ray, who plays Cece Drake, did a meet and greet at the D23 convention last month in Anaheim.
In June I went to an Evening With Pretty Little Liars which was held at The Grove in Los Angeles. Show runner for Pretty Little Liars Marlene King made an appearance as did Mandy Line the costume designer. The event was free and was really great because everyone who attended got a picture in front of a green screen & when the picture was printed out you were surrounded by the liars. It was awesome to get to hear Marlene and Mandy talk about the show and I was blessed to get to meet Marlene. I am really hoping that a similar event will happen in the future and will include cast members. Anytime that fans get an opportunity to attend an event like this is exciting. The best way to find out about events is to follow the cast on social media.
Janel Parrish, who plays Mona, can be seen doing theatre in Los Angeles often. There is no guarantee that you will get to meet Janel afterwards but most of the time it is in a small theatre with an intimate setting and you will get to see her. Last year Lucy Hale, who plays Aria, performed in Carsland at Disney California Adventure in Anaheim, CA. She was performing as part of the Christmas parade filming and guests in the park were able to go see her. Since Lucy sings fans can have the opportunity to see her perform and you never know when you might be able to met her at a show.
On September 18th Troian, who plays Spencer, tweeted that she would be at the Hollywood Film Festival on Sunday to watch a movie that she was involved with. Previously in 2014 when Troian was on the cover of Seventeen Magazine she met fans to sign their magazines at a Barnes and Nobles in New York. The cast appeared at New York Comic Con to do a panel q&a with Lucy Hale, Troian Bellisario, Shay Mitchell, Ashley Benson, and Sasha Pieterse. While it is too late for fans to try to go to this event it was announced back in April so make sure to keep an eye out in April 2016 to hear if the cast will return for the event next year.
Brendan Robinson, who plays Lucas, was in the unauthorized OC musical which was only a one night event that took place at the end of August in Hollywood, CA. Janel Parrish went to support Brendan and her friend that was also in the cast. If you are ever able to go and support one of the cast members doing theatre I would encourage it because you never know who you will see in the audience as well as on stage. My last suggestion is to stay up to date on movies that the cast are involved in because you can try and go to the red carpet for the movie premiere and meet them. It can be a long shot but I met George Clooney at a movie premiere this year so anything can happen.
Last night the Paley Center, one of the many places I follow on Twitter, announced that they had $10 tickets available to see all four of the Pretty Little Liars at an event in NYC on October 10th. I won't be able to attend since I am no where near the NYC area but the majority of panel events that happen at the Paley Center are live streamed on the internet. So be sure to check that out so that you can hear what the girls talk about. I do my best to find out information on when & where fans can meet the cast. The best way for you to find out as soon as possible about events with the girls is to follow me on twitter here https://twitter.com/lovemichelle89
Now that I have gone over some examples of different ways to try and meet the cast members let's discuss how you can find out about these events. I highly recommend following your favorite cast members on twitter so that you can stay up to date on what they are doing. Most of the time the cast takes to twitter to share about events that fans can come see them at whether it is a play they are doing or a book signing. You can also check out 1iota, a website that gives away free tickets, to see if any of the cast members will be on a talk show that you go to. And if you take the Warner Bros. VIP tour there is always a chance that Pretty Little Liars will be filming and you might get to see some of your favorites! Do you know of any upcoming events where fans can meet/see Pretty Little Liars cast members?
If you are a fan of Full House check out my blog on meeting Full House cast members