This past Monday I attended the Rock the Campus voter registration event held at Rio Hondo College in Whittier, CA. The event was held on behalf of the Bernie Sanders Presidential campaign. Volunteers including actors Josh Hutcherson, Heather Matarazzo, Rosario Dawson and Frances Fisher helped attendees register to vote. The event was open to the public with the goal being to get as many people as possible registered to vote in hopes that they will support Sanders in the upcoming California primary. Rio Hondo was the first of multiple campuses that the volunteers visited that day including East Los Angeles College & UCLA.
The hour long event was full of excitement which I loved. It made me happy to see so many young people excited about making a difference with this Presidential election. While all of the actors were very kind and willing to take pictures with fans they first wanted to make sure we were registered to vote. I have a lot of respect for Josh, Heather, Rosario & Frances who gave up their personal time to come out and help people register to vote while also answering questions. They all shared their reasons for supporting Sanders and were so thrilled every time a new person finished their registration form.
As someone who hopes that Bernie Sanders can become President I was excited to attend this event. I found out about the event from twitter. Since I am a fan of The Hunger Games I follow Josh Hutcherson on social media and saw him tweet a picture of a flyer with information about the Rock the Campus event. If there are celebrities that you would liker o meet make sure to follow them on twitter so that you can be aware of events like this where you can potentially meet them. The event was a great one to attend as it got me even more excited to cast my vote in the upcoming California primary. Plus, I was able to get a picture and a chance to talk to Josh, Heather and Rosario. All of them, including Frances, were so passionate about this campaign and it was awesome to see them excited to talk to fans and fellow supporters.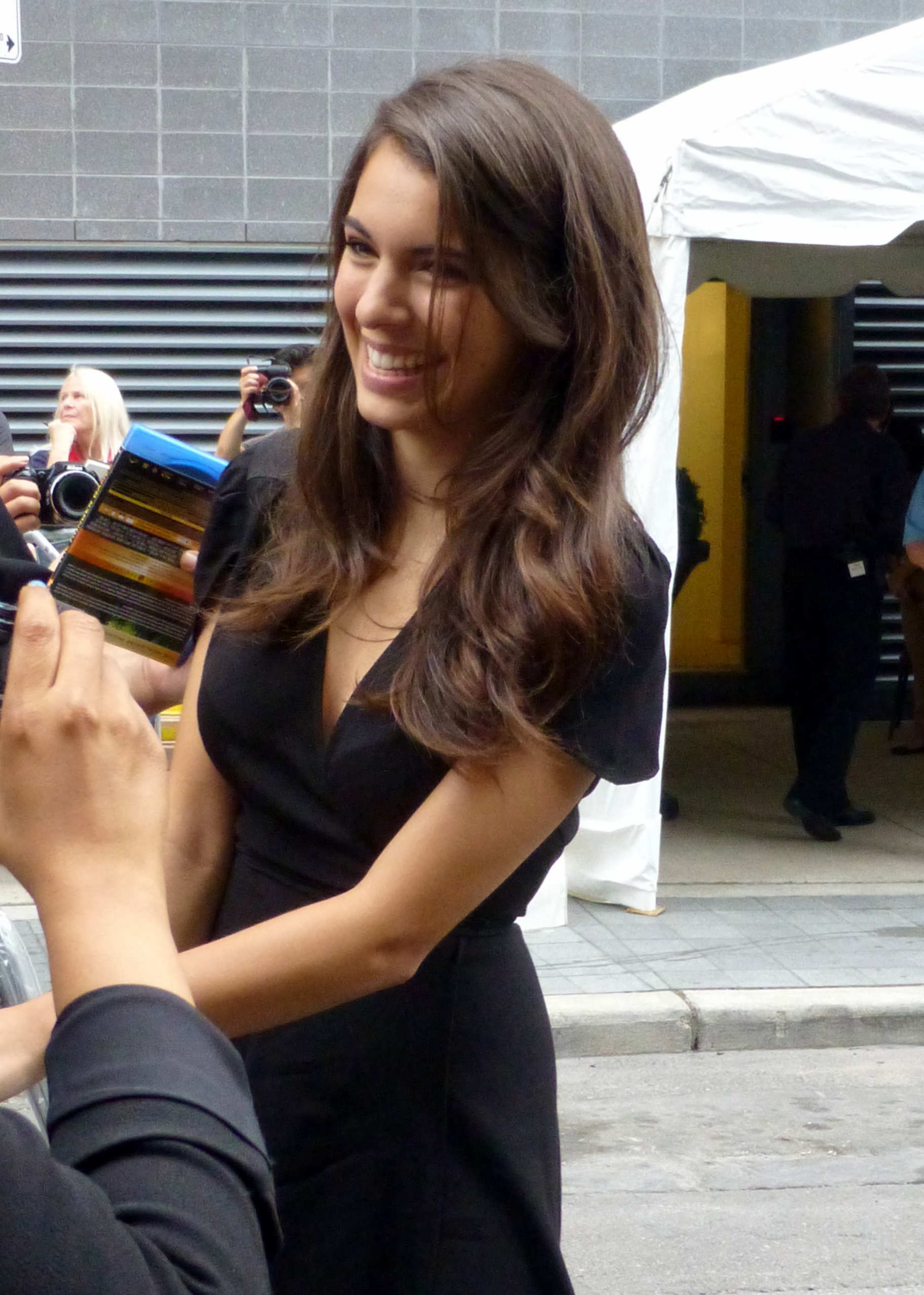 I have voted in two Presidential elections since turning 18 but this was the first campaign event that I have attended. My degree is in Political Science so I care a lot about voting. This event made me realize how much more invested I am in this election than I have been in the past. I am not trying to tell you who to vote for. However, I would like to encourage you to research the remaining candidates to find out who aligns with your beliefs the best. I want to challenge you to look beyond political parities and vote for the best candidate.
If you live in California and would like to vote for Bernie Sanders you will need to register as a democrat or with no party preference by May 23rd. The California primary will be held on June 7th. Have you ever thought about signing up to vote by mail? It makes voting a breeze! You can register to vote here: http://registertovote.ca.gov