Recently I was visiting family near St. Louis and visited the Missouri Botanical Garden. I figured that I would enjoy going there but it exceeded my expectations. The botanical garden is stunning and is a fantastic place to take pictures. I am so thrilled that my Aunt and cousin took me here. We had such a wonderful time walking around to see the various exhibits. We went before noon which was great because it wasn't too hot or too crowded. This is a great family friendly place to visit.
To my knowledge I have not been to a botanical garden before so I was not sure what to expect. I was blown away by how large this place is. While I loved visiting the Flower Fields in Carlsbad, CA there is not much variety with the scenery. The Missouri Botanical Gardens have several areas for you to explore that all offer something different. The above picture was taken from one of the indoor greenhouses. Seeing the beautiful greenery indoors reminded me of Opryland Hotel. At the same time I also enjoyed that this particular section reminded me of Europe. Next we went inside the circular dome, shown in the top picture, called the Climatron. This particular greenhouse is climate controlled with a rainforest feel to it. One of my favorite parts in that greenhouse is a waterfall that you can walk behind which is a great picture spot. I love hearts and a lot of my favorite purses and t shirts have hearts on them. You can imagine how delighted I was to find a flower in the shape of a heart!
I love every single picture that I took at the botanical garden. Everywhere I looked I was surrounded by beauty. It is astounding to me how many different flowers and plants there are to see here. There is a very fun looking area for children. There is a separate admission for this section but I would say it is worth it because it looked like a place I would have fun in even as an adult. On Saturdays and Sundays from 10am-2pm you can have brunch with a view of the picture above.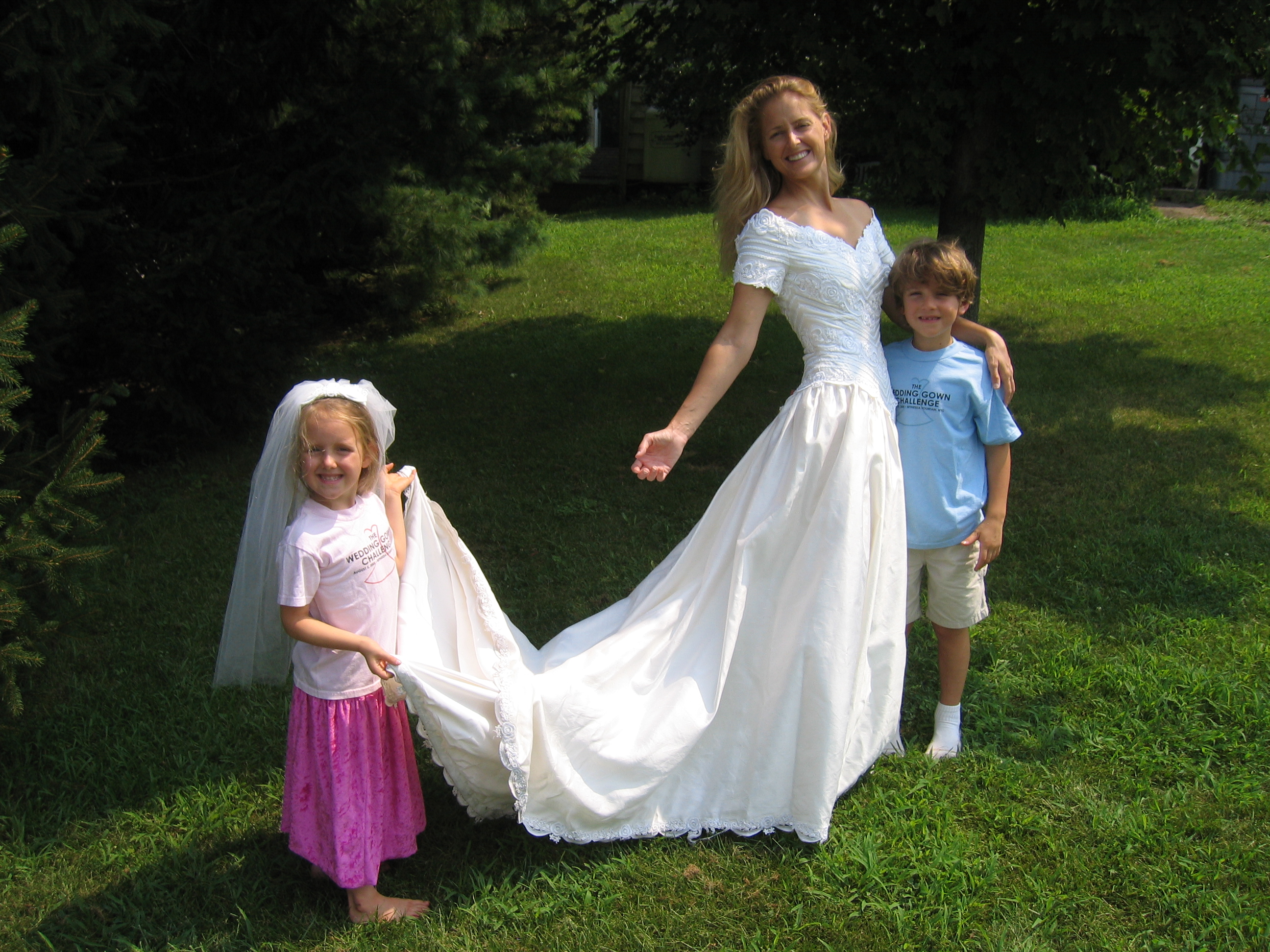 These beautiful pink flowers made a wonderful backdrop for this picture. Though we made sure to not linger due to the bees that the flowers were attracting. At one point I saw a garden snake and freaked out a little bit. I was not in any harm but it caught me off guard seeing it on the walkway. Just keep an eye out as you walk around and you will be fine. As I was searching the Missouri Botanical Garden website for additional information to add to my blog post I found out that guided walking tours are included with your admission. The tours are offered daily at 11am from November through March and at 11am & 1pm April through October. The tours can only take a maximum of 15 guests so you will want to arrive early. Be sure to inquire about that when you purchase your tickets.
What to know before you go: Parking is free however the lot fills up quickly so you might need to park on the street in front. Do you have a St. Louis zip code? If so be sure to mention it when you purchase your tickets for a discount. For an additional $4 per person you can take a narrated tram ride throughout the botanical garden. Since it is such a large place this can be a nice option for your group if anyone has problems with walking long distances. I highly recommend sunscreen, your camera and good walking shoes.
Have you ever been to a botanical garden? If so, which one and would you recommend it?