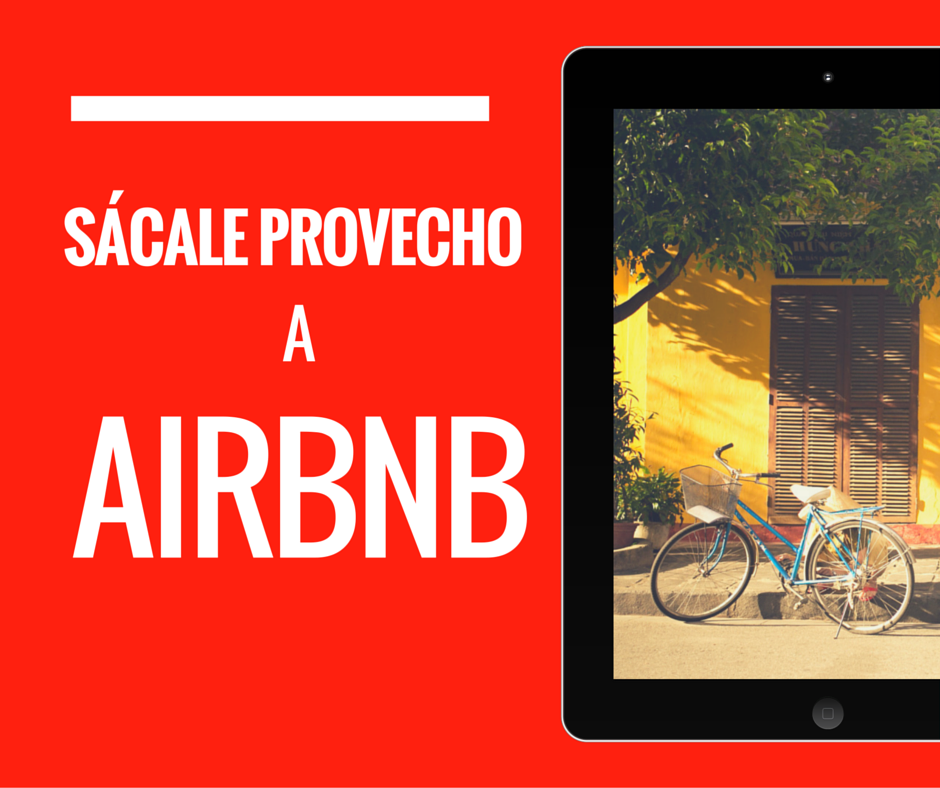 Do you have an upcoming even that you need to do some fundraising for? When I was 14 years old I got the opportunity to go to Australia & New Zealand with People to People Student Ambassadors. As much as my parents wanted me to have this experience they weren't prepared to spend over $6,000 to send me overseas. Instead of saying "no, you can't go because it is too expensive" my family & I worked very hard to raise as much money as possible. Whatever it is that you are fundraising for I have put together a list of 6 fundraising ideas to try out.
Write Letters to Family, Friends & Businesses
The goal here is to write a friendly and professional letter explaining why you are fundraising and how they can help. In my letters that I sent out I explained what People to People Student Ambassador trips were and asked for financial assistance. Make sure to mention if a donation can count as a tax write off. Be sure to keep track of who sends you money and consider sending them a thank you with a picture from your trip. It seems that the trend right now is set up a GoFundMe page but the benefit to sending out letters is that people know that all of their money is going directly to you.
Silent Auction
My family put together a silent auction to raise money for my trip down under. My parents & grandparents reached out to various businesses for donations. My Dad got a few Tennessee Titan footballs which we took to meet & greets with the players to get autographed. We took pictures of the players signing the ball for authenticity. Now when I go to celebrity book signings I often think to myself "this would be a great item for a silent auction." The silent auction was held at our church. In addition to the auction items we had various venders there. You can reach out to people you know who sell Pampered Chef, Mary Kay make up or other products like that. See if they would be willing to give you a portion of the money they make either at a silent auction or at a party that you could host in your home.
Partner with a Local Business
Find out what local businesses are willing to partner with you to help you with fundraising. My family partnered with the local Family Fun Center, a place with laser tag, ice skating & more. We picked a night and spread the word. My parents were given wristbands to sell next to the ticketing area. For every wristband we sold we received 50%. Thankfully we had an incredible turnout and made over $500 in just a few hours. Certain restaurants or fast-food places will partner with you and give you a portion of money for every order that mentions your name. Think of fun places that people in your area love to go and see if they would be interesting in working together. Just make sure to get the word out!
Sell Cookie Dough
Another way I raised money for my trip was by selling frozen cookie dough. I called people I knew and explained why I was raising money and asked if they would support me by buying cookie dough. A lot of people are happy to support you if they can and when they can get something delicious in return for helping you out it is even better. You can also reach out to local grocery stores and see if they will let you set up a table out front. If you do not know of any companies in your area that have frozen cookie dough that you can sell google cookie dough fundraisers and see what comes up. In my case I took orders and turned them in all at once. When I had the cookie dough I then got in touch with those that ordered to let them know I would be coming by to deliver. I sold cookie dough through a company called Little Lambs and love their Mint Chocolate Chip cookies so much that we call them up and order a box when I am in town.
Chocolate Bars
In high school a friend and I sold chocolate bars to raise money for a trip we were taking with a school club. Her Mom worked for a company that had boxes of chocolate bars for people to sell to raise money. The chocolate bars sold for a $1 and while I don't remember how many bars were in a box I do know that we made $28 per box. We would drive around town going door to door in different neighborhoods. Since the bars were only $1 a lot of people were willing to buy from us. Plus, we were able to carry the boxes around school and my classmates were more than willing to part with a $1 to have a snack during class.
Krispy Kreme Fundraising
I have not done fundraising with Krispy Kreme, but had one been closer to my house I would have. Who doesn't love a Krispy Kreme doughnut? There are multiple ways to earn money by selling Krispy Kreme doughnuts. You can pick up the doughnuts and sell them in the morning at school, outside of the grocery store or wherever you life. Another way is to take orders up front and then deliver the doughnuts. A lot of Sunday School classes at churches get doughnuts weekly which is something to keep in mind as you could get them to order the doughnuts from you. How do you make money? Krispy Kreme gives you a discounted price on the doughnuts so that you can sell them for the regular price or a little higher and make a profit. There is a 25 dozen minimum to be able to do this. If you need to do group fundraising this is a great option as it would be easier for 5 people to try and sell 5 dozen doughnuts compared to one person trying to sell a minimum of 25 doughnuts.
Do you have a unique fundraising idea? Please share it in the comment section below.