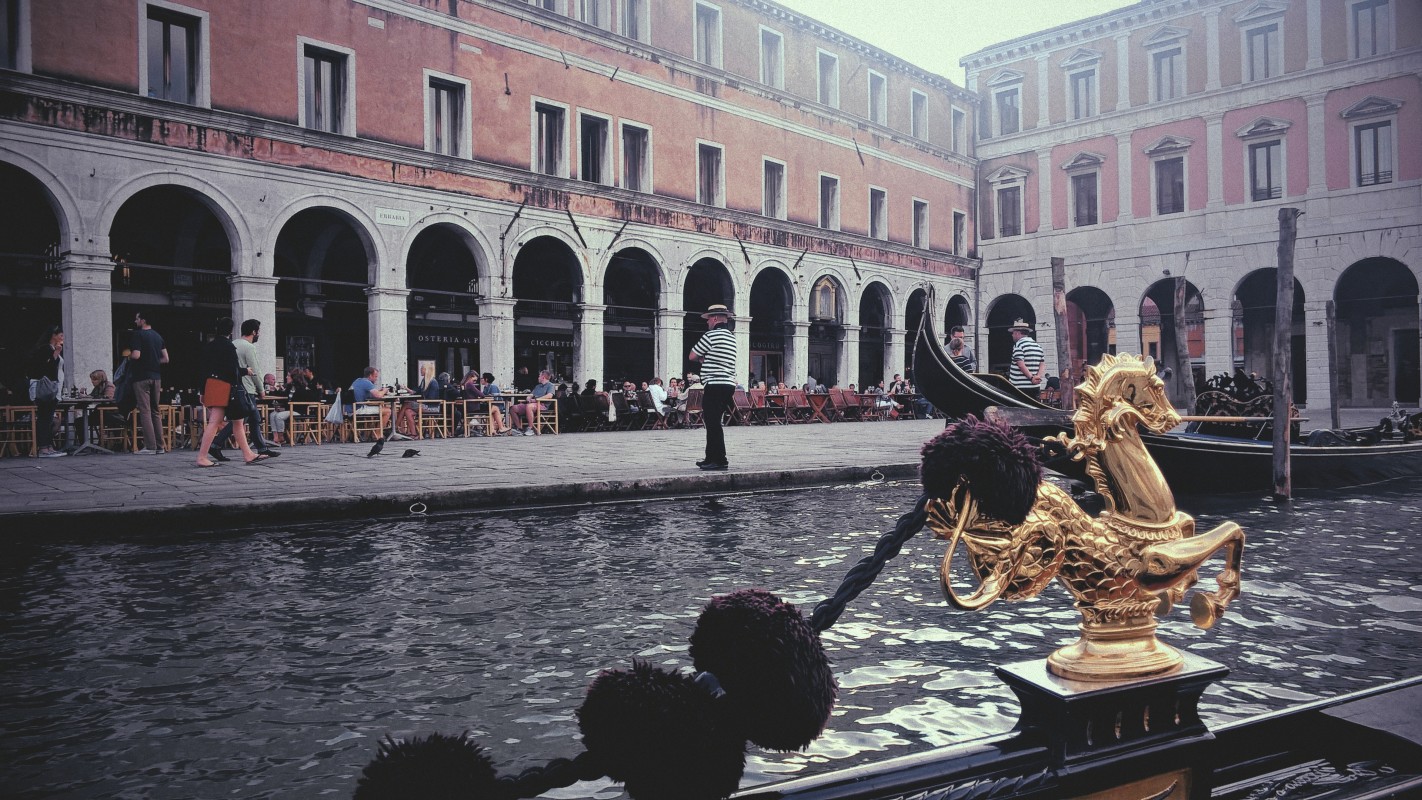 Taking a gondola ride in Venice, Italy has been on my bucket list for years. When I found out that I would be visiting Venice a couple of years ago I knew that I had to take a gondola ride while I was there. Venice is unlike any city that I have ever been to and seeing it from a gondola is something that I will never forget. Before my trip I did some research on gondola rides in Venice so that I could have an idea on the best place to get one and what the average cost would be. I didn't find too much helpful information and instead found a lot of recommendations to avoid this tourist trap. I have never been one to not do what I want simply because it is touristy.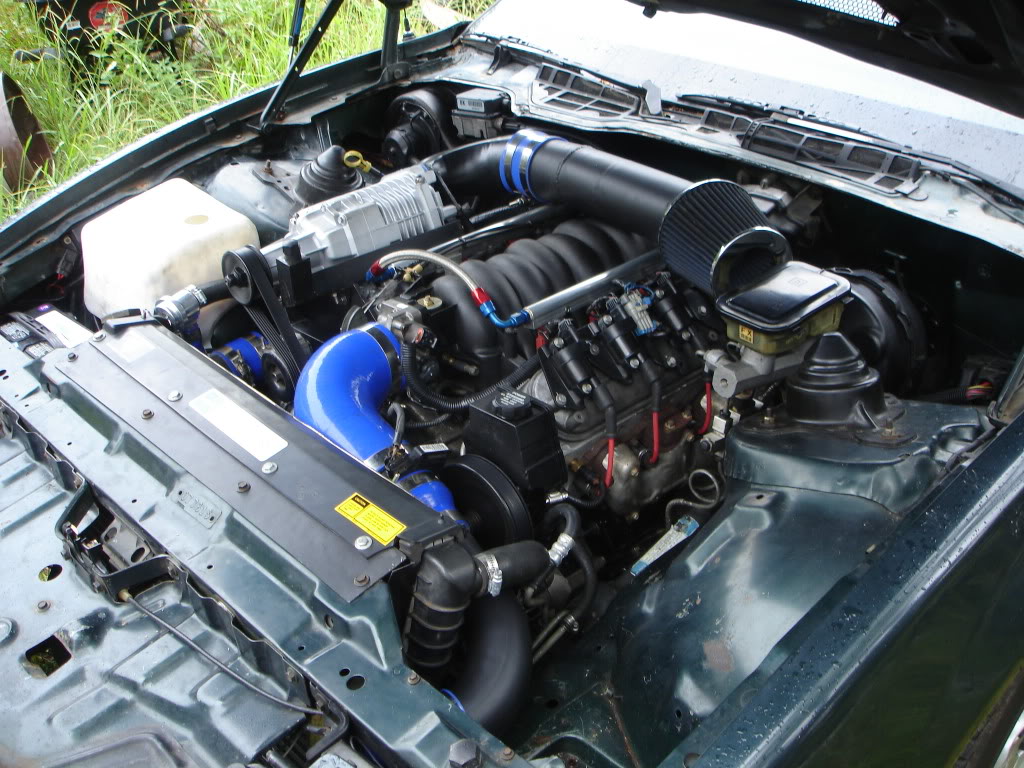 While gondola rides are not exclusive to Venice I cannot imagine a more incredible place to have this experience. We took a water taxi from our hotel on Lido Beach and got off at Doge's Place and St. Mark's Square. There were quite a few gondola's to chose from but since they all looked the same we went to the closest one. The gondolier told us his price which sounded fair and off we went. We began our ride in the Grand Canal where the water was very choppy but I could not stop smiling. I kept thinking I can't believe I'm actually here in Venice riding a gondola! If you want to see a little bit of my gondola ride you can watch a video I took while we were still in the Grand Canal just click here: Michelle's Gondola Ride
We were not in the Grand Canal for very long and pretty soon we were going under one of many bridges. The gondoliers stand on the back of the gondola to row and the bridges in Venice are very low so it was interesting to see them bend and twist to fit. As we rode past Doge's palace we went under the bridge of sighs which connects the prison to the palace. This city is full of history and has so much to offer those who visit. I found myself mesmerized by the old and colorful buildings that we passed.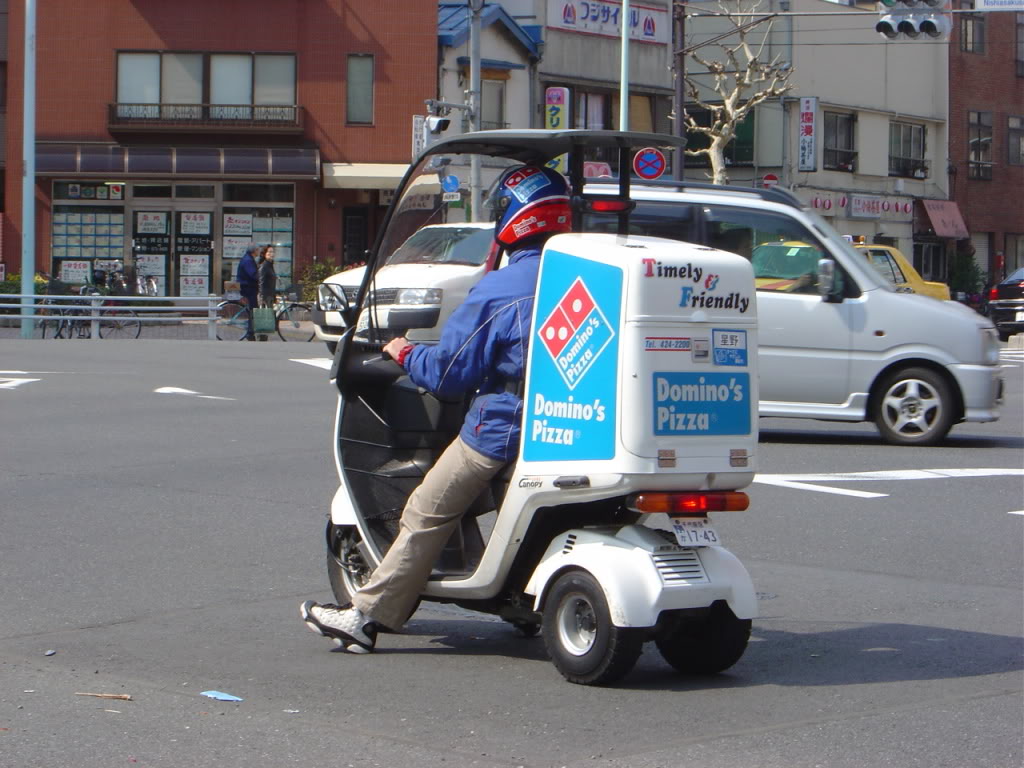 On occasion our gondolier offered information about what we were seeing but for the most part it was a quiet and relaxing ride which really allowed me to soak in what I was seeing. While some might expect and look forward to their gondolier singing I was thrilled that ours did not as I figured it would make the ride awkward. If you are looking for singing on your ride be sure and ask if they offer that before you pick a gondolier. An average gondola ride is forty minutes and the time truly flies by. My Grandpa and I had the gondola to ourselves which really enhanced the experience but it did cause some weight distribution issues at times. I wouldn't have been opposed to having strangers on the ride with us but I don't think it would have been as peaceful.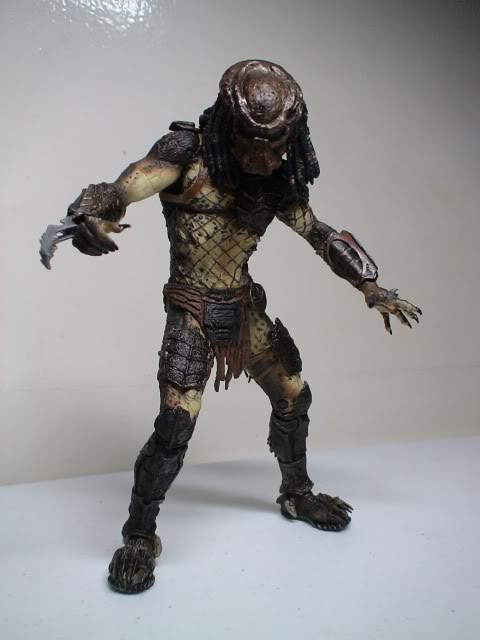 The biggest perk of taking a gondola ride is being able to go places that you cannot walk to. In the picture above you will see that there is only water between the buildings with no walkways in sight. Our gondolier charged somewhere around 70 euros though others might charge 80 to 100. The rides are more expensive in the evening so if you are on a budget you might want to stick to the day time. If you want to pay with a card I would recommend booking through the internet ahead of time. You can always check with your hotel to see if they have any recommendations on gondola rides. I am so thankful that I got to have this once in a lifetime experience and if you are contemplating doing this I want to encourage you to go for it.
Have you taken a gondola ride in Venice? What was your experience like?