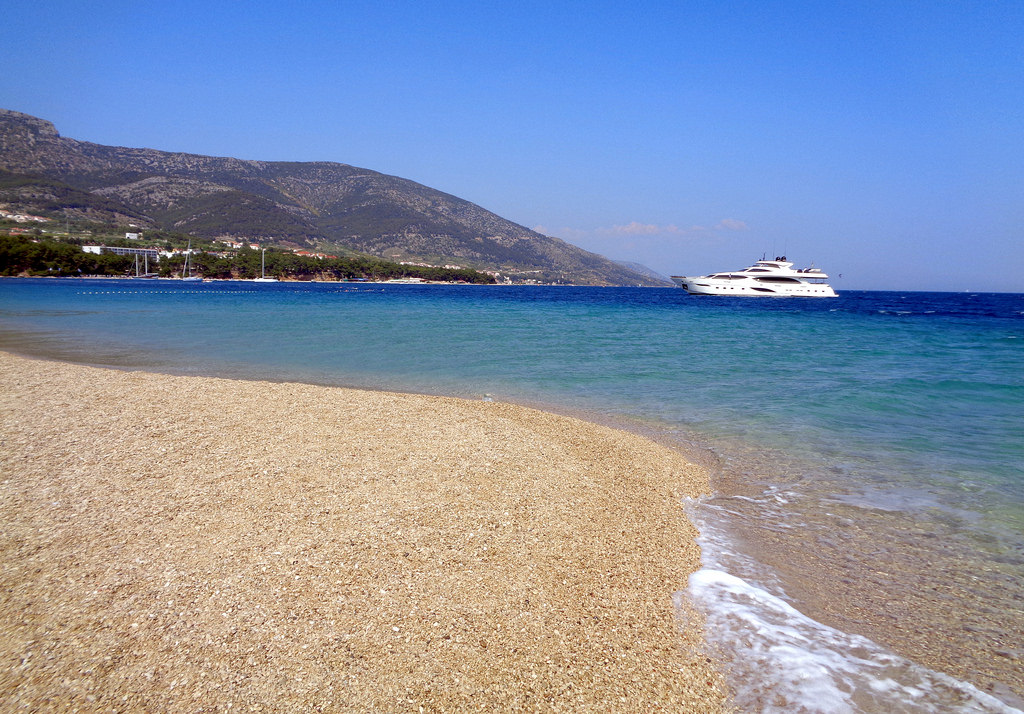 Dubrovnik, Croatia was the last stop on my European cruise. We were in port from 7am to 2pm so that we could start making our way back to Venice. The picture above was the view I had while eating my breakfast as we pulled into port. The area that the port is in is very modern and nice. I had heard great things about old town so we purchased $12 roundtrip tickets to the city center. The bus ride took around fifteen minutes and dropped us off outside of the entrance to old town. The views in this part of Dubrovnik are fantastic and there is not shortage of great spots to take pictures of. There are lots of options for water activities like kayaking, glass bottom boat rides or you can take tours on ships.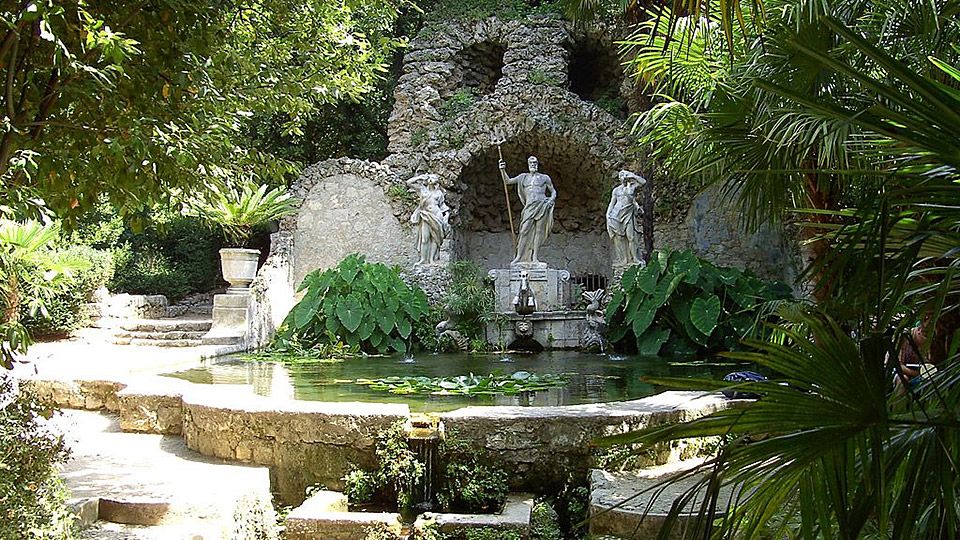 After walking around on the outside of old town I was so excited to walk into the fortress and explore this area. You can walk around the fortress for free or pay a fee to climb the top of the walls. Croatia does not use the euro as their currency and not all locations will accept a credit card. Depending on what you decide to do you may not need to worry about that at all. Old Town is full of shops and restaurants as well as plenty of stands with items from local vendors. If you are a Game of Thrones fan you might recognize some locations that the show has filmed at. Plus, you will see a lot of merchandise for the show in the stores. You can also take a Game of Thrones tour which can be a great option for big fans.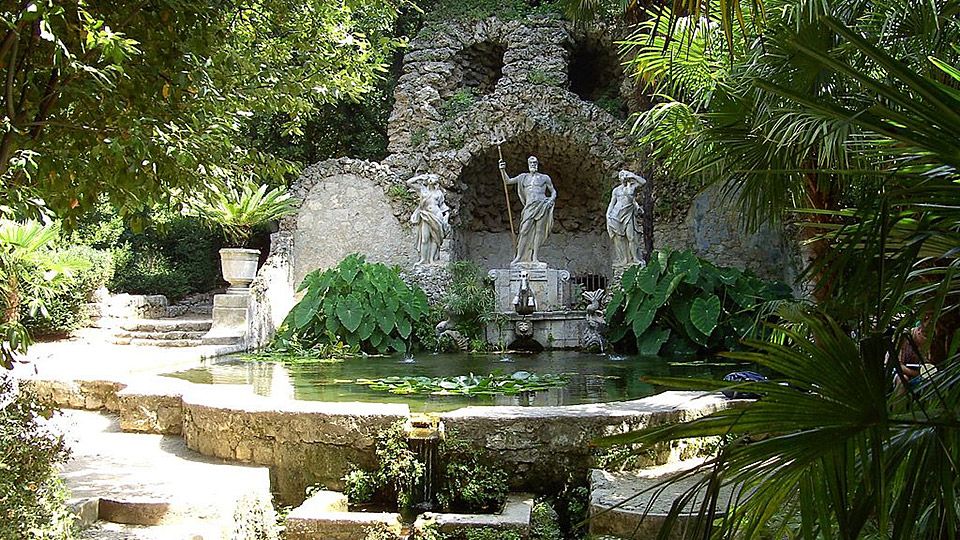 Regardless of what you do while you are in Dubrovnik I would encourage you to set aside at least an hour to explore Old Town and see all that it has to offer. It is really something special and for my grandpa and I it was an a very affordable experience since we didn't buy anything other than the bus ticket. Outside of Old Town you can take a cable car to the top of a mountain which should have the best views in Dubrovnik. Unlike Kotor or Corfu, Dubrovnik is full of things to do and it can be hard to fit in everything you want to do if you are stopping here on a cruise. This was a location that I chose to explore on my own which was a great decision for me but I could also see how doing an excursion would be beneficial. I had no expectations of this location as I knew very little about Croatia and I did not know how much I would enjoy it.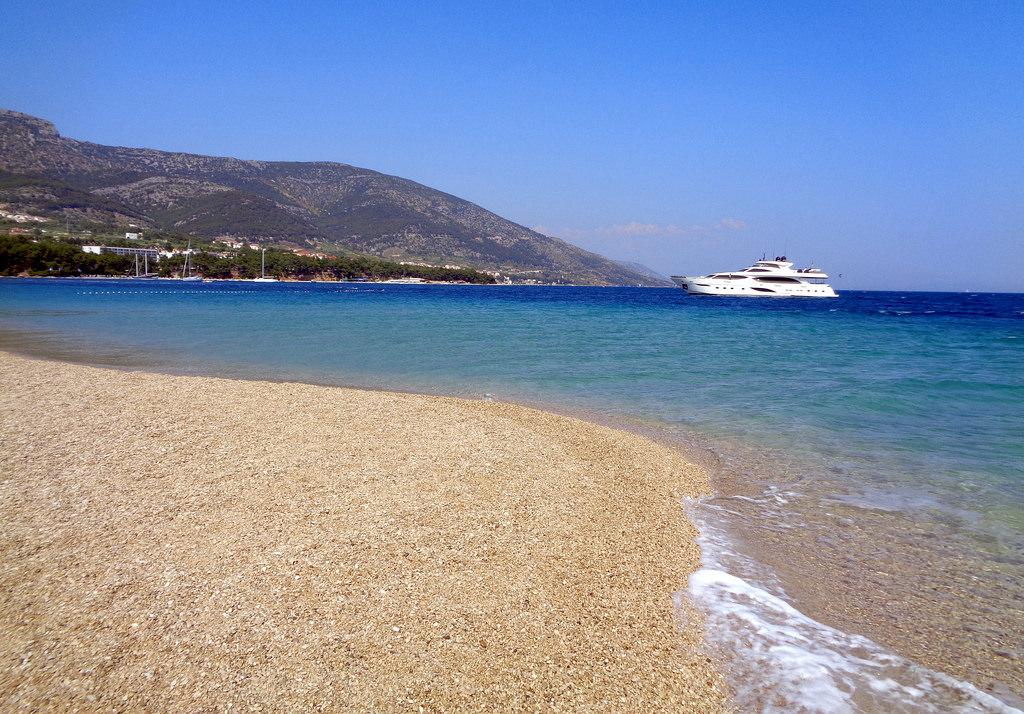 The water in Dubrovnik is just as beautiful as the water in Corfu, Greece. There are several places to eat that include a lovely view if you are hungry and there are a variety of food options. Even if you only explore Old Town you will be doing a lot of walking so comfortable shoes are a must. If you wear flip flops or sandals just be careful of the cobblestone streets. The cruise director on my ship warned us that wearing the wrong shoes can be bad as cobblestone streets are very rough on sandals. She also mentioned that a lot of tourists see the locals jumping into the water and want to do this as well. It is advised to leave the jumping to locals as they know what they are doing and where to jump. She said that anytime that tourists have attempted to jump into the water it has always result in scratches and injuries.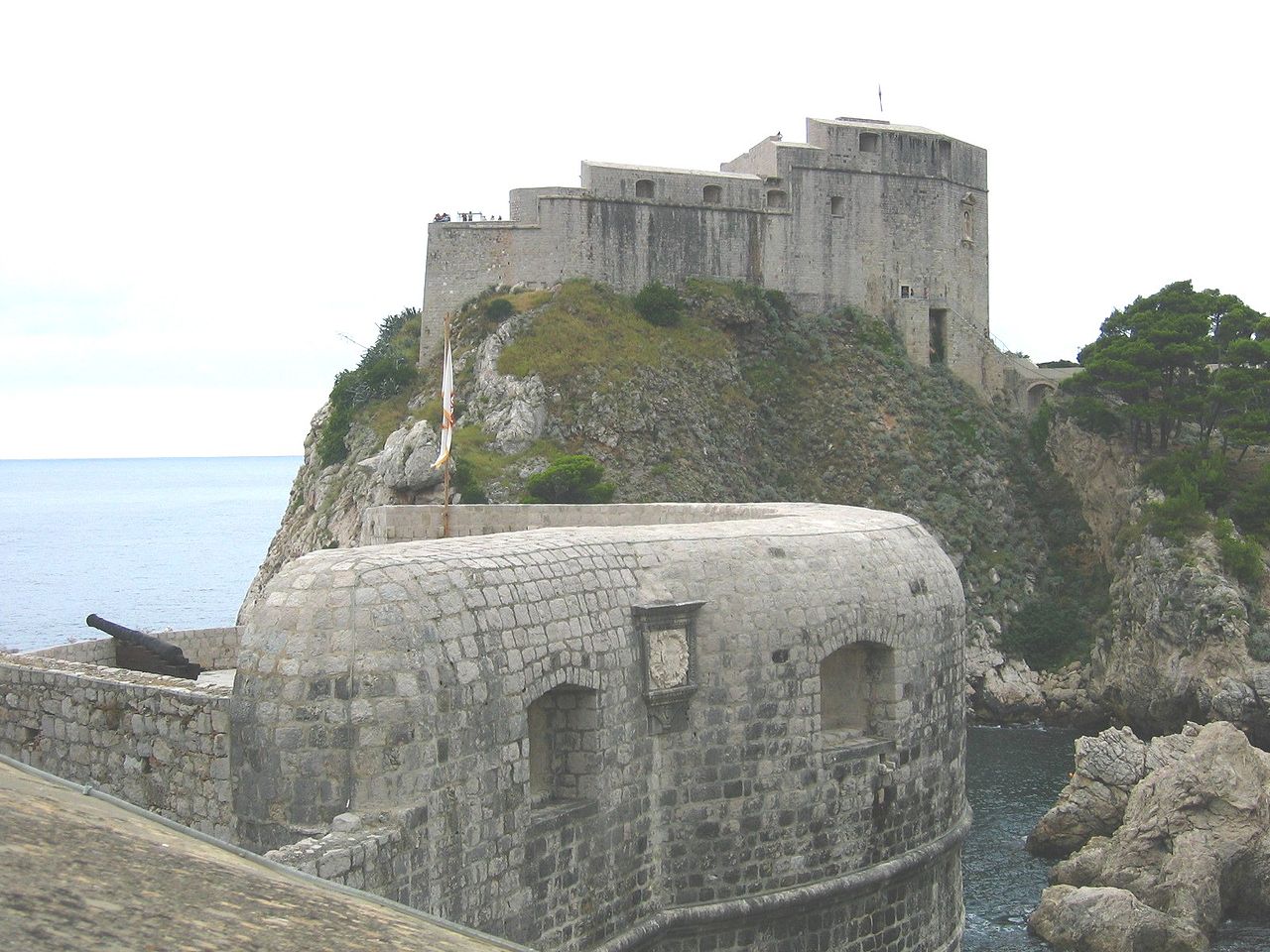 Dubrovnik was such a great location to stop at on the cruise but I would recommend going here on your own as well. I really enjoyed cruising in Europe. It was so nice not to have to move my luggage from hotel to hotel and not having to take multiple flights & trains made this vacation so relaxing and enjoyable. If you have never cruised before or even if you have it can be such a great way to see Europe, as well as many other locations, because you have your bed, food & entertainment all in one place. And you have the options of doing planned excursions through the cruise line or you can book your own excursions through other companies and you always have the option of exploring on your own.
What cruise lines do you love? What areas would you like to cruise in?