Have you ever wondered what happens to all of the clothing and accessories that are used in film and television projects? Sometimes the wardrobe department will keep what they think they will use again in the future. Other times the clothing and accessories go to stores like It's a Wrap! in Burbank, California. You won't be able to find a famous costume like Marilyn Monroe's white dress. However, you can find a lot of great high quality and designer items at fair prices.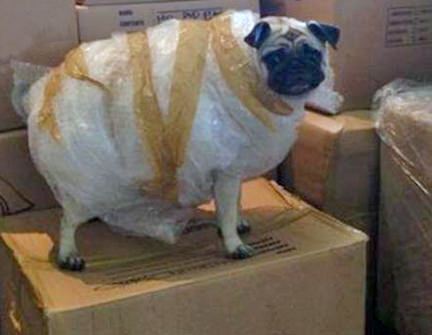 I first found out about It's a Wrap when I was writing a blog post about finding the clothes you see tv characters wear. Ever since I have been anxious to check it out. Recently, I was in Burbank so I finally got to see what this store is like.
One thing that I noticed right away was the memorabilia on the wall. As a movie & television fan, I really enjoyed looking at the stuff hanging on the wall.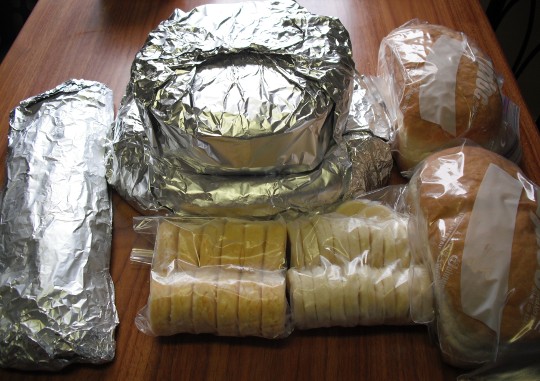 Considering the amount of clothing and accessories that the store carries I was very impressed by how well organized the store is. I also checked out a similar store across the street and it was nowhere near as easy to navigate as this one.
What can you find here? Clothing of all types, shoes, purses, and jewelry. The variety of items that they have in this store is incredible. Some of the items are more worn than others but all in all, I was very impressed with the quality of the shoes and clothing I looked at. Prices range from under $5 to over $100 depending on what the original price is and whether or not it is on sale. The day I was there anything already on sale was an additional percentage off and anything new was on sale too.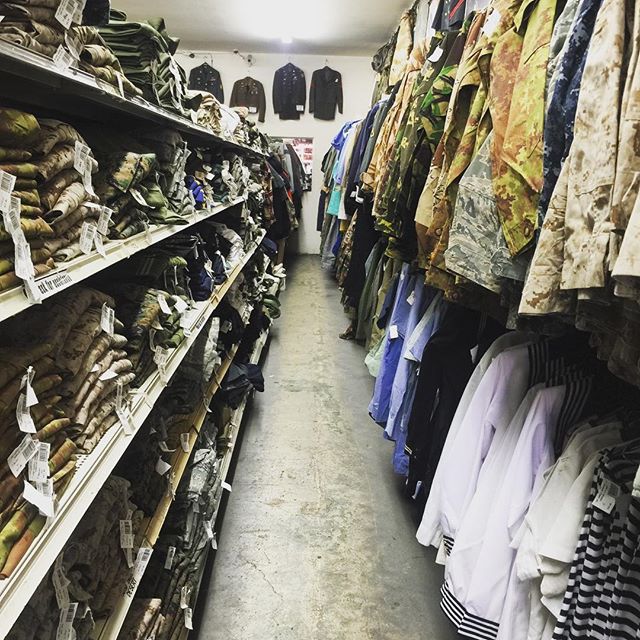 Everything has a tag on it that states the original and current price. In addition to the prices, you can also find a code that lets you know what production that particular item was used on. For example, the picture above shows that SWBH is the code for anything used on Switched at Birth.
Even though I really enjoyed checking out the store I would only recommend coming here if you will already be in Burbank for another reason. It isn't worth taking a special trip here.
Where is It's a Wrap located? 3315 W Magnolia Blvd. There is a lot of free two-hour parking near the store.
I hope the next time I come here I can find something from Pretty Little Liars or Jane the Virgin because I love the wardrobe on both of those shows.