Over the weekend I went attended the Smurfs The Lost Village movie premiere in Culver City, California. The premiere was held at Arclight Cinemas. I was surprised to find out that this was the first movie premiere to be held in Culver City ever. How did I get to attend the premiere? I won tickets by entering a contest on social media through a local radio station. This premiere is one of the many events that I share about in my private Facebook group. You can read more about how to join that group here.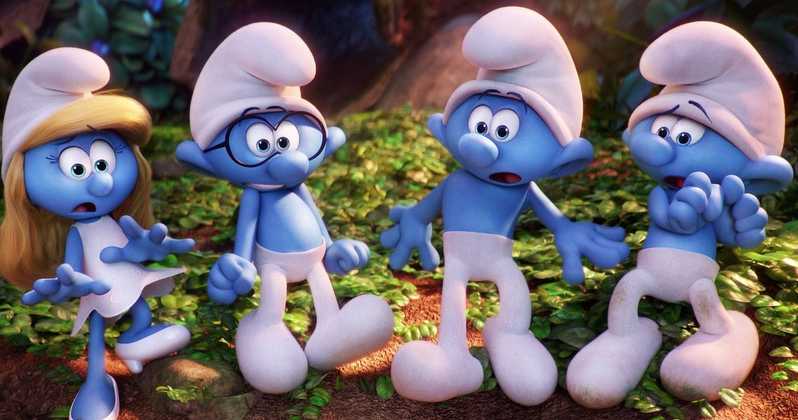 My friends and I had an amazing time at the premiere. Before we watched the movie we got to attend a pre-party. When we walked into the party we were given Smurfs swag bags and hats just like ones the Smurfs wear in the movie. Throughout the party there were food trucks, games, photo booths, and a lot of fun. The best part? It was all free!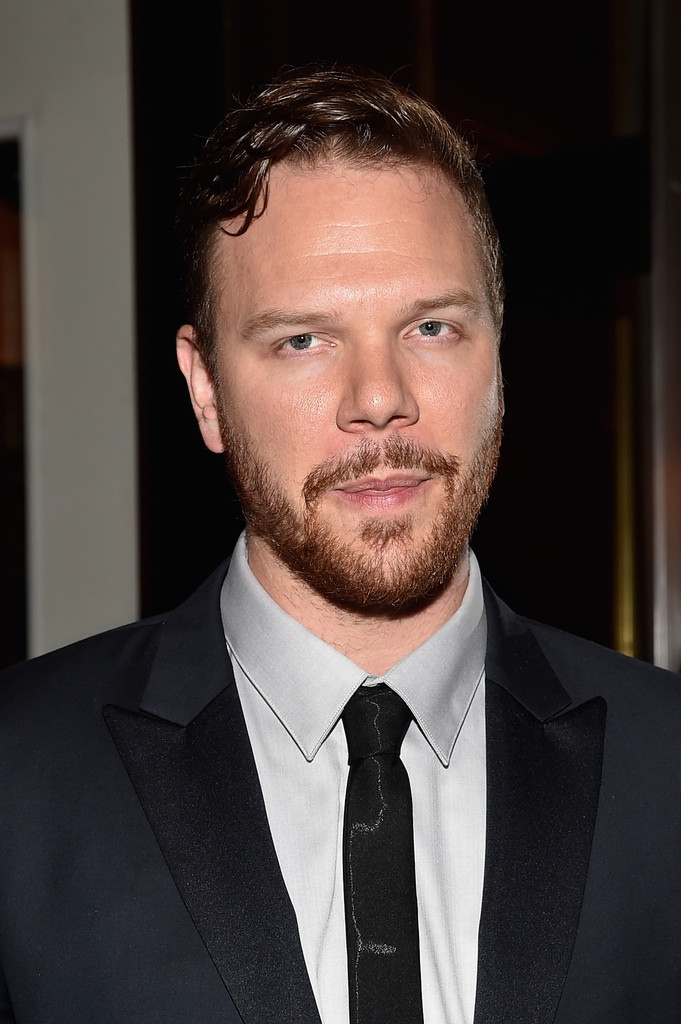 During the pre-party the celebrities started arriving on the red carpet. Cast members and invited guests posed for the media but also did their best to meet fans. Demi Lovato, Meghan Trainor, Ariel Winter, Joe Manganiello, and Jack McBrayer were just some of the stars that we watched walk the carpet. My friends had a lot of luck with meeting a lot of celebrities. I was so excited to get to meet Jaime Camil who plays Rogelio on Jane the Virgin. The whole cast of Jane is so sweet to the fans.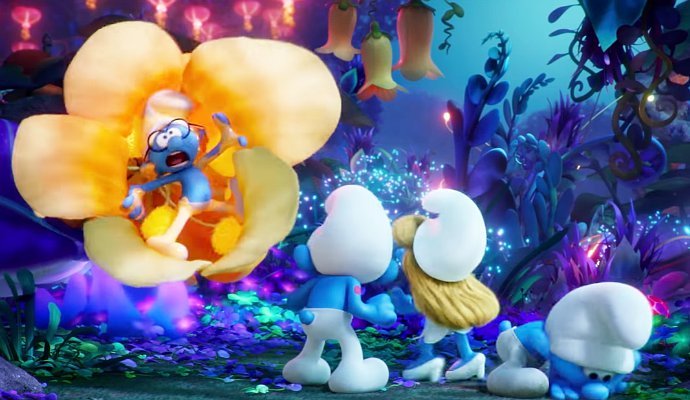 During the pre-party we learned that Culver City was renaming one of the streets Smurfs Lane. This was made official during the premiere. You can see Clumsy & Brainy in the picture above. Papa Smurf, Smurfette and Hefty were also at the premiere.
Smurfs The Lost Village is an okay movie. It didn't fully hold my attention but I also recognize that I am not the target audience for this movie. Unlike other animated movies this one felt like one that most children would enjoy but not all adults. Some of my friends liked it while others agreed with me that it was a bit of a snoozer. I would give the movie 2.5 out of 5 stars.
Smurfs The Lost Village will be in theatres on April 7, 2017.