This shop has been compensated by Collective Bias, Inc. and The Coca-Cola Company. All opinions are mine alone. #ExpressUrSelfie #CollectiveBias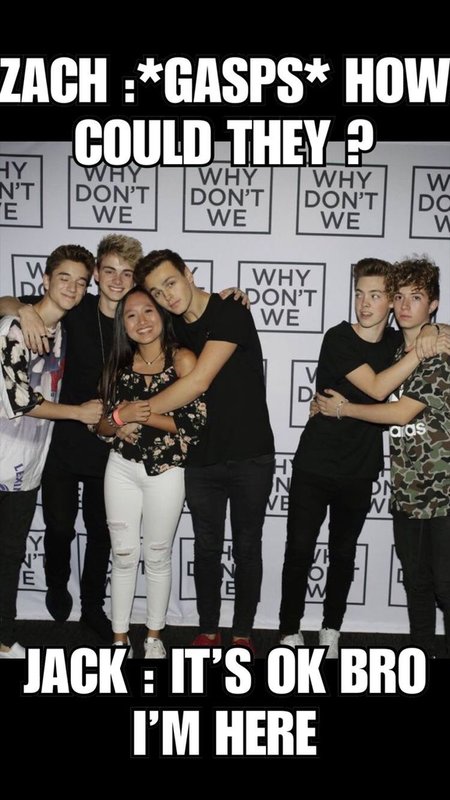 Music has always been a big part of my life since I come from a musically gifted family. It is no exaggeration for me to say that the Mink family is alive with the sound of music. My Dad and his siblings used to have a band when they were younger and my parents even met through a singing group. While I do not play an instrument, I have loved singing ever since I was little. I might have driven my family a little crazy with my singing as a child. When I was supposed to be sleeping I would be singing the soundtrack to the musical Annie and during road trips I would sing along out loud with whatever was playing in my walkman. When my family would ask me to quiet down I would respond with "Hey! I'm making a memory."
Music has influenced my life in a lot of ways. Various songs have been the soundtrack to some important moments and milestones in my life. There are some songs that I associate with certain memories or people. My Dad has played a big role in helping my love for music to grow. He has been great at introducing to me different artists and songs that I might like. Sometimes when I am with my Dad in the car and we hear a song he will share with me exactly where he was the first time that he heard it. Recently, I was trying to come up with ideas on what to get my Dad for a present. I found myself humming "American Pie", a song both my Dad and I like, and it dawned on me that I could personalize songs that we love. I spent the evening changing the lyrics to five different songs that had some connection to my Dad and I.
Once I finished rewriting the lyrics I decided to record the songs using Garage Band on my Macbook Pro. My original intent was to use the instrumental part of the songs from karaoke versions to pair with my lyrics. It was too difficult trying to find the instrumental music for the songs so I recorded them acapella. When I was satisfied with how the songs came out, I transferred them from GarageBand to iTunes. I then took a lot of pictures of my Dad and I and created a slideshow using iPhoto. Once the slideshow was created I paired it with the music and burned it to a cd to give to my Dad.
How to Create a Personalized CD:
Step One: Purchase a recordable cd.
Step Two: Pick the songs that you would like to put on the cd.
Step Three: Rewrite the lyrics to the songs.
First, I decided that I would write out all of the original lyrics to the songs through the first chorus. Then I counted the beats for each song by singing them out loud. Using the number of beats that I counted I then tried out different lyrics until I found something that worked. One of the songs I rewrote the lyrics to was Stayin' Alive.
I changed "Well, you can tell by the way I use my walk I'm a woman's man no time to talk"
to
"Well, you can tell by the way I sing this song I'm a Daddy's girl ain't nothing wrong"
I had a lot of fun with this part. You might wonder why I picked this song. When I was little I was convinced that it was actually Standin in Line instead of Stayin Alive. While it was hard to try and match the timing it was easier than I had anticipated. Plus, I loved using my creativity to personalize the lyrics.
Step Four: Once you have finished the songs the next step is to record them. As I mentioned above I used GarageBand on my Macbook Pro. If you have an iPhone you can also record your songs using the voice memo app. Once I opened up GarageBand I clicked on voice, named the project, set the location I wanted it saved to and clicked create. I am still learning when it comes to GarageBand so for now I only use it to record my singing. You can record your voice using no effects or you can pick from options like pop vocals or epic diva. Once you are ready, click the red button to start and the square button to stop. To hear what you have created drag the top of the red line to the beginning and press play. When you are finished click save under the file tab.

Step Five: Upload your music to iTunes.
You can send the music to iTunes by clicking send song to iTunes under the share tab. You will find your music under the name you put for the song title.

Step Six: This step is optional but it is a very nice touch to add a slideshow of pictures to go with your music. Using iPhoto I put several pictures of my Dad and I into an album. Once I clicked on that album I clicked on the New Slideshow option under the file tab. Next click on the music button and select the song you created to play with the slideshow. Finally, click on the export button and make sure that the box that says "automatically send slideshow to iTunes" is checked. The slideshow will appear under the Playlist tab.

Step Seven: Burn the music onto a cd using iTunes.
This step is the same regardless of whether or not you add pictures to the music. All you need to do is create a playlist of what you have made. Once the playlist has been created click on Burn Playlist to Disc under the file tab.
Step Eight: Give them the personalized cd.
My Dad loves a refreshing bottle of Coca-Cola™. The Share a Coke and a Song bottles were the perfect companion to the cd.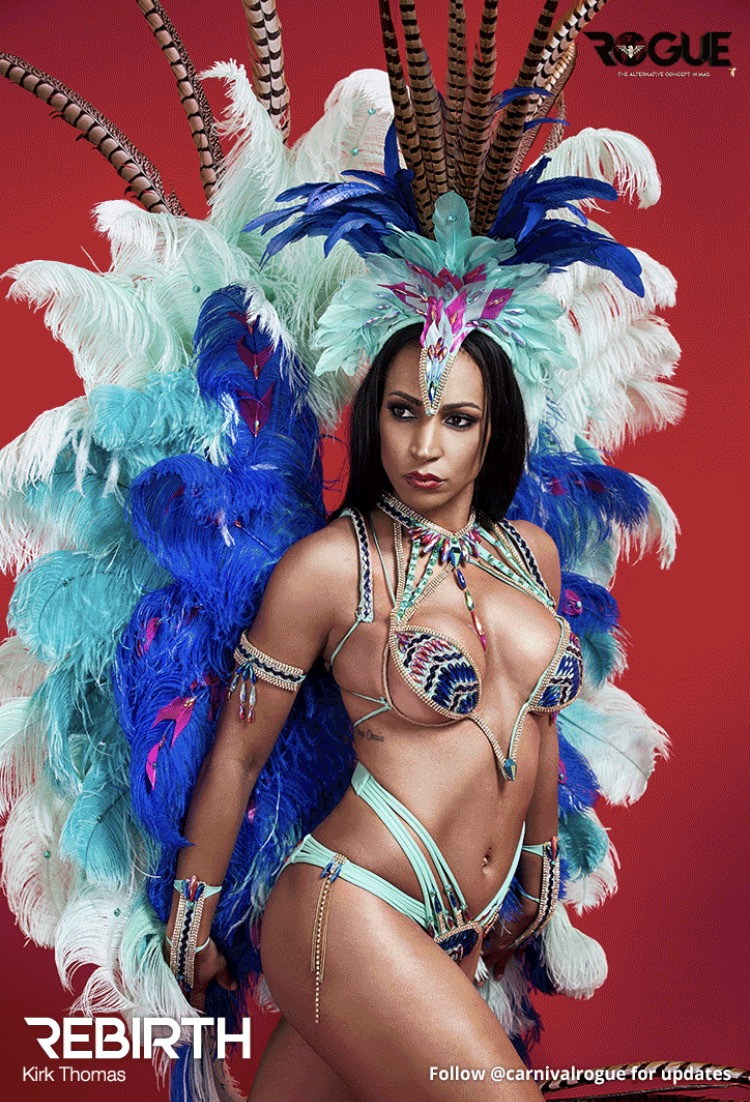 Now that I have shared with you how you too can create a personalized cd I want to encourage you to Share a Coke and a Song with someone who has inspired your love of music. Take a selfie with a Coca-Cola bottle that has your favorite song lyrics on it. Enter the Share a Coke Sweepstakes at cokeplaytowin.com/shareacokesweepstakes for a chance to win tickets to the American Music Awards and more. Be sure to download the Shazaam app on your smart phone to get your Coca-Cola Share a Coke and a Song lyrics.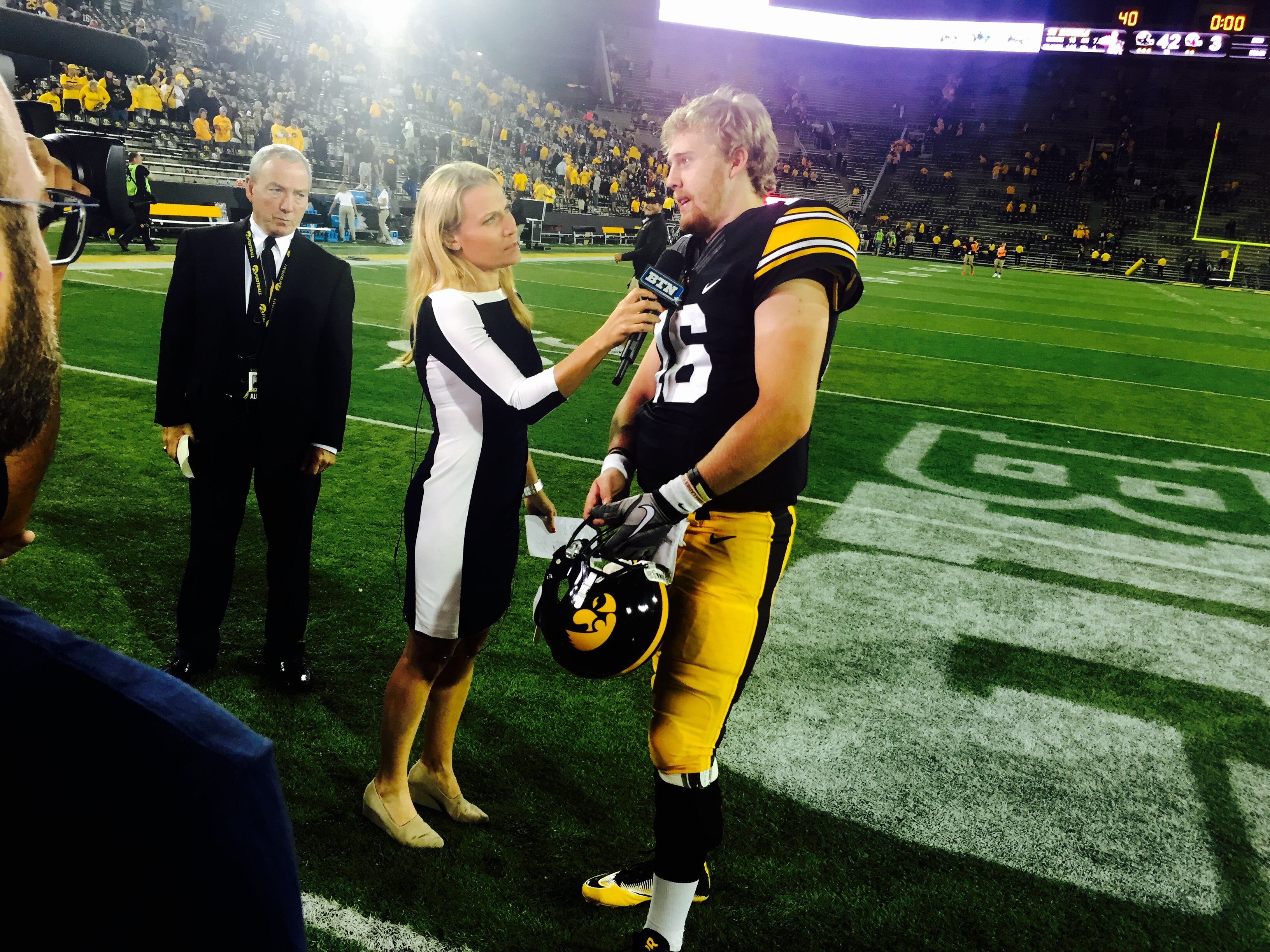 I found the Share a Coke and a Song Coca-Cola bottles at my local Albertsons in the mini refrigerators at the check out stand. I love shopping at Albertsons because they have great prices and friendly employees. The fun song lyrics can be found on bottles of all sizes from the 8 ounce cans to 2 liters. If you prefer to drink Diet Coke or Coke Zero you can join in on the fun too!
What are you waiting for? Head out and pick up a Coca-Cola Share a Coke and a Song bottle to enjoy with the music lover in your life. Don't forget to take a selfie and visit cokeplaytowin.com/shareacokesweepstakes for a chance to win prizes. How do you express yourself with music? I would love to hear your story in the comments below!