Going to the movies is one of my favorite things to do. Because of my interest in movies I love going to advanced screenings, red carpet movie premieres and special events. Did you know that all of the things I just mentioned are free? I want you to be able to have the same fun experiences that I do. Here is a list of all of the ways I know of how to go to the movies for free.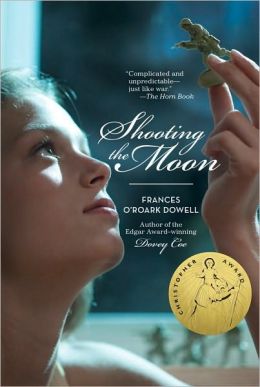 Advanced Movie Screenings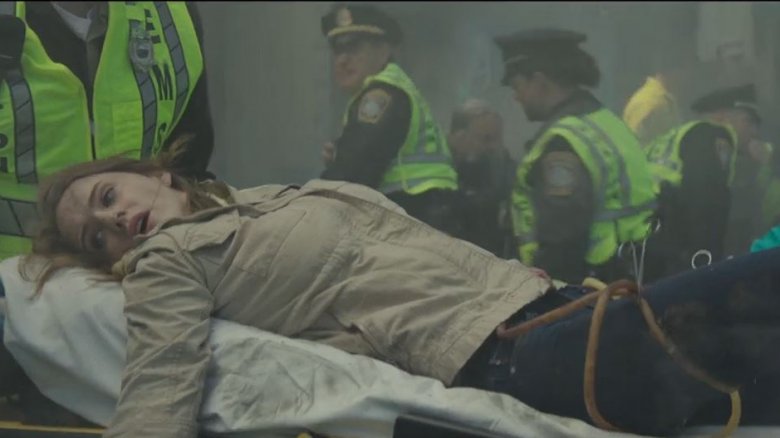 At some screenings you will be asked to provide your thoughts on the movie. You might fill out a survey in the theatre or by provide a review on a website. Be sure to arrive at least 90 minutes early as they give out more tickets than the number of available seats to try and ensure a full house. Some screeners will ask for you to leave your phone with security outside of the theatre because they don't want to risk people recording the movie. In most cases, you will just be asked to turn your phone off and keep it in your pocket/purse.
I get my tickets for most of my screenings through advancescreenings.com which I highly recommend using. One of the best things about this particular website is that you can sign up for email alerts. I get emails often letting me know about movie screenings in my area. Because the screenings are free they tend to fill up very quickly so do not be dismayed if you strike out on your first few attempts to go to a screening.
Advance screenings is my go-to spot for most of my screenings but there are other companies that I get screenings through as well. Gofobo offers a lot of screenings and while they are a company that expect a review in exchange for the tickets which is not too much to ask to see a movie for free. There is also See It First which I have the least amount of luck with but it is still worth checking out. Preview Free Movies is a website that you can sign up with as well. In some cases they will pay $10 for your thoughts.
Regal Cinema's Rewards
If you have a Regal Cinema near you I recommend that you sign up for their free rewards program. You get a point for every dollar you spend and after a certain number of points you can redeem your points for a free movie. In addition to free movies, you can also get free drinks and popcorn as rewards. I have also gotten free tickets to screenings of a few movies before they are released because I am a member of the Regal Crown Club.
AMC Stub's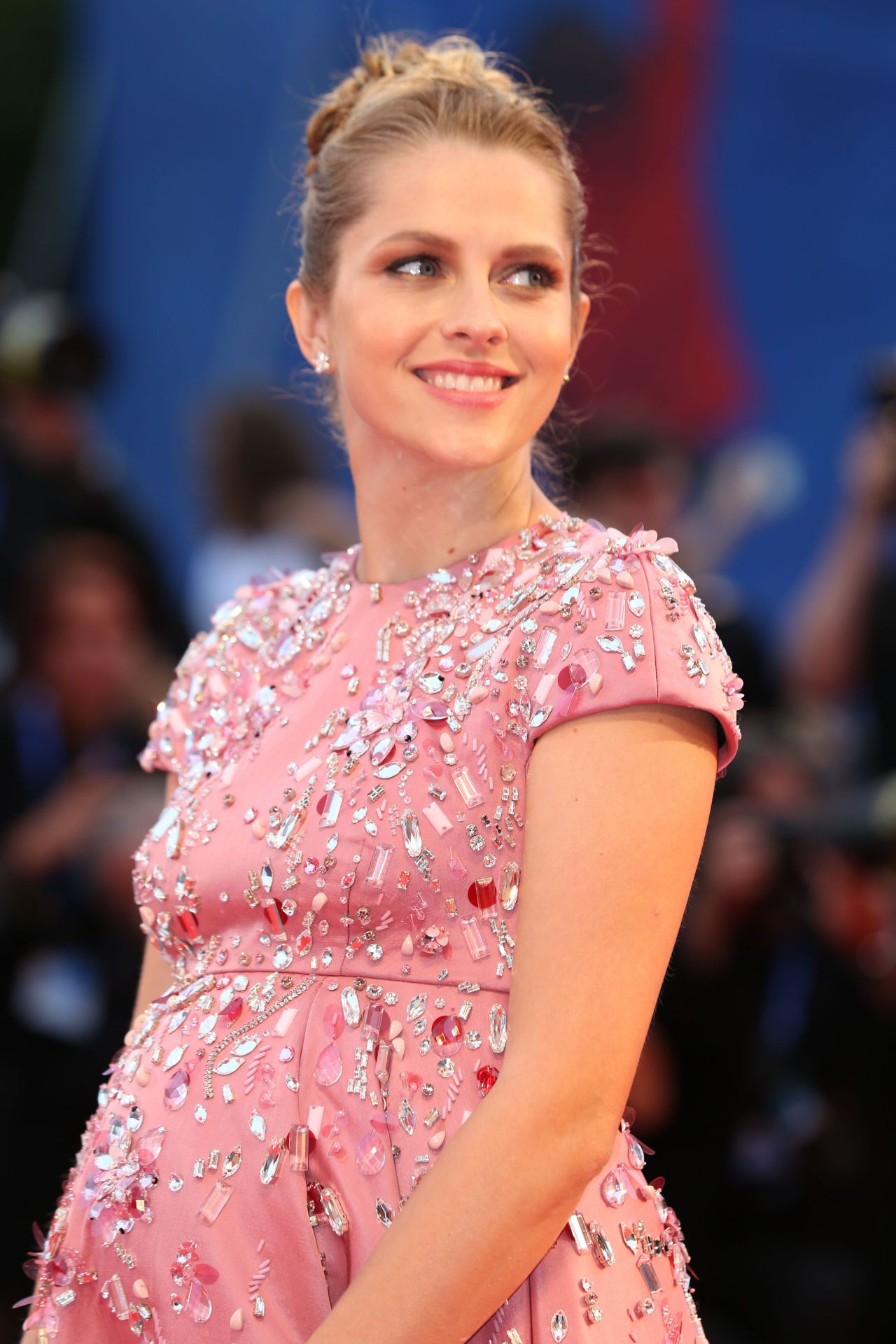 AMC now has a free version of their stubs card which allows you and a guest to see movies for free throughout the year with their member screenings. I have been a stubs member since the fall and have already seen three movies for free through this program.
Screening Series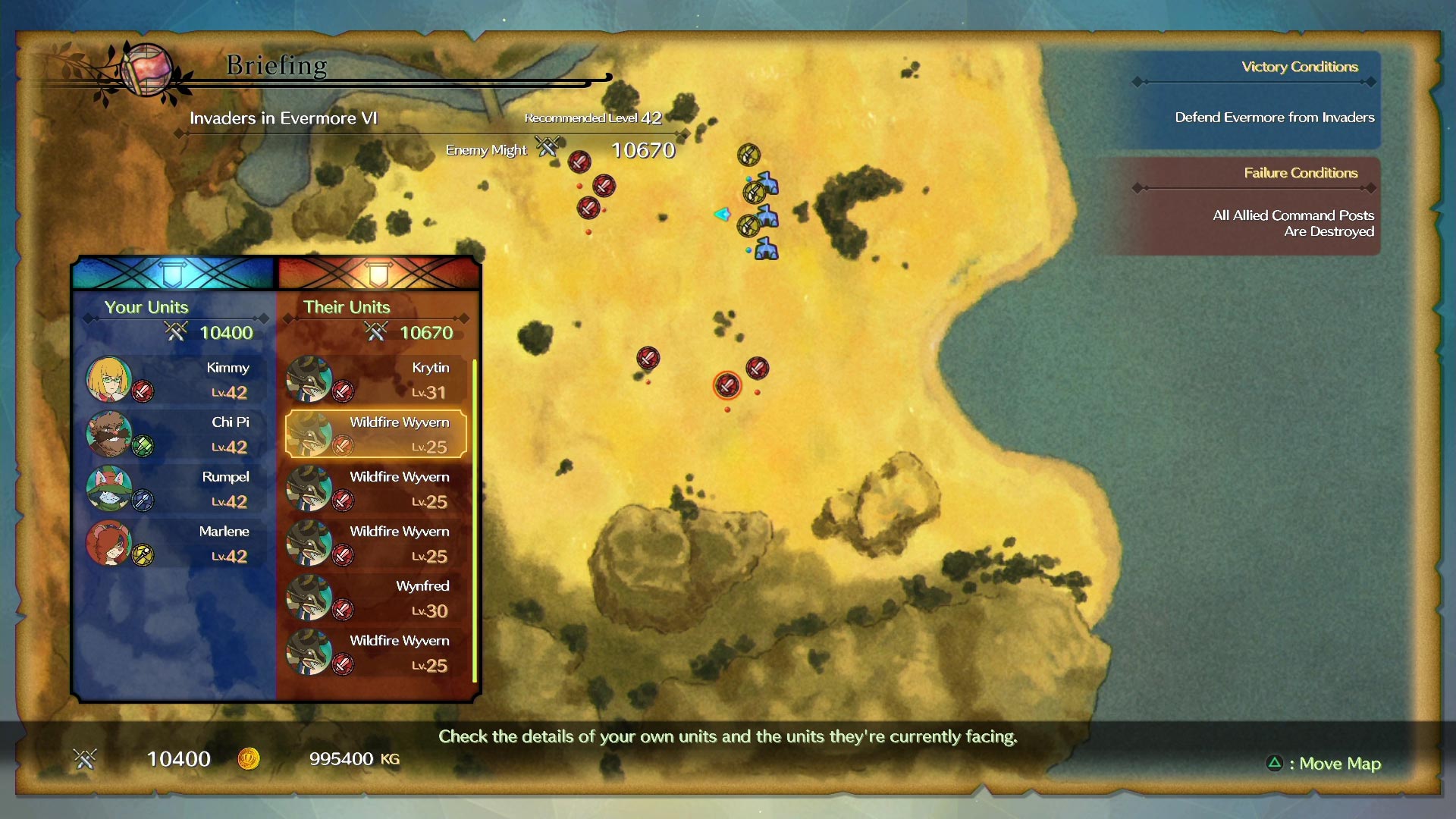 Variety offers free movie screenings that sometimes include q&a's with the actors for guild members (SAG, WGA) and for AARP members. Priority is given to guild members at the screenings. Any unclaimed seats to a non guild member. The Variety screening series takes place in Los Angeles as does LA Times The Envelope Screening Series which is open to anyone who signs up for tickets but priority is given to guild members.
One other screening series is the Awardsline Screening Series through the website Deadline. You can visit the websites for Sony, Fox Searchlight and Warner Bros. to sign up for their screenings. They will email you if they have an upcoming screening in your area.
AFI Fest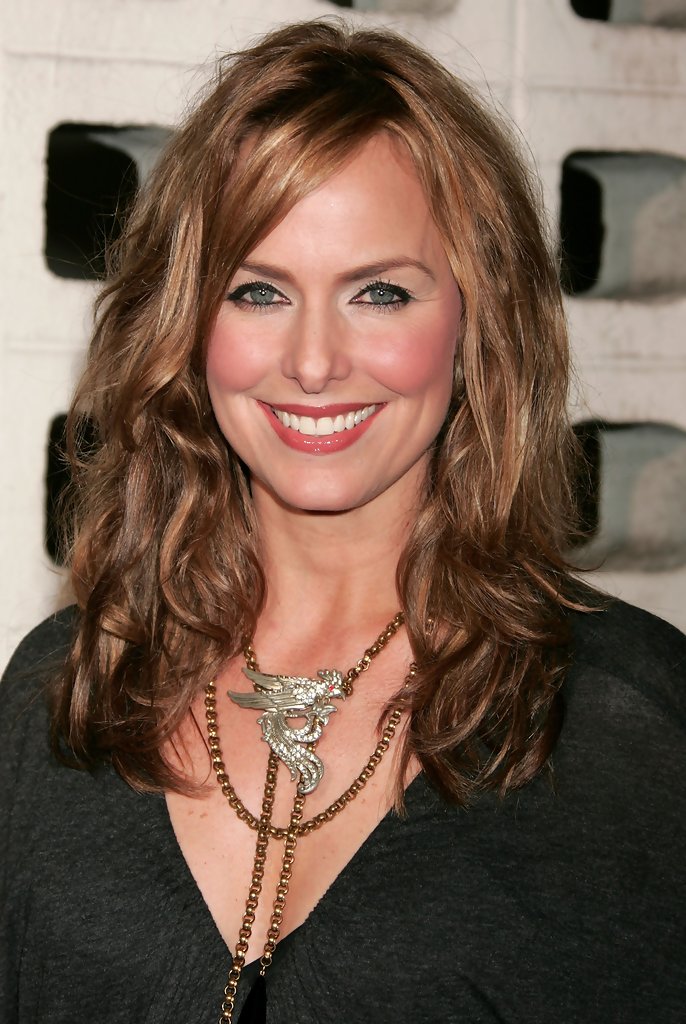 AFI Fest gives film lovers in Los Angeles the chance to see movies and listen to the cast & crew share their experiences. Every November they give out free tickets to their screenings and events.
How to Attend a Red Carpet Movie Premiere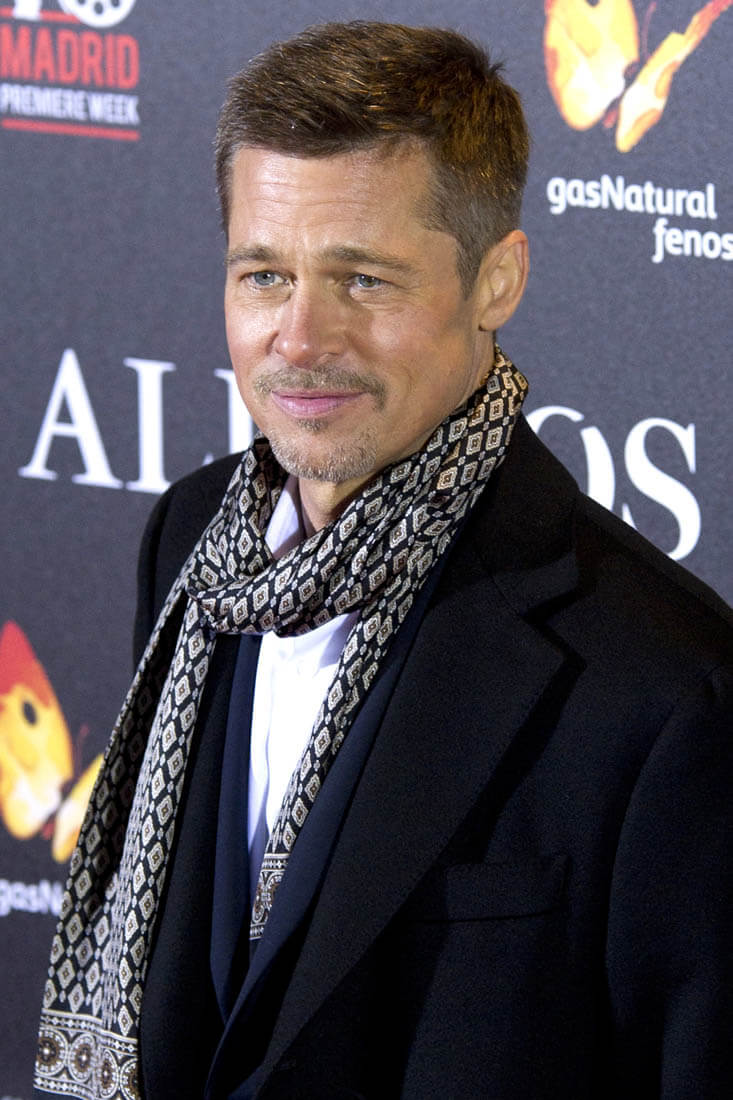 Living near Los Angeles gives me the opportunity to attend several red carpet premieres for movies. Recently, I got to attend the premiere for Battle of the Sexes & the after party through Citi Private Pass tickets. However, most of the time though I find out about the premieres through twitter. When I see these types of events I always do my best to share the information with my followers. The best way to learn about these types of events is by joining the My Belle Elle email list. Only those on the email list can join my private Facebook group where I share all the events that I can. This will be the easiest way for you to get tickets to red carpet movie premieres and other celebrity events.
I hope this helps give you some ideas of how to go to the movies for free.