I love sharing all the ways that you can see movies for free. Joining a rewards program with your local movie theatre is a great option. I was previously a member of the AMC stubs program. However, unlike the Regal Cinema rewards program you had to pay to be a stubs member when I first joined. Last month AMC started offering a free version of their rewards program.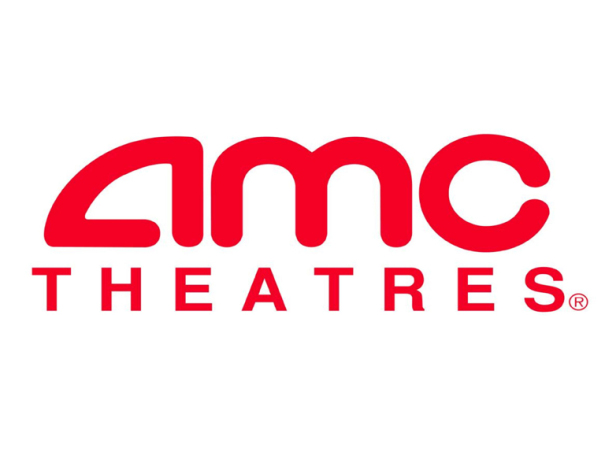 When I first joined the AMC Stubs program back in 2011 for $12 I didn't feel like I got very much out of my membership. After my membership expired I did not care to renew it. Now that they also offer a free version I didn't hesitate to sign up. I was a member for only a few days when I got to see an advanced screening of Bridget Jones's Baby for free. That's right. The complimentary early screenings that are exclusive to AMC Stubs members are open to those on the free membership. My favorite movie of 2016 was Hacksaw Ridge which I saw through another complimentary member exclusive screening.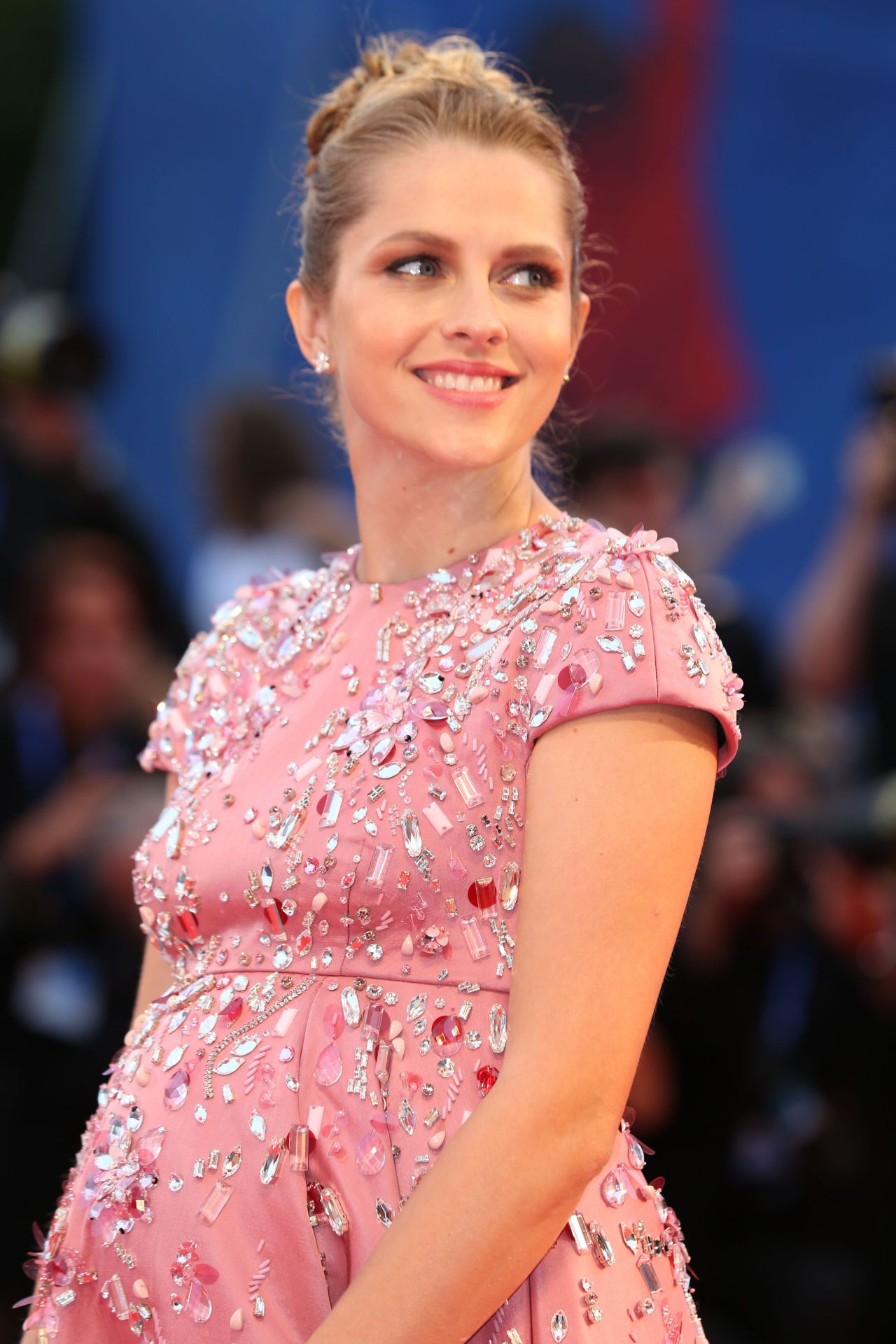 I have never been one to turn down a free movie. I wasn't sure at first if the free membership would work for me to get into the screening for free. I decided I might as well try to get in and if it didn't work I would pay the $15 membership fee. As a stubs member you can get up to two people into the free screenings. Well since a ticket for one adult is over $12 getting two people into a screening for the $15 membership fee is a good deal. If you go to AMC often paying the $15 for the upgraded stubs membership might be the better option.
The free version of the program is called the AMC Stubs Insider and the $15 one is called the AMC Stubs Premiere. Both programs offer free refills on a large popcorn. Premiere members can always get a size upgrade on soda and popcorn too. The insiders can get $2 off tickets on Tuesday's while a premiere member gets $5 off. Insiders get 20 points per dollar spent and premiere gets 100 points per dollar. Every time you reach 5,000 points you will get a $5 reward.
Insiders don't have to pay any online ticketing fees when they purchase four or more tickets. Premiere members don't have to pay any online ticketing fees for any tickets regardless of the number. If you purchase tickets through Fandango be sure to link to your stubs account to take advantage of the waived ticketing fees. An insider gets a free large popcorn for a birthday gift while the premiere member gets a free soda in addition to the popcorn.
It can be easy to make back the $15 you spend for the premiere membership. Now that I have an AMC dine in theatre by my house I am going here quite often. While I am enjoying the free membership for now I can see how the upgrade would be a smart move in the future. Anytime a place that you frequent offers a free membership program I think you have nothing to lose by joining.
Even if you rarely go to AMC by joining at the insider level you have the possibility of attending free movies screenings and will get a free popcorn on your birthday. That sounds pretty great to me!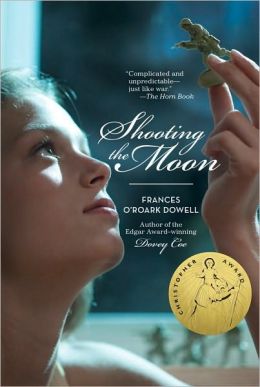 If you like watching movies check out this post to find out how to see other movies for free.