This post contains affiliate links. You can read my disclosure policy here.
Hamilton is currently playing in Los Angeles at the Pantages Theatre. On October 1st I attended the matinee performance and was in awe of the production. Following the show, I was heading towards the car when my friend said don't you want to meet the cast? So we walked around to the stage door which is on Argyle Avenue. The Los Angeles cast of Hamilton came out pretty quickly and took time to sign autographs and take pictures with the fans.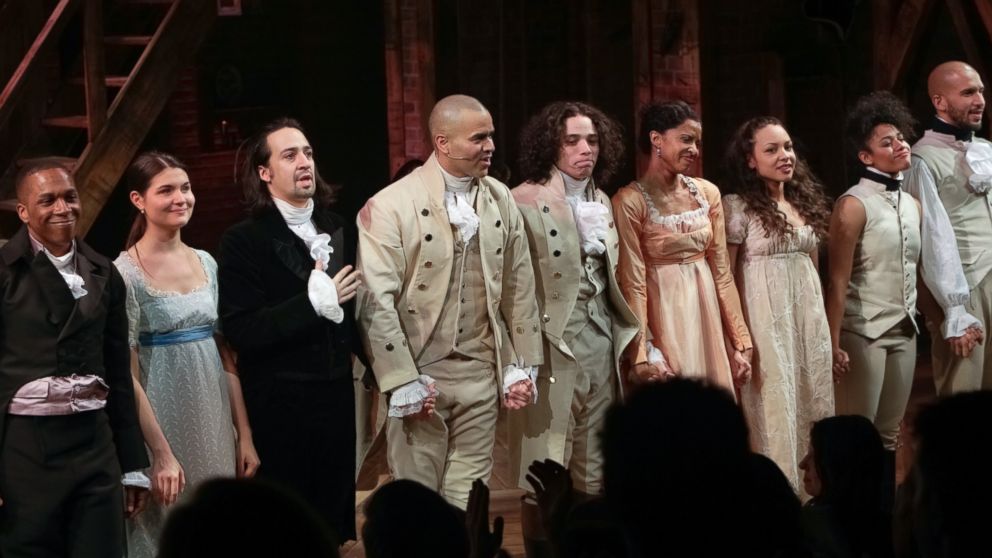 Not every single cast member came out the stage door. However, all of those who did were so gracious to take time for the fans. An advantage to going to a matinee performance is that the lighting outdoors is great for pictures. They all had their own sharpies which made getting autographs on the playbill very easy.



My friend Bruno and I met Rubén Carbajal who plays John Laurens and Philip Hamilton.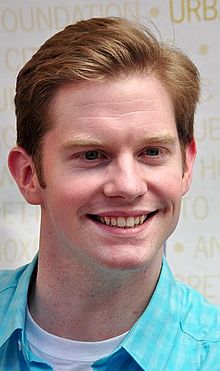 Next, we met Rory O'Malley who completely steals the show as King George.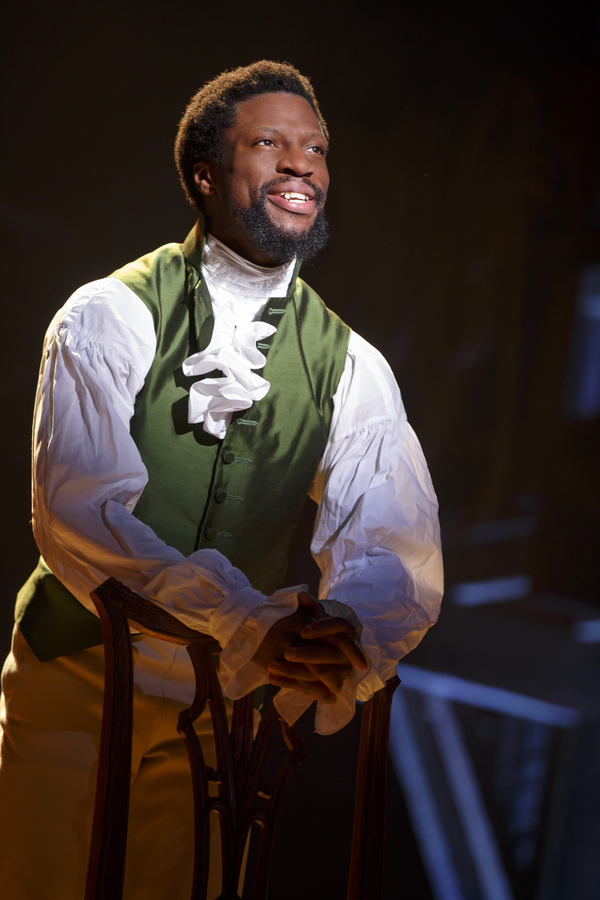 The incredibly talented Michael Luwoye who plays Hamilton came out to meet the fans too.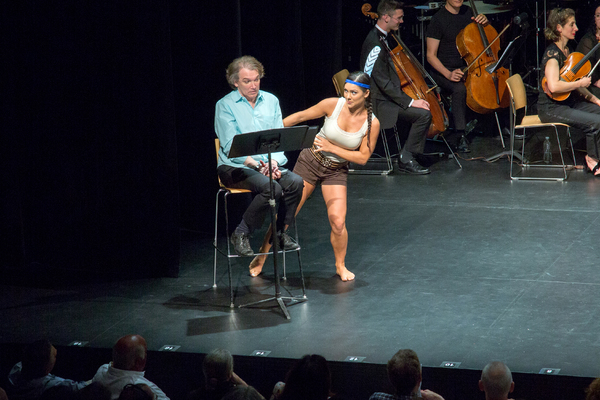 Bruno and I met Karli Dinardo who plays Peggy Schuyler and Maria Reynolds. Karli is the understudy for the roles and performed beautifully during the production.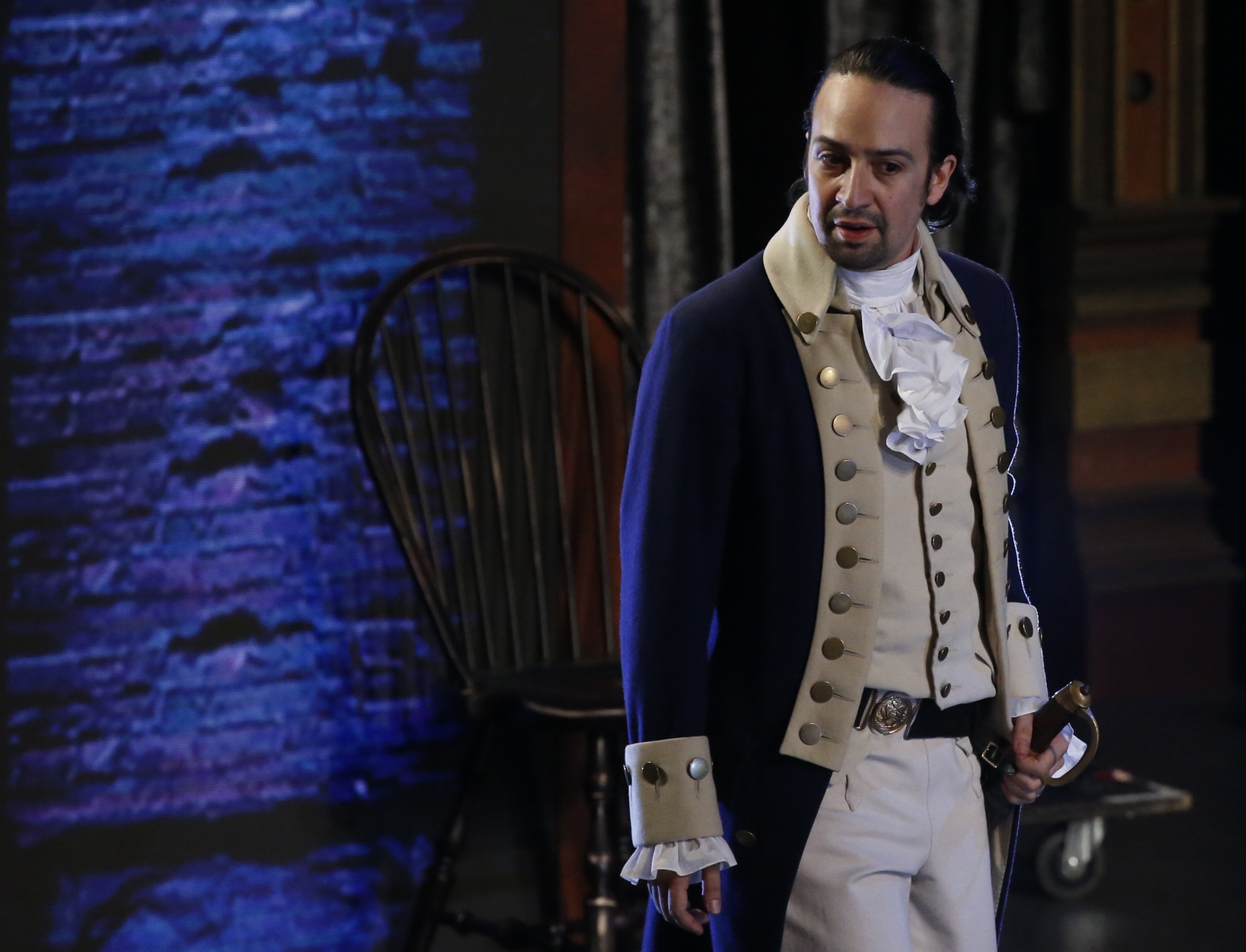 We also met Jordan Donica who plays Marquis de Lafayette and Thomas Jefferson. As well as Mathenee Treco who plays Hercules Mulligan and James Madison. The kindness was really incredible to see.
Did you know there is a chance to get $10 tickets to Hamilton?