This post contains one affiliate link. You can read my disclosure policy here.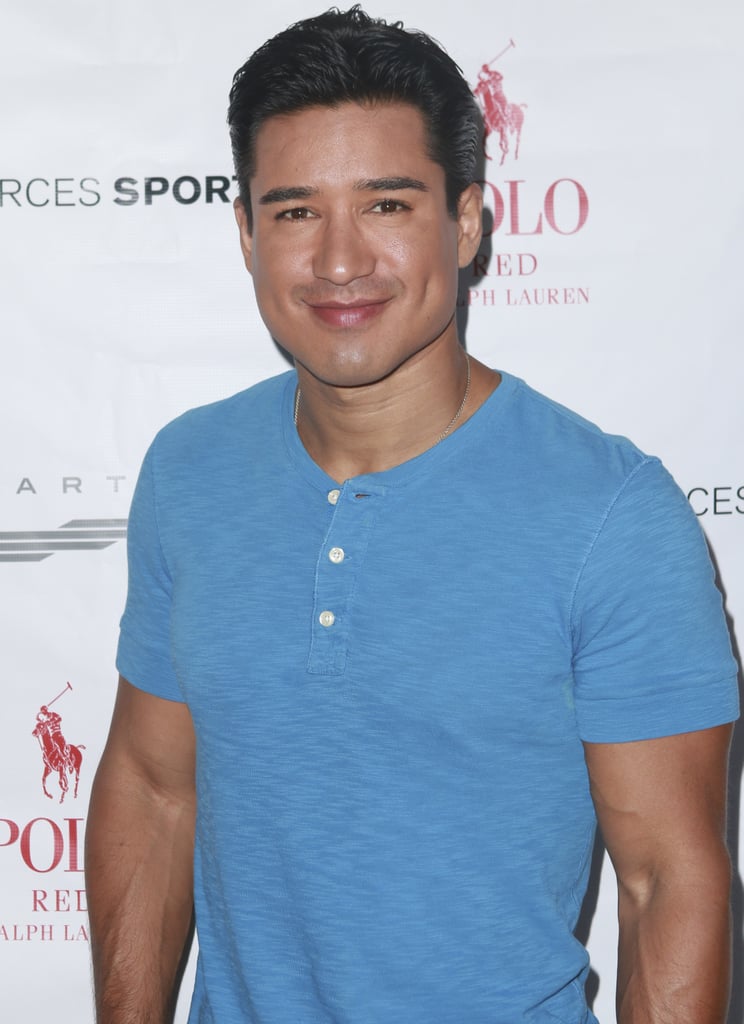 Just Between Us Mario Lopez Shares All
In 2014 with Just Between Us Mario Lopez made the story of his life available to be read. I have been a fan of Mario's for a long time since I grew up watching him on Saved By The Bell. Luckily for me Mario continues to be an active part of my life since he is the evening host on a radio station in Southern California and he films Extra about five days a week in front of the entrance to Universal Studios Hollywood. I follow Mario on twitter and got very excited when he started tweeting that he had a book coming out. I love finding out behind the scene info on my favorite shows. I also wanted to know more about the man behind the adorable dimples.
One of my favorite things about living in Southern California is getting to meet so many people in the entertainment industry that I love through book signings. Once I found out about Mario's book I made sure to keep an eye out for any information about book signings. I learned through twitter that Mario would be doing a book signing at a Barnes and Noble at The Americana at Brand in Glendale. This was my first time to attend a Barnes and Noble book signing so I made sure to do research before hand so that I did not end up ruining my chance to meet Mario.
Interested in attending Celebrity Events like this in the future? Find out how here.
Getting to meet Mario was fabulous! He was so sweet and I love how great the picture turned out. I had no idea that I would end up getting to meet Mario Lopez again one year later.
The book is incredibly raw which is what makes it a great read for fans. Mario isn't afraid to let you know intimate details from his past. He addresses some of the scandals from his life while also focusing a lot on what has gotten him to where he is now. It is a book that I have read more than once and will continue to read again in the future.