As someone who loves going to the movies I am always looking for the most enjoyable and comfortable theatre experience. My personal favorite movie theatre is the AMC Dine-In Theatre which is located pretty close to me. I had my first experience at an AMC Dine-In Theatre back in 2011 when I was working at Walt Disney World. The AMC Theatre at Downtown Disney had put in a Dine-In Theatre right before I moved there. I went there a handful of times while I lived in the area and I loved it. Being able to eat dinner while watching the movie was so cool.
Last January I went to see a movie at the AMC Theatre by my house and was so happy to see that they were building a Dine-In Theatre at that location. This past summer when my Mom came to visit I knew that I would have to take her to the Dine-In Theatre. When both my Mom & Dad came to visit this fall we took my Dad knowing he would love it too. We are all in agreement that this is the best way to watch a movie. The Dine-In Theatres are also known as the fork and screen and offer a fantastic experience.
The dine-in theatre that I went to in Florida had regular theatre seats with a bar in front of your seat for you to place your food on. You have a button if you need to call your server to your seat so you can order more food or get a drink refill. This is what I was expecting from the AMC Theatre by my house but instead I found plush red leather seats that recline and have a foot rest. Instead of having a bar in front of you there is a tray located on the side of your seat that you can move in front of you when you want to eat. To me this has taken my movie going experience to the next level with an outstanding experience. The food is good and the seats are extremely comfortable plus you are getting to watch a movie. Need more napkins? Decide you want more food? You don't have to get up from your seat just push your button and your server will stop by. The only time you will need to leave is if you need to use the restroom. Towards the end of the movie your server will bring the bill which I would recommend taking care of after the lights come up so you can see exactly what you are doing.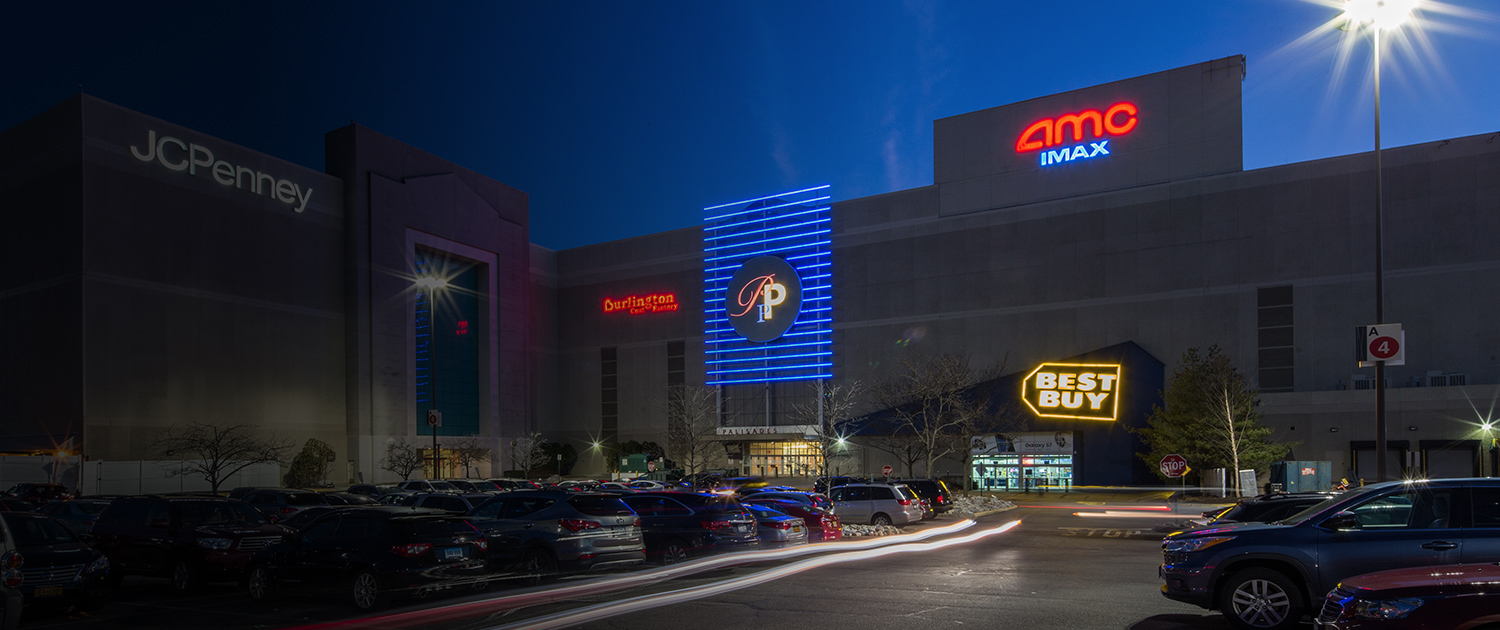 You are not required to order food just because you are in the Dine-In Theatre. Whether or not you have any food is up to you. And if you don't want to tip a server you can get snacks from the concession stand and bring them in yourself. However, if you are looking for a meal ordering from your seat is the way to go. My Mom order loaded potato skins and I order a cheeseburger and fries. We then shared a brownie sundae. You have a napkin and silverware with a menu located to the side of your seat by the tray. And they have a great variety of food. When we took my Dad we had already eaten at In-N-Out so we ordered dessert. This time we order mini cinnamon donuts which came warm with dipping sauces and were delicious.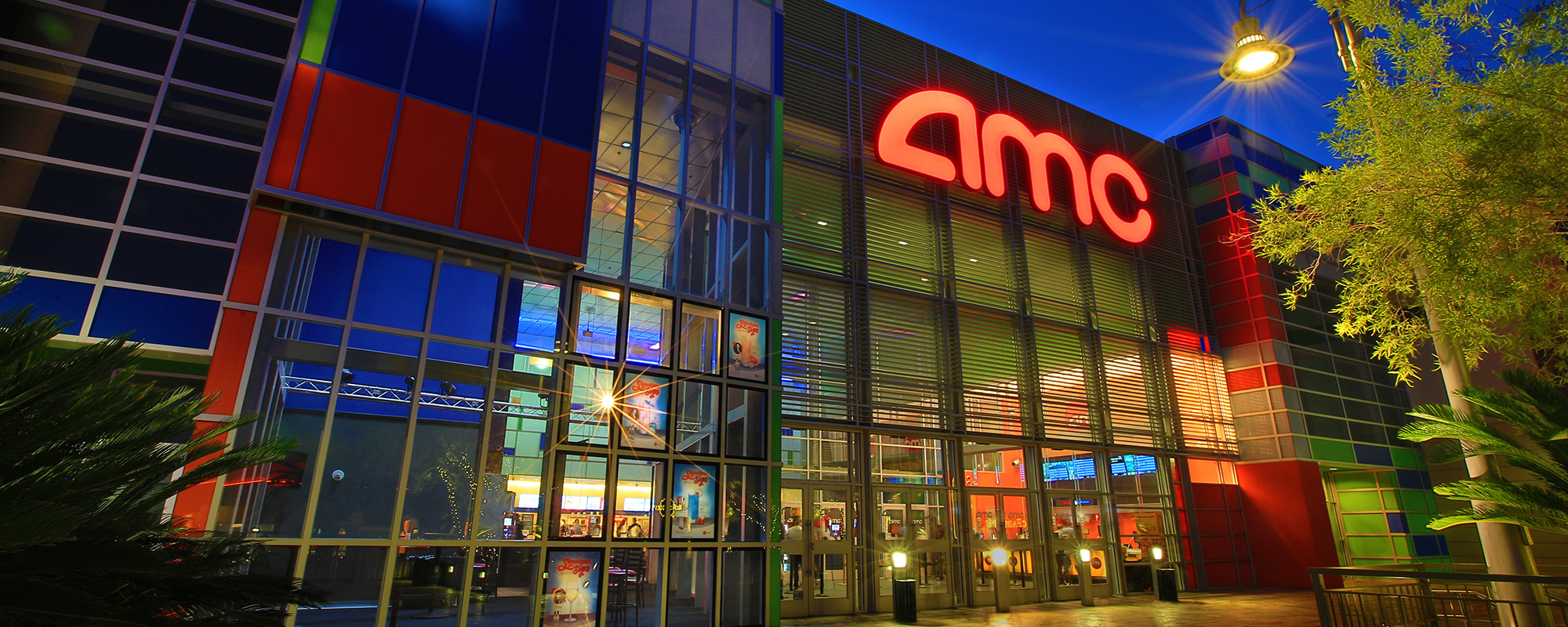 This might sound like a very expensive movie experience and yes it can be expensive depending on what time you go and what you order. However, it can also be affordable if you go to an earlier showing. When my Mom and I went to see Jurassic World we went to the first showing of the day and our tickets were only $6 each. We had planned on it being more expensive so we had purchased two AMC movie vouchers from Costco but the vouchers were $8.50 so it was best to save those for a later movie. If you have an AMC in your area it might be worth it for you to join the AMC Stubs program. The cost for the AMC Stubs program is normally $12 but is currently on sale for $9. For every $100 you spend you will get $10 in stubs rewards to use on tickets or concessions. Being a Stubs member also means you can get free upgrades on refreshments. Plus you will be invited to free movie screenings throughout the year.
I recently went to see Star Wars The Force Awakens at my local AMC Theatre. I planned on watching it at the Dine-In Theatre but it was sold out so I chose to watch it in the regular side of the theatre. I had the choice between an adults only screening and a 3d screening. After hearing how great the movie was in 3d I chose that one. I really enjoyed the movie and thought the whole was amazing because the seats in this theatre fully recline. It was by far the most comfortable seat that I have ever watched a movie from. The best part is that they have allowed for enough space that even when you are fully reclined people are able to pass in front of you without you needing to lower your foot rest. AMC has really gone above and beyond to make sure that you are as comfortable as possible.
I am writing this post simply to share how I have incredible movie going experiences and hopefully encourage others to check out the Dine-In Theatres. It is such a fun and comfortable experience that I want others to know exist. I know that not everyone has a Dine-In Theatre in your area but if you are traveling to an area with one I think it is a great place for a date night or just a fun night out with family or friends. Currently the states that have AMC Dine-In Theatres are: Arizona, California, Florida, Georgia, Kansas, Massachusetts, Missouri, New Jersey, Ohio, Pennsylvania and Texas. One of the other things that AMC offers which I think is awesome is sensory friendly screenings where the lights are turned up and the sound is turned down. These screenings create a welcoming environment for those who might struggle with going to the movies.
While the AMC Dine-In Theatre by my house has become my favorite place to see movies I do enjoy going to El Capitan Theatre and the TCL Chinese Theatre in Hollywood. You can read about those theatres here:
El Capitan Theatre
TCL Chinese Theatre