This post contains affiliate links. You can read my disclosure policy here.
On Sunday I attended the Los Angeles red carpet premiere for the new Arrival movie. The event was held at the Regency Village Theatre in Westwood, CA near UCLA. I wish more events were held on Sunday's because I love being able to find free street parking. As I walked to get in the standby line for ticket holders I passed the set up for the red carpet.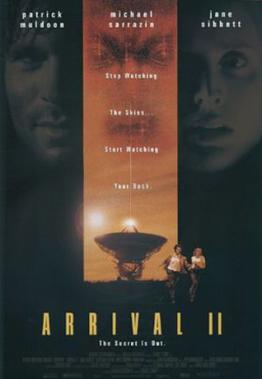 Would you like to attend events like this in the future? I always do my best to share about these events in the new My Belle Elle Facebook group. Interested in joining the Facebook group? Subscribe to my blog on the right hand side of this page first. Then you can request membership to the group here.
Unless you are personally invited to the premiere your ticket is considered a standby ticket. This means that there is no guarantee that you will get in. Though I have found that as long as you are willing to arrive early you have a great chance of getting in. Once my friends and I were given our official premiere tickets we started making our way into the theatre. Amy Adams was just arriving as we passed by the red carpet area. I was not able to close to her but she autographed one of my friends tickets. I wish I could have gotten a picture with her but I am happy I at least got to see her.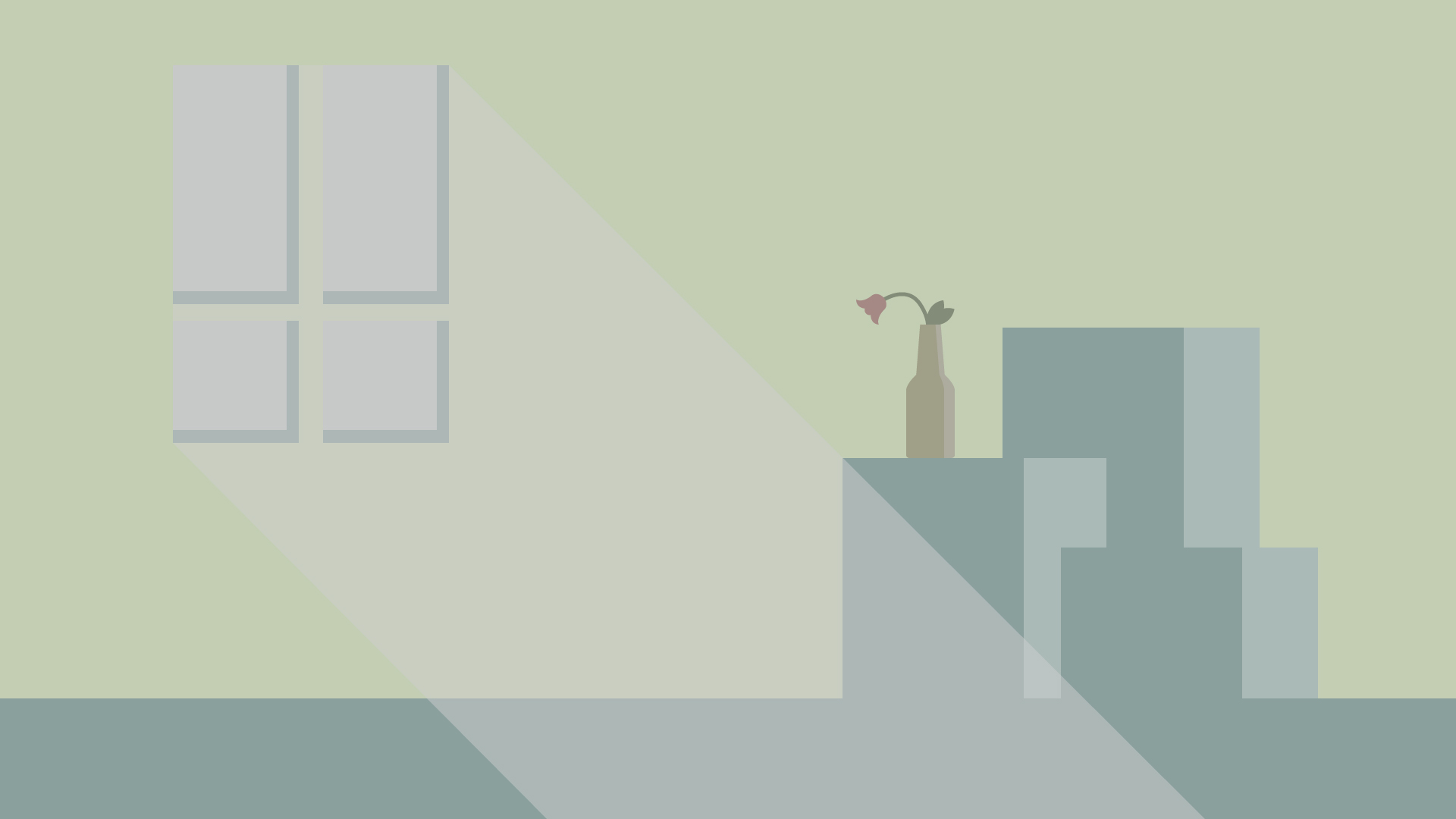 You are not expected to go to the premiere in an evening gown or tuxedo though the talent normally dresses exceptionally well. All that is expected of you as an attendee is to dress nicely. I paired a new blue top from Dillards that I love with leggings. I wish it wouldn't have cooled off. The back of the top is really cute but since it got cold I had a sweater on with it. I also wore black Jessica Simpson wedges and added my bow strapped Betsey Johnson bag to complete the outfit.
If you would like to see the pieces of my outfit you can click the links below:
GB Top ♥ Jessica Simpson Wedges ♥ Jessica Simpson Wedges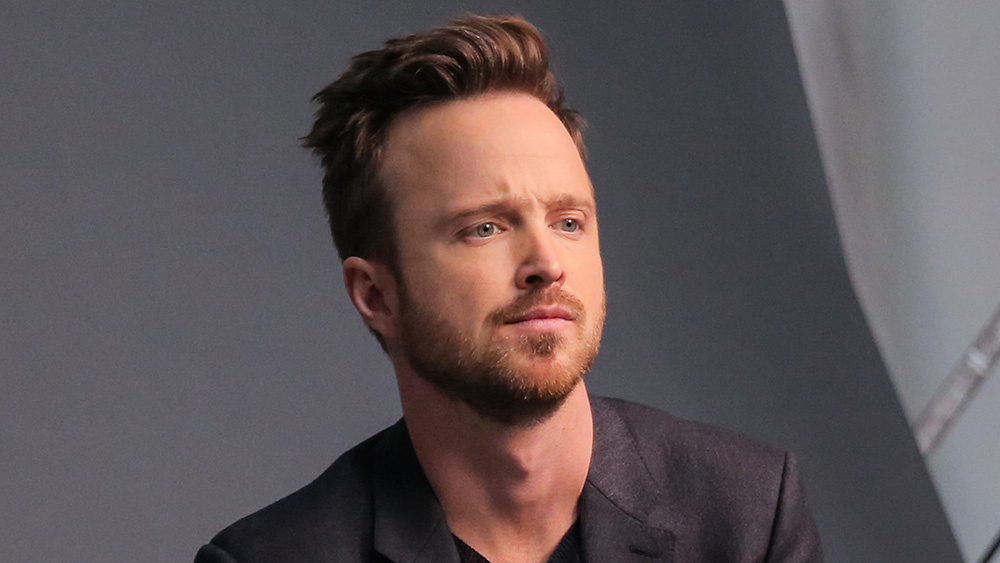 Once inside the theatre we picked up our complimentary popcorn and drinks before heading to our seats. In the lobby we spotted J.J. Abrams. We passed where he was sitting later on inside the theatre and asked for a picture. He was so kind to say yes.
When you get the official ticket at a premiere you are given an assigned seat. Our seats were in the front row and very close to the screen. It wasn't the best seat in the house but just being at the premieres is a great experience in and of itself. I didn't like Arrival. I thought the story jumped around too much and was too slow which made it boring. However, both of my friends that were with me enjoyed it so all I can say is watch the preview to decide if it is something that you would like to see.
Have you seen any previews for Arrival? Does it look like a movie that you would like to see?