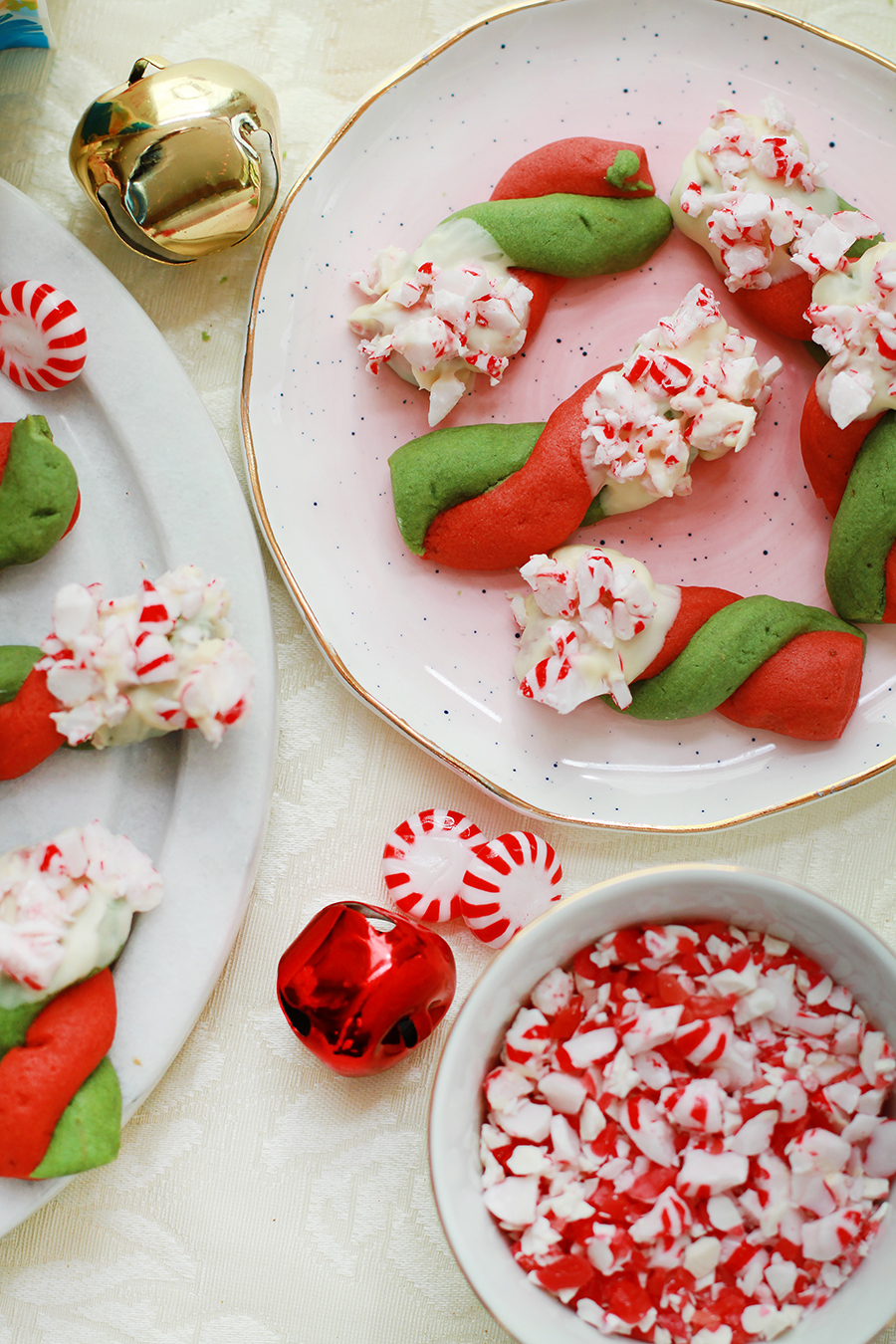 It is no secret to my family & friends that I love dessert. My absolute favorite type of desserts would have to be cookies. I could go on and on about why cookies are my favorite and how amazing they are. Of course, you can never go wrong with a chocolate chip cookie but there is another cookie that has become my favorite. For years I have loved these mint chocolate chip cookies that I can only get from a fundraising company in Tennessee. Since I live in California it is not convenient for me to fly to Tennessee for the cookies. Recently, I was introduced to the melted mint cookies which are my new favorite!
My Mom attended a cookie swap with the ladies in her bible study a few months ago. She took the melted mint cookie recipe. Everyone told her they liked her cookies the best out all of the others. Last month I was visiting some family in the South to celebrate my cousins graduation. My cousin loves mint cookies just as much as I do so I had my Mom bring the ingredients to my Aunt's house so we could all enjoy the cookies together. These cookies were a huge hit with my family and I am obsessed! I made them again myself this last week and I am still amazed by how fabulous they taste.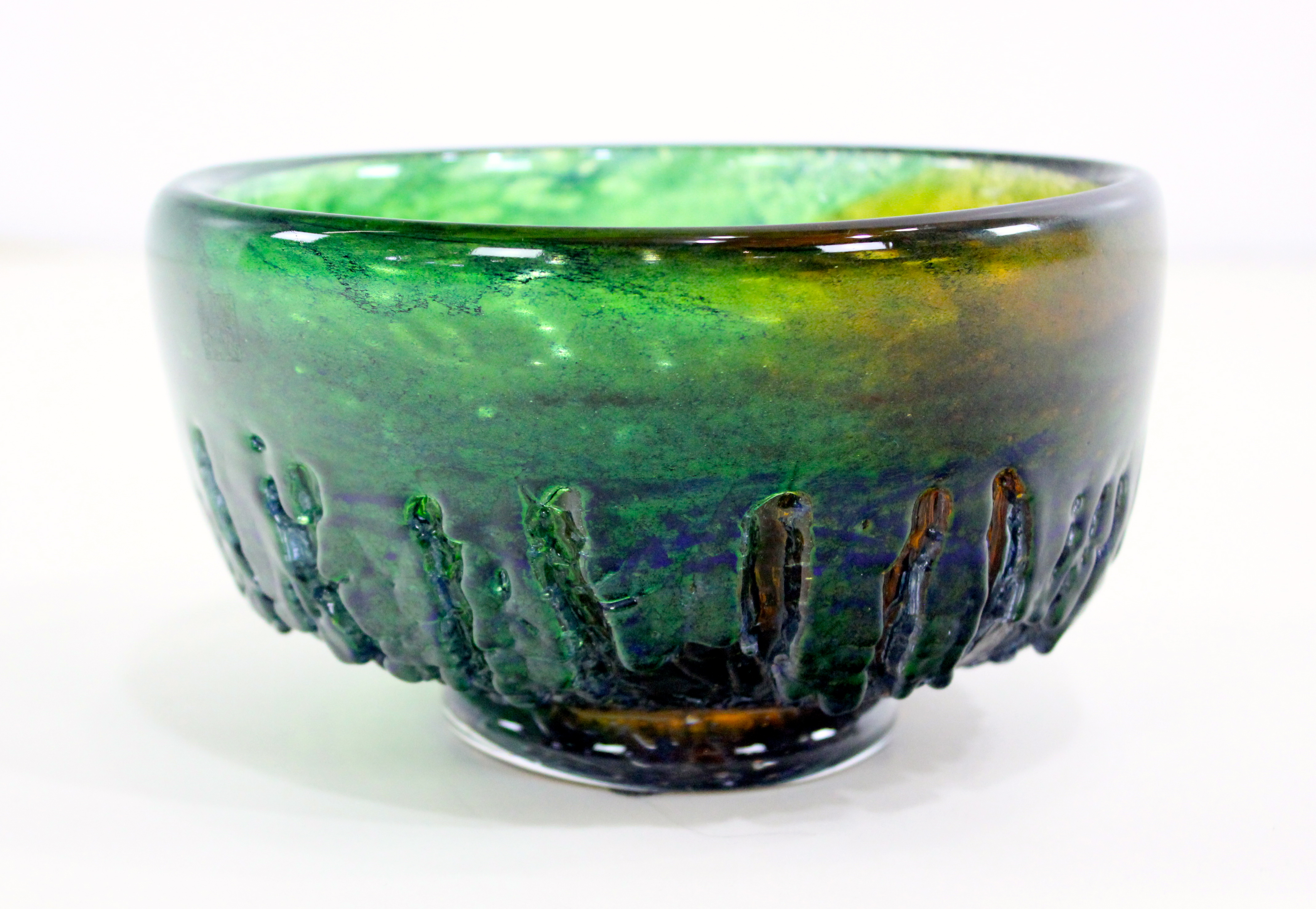 Like the Kate Spade placemat? You can find that here.
Since the goal of My Belle Elle is to share what I do & how you can do it too, sharing this recipe with you is a no brainer. A printable version of the recipe is available at the bottom of the post but I'd like to walk you through a tutorial on how to make the melted mint cookies. First off, you need one box of devil's food cake mix, 2 eggs, 1/2 cup of oil and a bag of Andes mints. Pre heat the oven to 350°.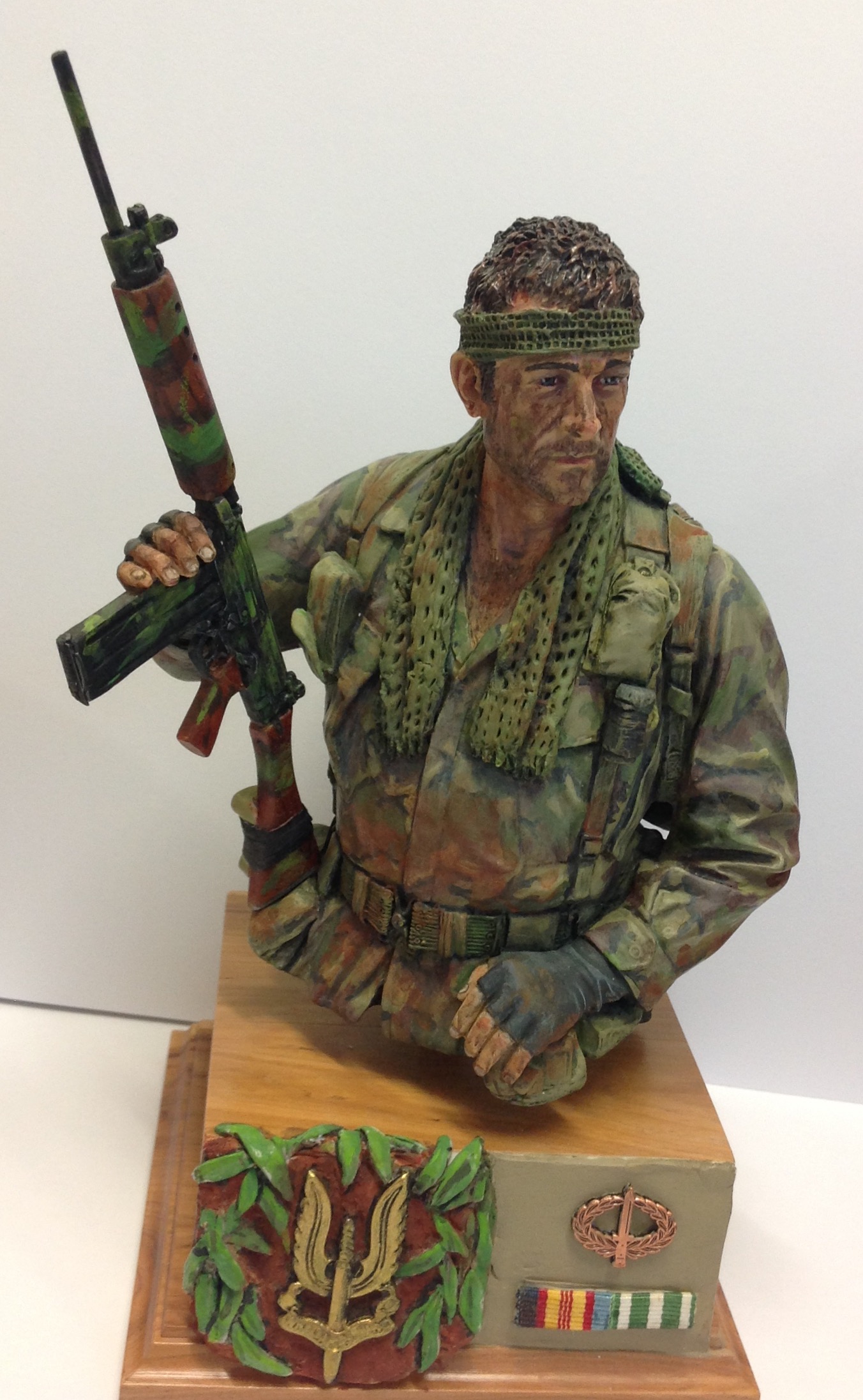 Mix together eggs, oil and cake mix. Drop spoonfuls of the cookie dough on a baking sheet. The cookies should be perfect at 6 minutes. While the cookies are in the oven take the wrappers off of the Andes mints. Get a spoon or an icing spreader ready with the mints. Once the cookies are removed from the oven place the one mint on top of each cookie as soon as possible. As the mints start to melt they might slide off the cookie. Take your spoon and guide it back to the top. Once the majority of the mint has melted smear it around just like icing.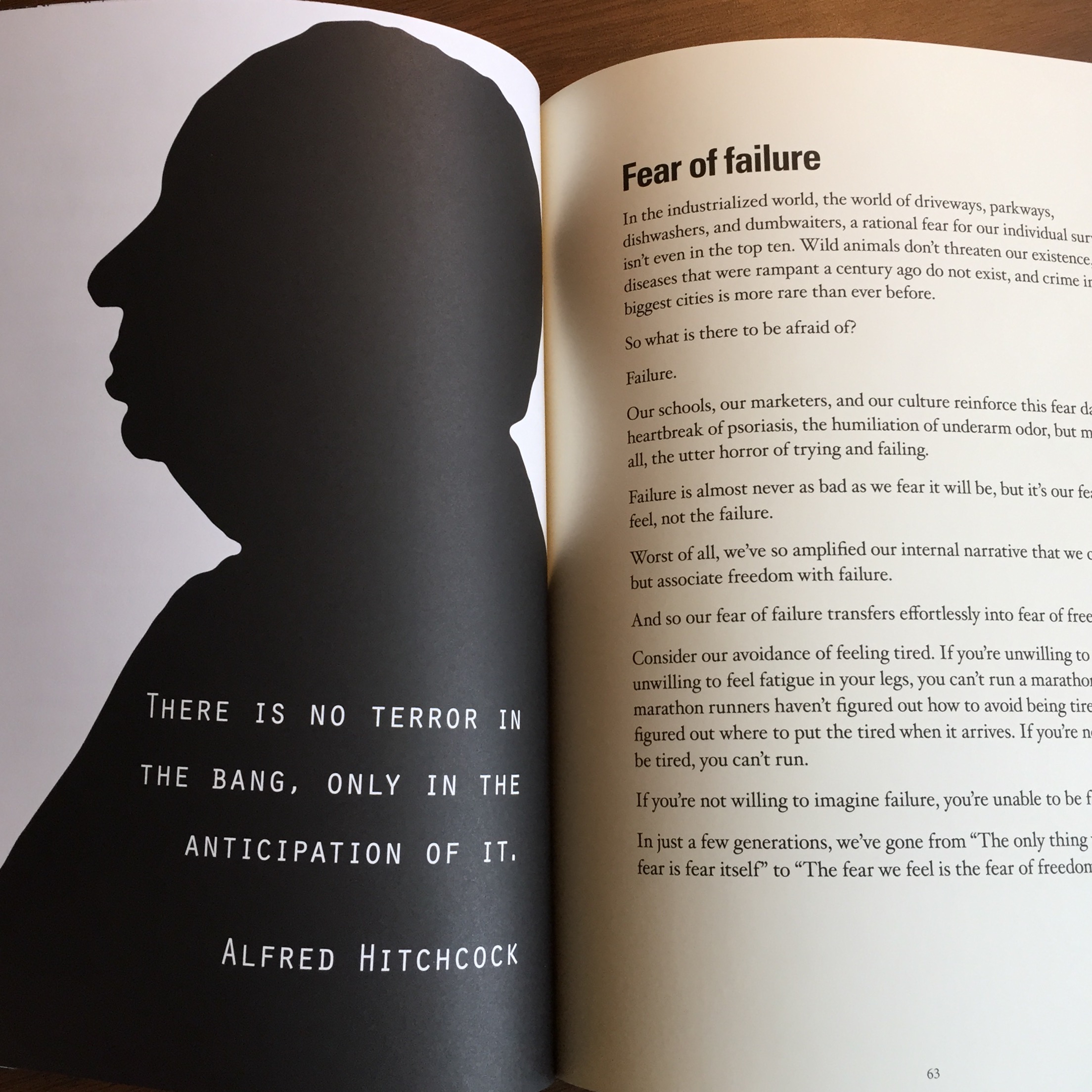 These cookies are so different than the typical cookies that I bake at home. I normally don't use cake mix when I bake cookies. If you think these cookies might have a cake taste to them they don't. They are soft and delicious. The melted mints on top are really the icing on the cake! As long as you like chocolate & mints these cookies are sure to become a favorite. These pair perfectly with a glass of milk.
Ingredients
1 Box of Devil's Food cake mix
½ cup oil
2 eggs
1 package of Andes Mint
Instructions
Mix cake mix, oil and eggs together. Using a cookie scoop place the dough on a cookie sheet.
Bake at 350 degrees for 6 minutes.
Take sheet out of oven and while the cookies are still very hot, place an Andes mint on top of each cookie. Pay close attention to the mints as they start to melt. Using the back of a spoon or an icing spreader smear the melted mints on top of the cookie like icing.
http://mybelleelle.com/for-fun/melted-mint-cookies/
Here is the link to the tray in the picture above. Please note these are affiliate links which means I make a small commission at no extra cost to you.
Kate Spade Fancy Another Serving Tray