This post was sponsored by a2 Milk® as part of an Influencer Activation for Influence Central. I received complimentary products to facilitate my review. All opinions expressed in this post are my own. Thank you for supporting the brands that support me.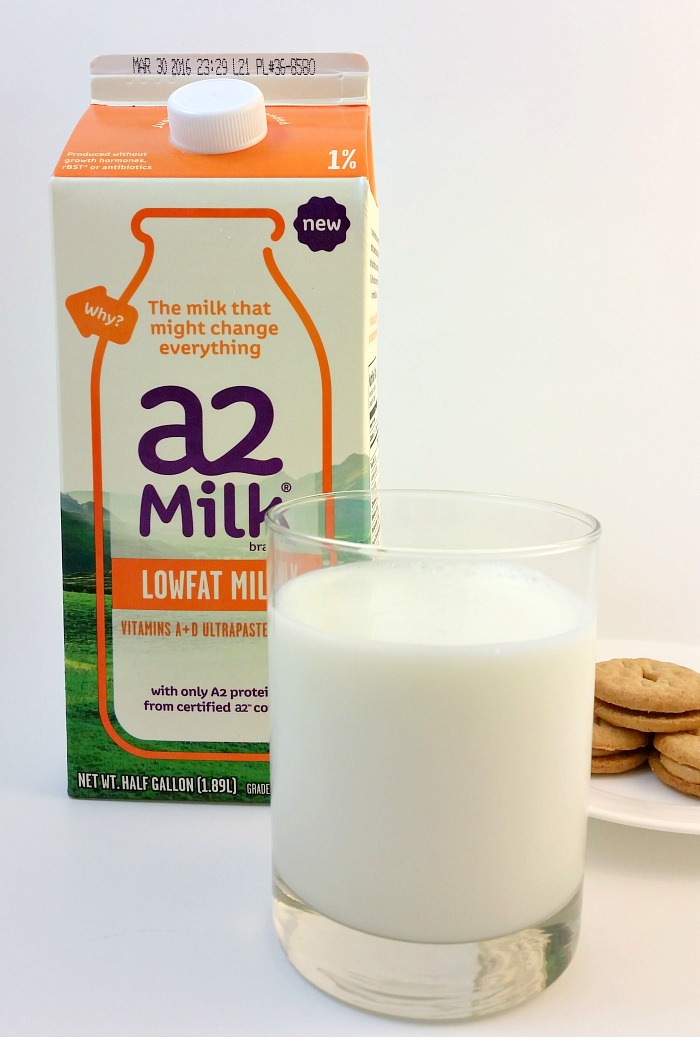 When it comes to dessert there is nothing I love more than cookies and milk. Whether it's a chocolate chip, oatmeal raisin, sugar or mint cookie they all go great with a cold glass of milk. Unfortunately, not everyone in my family has always been able to enjoy milk with their cookies or any other food. Does that sound familiar? Milk with cookies doesn't sound like the perfect paring to those who feel sick from drinking it. Well, I have some good news to share with you. a2 milk® is a pure farm fresh milk that allows you to enjoy a refreshing glass while eating cookies without any trouble.
What is so special about this brand of milk? Compared to overly processed milks this is a pure option. This brand of milk has approximately 6x the calcium as soy beverages, 8x the amount of protein found in almond beverages as well as 6x the potassium levels of rice beverages. The a2 milk® company™ only uses a2 cows which means the milk is free of the a1 protein. What does that mean? Well the a1 protein, which is often found in milk, is what causes discomfort for a lot of people. So it makes sense that a milk without the a1 protein would be a great choice for anyone and everyone to drink.
Did you know that one in four Americans experience discomfort after drinking milk? I fully believe that, as it rings true for my own family. My family likes to bake cookies together and we have fun eating them too. Just last month I was visiting family and we made some incredible melted mint cookies. The cookies on their own are fantastic but nothing is better to wash it down than a cold glass of milk. Some family members had to reach for water or something else to drink since milk would leave them feeling less than stellar. Now that a2 milk® has been introduced to my family we can all enjoy milk with our cookies.
I liked the taste of the milk and my Grandpa loved it! When I get used to drinking fat free milk from a certain store I don't like other milks as much because they taste different than what I'm used to. However, after a few weeks I am able to get used to a new milk. I will be happy to continue drinking a2 milk when my family comes to visit. Finding a milk that everyone will be able to drink is a blessing because I hate for anyone to feel left out. I may have to create a milk & cookies game when we are together watching episodes of Friends. Maybe every time that Joey says 'How you doin' we will have to take a bite of a cookie and drink some milk. Who wouldn't want to play that game?
If a milk that won't give you discomfort sounds like something you are interested in let me encourage you to head on over to the a2 milk® website. There you learn how you can try the milk for free and enter to win a trip to Australia. I purchased the milk from my local Ralphs grocery store. To find what stores carry the milk in your area please look here: https://www.a2milk.com/find/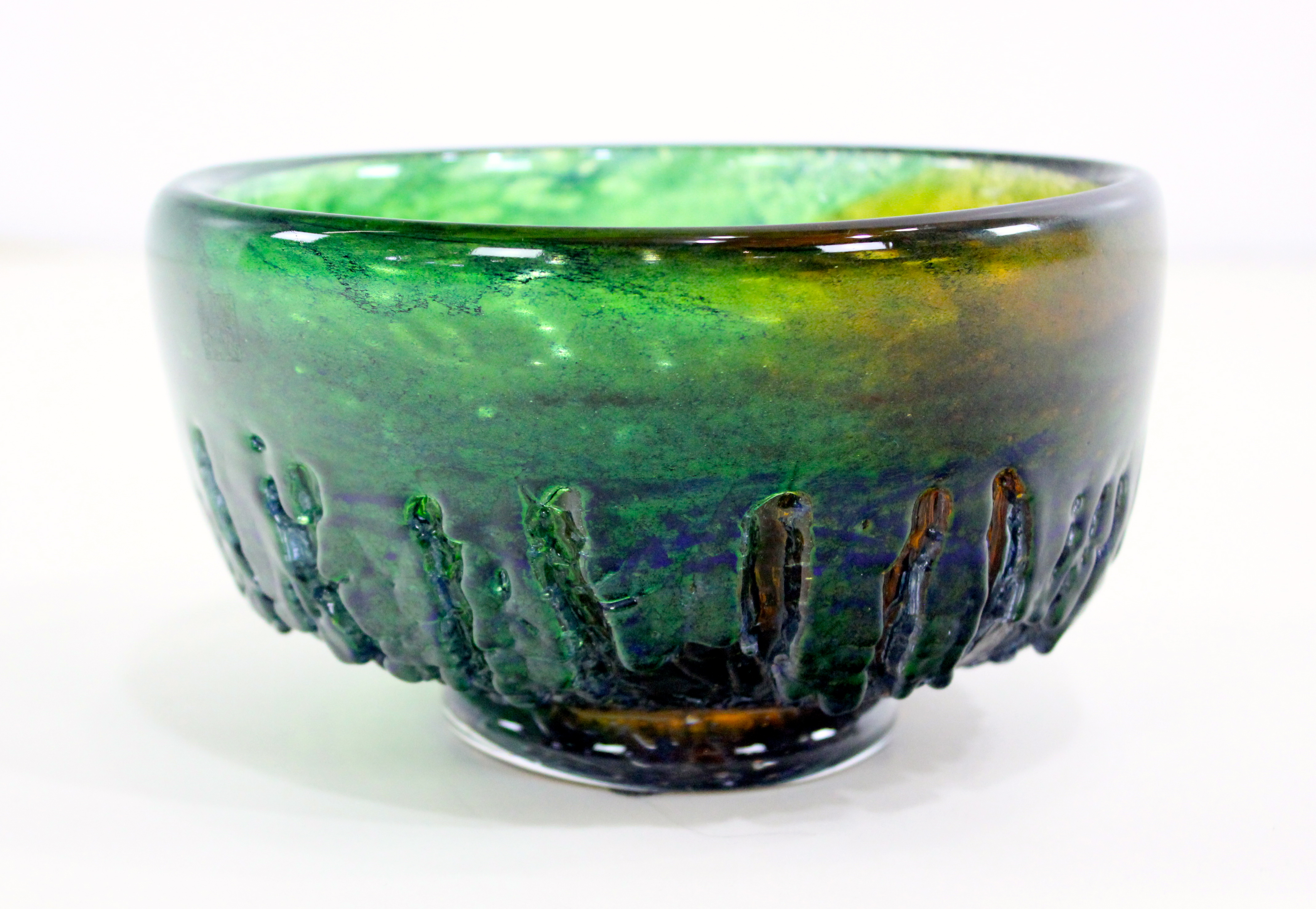 I wouldn't be a very good blogger if I told you all about milk and didn't provide a cookie recipe for you to enjoy with it. The cookie recipe that I'm sharing with you has quickly become my favorite snack. My Mom recently introduced me to melted mint cookies which has my family's stamp of approval. As long as you like Andes mints this will delight your tastebuds. I have provided a printable recipe for you below.
Ingredients
1 Box of Devil's Food Cake Mix
1 Bag of Andes Mints
1/2 cup of oil
2 eggs
Instructions
Mix cake mix, oil and eggs together. Using a cookie scoop place the dough on a cookie sheet.
Bake at 350 degrees for 6 minutes.
While the cookies are in the oven unwrap the Andes mints
Take sheet out of oven and while the cookies are still very hot, place an Andes mint on top of each cookie. Pay close attention to the mints as they start to melt. Using the back of a spoon or an icing spreader smear the melted mints on top of the cookie like icing.
http://mybelleelle.com/for-fun/a2-milk/
Want to connect with the a2 milk® company™ on social media?
Facebook
Twitter