This shop has been compensated by Collective Bias, Inc. and its advertiser. All opinions are mine alone. #GladeHolidayJoy #CollectiveBias
This is the best time of year to me for so many reasons. I love holiday decorations, movies, songs and spending quality time with my family and friends. Two of my favorite things about the holiday season is the smells & the treats. I get nostalgic when I smell something that reminds me of a happy holiday memory. And I love getting special treats that I only have this time of year. Be sure to keep reading for to find out how to make these easy turkey cookies for Thanksgiving tutorial that you will want to gobble up immediately.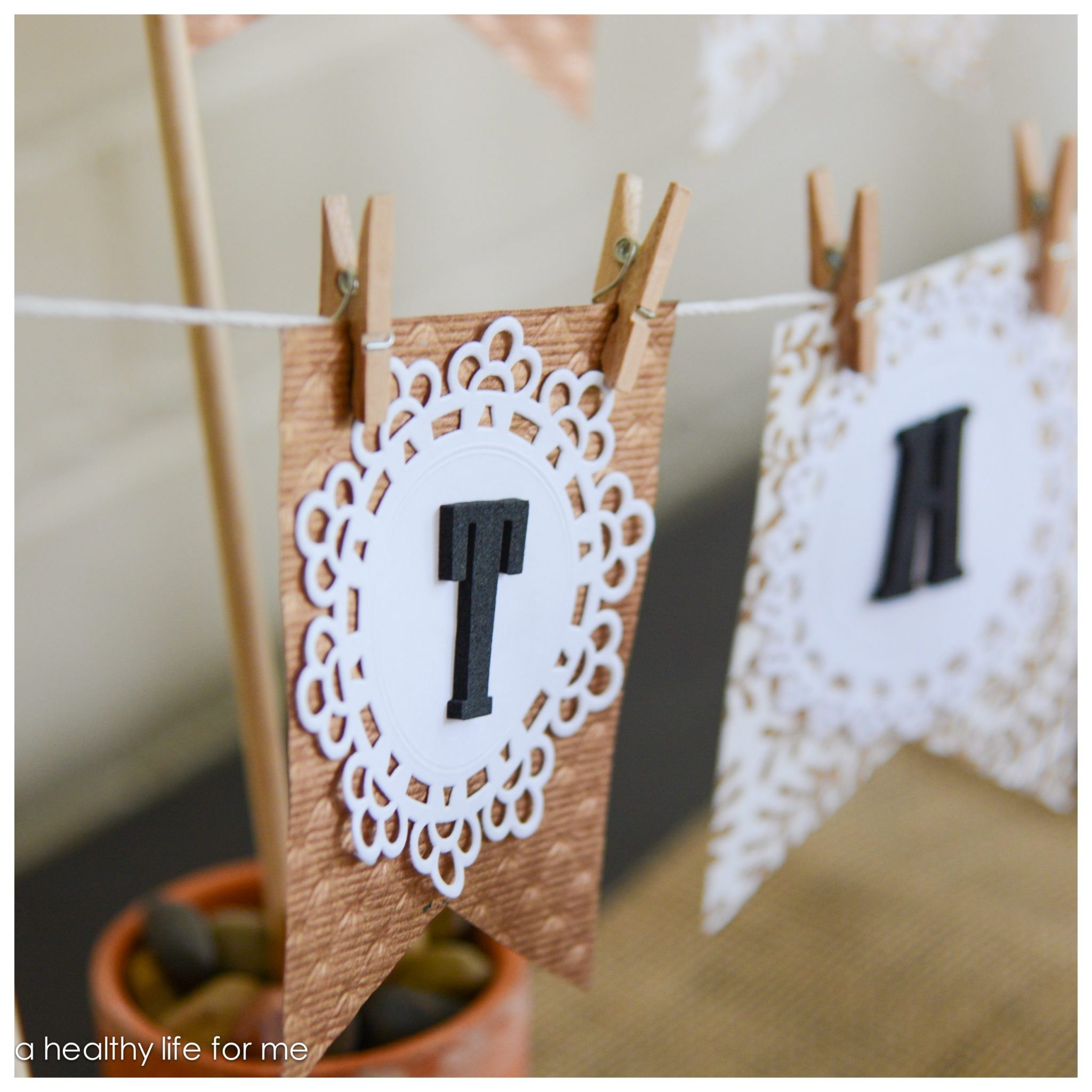 I get so excited when I start seeing holiday scents make their way into the stores. I always make sure to load up on what I'm buying so that I don't have to wait a long time when I run out. Don't judge me but I love to use holiday scented things year round! Those who know me well know that I love to start decorating early. I am so happy that I was able to get two Glade® products that have helped add to the holiday spirit in my home. Glade® Limited Edition Holiday scents can be found at your local Ralphs or Kroger banner store.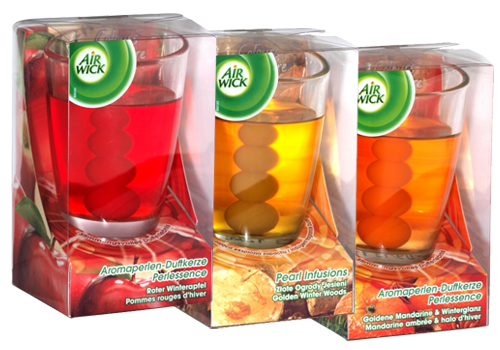 Is it just me or does the smell of something wonderful relax you?
Will you be hosting family and friends in your home this season? Make sure to keep your home smelling fabulous and festive at the same time with the Glade® holiday scents. In my home right now I have been using a Glade® Timeless Joy™ candle and Glade® Happy Glow™ wax melts. Timeless Joy™ is a scent that evokes my memories of Christmas trees and wonderful trips to the mountains. The minute I smelled it I was inspired to put up and decorate my own Christmas tree. Happy Glow™ is a scent that makes me want to watch a holiday movie with my family because it makes me feel cozy when I smell it. If you want to bring a hostess gift to a Christmas party I highly recommend giving one of the Glade® holiday products.
Sometimes the treats we make can also fill the air with a sweet aroma that evokes memories too. Well, this DIY turkey cookie I'm going to show you doesn't involve any baking. Which means that it won't be filling the air with any smell. This is where the holiday scents come into play. You don't have to be baking something for your kitchen to smell good.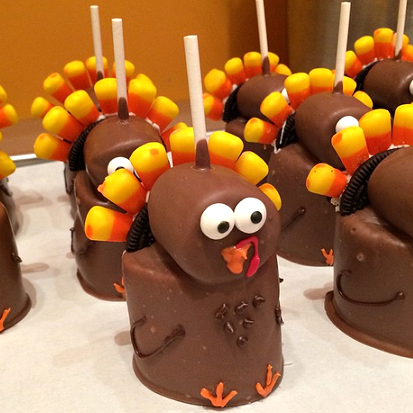 When I was little my Mom made these turkey cookies for my classmates and I every year. These cookies are so tasty but they are also special because this is the only time of year that I have them. Of course you can buy tasty treats from a store and they normally look very nice. However, nothing quite beats a treat that you or a loved one has put together. My wish is not only that you make these turkey cookies yourself but that making them gives you an opportunity to spend some quality with your family or friends. I loved getting to help my Mom put them together when I was little and now as an adult I'm still putting them together.
Here's a list of ingredients you need to make the DIY Turkey Cookies:
Circular Cookies that are bigger than the peanut cookies used for the body of the turkey. I love using chocolate cookies but feel free to use your favorite type of cookie. These circular cookies serve as the base for the turkey. You will need two of these cookies for every turkey that you would like to make.

Peanut shaped cookies. You will need one of these cookies for every turkey that you would like to make. This will serve as the body of the turkey.

Candy corn is what the tail fan of these turkeys is made out of. One bag of candy corn should be enough. You will use 5-6 pieces of candy corn per turkey.

Peanut butter cups are used to connect the body of the turkey to the circular cookies. This helps keep the turkey sitting upright. You will need one peanut butter cup per turkey. One bag or container of peanut butter cups is perfect.

Circular candy small enough to be eyes. What type of candy you use for the eyes is up to you. I like to use black or brown for the eye color but you can pick the eye color.

Jelly beans work great for the nose, gobbler and feet. I like to use yellow for the nose, red for the gobbler and orange for the feet.

Icing is what you will use to put everything together. I used a creamy vanilla icing but once again it is all up to you.
Step 1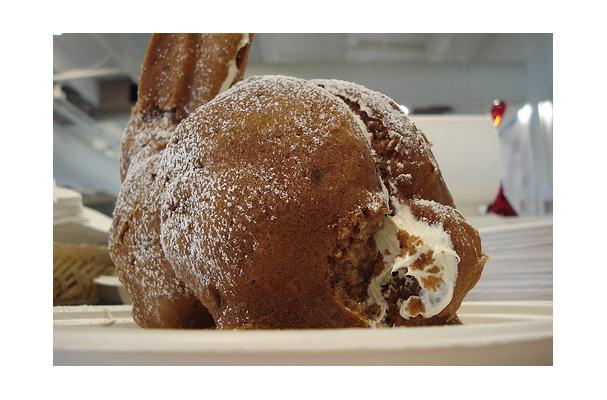 The first step is to take two of the circular cookies and lay them both face down face down. Pick one to add icing to in order to hold the candy corn in place to work as the tail fan of the turkey. On the backside of the other cookie that is laying down you will add icing along the rear. Then you will take the other cookie and stand it up by placing it on top of the icing. You will need to hold it in place for at least thirty seconds to help it stay standing up.
Step 2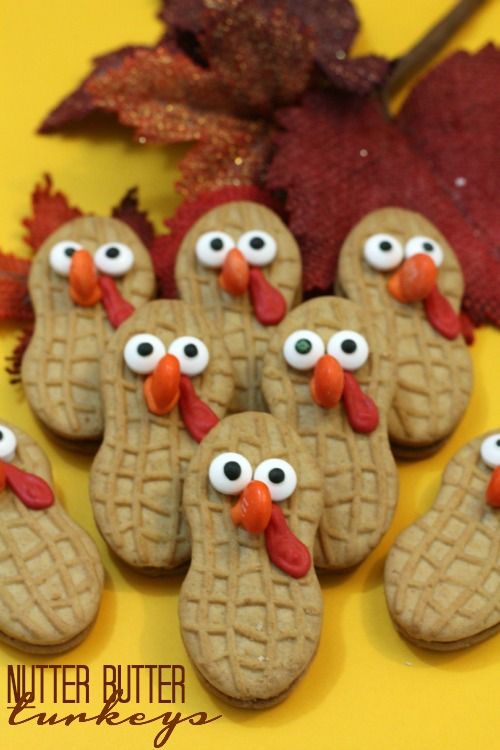 Next take the peanut shaped cookie and add two circular candies to the cookie using frosting. These small circular candies will serve as the eyes. Then take one yellow jelly bean and stand it up on the cookie using icing to keep it in place. Underneath the yellow jelly bean using icing to add a red jelly that will lay down and serve as the gobbler.
Step 3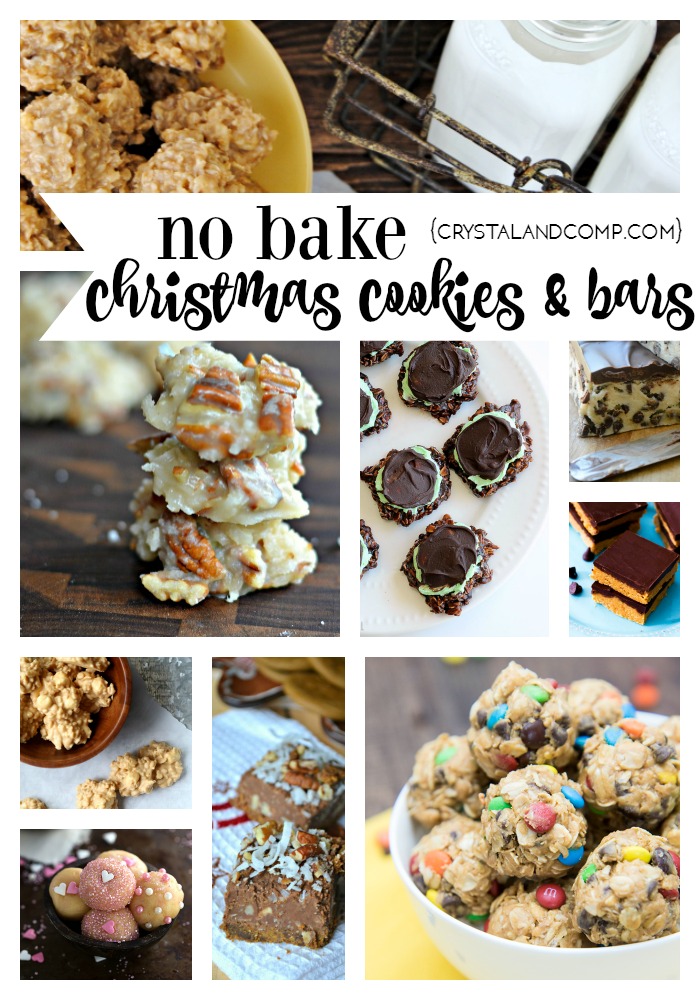 The next step is to use icing to attach the peanut butter cup to the cookie with the candy corn. Then using more icing attach the peanut shaped cookie to the peanut butter cup. Once the body of your turkey is standing in place and is secure add two orange jelly beans in the front for the feet.
For more holiday inspiration be sure to check out the Glade® website & social media channels:
Facebook
Twitter
Instagram
Youtube
Pinterest
I would love to hear how you plan on making your home smell like the holidays. Please share what holiday scents you like to use or what treats you plan on making in the comment section below.