This post contains affiliate links. You can read my disclosure policy here.
I love holidays and reasons to celebrate. The hilarious show Parks and Recreation created a celebration for February 13th called Galentine's Day. It is all about celebrating the female friendships in your life. Next month I will be celebrating Galentine's Day with my girls so I've already started thinking of some fun things to do. Here's a list of 14 ideas for hosting a Galentine's Day Party.
Create an Invitation

Since I might be moving before Galentine's Day I have not invited my friends yet since the location is TBD. However, once a location is set I will create a Facebook group and load the invitation into the group. If some of your friends don't have Facebook you can always text it to them. I created my invitation using Canva. If I knew the location for my party I'd add that and the time to the invitation.
Chick Flick Bingo


Buy now
Watching romantic comedies with the girls is always something fun to do. Take it up a notch with Chick Flick bingo. You can purchase my bingo bundle of 8 templates for $2 here. Maybe give the winner a candle or some lotion.
Kiss Straws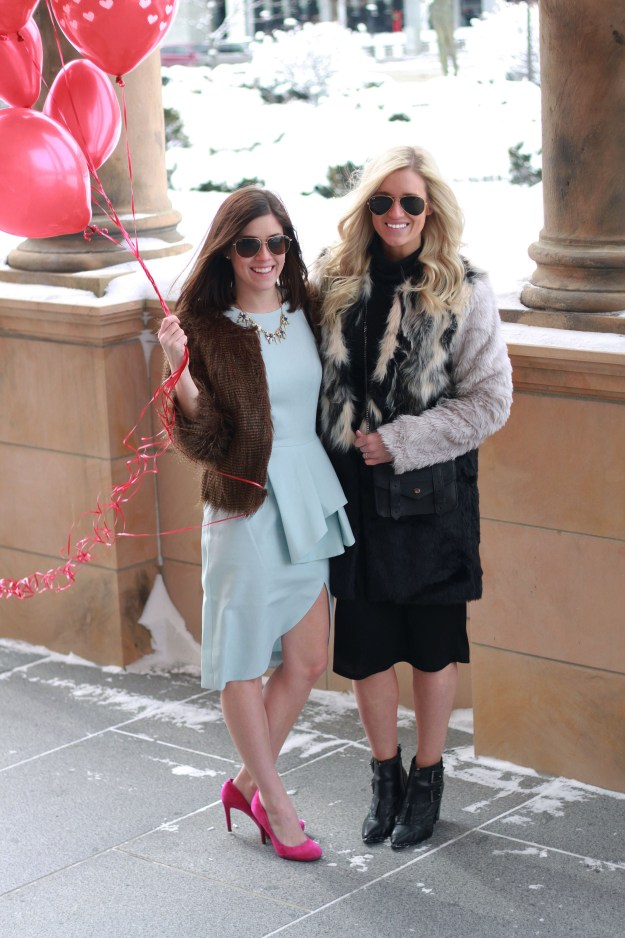 By adding photo booth props to the straws it creates a picture perfect drink. You can serve a colorful punch, lemonade, or any other drink that you know your gals will like. I used my plastic Kate Spade straws and lips from a photo booth kit.
Create a Playlist For Your Party
Music is always a must for a party. I created a playlist on youtube with fun songs that will be great for Galentine's Day. Think about songs that you & your friends love to sing together.
Make a Heath Bar Cake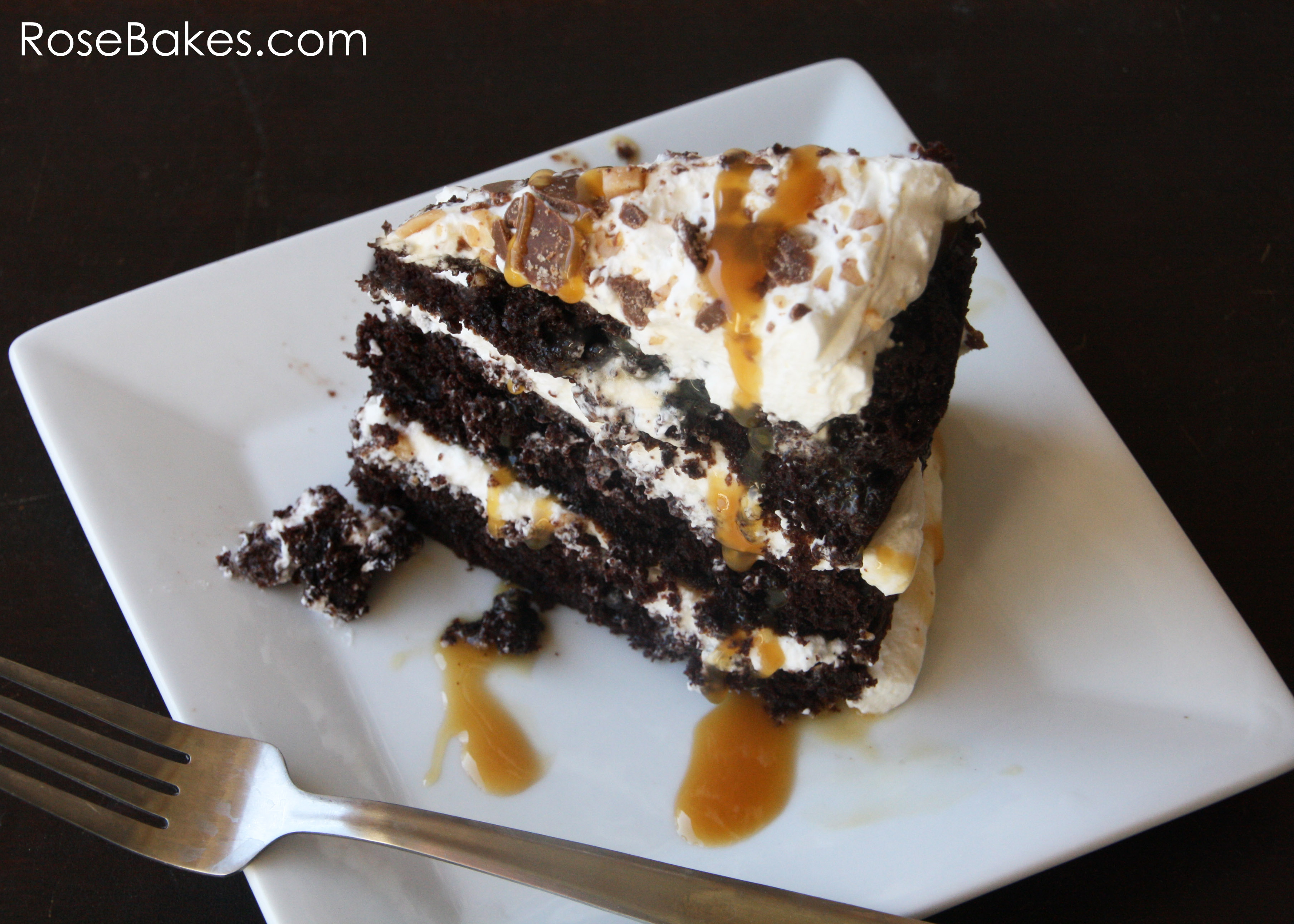 Heath Bar Cake is one of my favorite things to make. I have never had a single complaint when I've made this cake for friends. If you want to make it even more fun for Galentine's Day you can print out a picture of Heath Ledger and stick if on top. If you plan on watching 10 Things I Hate About You it would be perfect! Here is the easy Heath Bar Cake recipe.
Watch a Romantic Comedy or a Girl Power Movie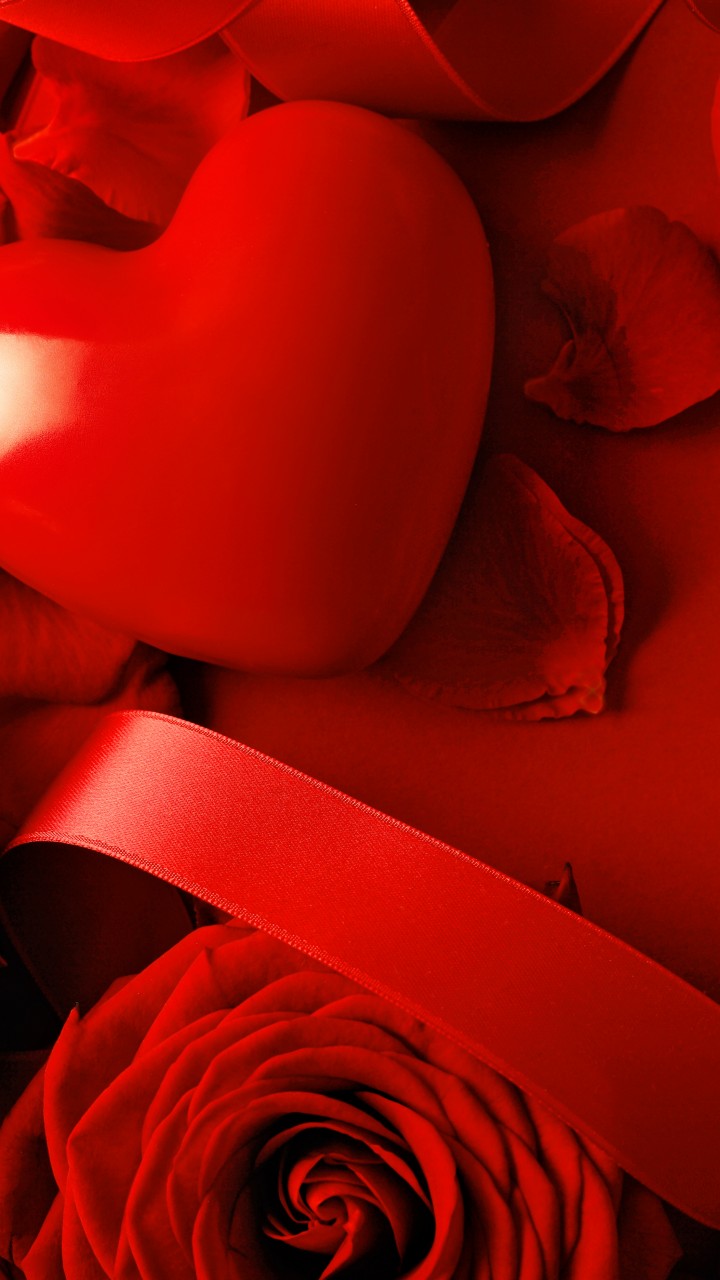 My top suggestion would be to watch Garry Marshall's Valentine's Day movie but of course, you can watch anything that you'd like. You can check out my list of 14 movies to watch for Valentine's Day if you need some inspiration.
Make a Photo Booth Back Drop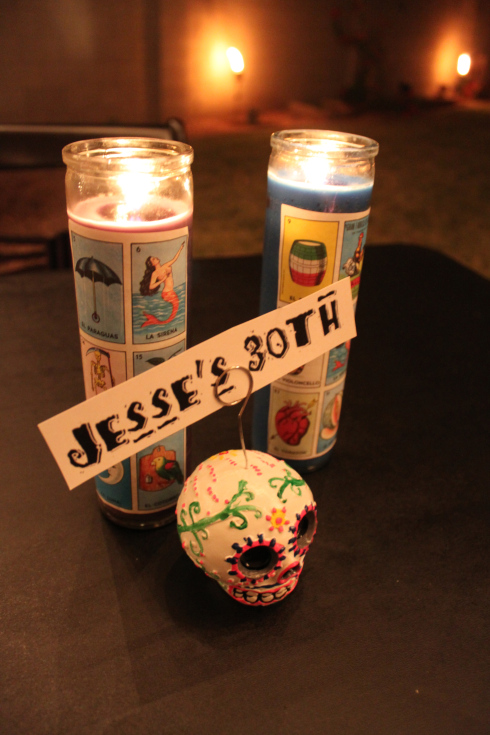 You could make a background with streamers, hearts, wallpaper, anything you can think of. If you want to do an empowerment theme you could create a photo backdrop of women who inspire you. I love the version of Monica's door from Friends that my pals and I made for our Friendsgiving!
Make Valentine's Together
Something fun that you could do together is to make Valentine's for special people in your life. Those special people could be friends, significant others, or family members. It doesn't have to be a romantic gesture but just a chance to make someone smile.