This post contains affiliate links. You can read my disclosure policy here.
Throwing a Friends themed party is a fun thing to do. Recently, my co workers and I threw a Friendsgiving to celebrate Thanksgiving early. Of course, you can also have a Friends themed birthday party, bridal shower, or any other kind of party too. Since all of the Friends episodes start with "The One With" I thought it would be fun to use my lightbox to refer to the party as "The One With Friendsgiving". Plus, it let all the guests know what hashtag to use for the party. Because you know you & your friends will want to share party pics on instagram.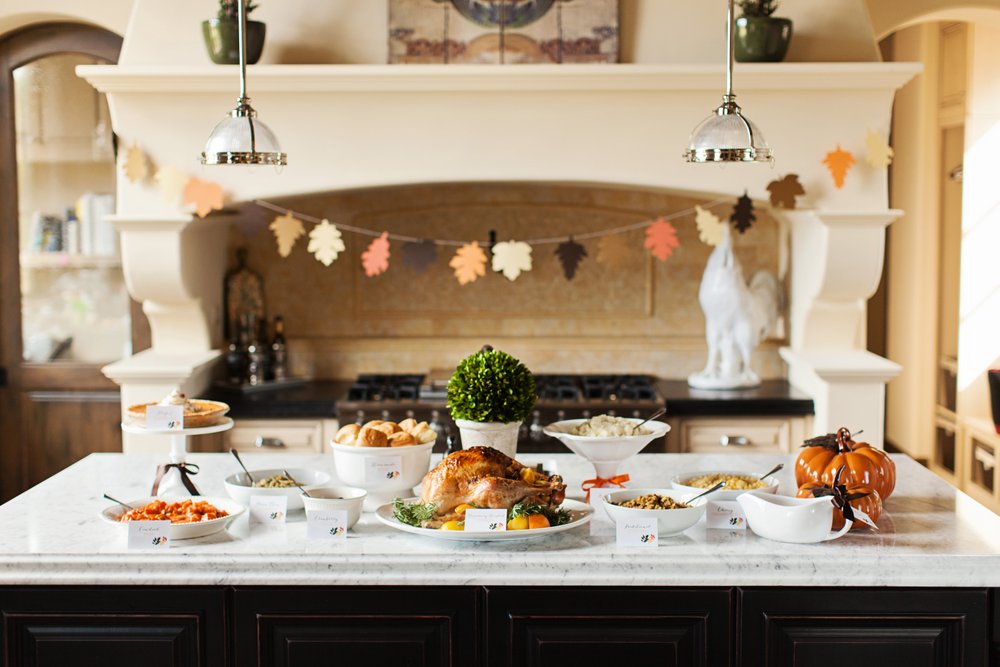 My friends and I love to take pictures so I made sure to bring Photo Booth props. One of my gifts for Christmas this year which I opened early is Monica's yellow frame. When I showed up at my friends house with the props & the frame another friend jokingly asked if there was something we could use a backdrop. Our friend who hosted just happened to have some purple paper. So we hung the paper on the wall and added the frame for the perfect photo back drop!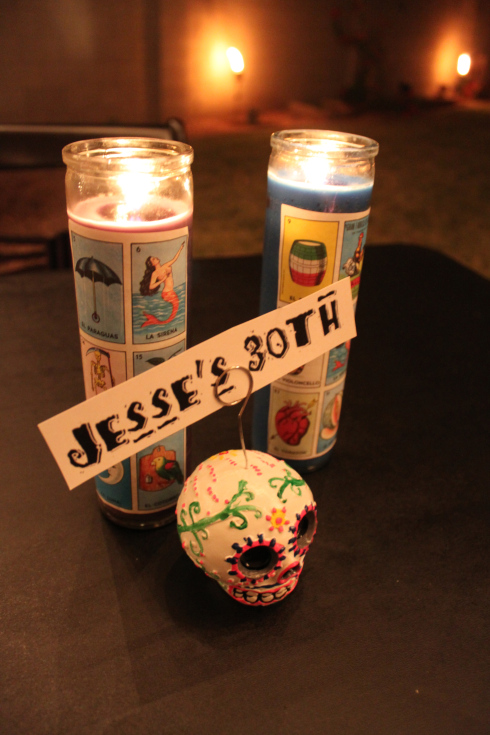 Do you remember the episode where Monica & Rachel played against Joey & Chandler in a questions game? In The One with the Embryos Joey & Chandler won the trivia game which meant they got to move into Monica's apartment. I have put together almost all of the questions from that game so that you and your guests can play. If you would like to download the questions & answers please click here: Friends Trivia. Or if you have Friends scene it you can use some of the trivia cards from that. It can be fun to test your knowledge of the show.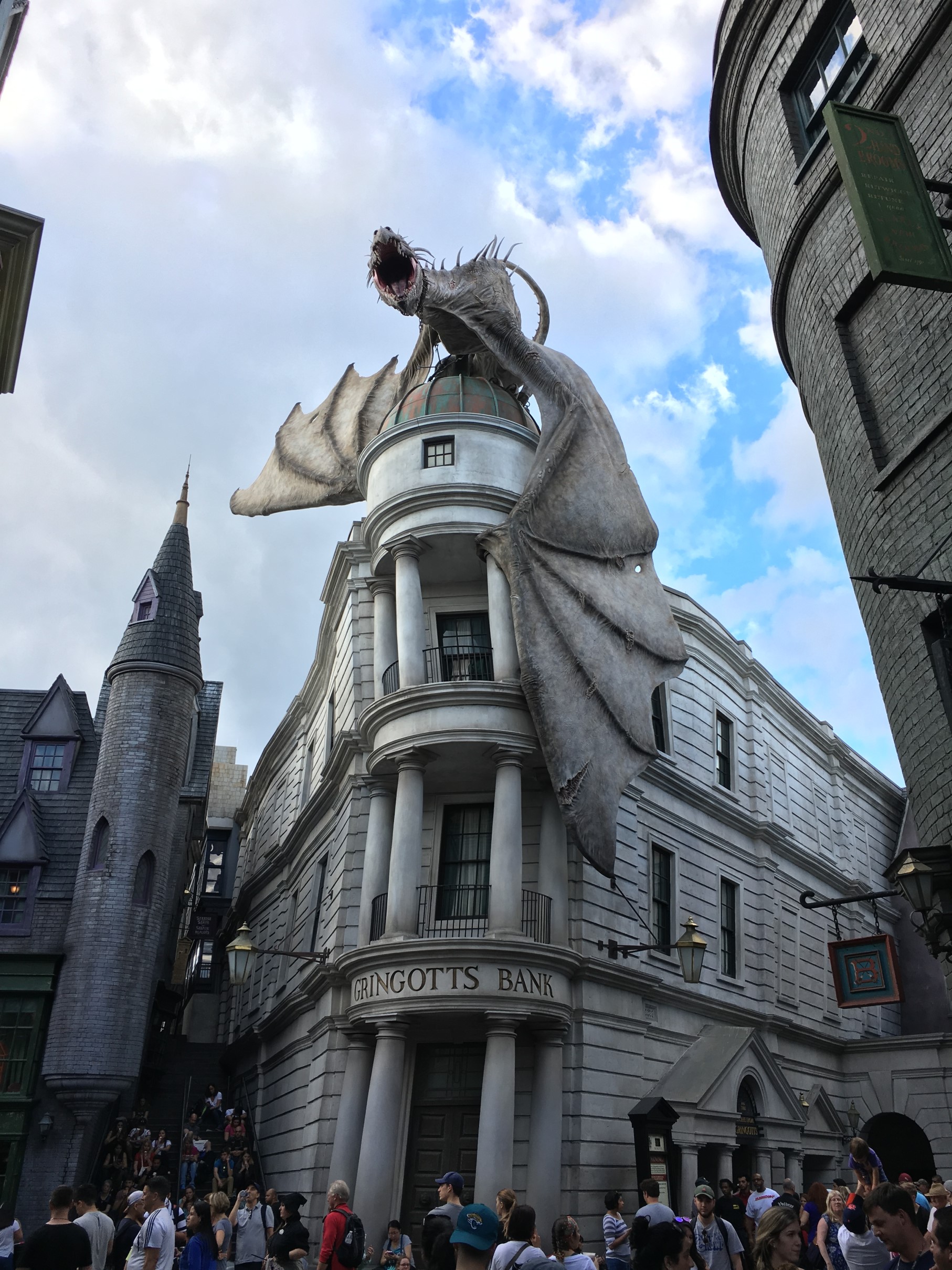 You can find the Central Perk coffee mug here. You can find the K-Cup holder here.
When I started brainstorming food options for a Friends themed party I came up with a lot of ideas. The first one to come to mind was a coffee bar since the show often showed the friends at the local coffee shop Central Perk. I set out my Keruig and K-Cups with my Central Perk coffee mug that I picked up during the Warner Bros Studio Tour. Recently I bought a chalk board and decided to use it to list the K-Cup options that I had. In the picture below you will see twix bars that I am trying to pass off as mockolate. In The One with the List Monica is hired to create mockolate recipes. You can use any kind of chocolate candy you like.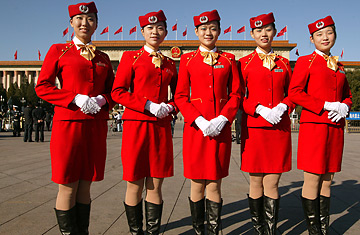 Other food options I came up with are all related to food from various episodes. You can make an english triffle just don't do what Rachel did and make half an english triffle and half a shepards pie. If you like chocolate chip cookies you can make Phoebe's grandmothers recipe by following the instructions for Nestle Tollhouse cookies. There's also Joey's favorite food which includes sandwiches, a meatball sub and two pizzas.
You can have lasagna but try not to get stuck with a dozen lasagnas like Monica did. Another idea for dessert is cheesecake and you can even put a Mama's Little Bakery sign with it. This is from The One with All the Cheesecakes where Rachel and Chandler keep eating the neighbors cheesecake. I would encourage you to make a sign putting the name of the episode that the food is from so your guests can make the connection.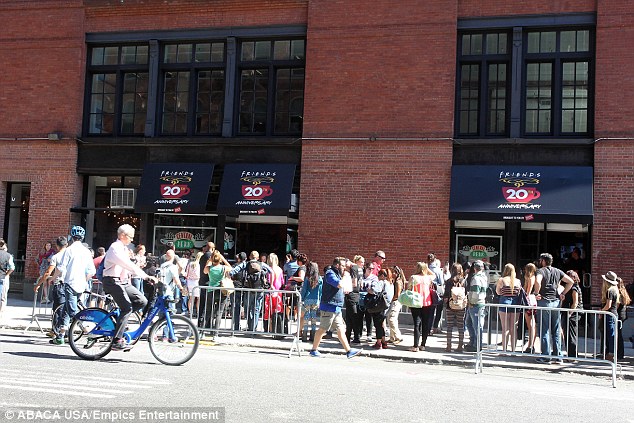 Did you know you can visit the real Central Perk Friends set?