This post contains affiliate links. You can read my disclosure policy here.
Is anyone else still patiently waiting for their Hogwarts letter? Ever since the Harry Potter books were released the wizarding world has captivated fans around the world. Not only do I love Harry Potter but as some of you may know I also love purses. A few weeks ago I saw this Hogwarts trunk Harry Potter purse on Instagram and thought it would be a great purse to add to my collection.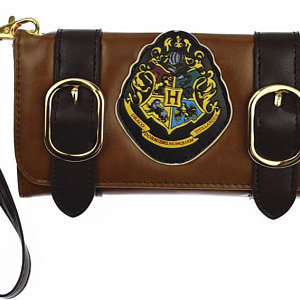 I cannot wait till I can bring my purse to the Wizarding World of Harry Potter at Universal Studios. The purse isn't too big which is nice because it is a little on the heavy side even when empty. My only disappointment is that my wand won't fit in the trunk. If only I could use an undetectable extension charm like the one Hermione used in the Deathly Hallows. There is enough space for my phone, wallet, and a chocolate frog.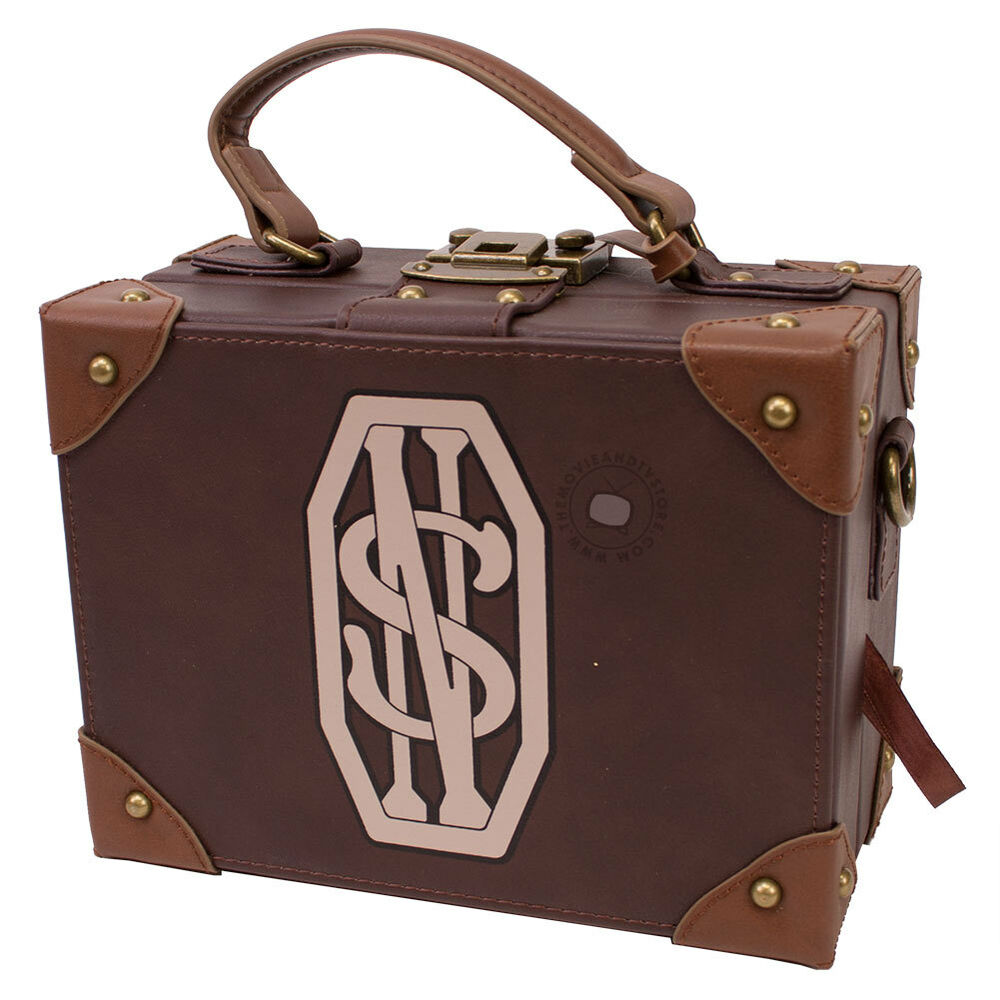 The clasp on top of the trunk stays locked unless you push one of the buttons forward. I love that feature because I know that no one can break into my purse while I'm wearing it without my knowledge. In addition to the handle on top of the trunk, there is also a strap you can attach that will turn it into a cross body bag.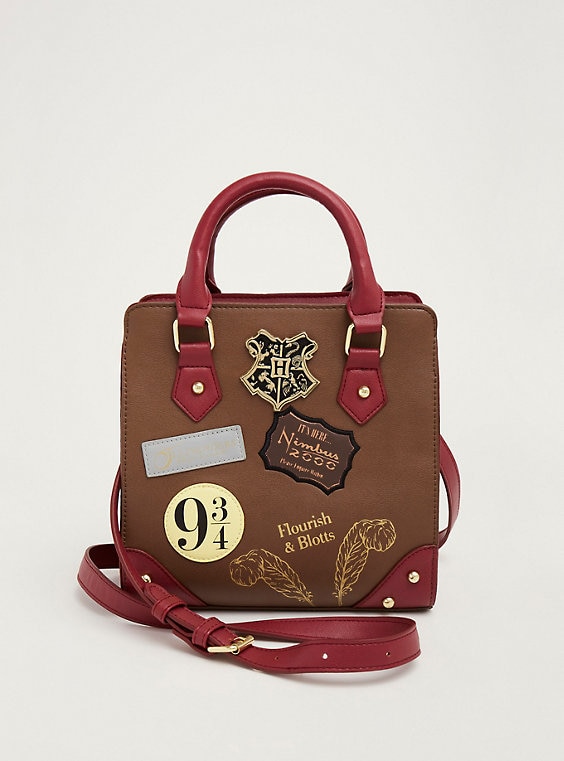 This purse is just too cute! I love that it has the Hogwarts crest on the front and has the platform 9 3/4 tag for the Hogwarts Express. This is the perfect gift for a wizard girl living in the muggle world. I found the Harry Potter Hogwarts trunk purse at a new store at my local mall called BoxLunch. It is my new favorite store because it has a fabulous collection of pop culture items. You can find the purse on their website if you don't have a BoxLunch store at your local mall.
If you are also a fan of Fantastic Beasts and Where to Find them you might also like Newt Scamander's trunk purse.

I know that I'm not the only one who will love this purse so I wanted to share it with you.