This post contains affiliate links. You can read my disclosure policy here.
I cannot believe that it is already May! This year is just flying by and for a lot of people this is a very special month because they will be graduating from high school or college. I cannot believe that it has already been so long since I graduated from the University I attended. Before I graduated I was accepted by the Walt Disney World college program. My graduation party was not only a celebration of all of my handwork in school, but also a celebration of my future with the Walt Disney Company. My family and I agreed that a Minnie Mouse themed Disney graduation cake would be perfect for me.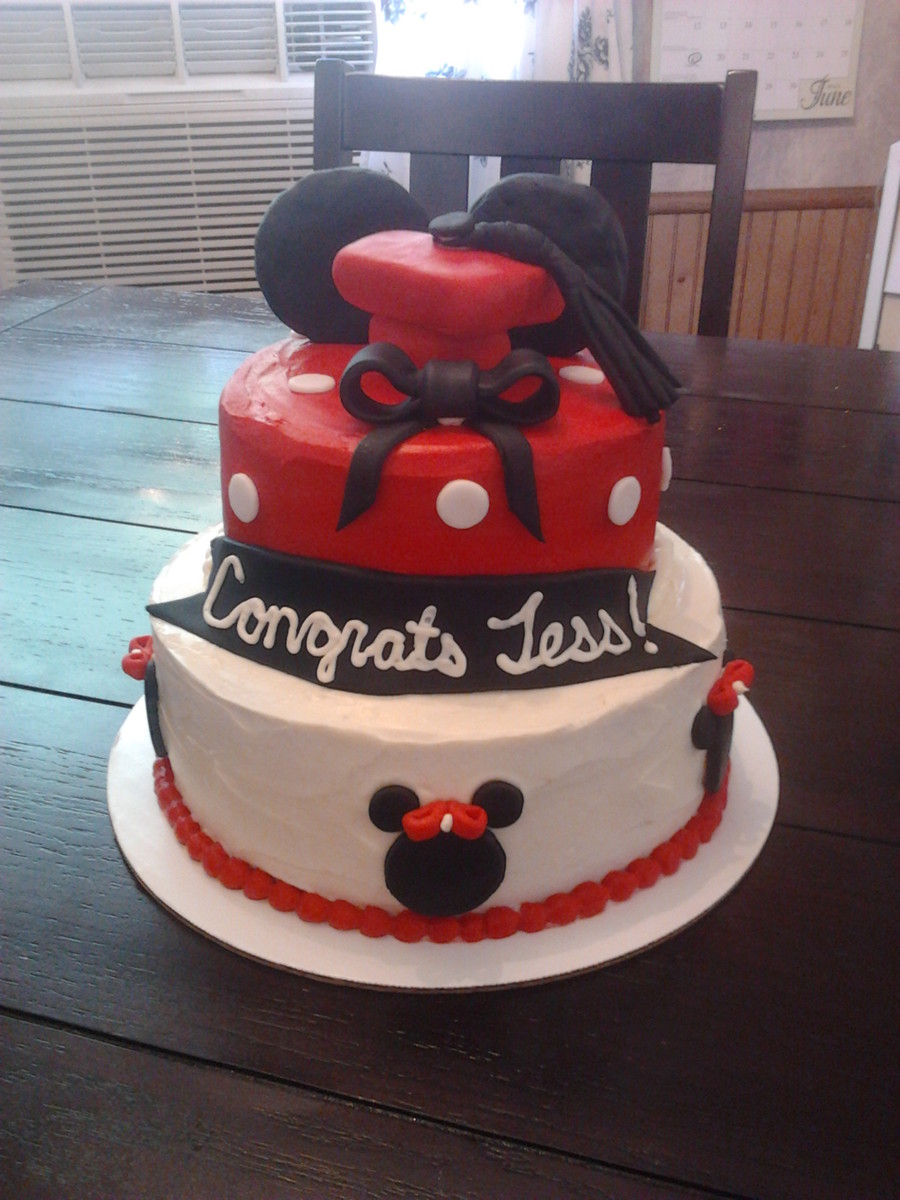 Once we knew that I would be working at Walt Disney World my Mom and I turned to pinterest for some inspiration from different Disney graduation cakes. We found a Disney cake design that was similar to the one that we ended up with. The cake that we based mine off of was red which of course is a traditional Minnie Mouse color. However, my favorite colors are blue and green so I didn't want the traditional colors.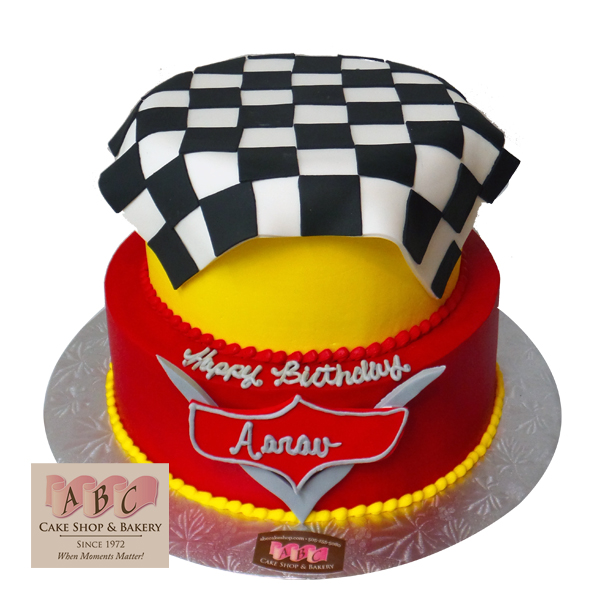 My favorite part of my cake is something that the cake that inspired us did not have. An edible Minnie Mouse ears cake on top of the main cake. The cute hat at the top that says Class of 2011 on one side and Michelle on the other is a fabulous and special touch that my Mom added. I have the biggest smile on my face anytime I see pictures of this cake because it is just so cute and so me! My Mom gave her ideas to a fabulous baker who created this cake for us. I'm sure we could have done an okay job on our own but I don't think it would have turned out quite as spectacular had we not hired an expert. It blew my mind that every single thing on this cake was edible.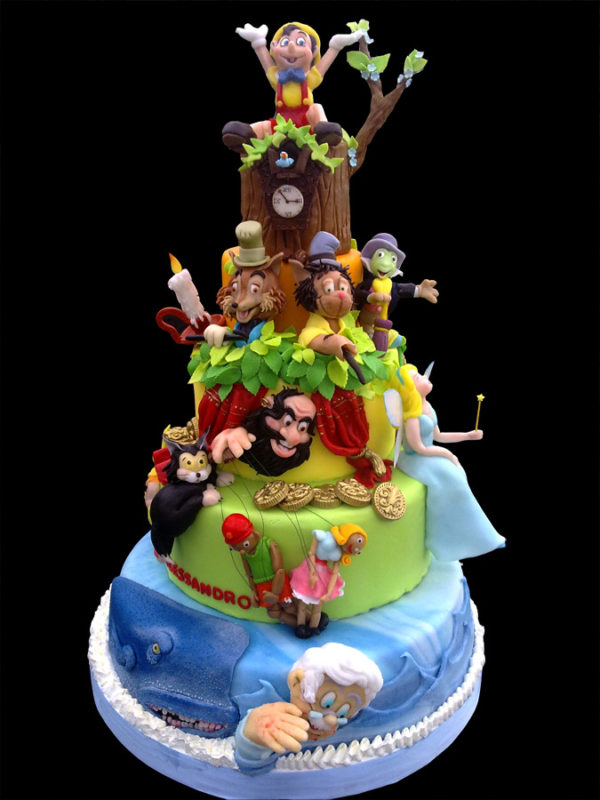 My Dad surprised me with a Mickey ears graduation hat which was perfect for the occasion. In case you are wondering, the cake tastes as good as it looks. My Mom also designed the graduation party invitations to resemble the cake too. This is by far my favorite cake I have ever had! If you would like to have a similar cake for your graduation party feel free to show a baker the pictures from this post.

Are you planning a trip to Disneyland? Be sure to check out my travel planning guide: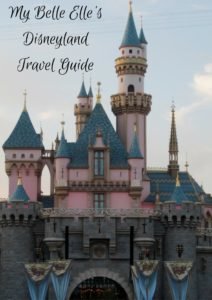 Buy now