This post contains affiliate links. You can read my disclosure policy here.
The Wizarding World of Harry Potter is one of the most magical places for fans of to visit. Universal Studios Hollywood has created an immersive environment that truly makes you feel like you have entered the wizarding world. The Wizarding World of Harry Potter food is one of the best parts of this theme park experience. Why did I pick 9 3/4 foods to share with you? It is a fun nod to platform 9 3/4 from Kings Cross Station.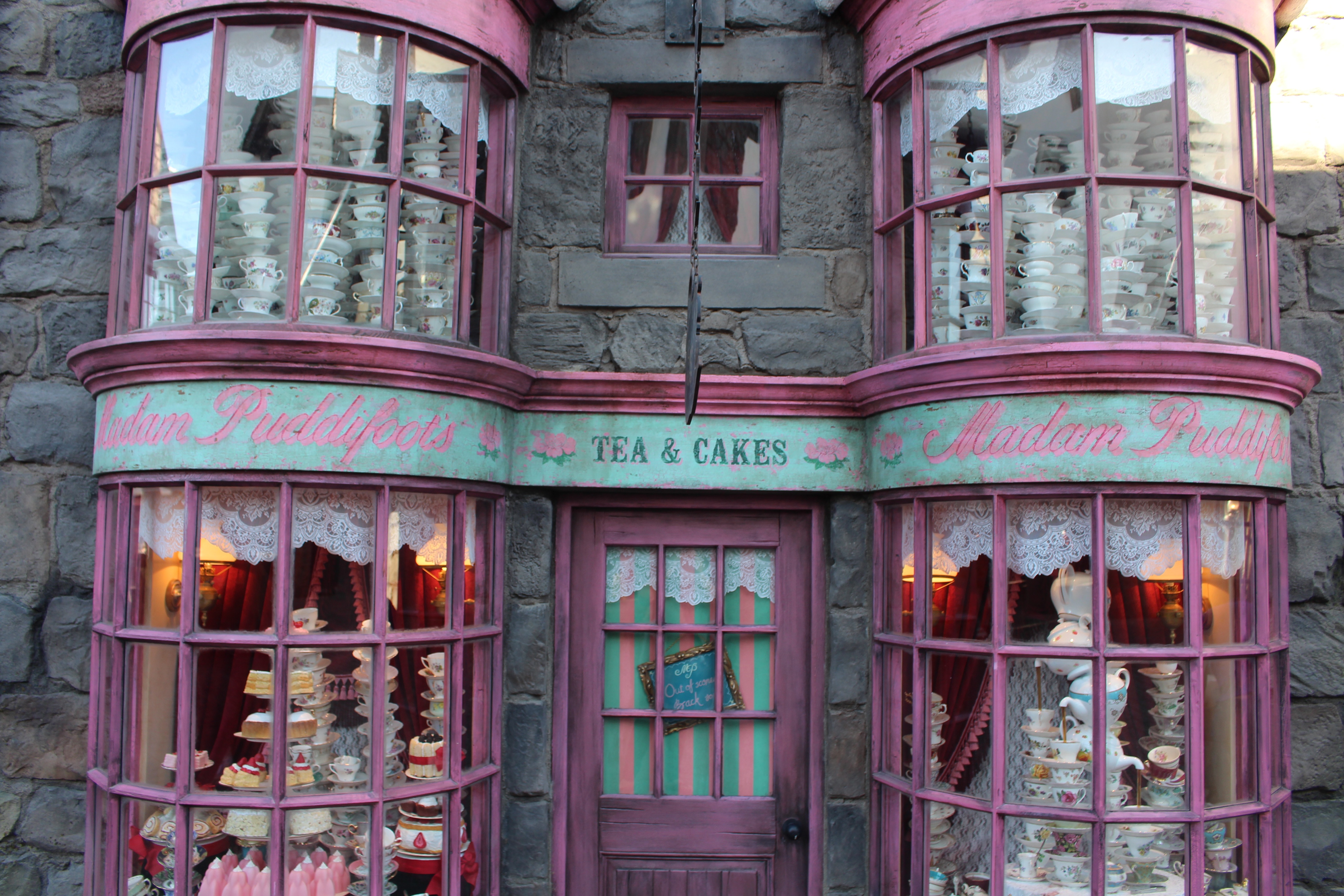 When I read the Harry Potter books and watched the movies I was always curious what the food & drinks tasted like. During my first visit to the Wizarding World of Harry Potter at Universal Studios Hollywood I wished that I could try everything. Wouldn't that be amazing if they had tiny samples so that you could try it all without gaining a ton of weight and spending too much money?
1. Butterbeer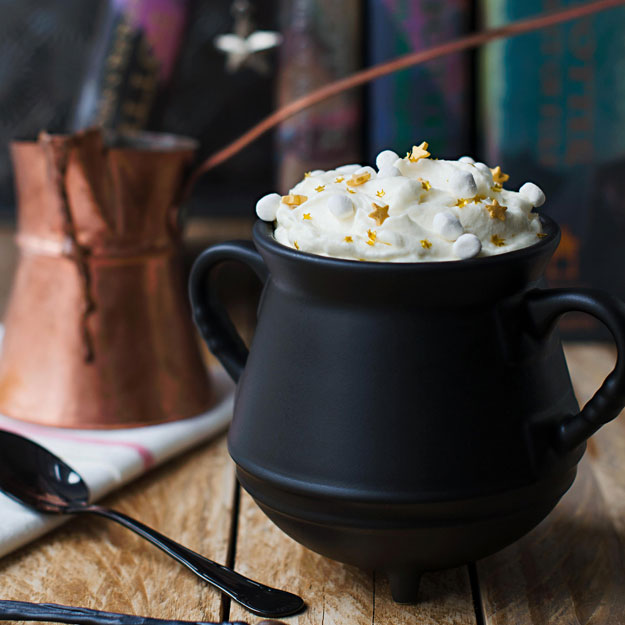 One of the things that fans are most excited to try is butterbeer. What is butterbeer? It is a non alcoholic drink that has a butterscotch flavor. It is very sweet but tasty. The butterbeer comes in a plastic cup that says The Wizarding World of Harry Potter on it. I prefer this to the souvenir cup which is another plastic cup that just says butterbeer. I cleaned my cup out and use it to hold my spare change.
Where Can You Find Frozen Butterbeer?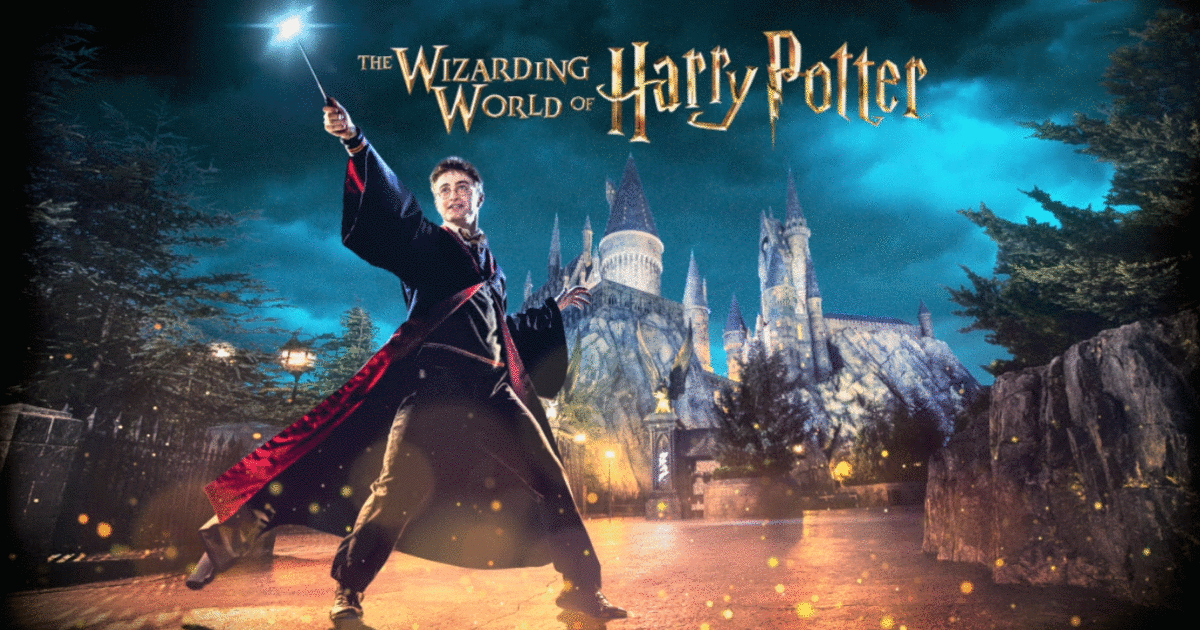 Frozen butterbeer was the very first thing that I wanted to try when I stepped into Hogsmeade. You can get frozen butterbeer at a cart near Honeydukes or at a second cart near Ollivanders wand shop.
Where Can You Find Hot Butterbeer?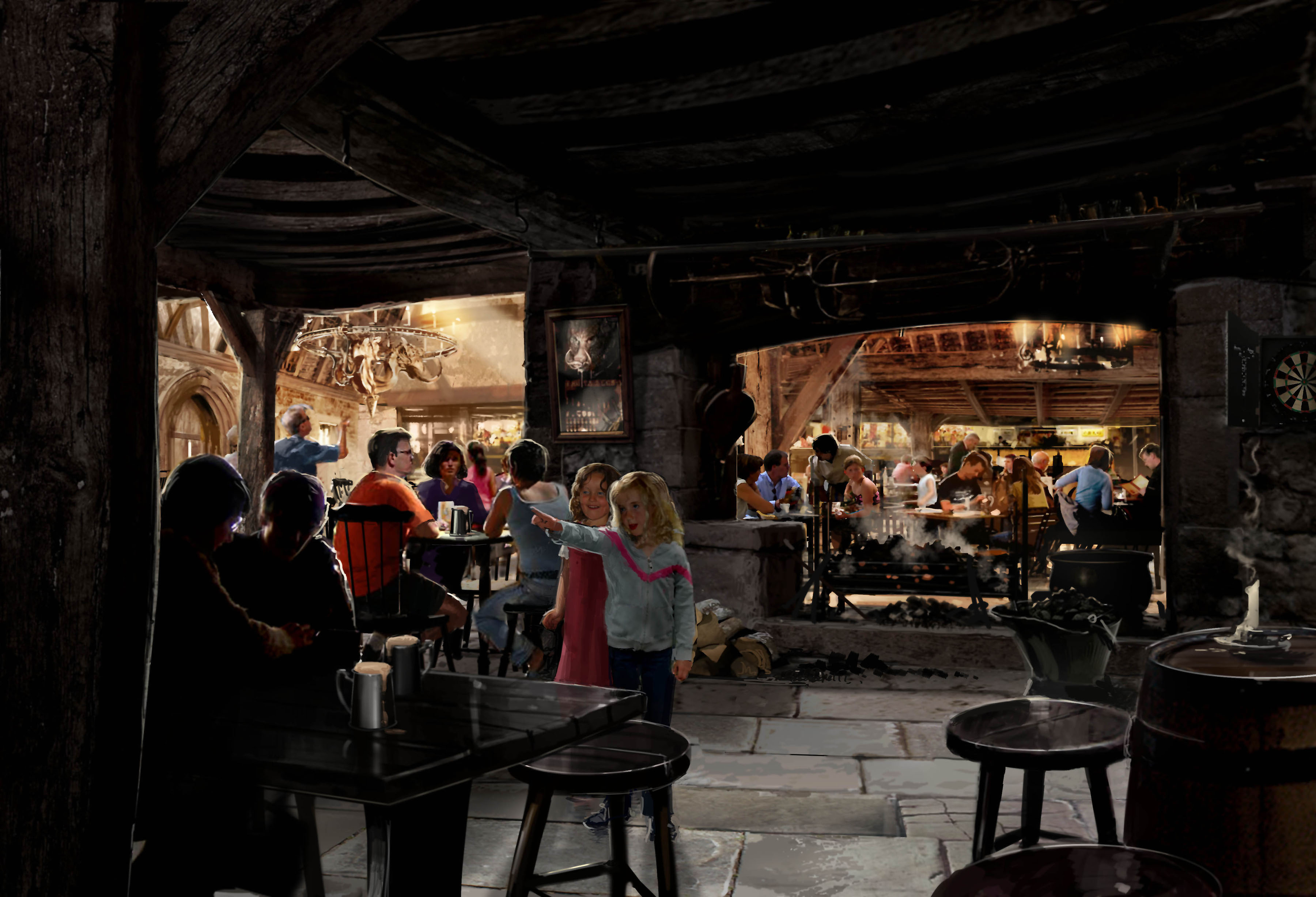 If you prefer hot butterbeer you can stop by the Hog's Head Pub or The Three Broom Sticks.
2. Chocolate Frog
I first had a chocolate frog from the Warner Bros. Studio Tour gift shop. That chocolate frog was nothing compared to the ones that are sold inside of Honeydukes. There are three reasons why chocolate frogs are a great purchase. The packaging is cool. I kept the box and have it displayed in my entertainment unit. It comes with a Wizard card just like in the books & movies. And of course, the third reason to get one is because the chocolate is creamy and delicious!
If you cannot try a chocolate frog in person you can always order one from Amazon. You can get one they sell in the park or the one sold in the Warner Bros. Tour Gift Shop.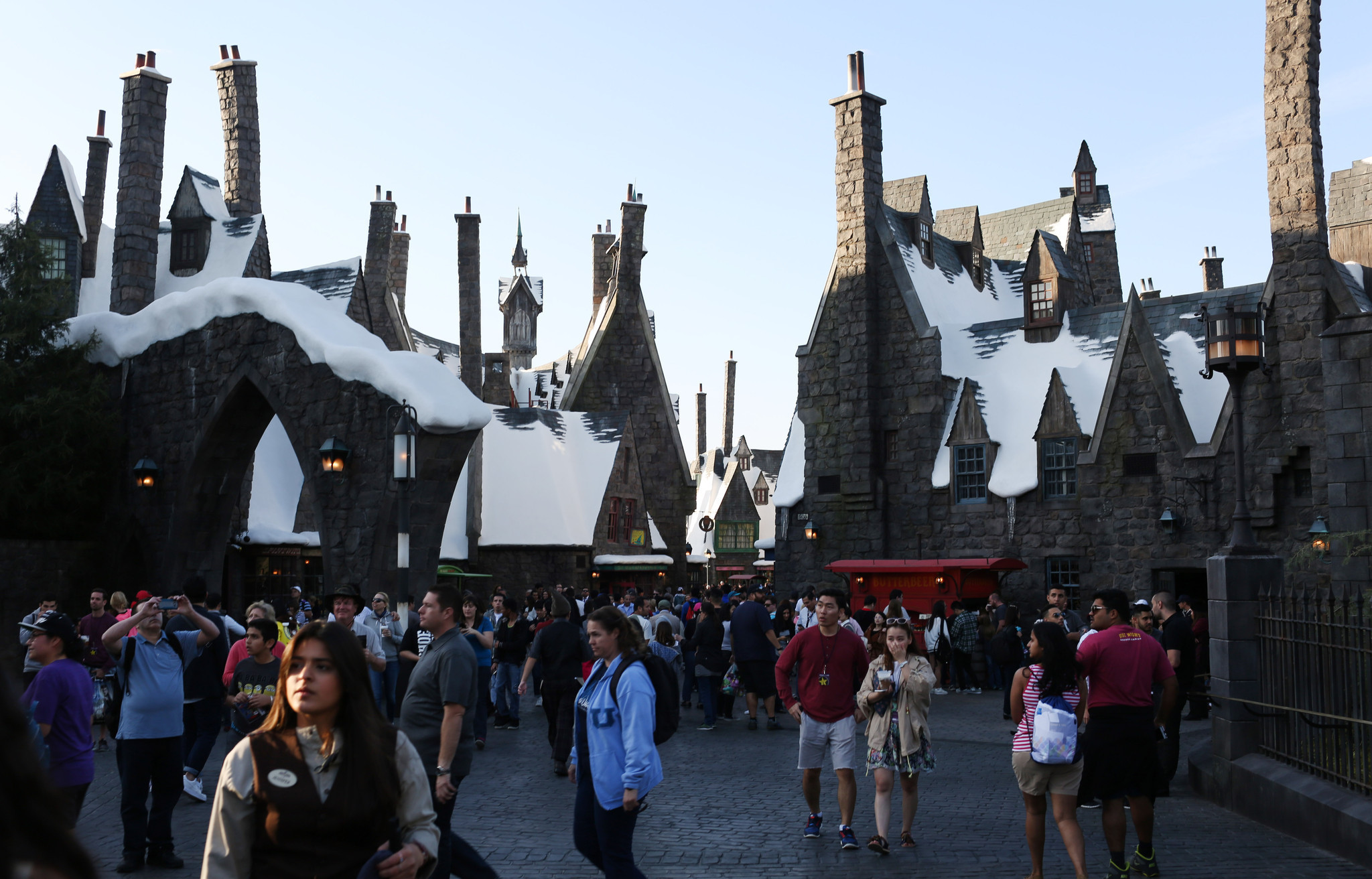 3. Gilly Water
Even though butterbeer is amazing at some point you might like some water. You can request a complimentary cup of water at The Three Broomsticks or you can purchase Gilly Water. The size of the bottle isn't very large but you can refill it at water fountains later. You can purchase this from the Three Broomsticks, Honeydukes, or any of the carts.
What Does Gilly Water Taste Like?
For lack of a better description it tastes like water. It tastes good though you may not notice that it tastes any different than regular bottled water. My friend who recommended I tried it said that it was a must try. I think it's worth trying just for fun though I'm okay without trying it again since it is expensive for a small bottle. You can order Gilly Water on Amazon if you're unable to try it in the parks.

4. Rotisserie Smoked Chicken Platter
The chicken platter is pictured above with the gilly water. Why does it make this list? Because it is one of the best meals that I have ever had at a theme park. It is fresh, tastes good, and isn't greasy. The platter includes delicious potatoes and corn on the cob. It can easily feed two people which makes it a very affordable meal. This meal is found at the Three Broomsticks.
5. U No Poo Chocolate Covered Candies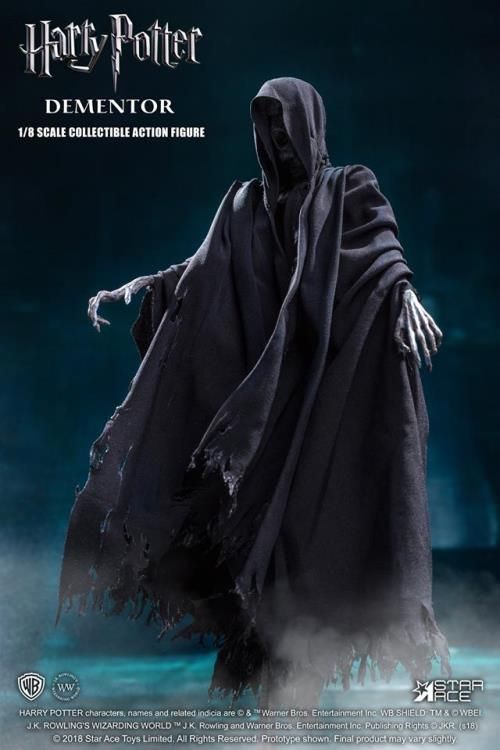 Who doesn't love Fred & George Weasley. These two pranksters were one of the best parts of the Harry Potter stories. I loved reading about U No Poo a product they sold in their joke shop that is a fun play on words about You Know Who. Not only will you get what looks like M&M's but the jar itself makes a fun souvenir. You will find U No Poo in Zonko's which is connected to Honeydukes. It can also be found on Amazon.

6. Pumpkin Juice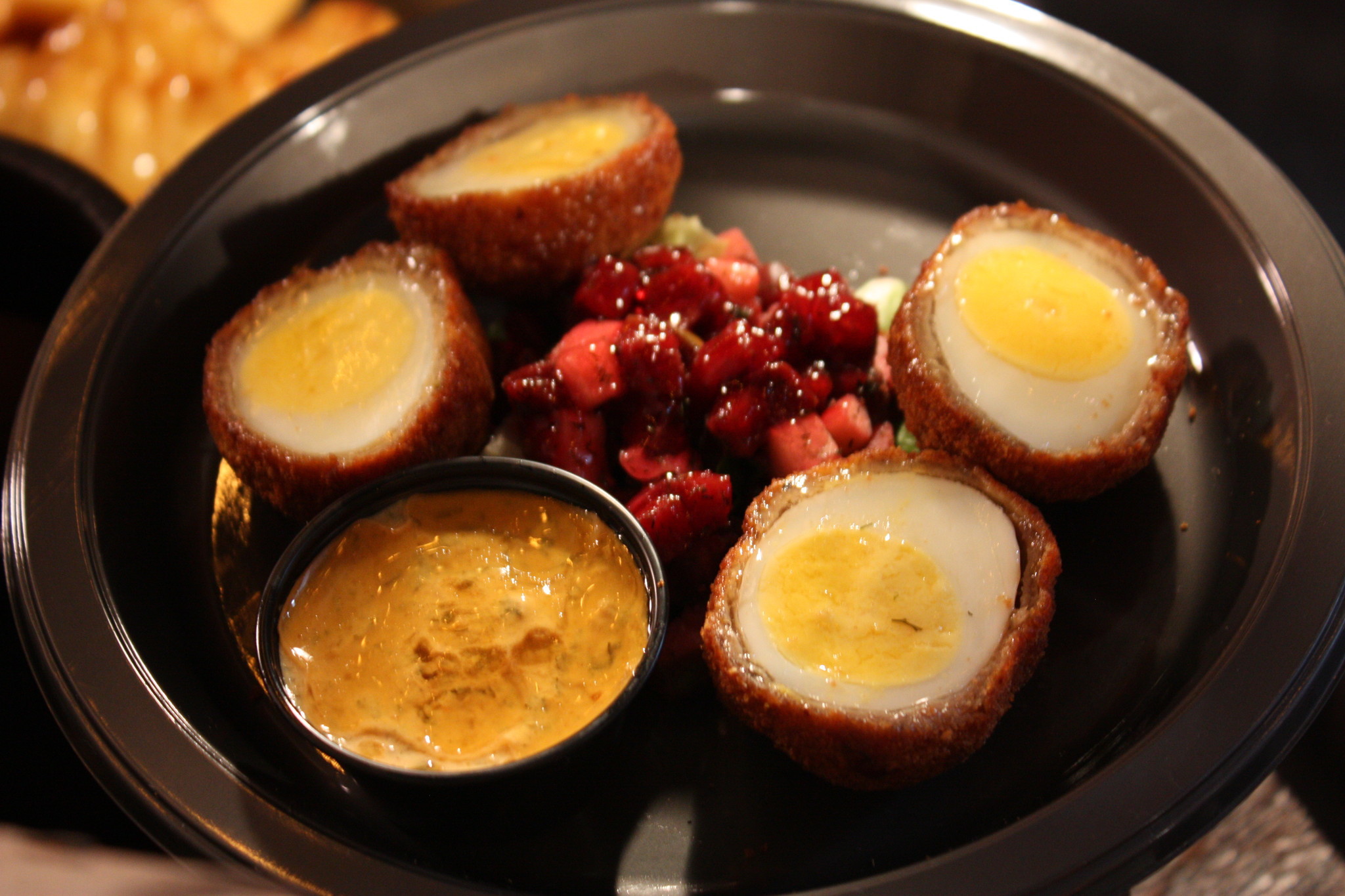 Pumpkin juice is another drink from the books & movies that a lot of fans love getting to try. You can get it in a cup like the one pictured above for half the price of the cute pumpkin juice bottle. Pumpkin juice in a cup is available at the Hog's Head Pub. The cute pumpkin juice bottle is available at the carts throughout Hogsmeade and on Amazon.

What Does Pumpkin Juice Taste Like?
It is sweet with a little bit of a bitter taste. I don't like it as much as butterbeer but it is a very popular drink. It you would like for it to be warm just ask for no ice in your cup.
7. Bertie Botts Every Flavour Beans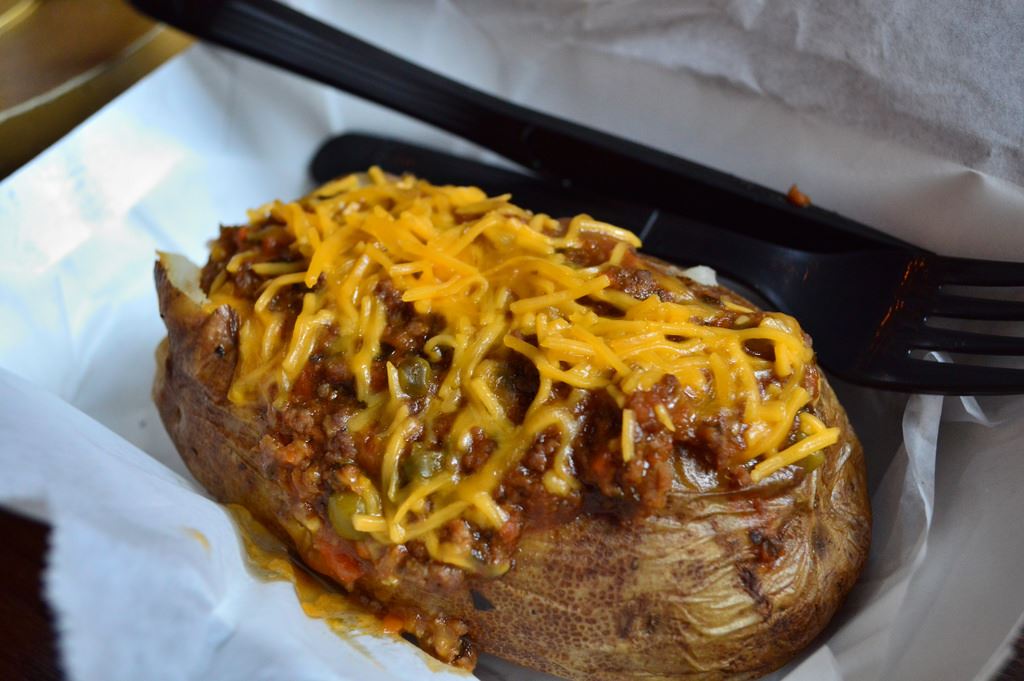 Personally, I don't like any form of beans but I know so many people who think that the every flavor beans are so much fun. In addition to the good flavors like marshmallow you will also find an earwax flavored one. Do you remember when Dumbledore ate that one? Not only are these fun to eat but once again the packaging is cool. You can purchase these at Honeydukes or from Amazon.

8. Cauldron Cakes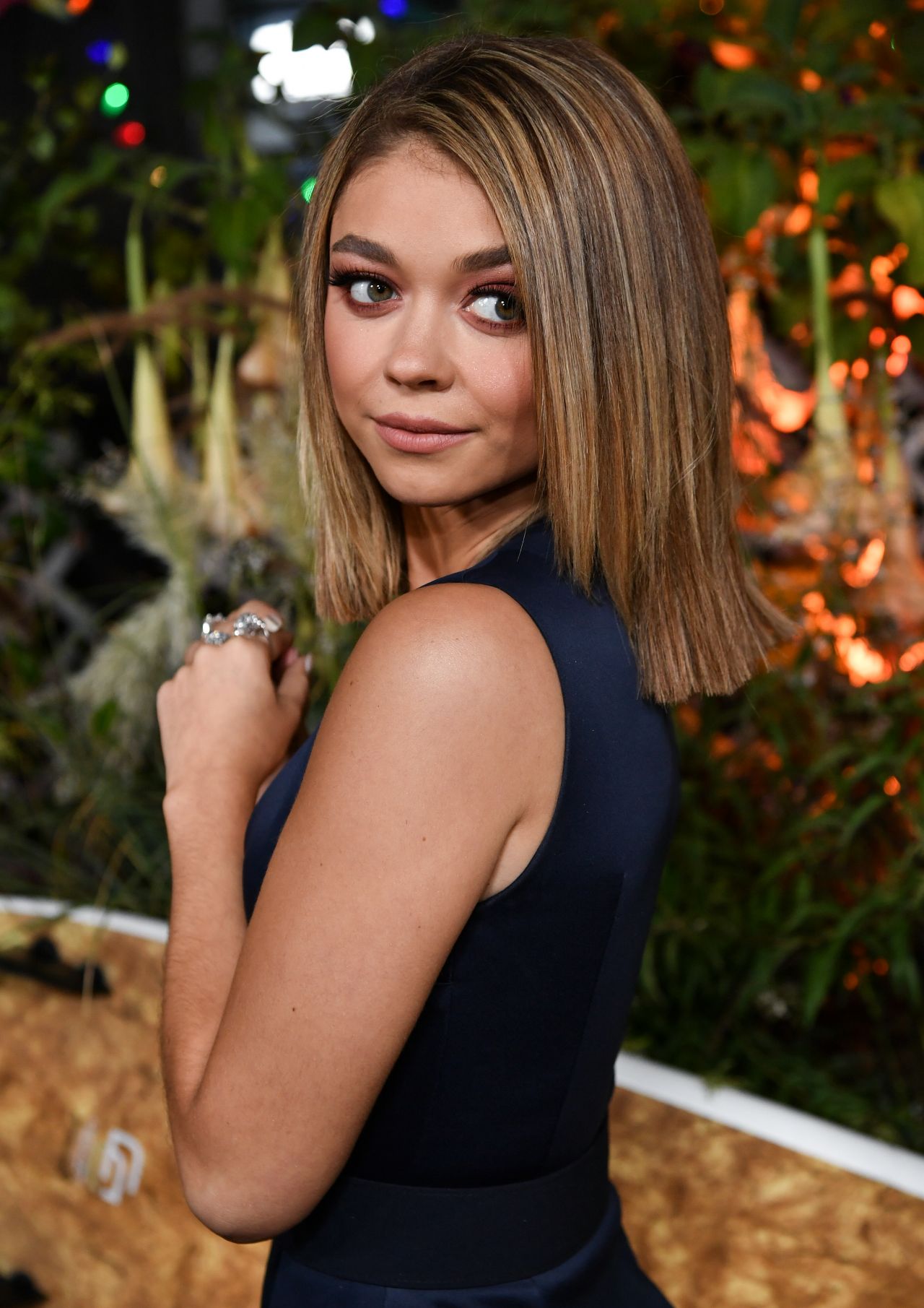 This one is on my to eat list for a future visit to the parks. As a chocolate lover this treat has been something that I've wanted to try since I read about it in the books. The cakes are really cute with the cauldron shape. I cannot wait to try it and share with you what it tastes like.
9. Exploding Bon Bons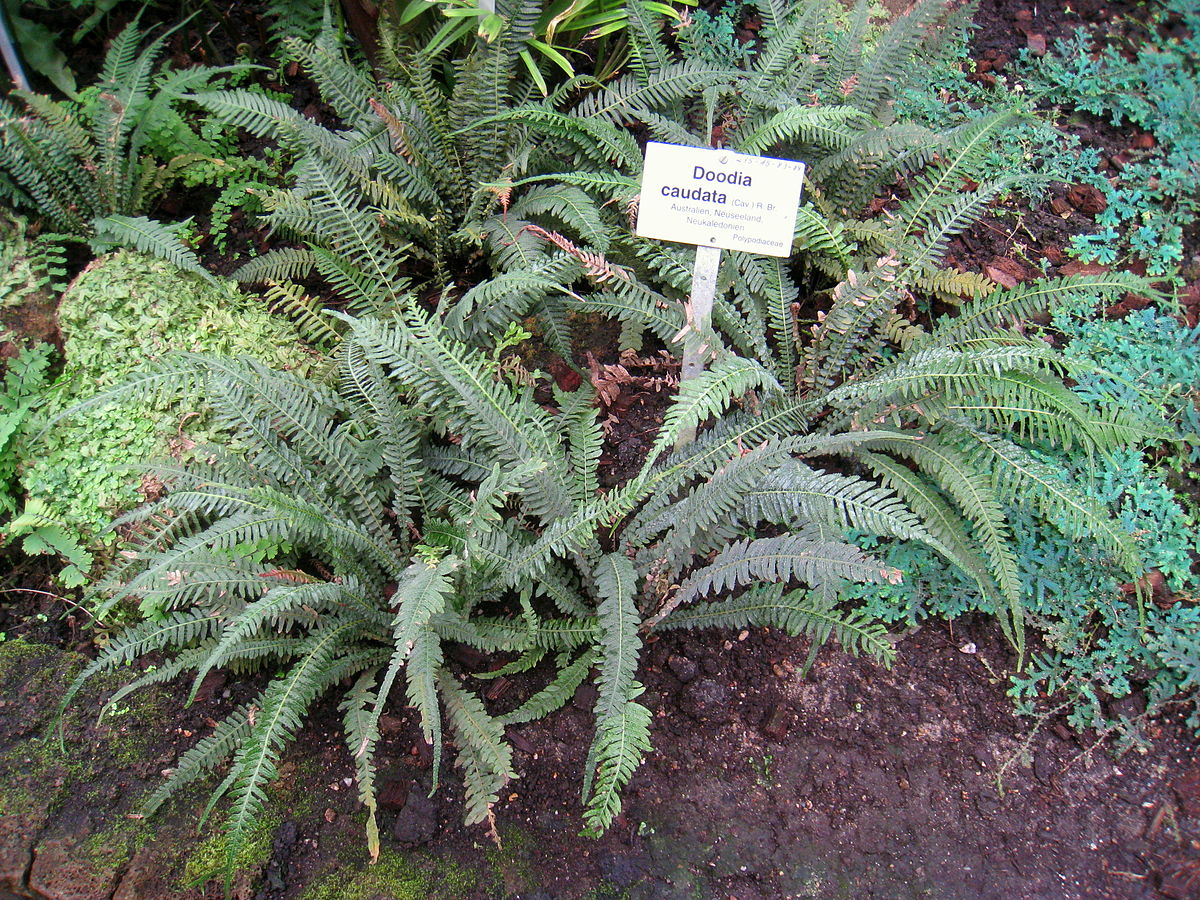 This treat is the bomb. It is a white chocolate truffle with an orange and pineapple filling. It is a unique treat that is great to bring home and share with your family and friends. Each bon bon is individually wrapped. You can find the exploding bon bons inside Honeydukes or on Amazon.
3/4 Gigantic Donut From the Simpsons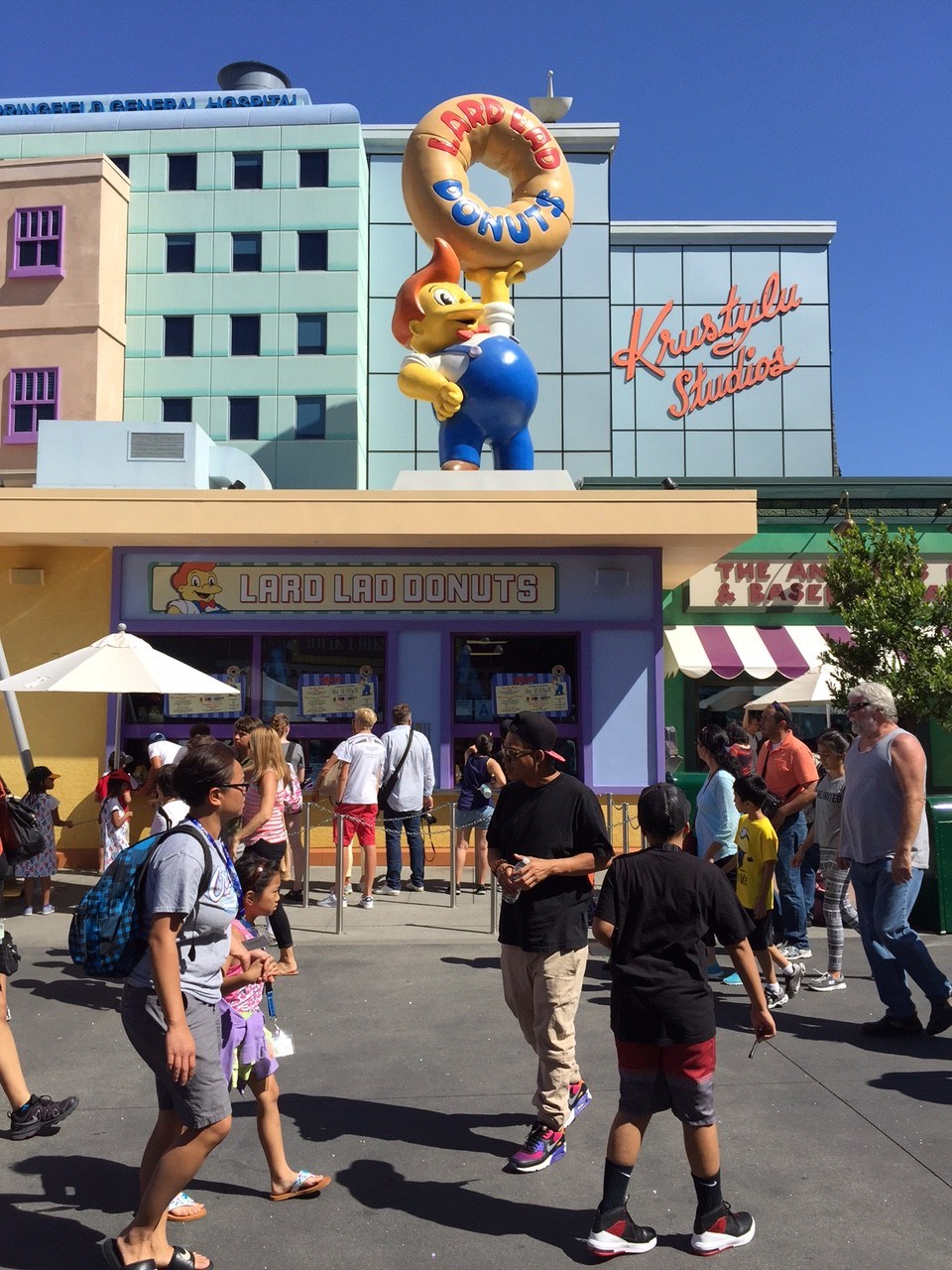 This one counts as 3/4 since it isn't actually inside the Wizarding World of Harry Potter. When you exit Hogsmeade and turn to the right you will find the biggest and most delicious donut. The best part is that with the size it is perfect for sharing. For less than $5 you can get a snack to share with the whole family.