This shop has been compensated by Collective Bias, Inc. and its advertiser. All opinions are mine alone.
#WonderfulMovieNight #WonderWoman
There are countless reasons why I look forward to summer throughout the year. One of the biggest reasons that I love summer so much is the fact that a lot of great movies are released during that time of year. On June 2nd one of the most highly anticipated movies of 2017, Wonder Woman, comes to theaters. Fans around the world, myself included, have been getting ready for this movie throughout the year.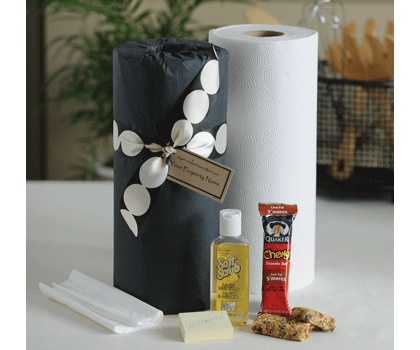 You might have noticed that the excitement around the movie is not limited to fans. Brands like Dr Pepper® and Orville Redenbacher's® are also joining in on the fun. The special Wonder Woman theming is giving fans another reason to get together and connect. Is there a better way to celebrate a movie night than with refreshing drink & popcorn?

How is Dr Pepper joining in on the fun? You can currently find special Wonder Woman themed cans. There are four different can designs based on which type of Dr Pepper you purchase. Can you guess who plans to collect all of them? If you purchase two 12 packs of cans you can get a $5 Fandango credit.

Orville Redenbacher's® popcorn Wonder Woman popcorn boxes have a special website listed on them. The website has unique Wonder Woman experiences and recipes that fans will love. Plus, you can get a free movie rental!
I know you're going to want the Dr Pepper & Orville Redenbacker's® combo. Where can you find these items? I found them at my local Ralph's. The Dr Pepper cans were on the soda aisle. The popcorn was found in the snack aisle.
Be sure to use this coupon so that you can save when you shop!
Save $2.00 on Orville Redenbacher's® Popcorn and Dr Pepper® Soda when you buy ONE (1) Orville Redenbacher® Popcorn, any variety (6pk) and ONE (1) Dr Pepper® Soda any variety (.5L 6 pk) Expires 5/21/2017 Limited Time Offer; while supplies last
Who Is the Wonder Woman In Your Life? Mine is my Mother, who happened to be the one to give me my love of movies. I feel so blessed to have such a special woman in my life to inspire me.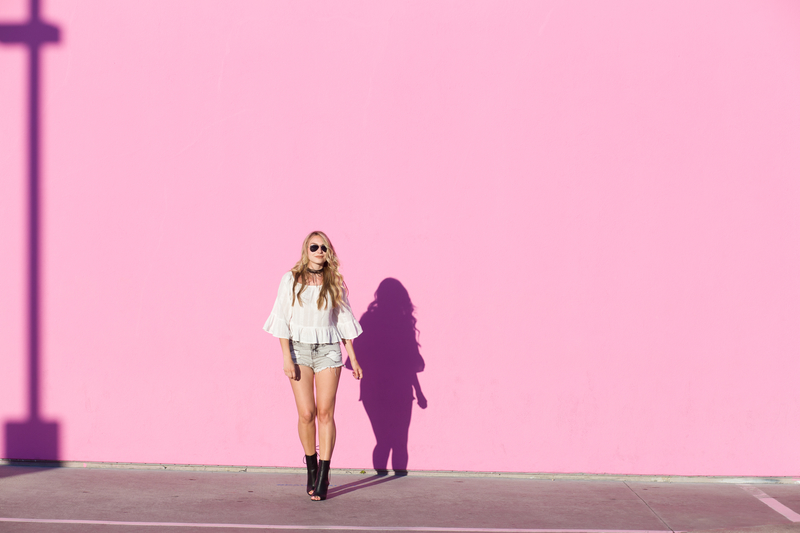 #WonderfulMovieNight Sweepstakes
No Purchase Necessary, Twitter A/C Req'd.,50 US/DC only, 18+, Ends 5/21/17. Rules: https://gleam.io/f6gdL/wonderfulmovienight-sweepstakes
I was so excited to get a box of goodies in the mail! Can't wait to use all of it.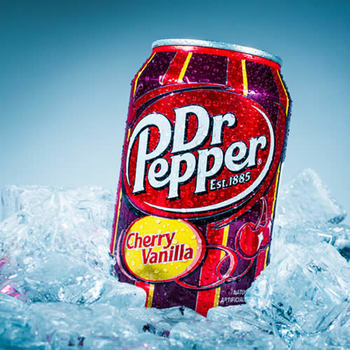 Remember how I said that I've been getting ready for the movie? I decided to make a DIY Super Hero drinking glass inspired by Wonder Woman. Of course, I want to share a tutorial so that you too can make your own glass. This cup is perfect to enjoy Dr Pepper or you can also use it to hold your popcorn.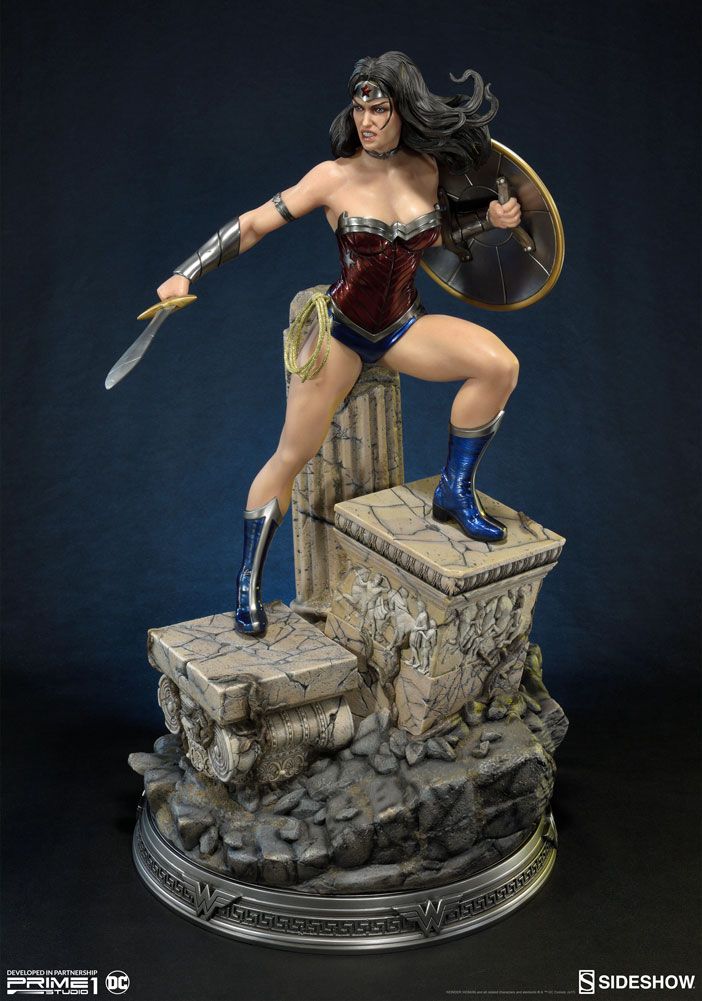 What You'll Need:
A Drinking Glass – I used a glass that I bought at a local craft store. You can use any glass that you have around your house or that you purchase from a local store.
Glass Paint – I had to search at the craft store for paint that would work on glass. I made sure to read the labels closely so that I got the right one. I chose red, blue, and yellow for my cup.
Paint Brushes – You may not need more than one but I ended up using two different sizes. I recommend a medium sized brush and a small one.
Step 1:
Wash the glass and make sure to it thoroughly dries.
Step 2:
Paint the top and the bottom half of the glass. I painted the top half first but you can do whichever one you would like to do first. It can be difficult to wrap tape around a glass. I took a paint brush and made a freehand circle around the middle of the glass using red paint. That way I knew not to paint below that line. This was my first time painting glass so there was a learning curve. I didn't like the way the brush I was using smeared around the paint so I ended up using my tiger to finish painting the glass.
Once I was done with the top half of the glass I left it dry for about 15 minutes before I started painting the bottom half blue. When I was done with the bottom half I let the entire glass dry for over an hour.
Step 3:
After the paint is completely dry it is time to add the W. Once again I was not pleased with the paint brush I was using. Instead of using my finger this time I used the end of the brush. To make the W I drew one W and drew a second below it. After I drew the W's I added lines that extended the top of the W's around the glass. I then added a line on the sides in the middle of the W.
I like my glass the way that it is. If you would like a little something extra on your glass you can add always add stars or a lasso.
Step 4:
The paint instructed that I let the paint dry for four days before sticking the glass in the oven to finish. Once you have put the glass in the oven for the recommended time it will be safe for you to wash it and use it.
Step 5:
Enjoy!
I am really thrilled with how great my cup turned out. Of course, it isn't perfect but it was a great DIY project for me and definitely something I will do again in the future. This is a fun and easy gift if you need an idea for Mother's Day. Or maybe the next time you host a movie night you can make personalized glasses for your guests.