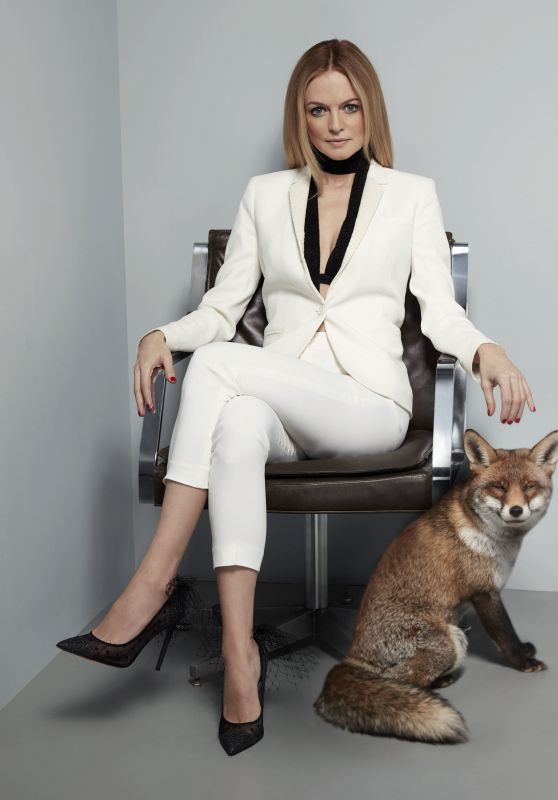 This past weekend I attended PaleyFest for the first time. What is PaleyFest? It is an event that takes place every spring, in the Dolby Theatre, featuring the casts of several television shows. Cast members from various shows as well as producers and writers come together to discuss their show. I was able to win two free tickets to see the cast of Better Call Saul on day two of the 2016 PaleyFest. Hopefully in the future my camera will focus and take better pictures for me. I couldn't see over the heads of the people in front of me and when they moved for a few seconds I tried to quickly take pictures.
Friends of mine who had been to PaleyFest before told me what a great experience it is and they were correct. I was hesitant to attend after having a disappointing experience at the Paley Centers Fall TV Preview. However, I had a much better experience this time. If you are a fan of shows like Scandal or The Big Bang Theory here are 3 reasons to attend PaleyFest.
I love getting the opportunity to see my favorite actors and actresses in person. PaleyFest gives fans the chance to be in the same room as some of their favorite TV stars. What makes it even better is that you aren't just getting to see one of the main cast members you get to see several. Typically the only other time that fans get to see the cast members together is at live tapings. Well, shows like Scandal and Better Call Saul don't film in front of a studio audience. Tourists visit Hollywood everyday hoping to see some stars but it is very rare to see anyone famous just walking down the street. Events like PaleyFest are perfect for visitors because it gives them an incredible experience. There was a man from India at PaleyFest the day that I went. When he goes back home and is asked did you see anyone famous he can say yes!
Not only do fans get to see the stars some of the lucky ones will get to meet them. This is where sitting as close to the stage as possible comes in handy. Fans are able to approach the stage to get autographs and pictures with the cast and crew. The Dobly Theatre holds a lot of people and there is no way that everyone will get to meet the stars. However, if your dream is meeting one or more of the cast members it might be worth the money to get a seat upfront. The further away from the stage you are the harder it will be for you to fight the crowd to the front of the stage. It makes me really happy to know that so many dreams come true for fans at PaleyFest. The cast and crew of Better Call Saul did a great job of making the fans feel appreciated and cared for.
As an actor I love getting to hear others share their experiences. I get so excited listening to actors talk about their craft and I also enjoy getting to hear about the creative process from producers as well as writers. Even though I had never seen Better Call Saul or Breaking Bad before, I got so much out of listening to everyone on the panel. For fans of the show it is a really great experience because you get to learn behind the scenes information about why things were done the way they are. Once the moderator was done asking her questions they opened up questions to the audience. The guy from India tried to pitch a game he created to the producers which made for a very uncomfortable moment. Please do not be that guy. Luckily, everyone else had good questions which the cast and crew gave lengthy answers on. I appreciate that they give the fans a chance to ask questions in person.
I first found out about PaleyFest last year but I was out of town when it took place. This year I hadn't planned on going due to my poor experience at the Paley Center in the fall. However, when I won the free tickets from twitter I decided to check it out. I am so thankful to know how great it is for fans. At the Better Call Saul panel we got to watch a new episode that has not aired on TV yet. Even though I was not familiar with the show watching that episode helped me understand more of what they talked about during the panel. It was so fun watching the cast and crew interact with each other.
Cast and crew members from other TV shows like Empire, Scream Queens, Supergirl and more took place in the 2016 PaleyFest. They tend to announce their schedule about three months in advance though tickets are sold to members of the Paley Center before the general public. For those who live near the LA area or will be visiting this is a fun way to get to be around a group of very talented individuals. Plus, it is always fun to be a room with people who are all fans of the same show. I won my tickets to PaleyFest from retweeting a tweet from the Hollywood & Highland account. You never know what you might win just from retweeting something on twitter.
Which TV stars would you love to see at PaleyFest?