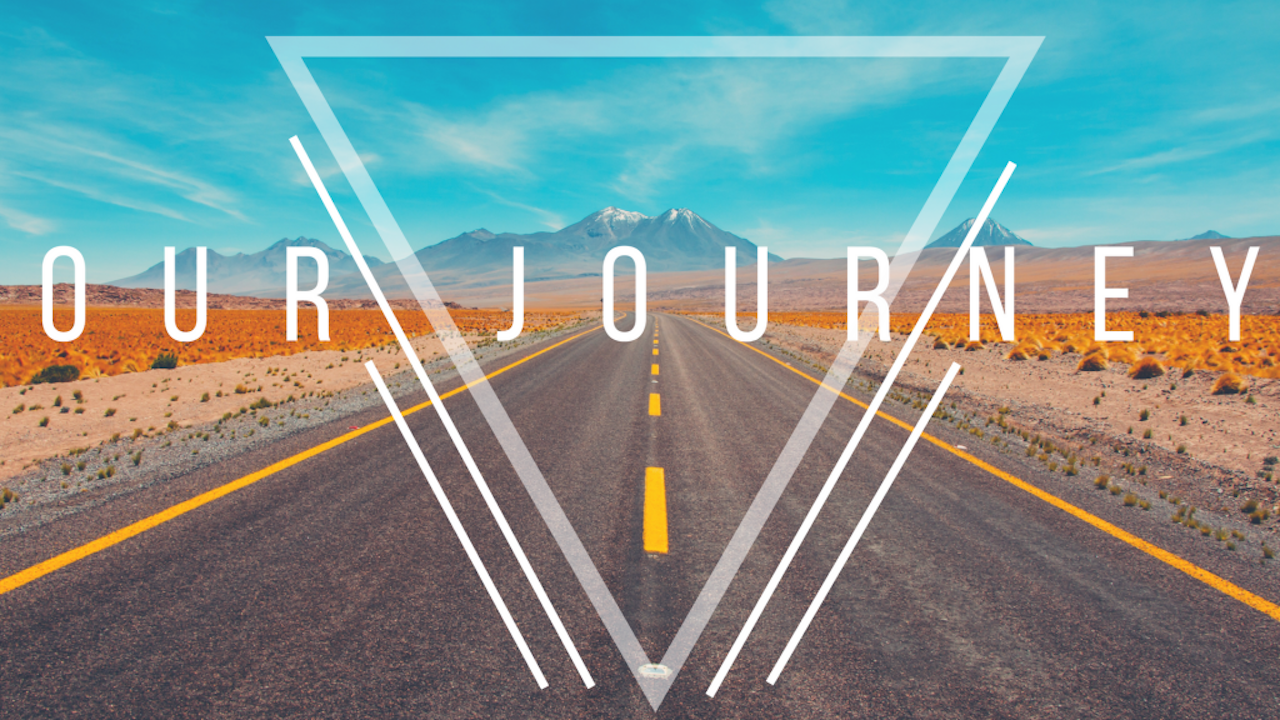 The month of September is finally here and there is a lot to be excited about this month like the fact that I can sing and dance to September by Earth Wind and Fire! I won't be listing every single event happening in the month of September but I will highlight events that I am excited about that have already been announced. To keep up to date on upcoming events make sure to check out our upcoming event pages for the months of September and October. From book signings, to q&a's to tv show tapings and more there is plenty to do to keep busy. If you know of any great events, in any area, that I should know about please mention it in the comments below.
9/4-9/5 E.T. At the Hollywood Bowl:
If you are looking for a fun and unique night out going to see E.T. at the Hollywood Bowl is a great option. Going to the Hollywood Bowl is always fun and watching a classic movie like E.T. while the Los Angeles Philharmonic plays the soundtrack is a one of a kind experience. I love events like this that enhance your movie experience and offer a family friendly environment. I have never gone to this particular event before but I would love to because I think it sounds like a blast. Just be sure to bring along some Reese's Pieces and you should be set! For more information please visit: http://www.hollywoodbowl.com/tickets/et-extra-terrestrial/2015-09-04
9/9-9/16 PaleyFest:
One of the things that I am most excited about during the month of September is PaleyFest Fall Tv Previews which I am attending with a friend. PaleyFest takes place at The Paley Center for Media in Beverly Hills, CA. The event runs from September 9th to September 16th and offers fans the opportunity to see some of their favorite stars and watch screenings of some of new shows airing this fall. I will be attending the FOX preview where I will get to see screenings of Grandfathered, Scream Queens and The Grinder. Stars of the shows like John Stamos, Josh Peck, Rob Lowe and Fred Savage will be making an appearance to discuss their new shows and I am told that fans might get the chance to get some autographs or pictures afterwards. This will be my first time going and I am very excited to see what it is like. There is a free option for those in New York. If this sounds like an event that would interest you please click here: http://media.paleycenter.org/paleyfest-fall-tv-previews-2015
9/14 Dancing With The Stars:
Dancing With The Stars will kick off the new season on September 14th and if you live in or will be visiting the Los Angeles area you can try and get tickets to a taping. Currently ticket requests will be placed on the wait list but I was on the wait list for Season 18 and I was able to get tickets to the finale so don't let the wait list keep you from submitting. If you are a fan of the show or a fan of any of the new contestants this experience will be really fun for you. The show tapes every Monday and on occasion will tape on Tuesdays as well. For information on what the taping is like and how to get tickets please click here: tickets to dancing with the stars
9/17 Screening of Aladdin at The El Capitan Theatre with Scott Weinger:
I have blogged before about how much I love going to see movies at El Capitan in Hollywood. I am very excited that Scott Weigner, who voiced the character of Aladdin, will be making an appearance. For any Full House fans out there Scott Weigner played DJ's boyfriend Steve on that show. There will be raffle prizes and the Genie will be on stage before the movie so it should be a lot of fun. While ticket prices are a bit more than other movie theatres you will have a special & memorable experience. It is scheduled to start at 7pm and if you are interested in information on El Capitan click here: el capitan
9/25 Tv Show Taping of The Ranch:
That 70's Show is one of my favorite tv shows and I am very excited that Danny Masterson (Hyde) and Ashton Kutcher (Kelso) will be reuniting on screen for a new show called The Ranch. Ashton will be playing a guy named Colt who moves back home after fifteen years of trying to make it as a quarterback. He will be living on a ranch with his family which includes his older brother Jameson played by Danny. I got a free ticket to see a taping of this show and I am really excited about seeing these two back together again. To get a ticket to the show or to see what other tv shows tapings still have tickets look here: http://www.tvtickets.com
To find out about events as soon as I do please make sure to connect with me or Twitter or Facebook.
Twitter: https://twitter.com/lovemichelle89
Facebook: https://www.facebook.com/mybelleelle
Looking for fun Halloween themed things to do in LA? Check out this blog post: Halloween Fun in LA